Special Election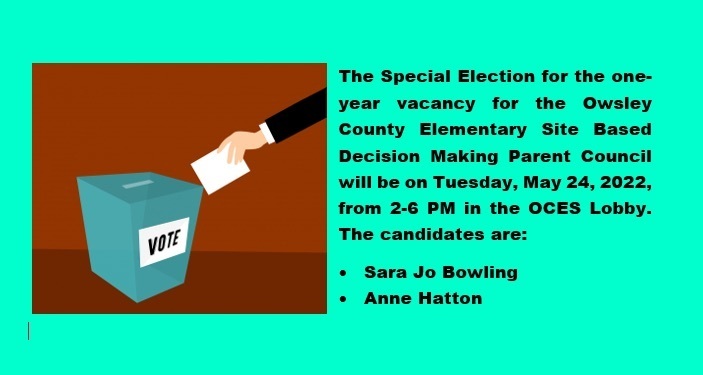 Students at Owsley County High School participated in a Reverse Job Fair. Students showcased their talents as employers visited each display. Thanks to our community for supporting the future workforce!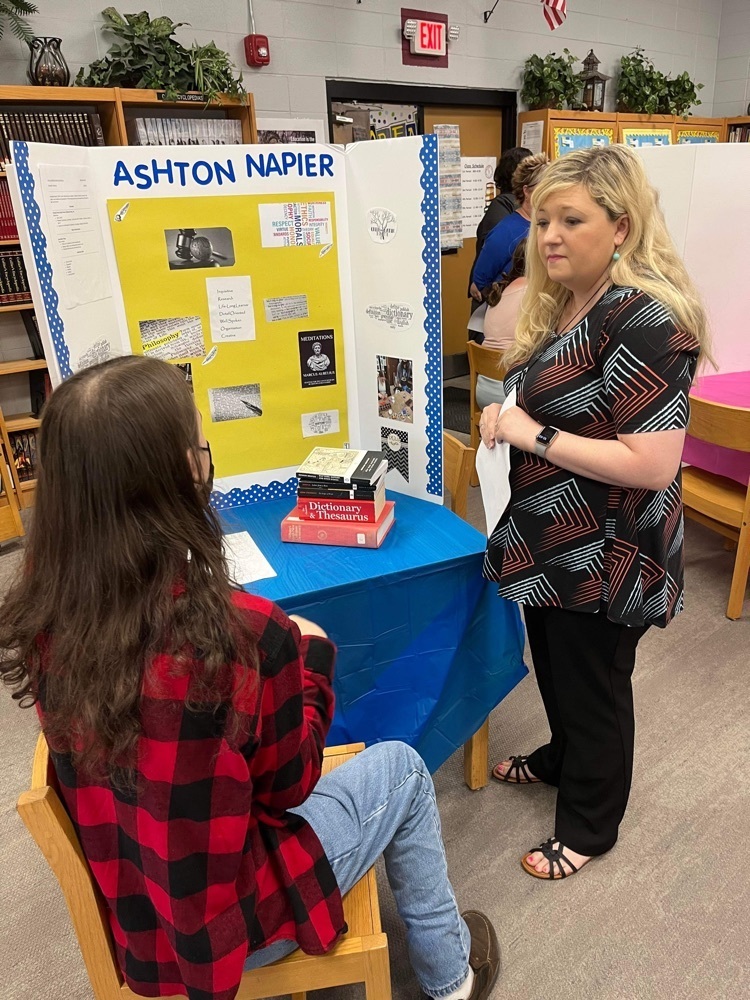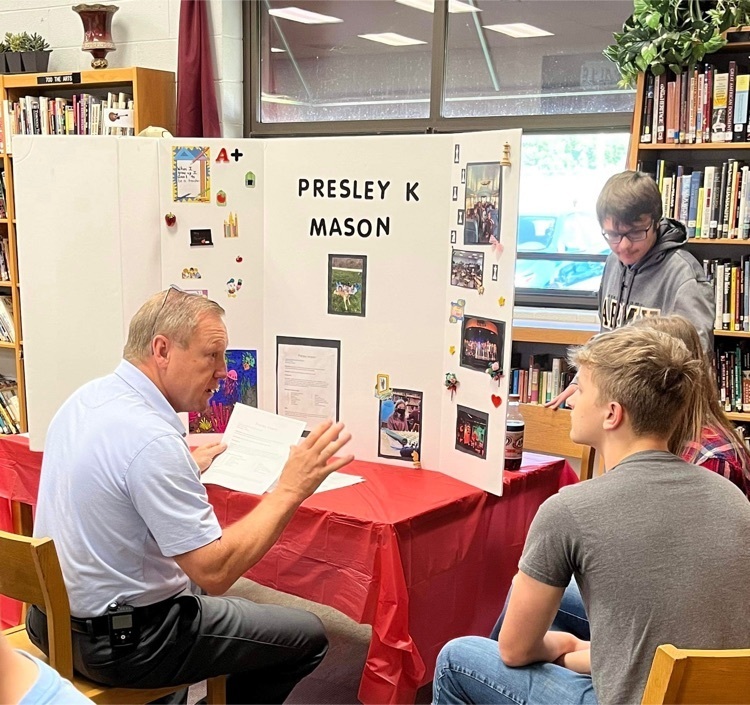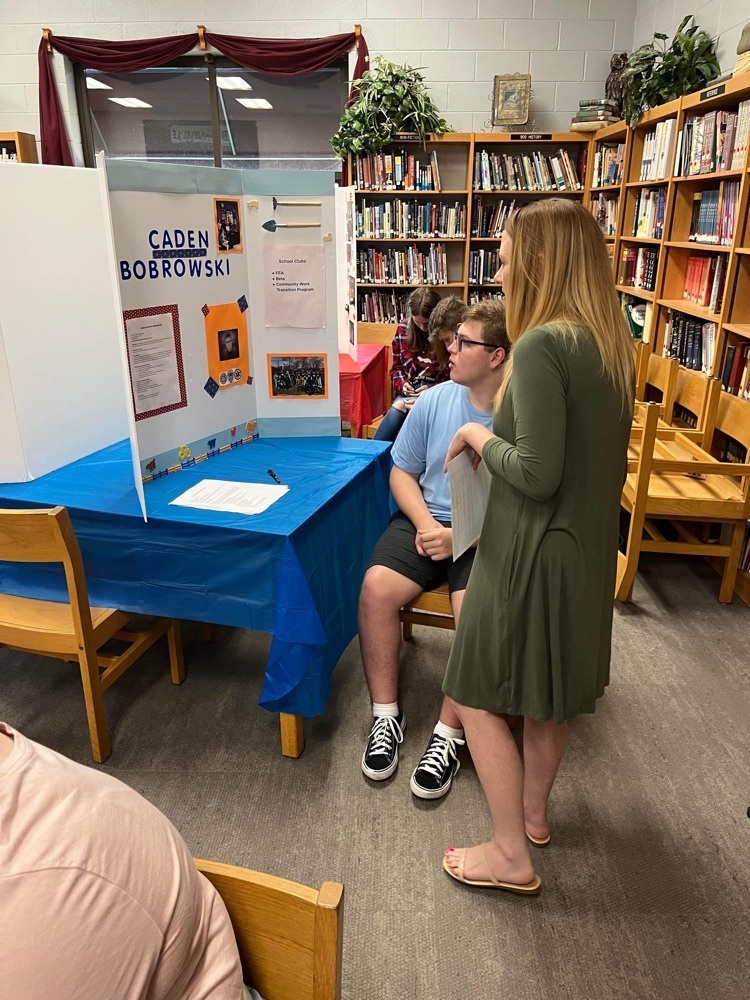 OCMS students dissecting Owl Pellets during a science lab today with Mr. Lewis. Awesome hands-on learning experience!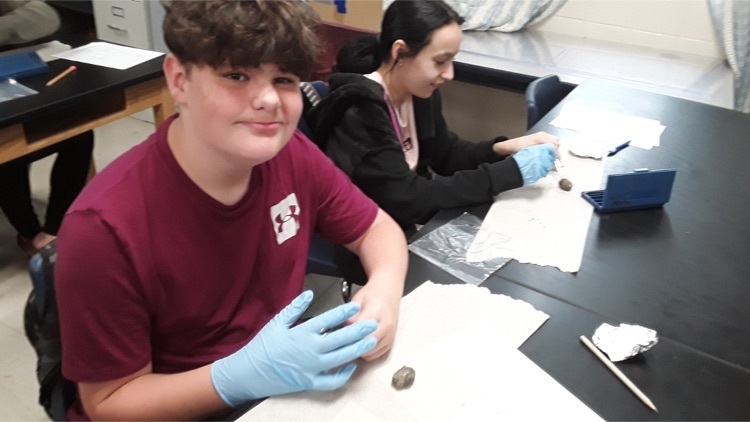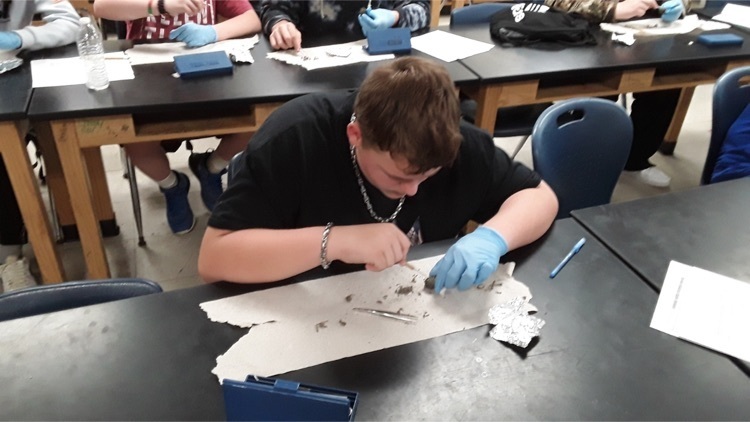 Food Service is excited to announce we will be participating in the Summer Food Service Program this Summer 2022! While it will look a little different than the previous years, we will get to serve our kids hot meals throughout summer! Please visit the School Nutrition Page on the district website for more information!
https://www.owsley.kyschools.us/page/school-nutrition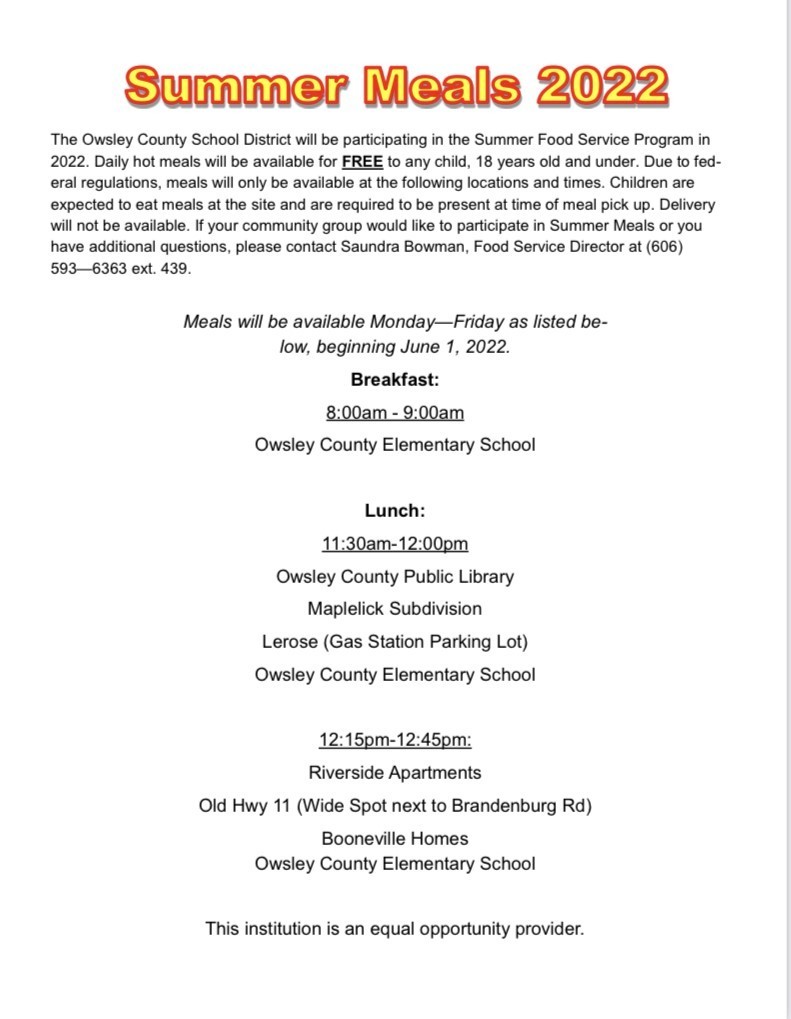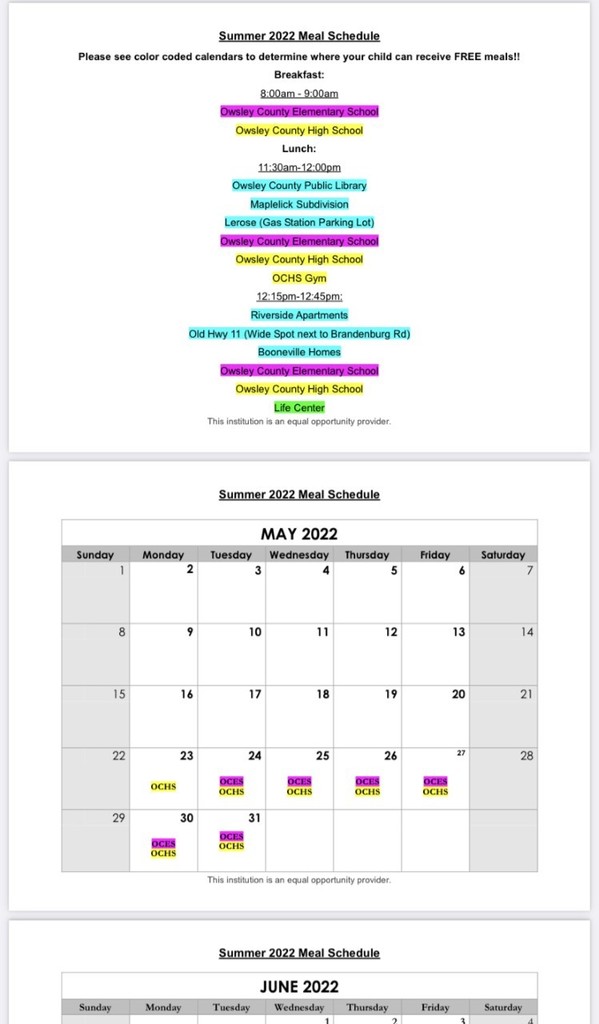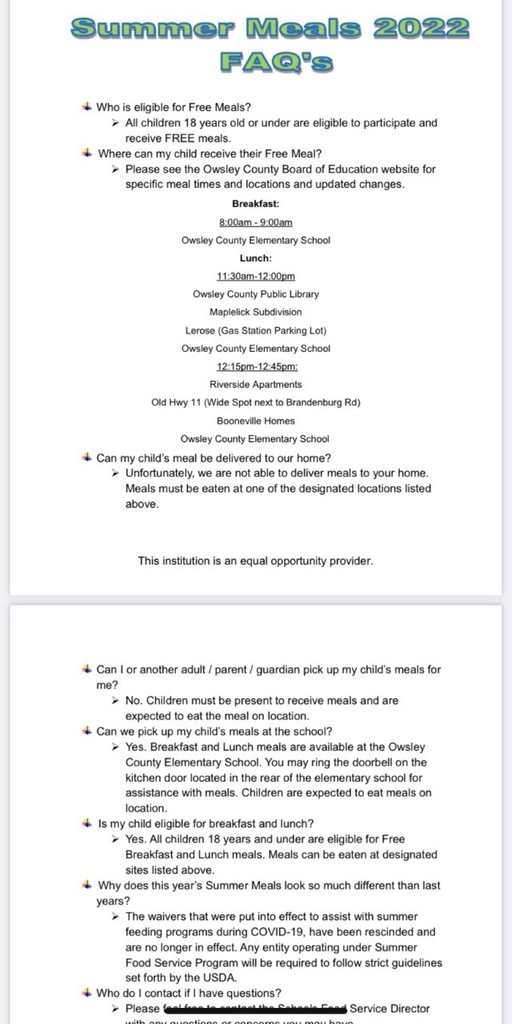 Saturday, May 21st at 10:00 AM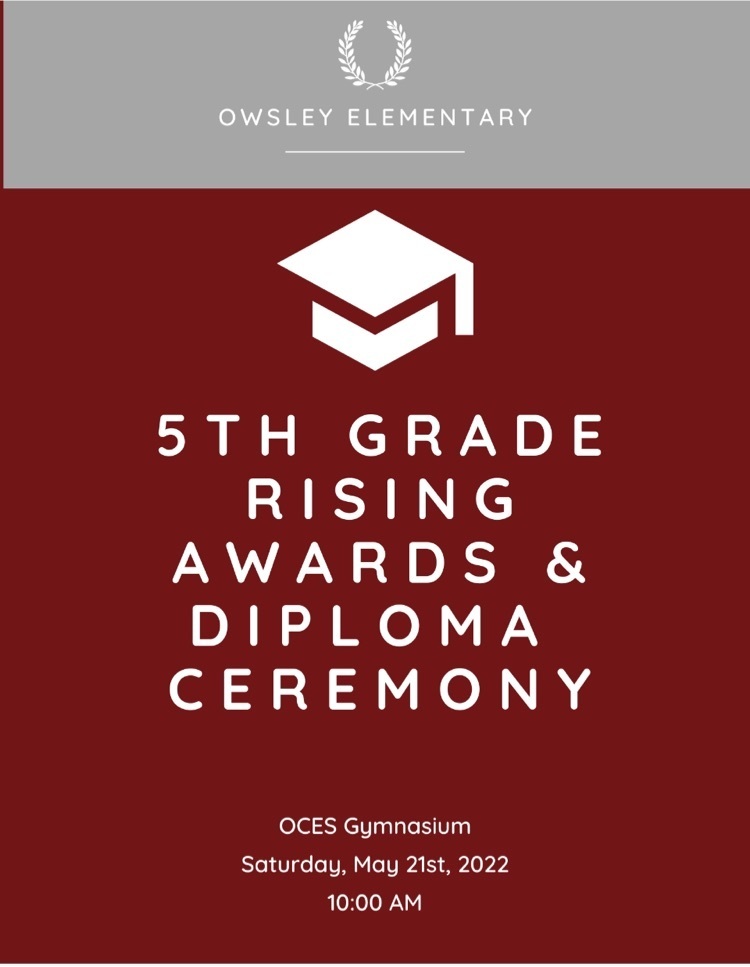 Congratulations to our newest National Beta Club members of the OCHS Chapter. A wonderful group of students! Also, thanks to co-sponsor Tina Cornwell for her 11 years of service to OCHS Beta in addition to her 27 years of teaching. She will be retiring this summer.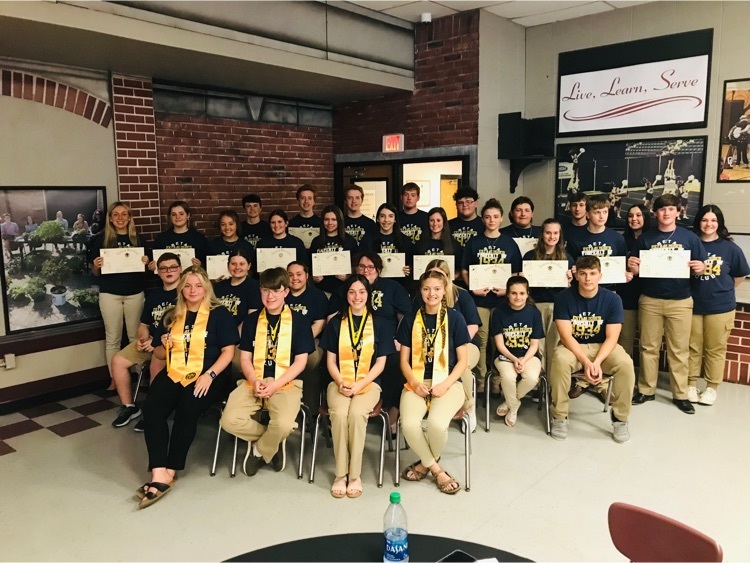 NOTICE The Owsley County Superintendent Search Screening Committee Meeting has scheduled a meeting for Thursday May19, 2022 at 5:00 PM at the Owsley County Board of Education in the Central Office Board Room, purpose of meeting: *2nd Screen Committee Meeting - KRS 61.810 (f)

OCHS Seniors enjoying the annual "Senior Breakfast" this morning. Special thanks to the Owsley Co. Ministerial Association.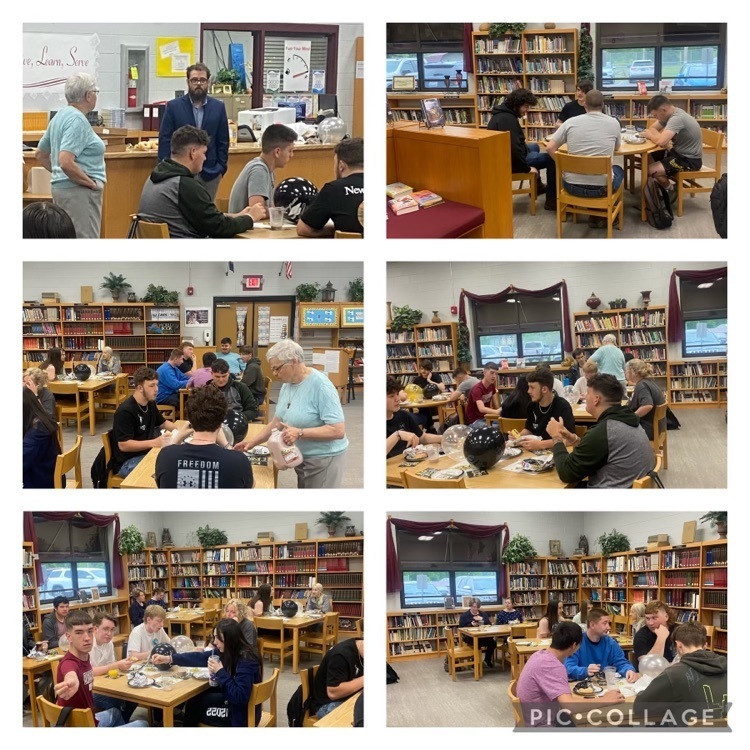 Reminder..OCHS Prom is tonight! Walk-in Ceremony with Valet beginning at 6 pm at OCHS Cafeteria entrance.

Recognizing three more KHSAA Triple-Threat Student-Athletes, Lexy Lynch, Morgan Begley and Jack Darling. These student-athletes competed this school year at the varsity level in a fall, winter, and spring sport. Thanks to these student-athletes for your dedication!
Employers, come meet future job seekers at OCHS! Reverse Job Fair May 19th 10am to Noon.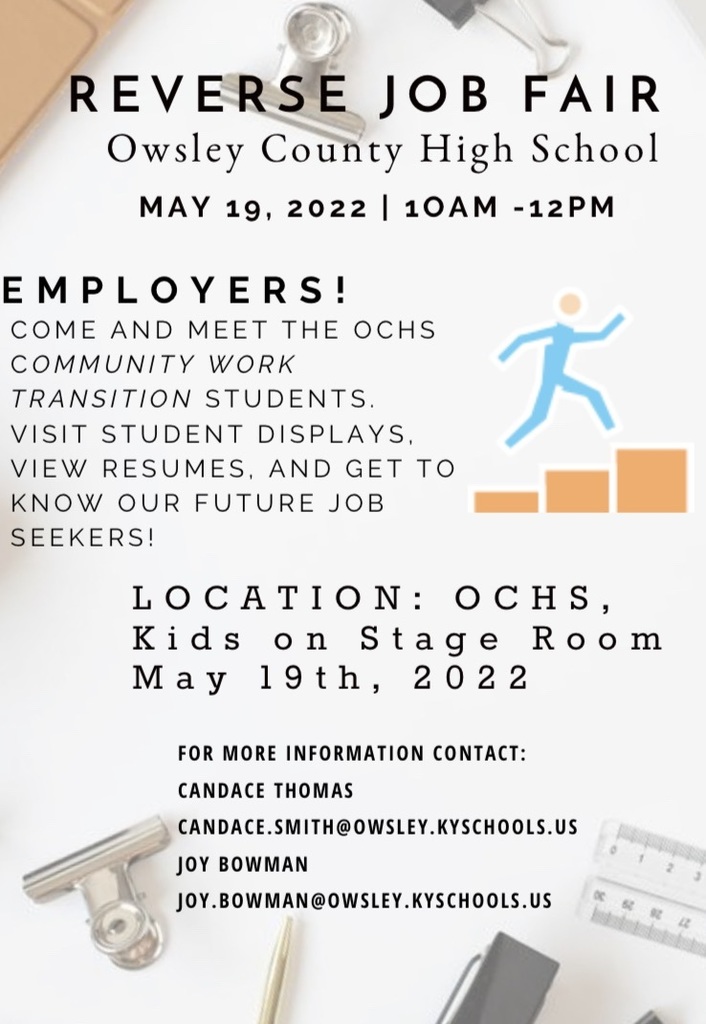 Students in Ms. Joy Bowman's classroom are busy learning about careers in agriculture & veterinary medicine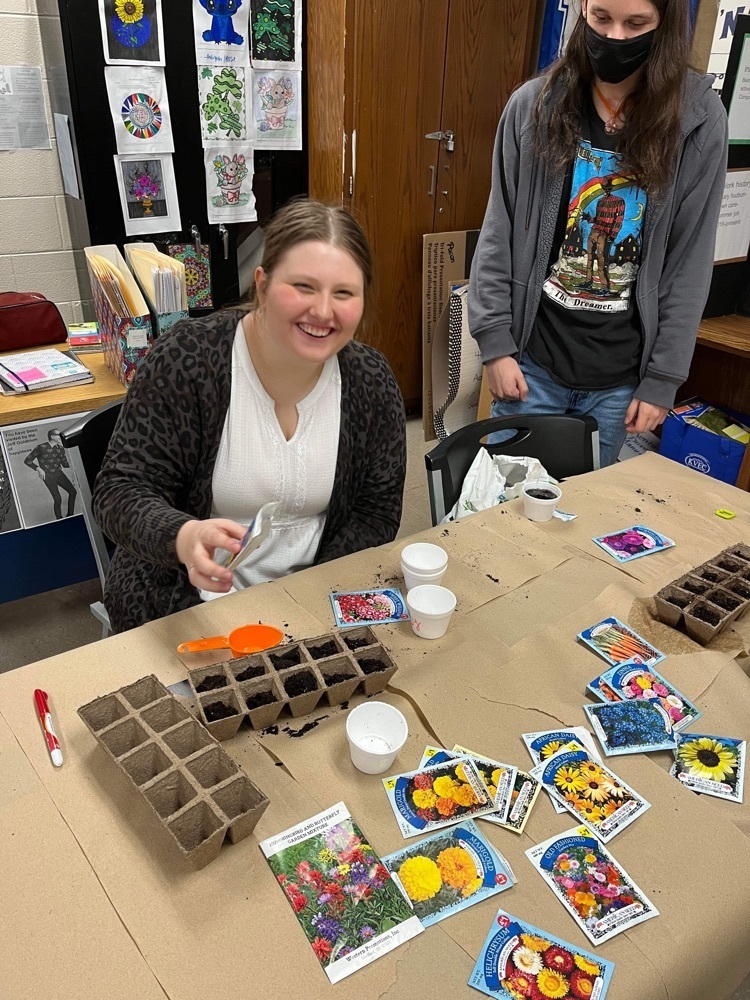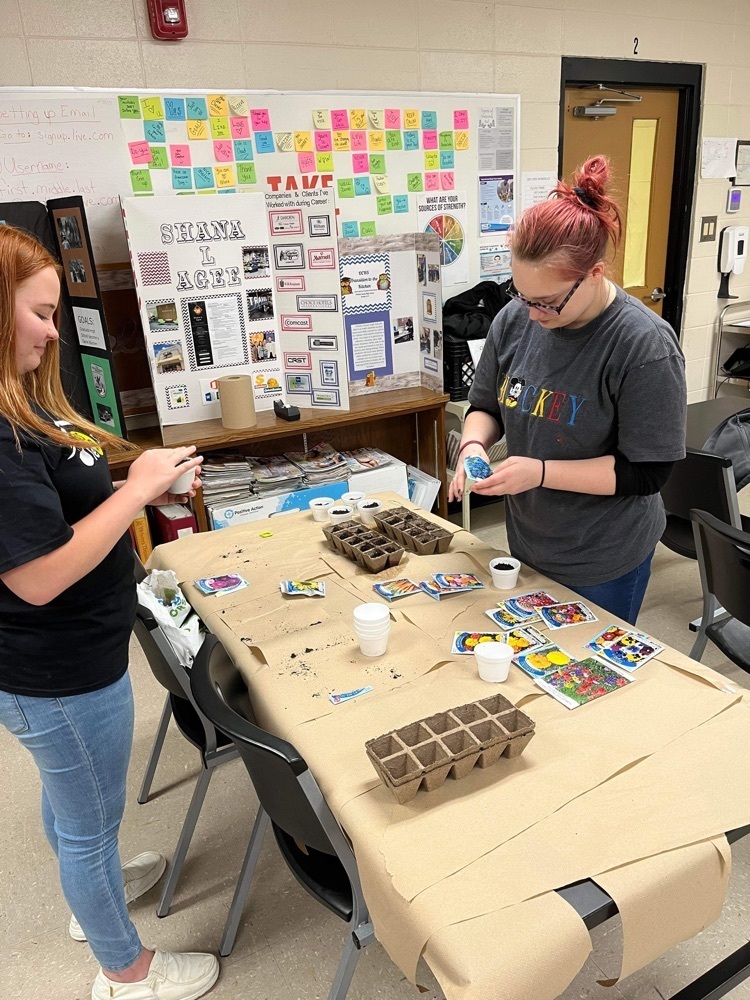 OCHS students engaged in learning while using compound microscopes during biology class this morning.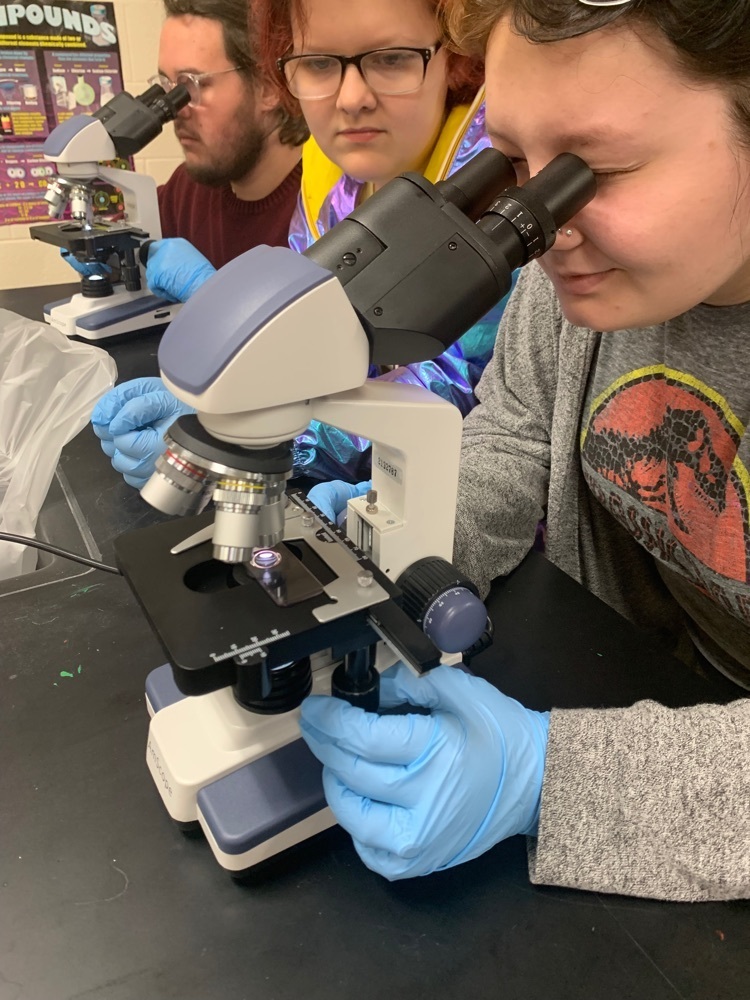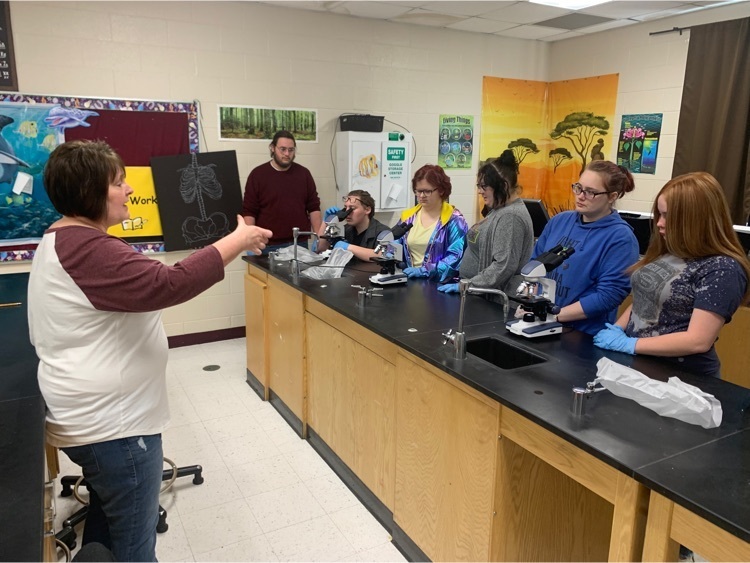 Last Friday the 4th grade students competed in a speech and demonstration contest with 4H. Demonstration Category Winners Teams Zoey Neace and Maci Roberts Health Bryson Bowling Agriculture Graclynn Roberts Natural Resources Brayden Marshall  Speech Brendan Messer Bryston Bowling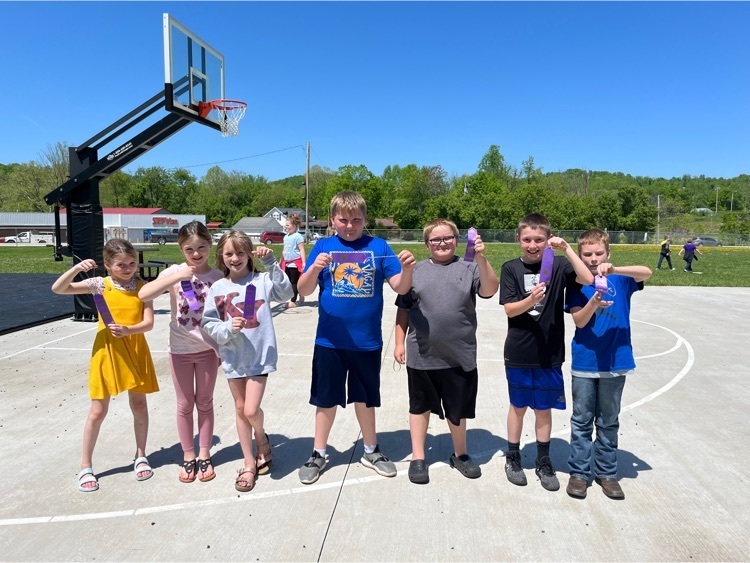 OCHS Prom is this Saturday May 14th @ 6:30 pm. Walk-in ceremony begins at 6:00 pm outside the OCHS Cafeteria!

2nd grade students made ice cream with the Extension Service today at OCES.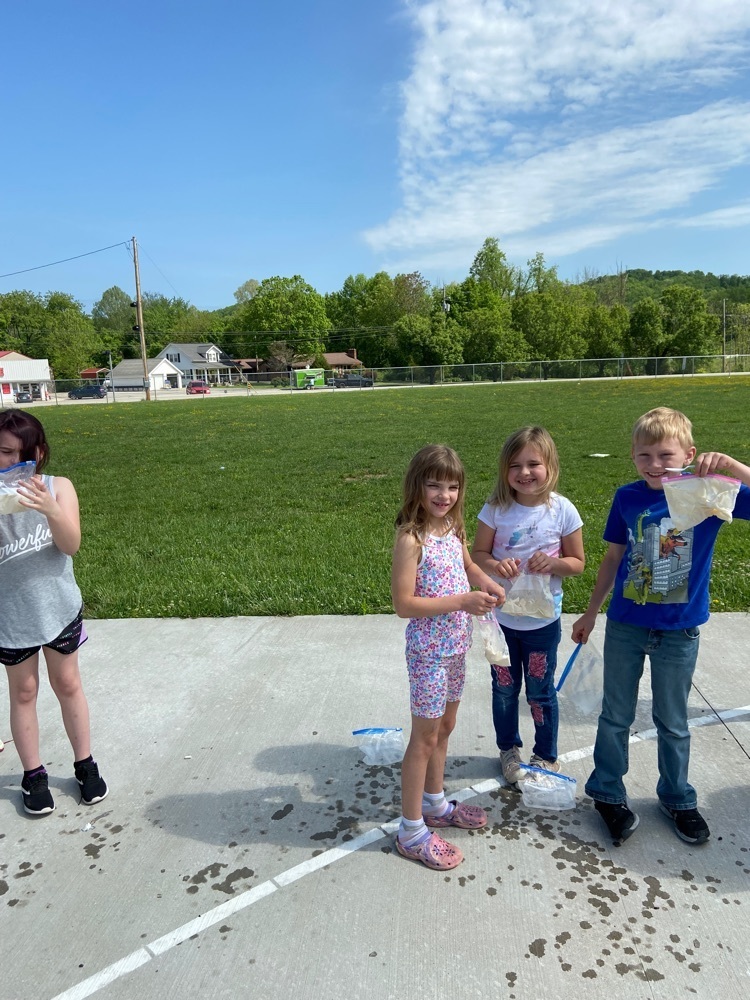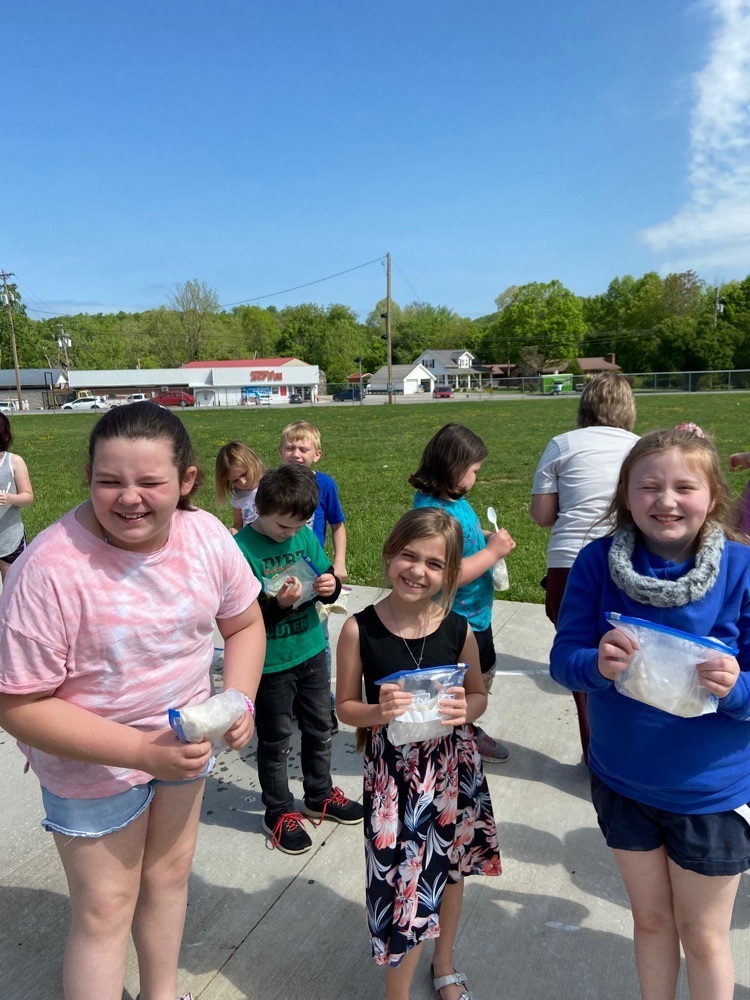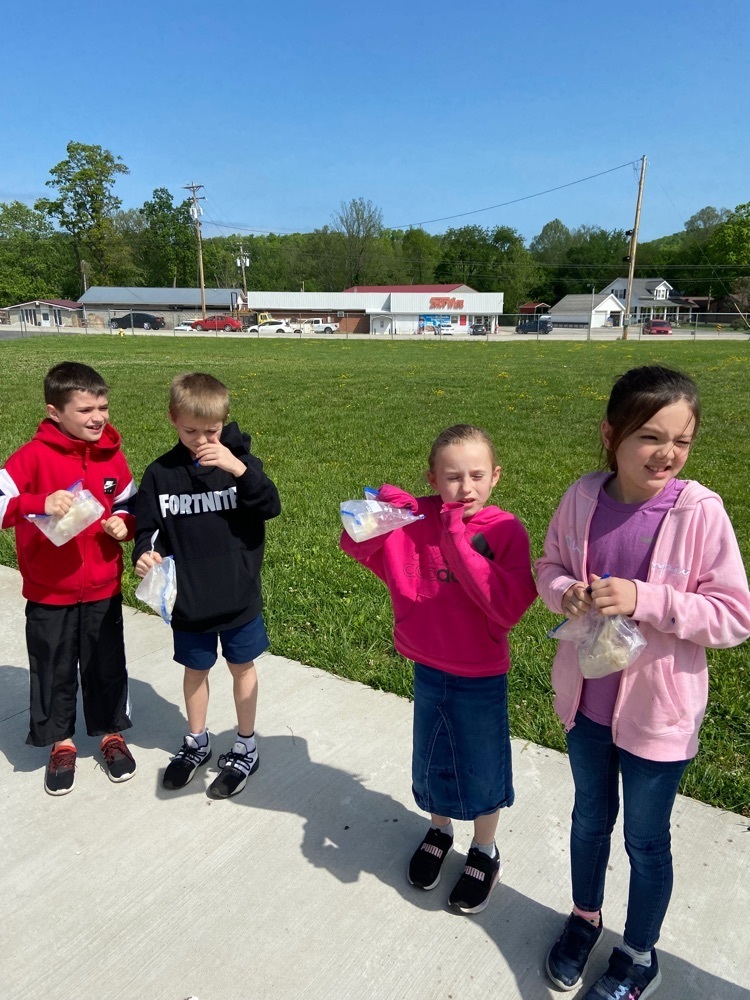 Please note the change for OCES Awards.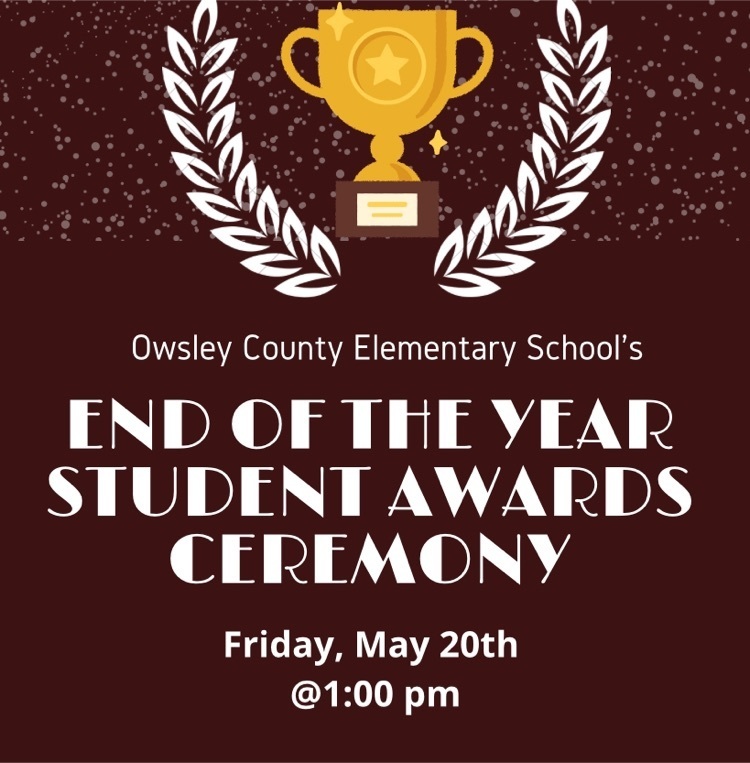 A mother's love inspires the ordinary human to accomplish the extraordinary task. Happy Mother's Day to all the women who fill that role in the lives of our students.

Friday at OCHS we held a KSA Testing Pep Rally for 6th-12th students filled with competitions, snow cones, music and fun. A great afternoon for our school, students and staff as we prepare for state testing!