FYI. We gave students information packets today and there was an error on the Dress Code as we printed an old copy of the dress code, which included masks. Masks are NOT required at OCHS at this time. All other dress code requirements on the page are accurate.
2022-23 School Year has Officially Started. Welcome Back Students!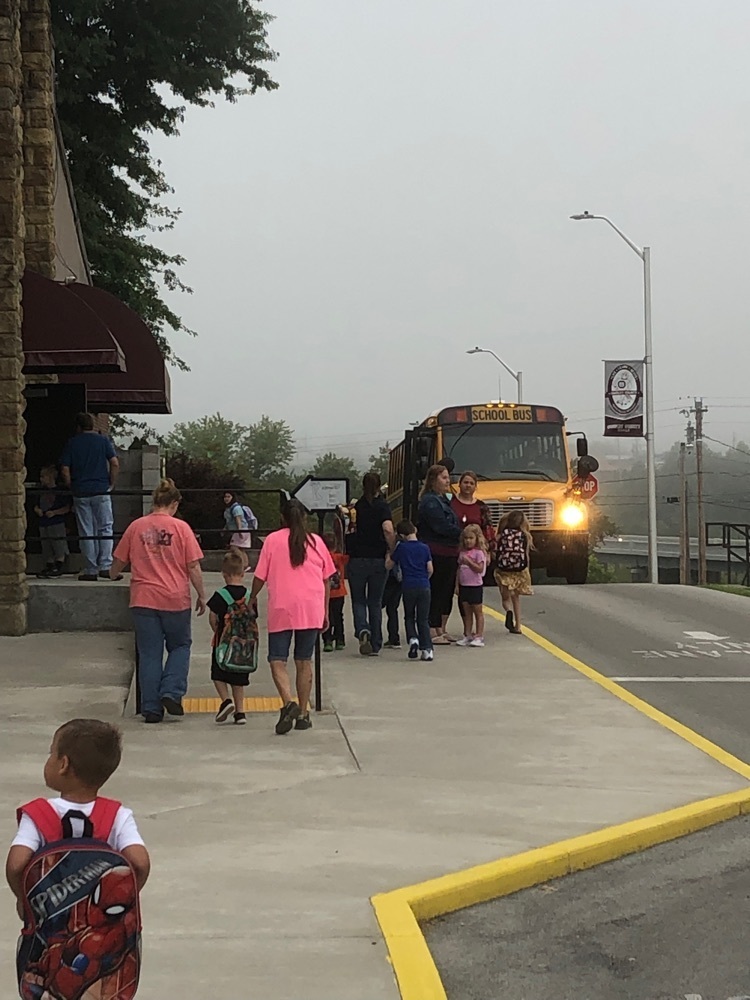 Just a few smiling faces from our day today at OCES! So glad to see our babies!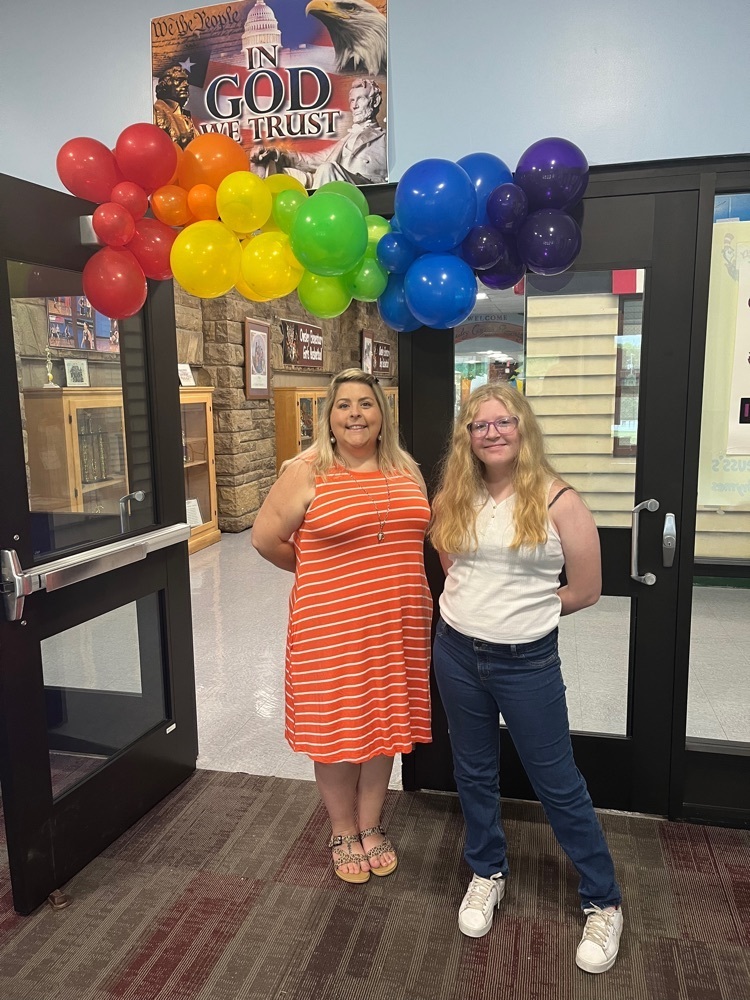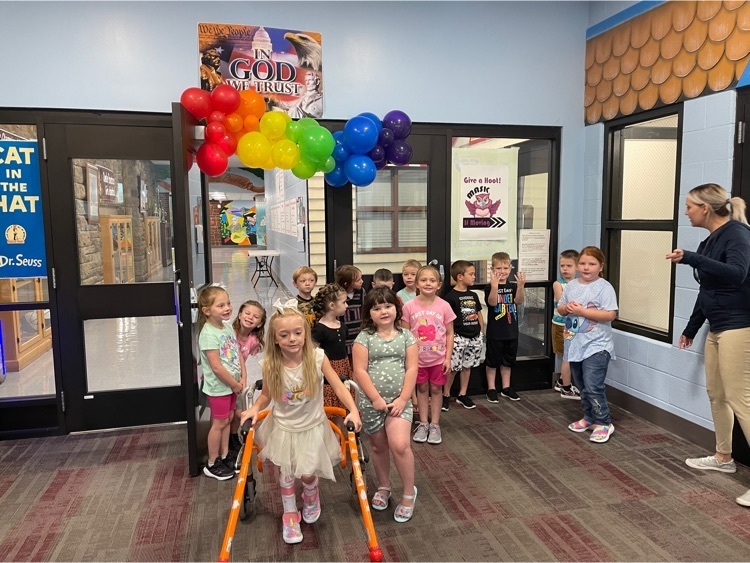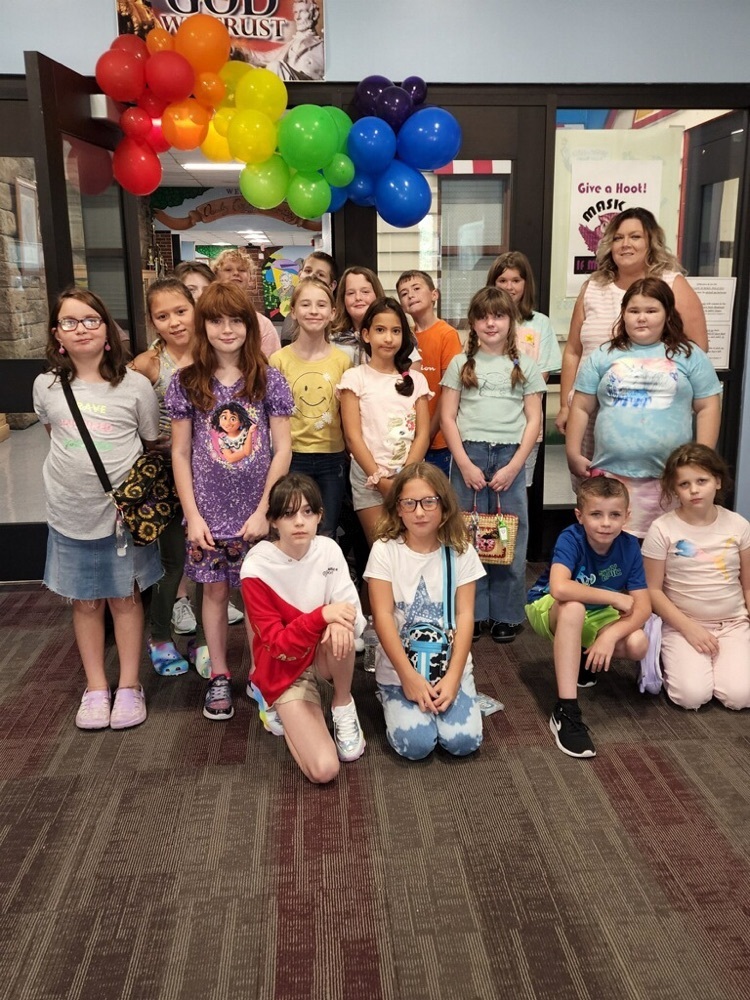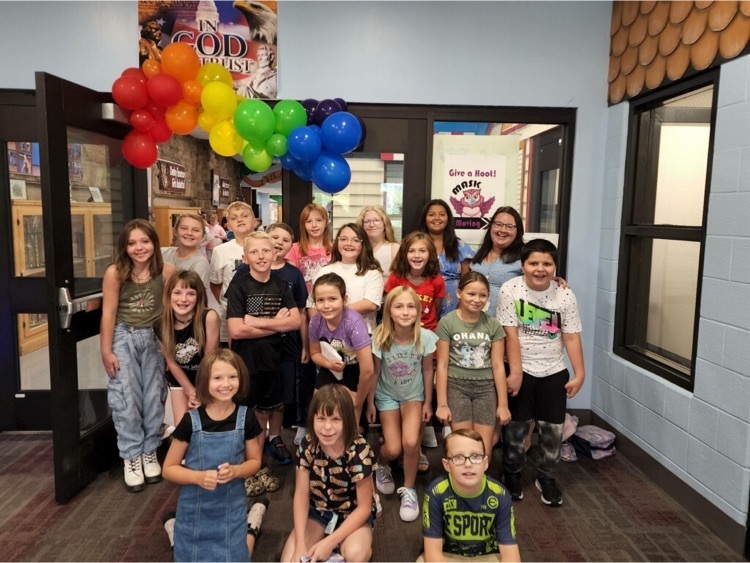 What's Cooking In Owsley Schools? Our Breakfast and Lunch boxes have been a hit today! OCES is kicking off the year with feel good comfort foods including choice of Sandwich box, Salad Box, Homemade Chili or Homemade Veggie Soup with Steamed Broccoli, Baked Potato, and a Double Chocolate cookie as a treat! OCHS is trying out some new menu items and some classic favorites including choice of Sandwich box, Salad box, Grilled Salmon, or Chicken Patty Sandwich with French Fries, Cooked Carrots and a Side Salad! Fresh fruit and milk choices are available daily at breakfast and lunch. Some student comments from today: "It all looks so good, I can't pick!" And "Man that's a lot of food!" Our kids are sure to have full bellies and be prepared for a day of learning today and all year long!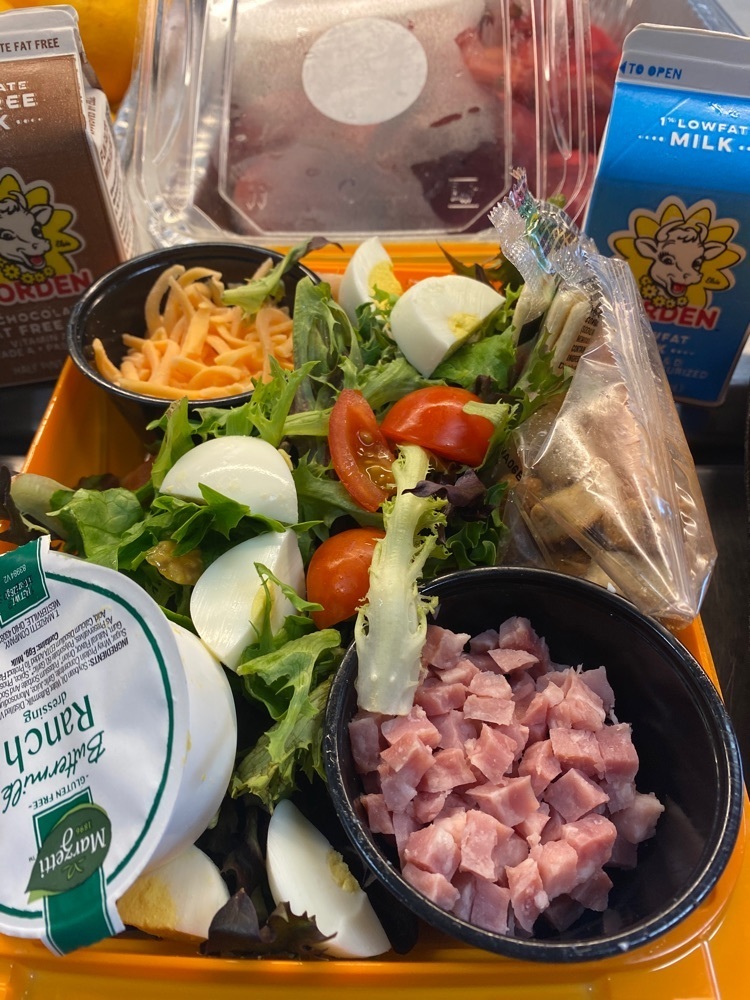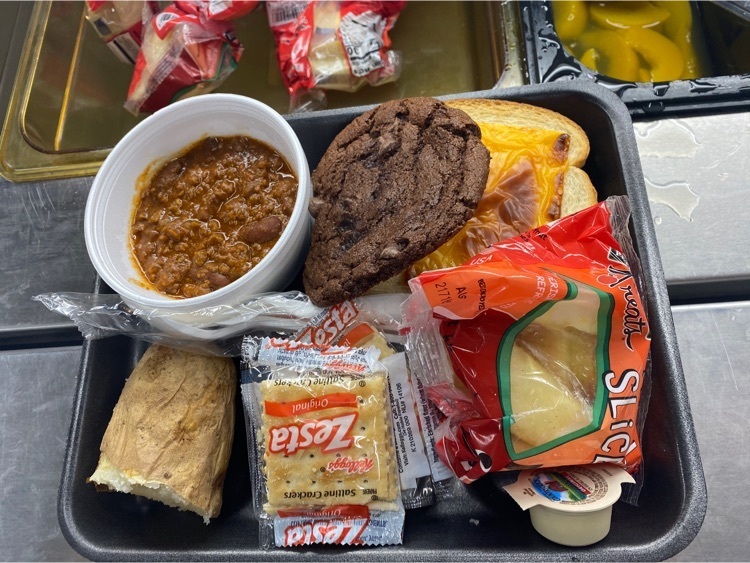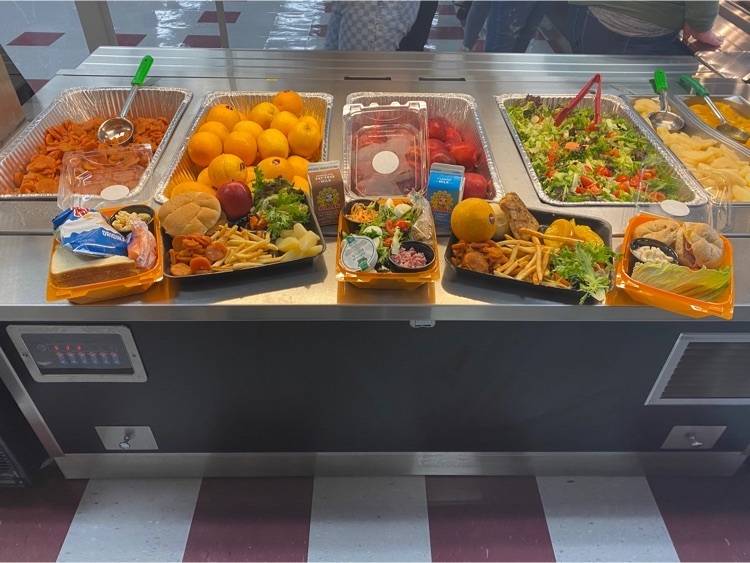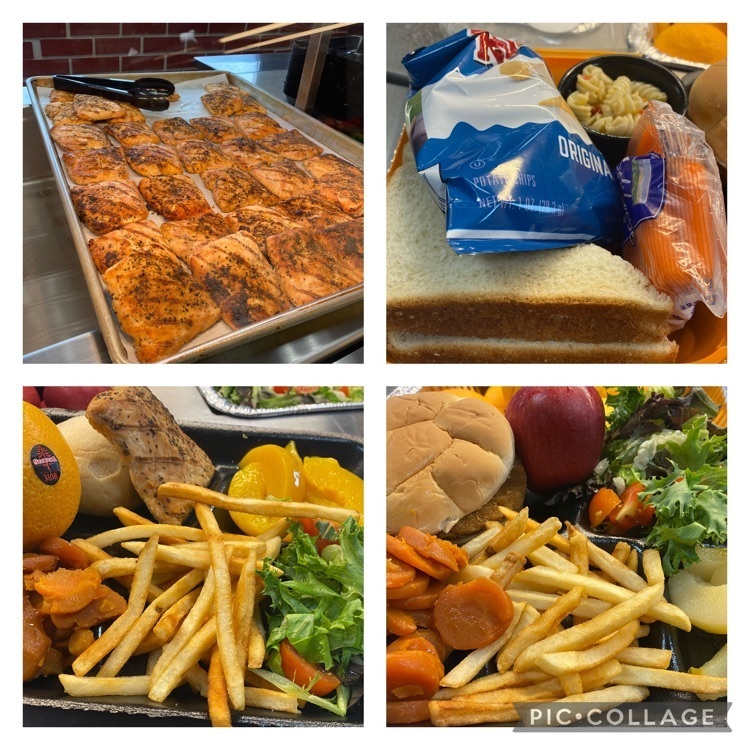 Food Service is excited to try out some new menu items tomorrow, including yogurt or cheese boxes at breakfast and sandwich or salad boxes at lunch! If your student does not remember their lunch number, the cashier will be able to provide that at checkout. We continue to be a CEP district, providing FREE breakfast and lunch daily to ALL students!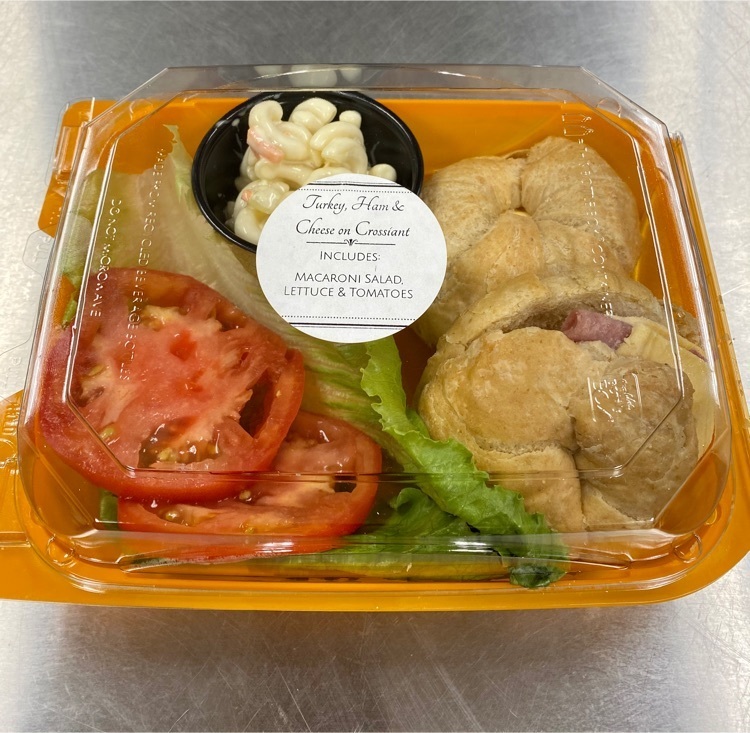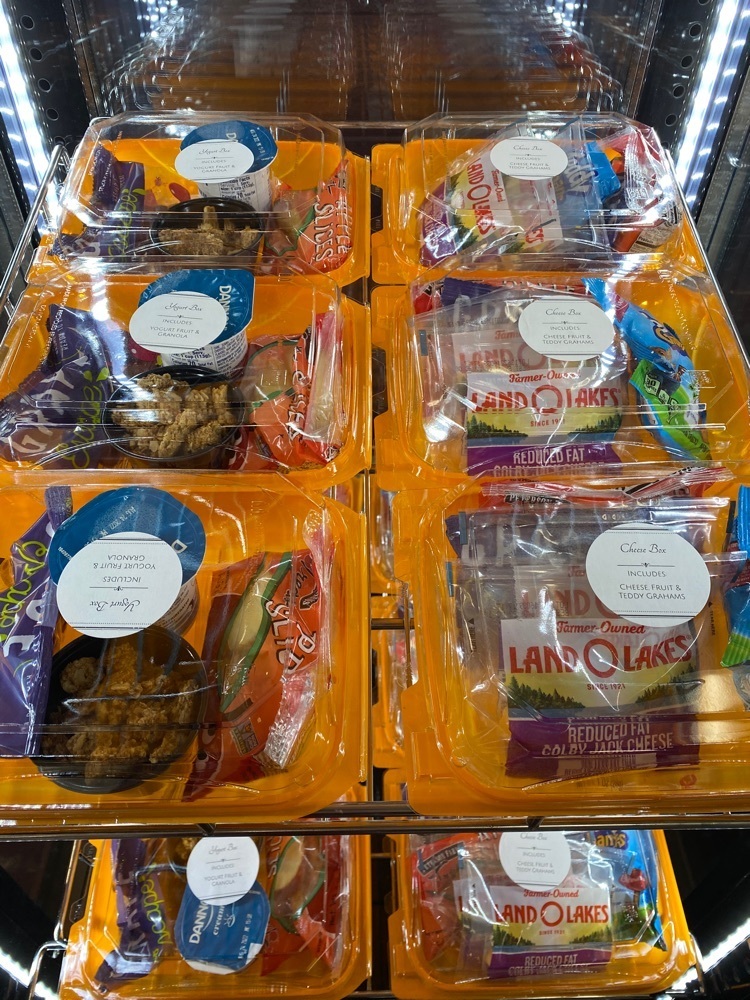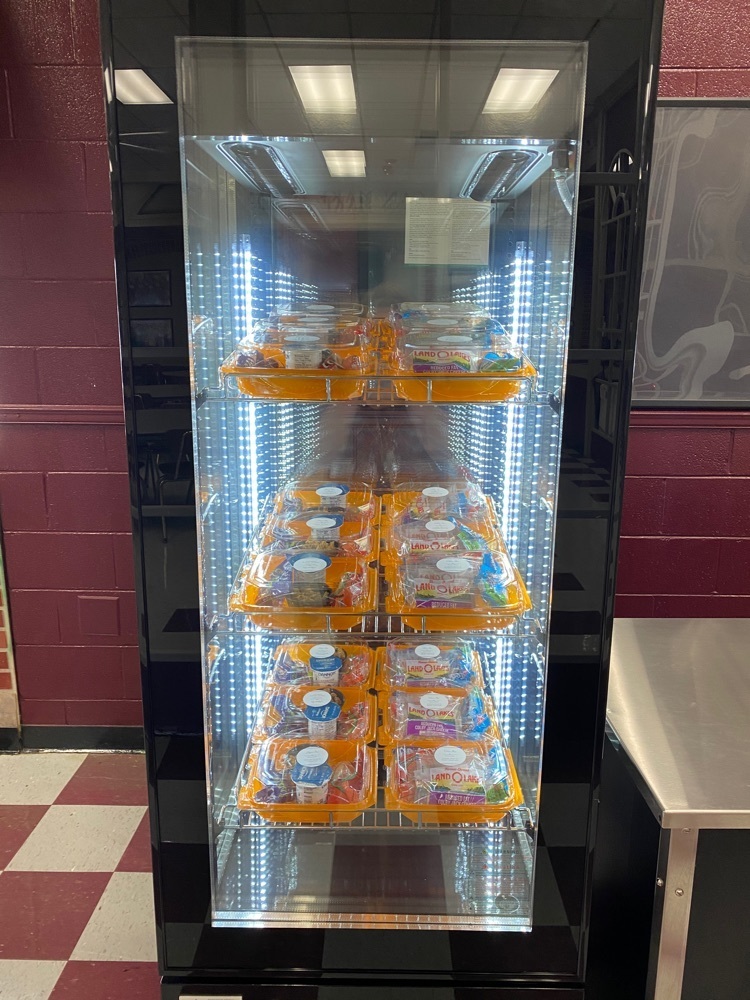 Pick Ups and Drop Offs: OCES/ Headstart and Early Headstart parents who would like to pick up or drop off their students: If you plan to walk your child to the door, or need to get your child out of their car seat, please utilize the parking spots at the bottom of the hill. Pick upline begins at 2:30 PM at OCES. you may park at the foot of the hill in one of the parking spots and wait if you arrive early. OCHS student pick up occurs at the OCHS gym parking lot. please utilize the parking spots there All visitors, if you plan to enter the building, will need a state ID, or driver's license.

Reminder about OCHS Back to School event this afternoon from 3-5 pm!Please enter at the gym. Also, incoming 6th grade orientation will take place at 4 pm in the OCHS cafeteria.
A Big Thank You to the members of Missouri Task Force 1 (MOTF-1) and special agents of the US Treasury for your generosity to the students of Owsley County. We were honored to host you. #motf1kyfloods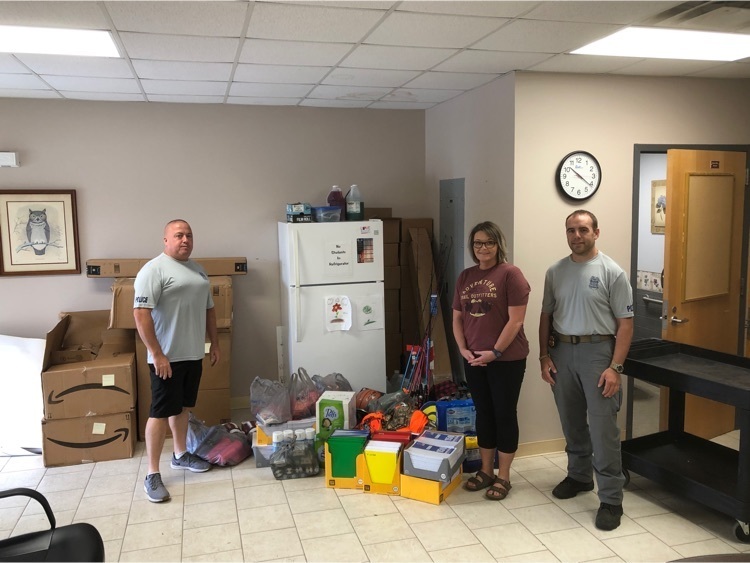 OCHS Back to School event rescheduled to Monday 8/15/22 from 3-5 pm. See flyer for more information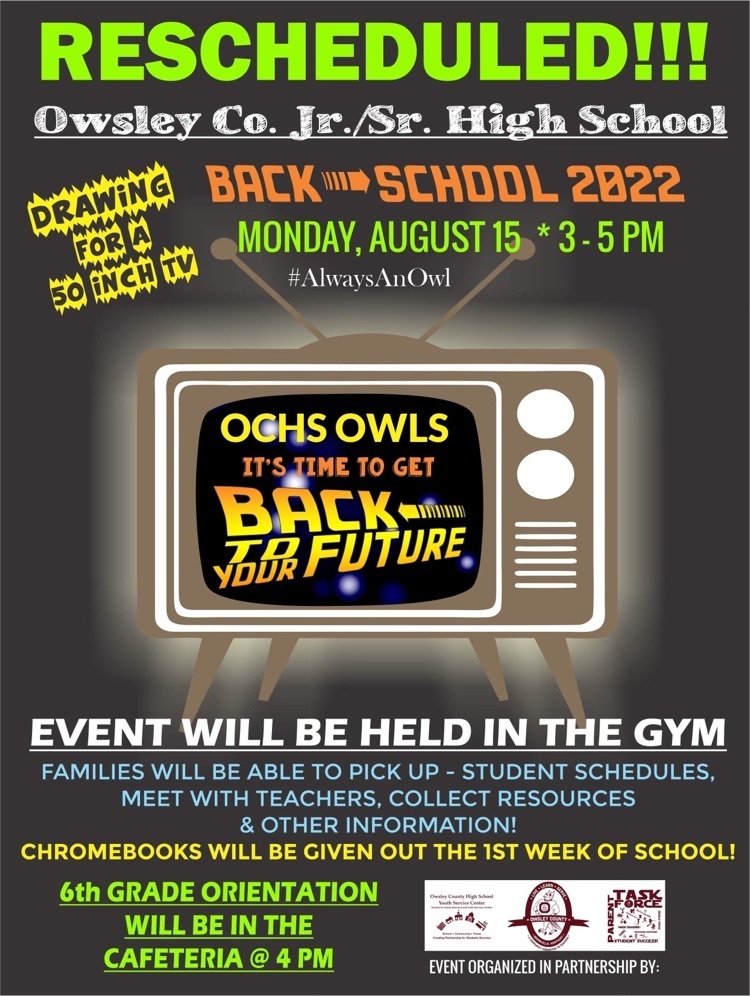 Retired Superintendent Dr. Tim Bobrowski was recognized for his service to the Owsley County School District at tonight's Board Meeting. Congratulations on your Retirement.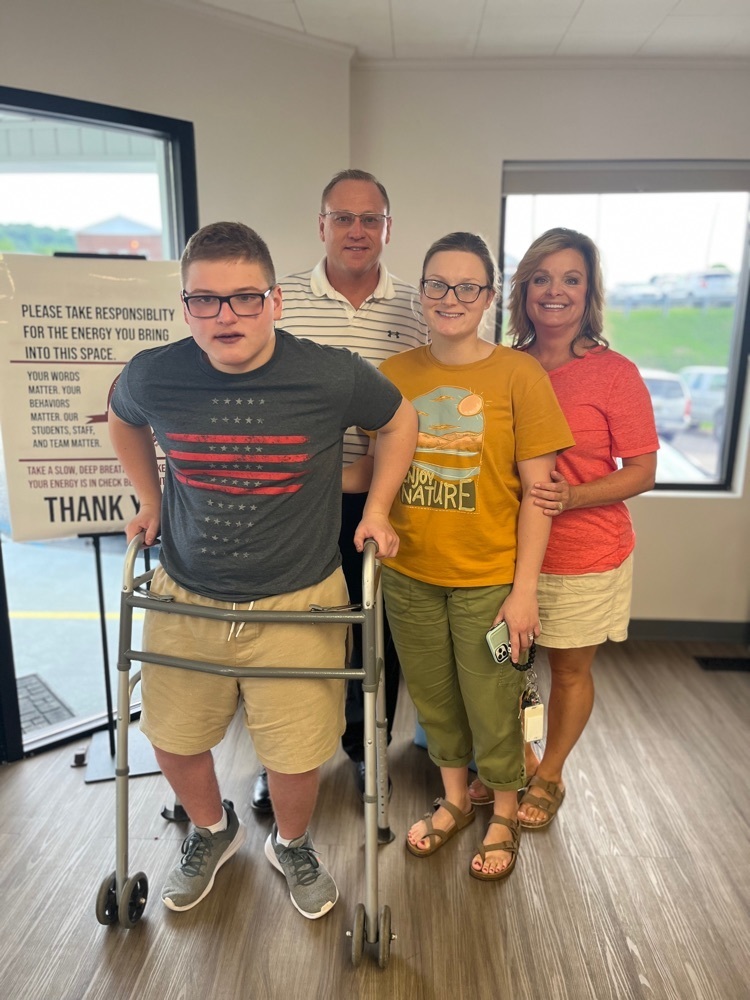 At the August Board Meeting, the Owsley County Board of Education have moved to postpone first day for students at Owsley County Schools to Weds, August 17. For Early Headstart, Headstart, OCES, and OCHS. further updates or changes may occur at a later date.
Scenes from OCES Open House! Tonight 3-5, come get supplies & meet your teachers!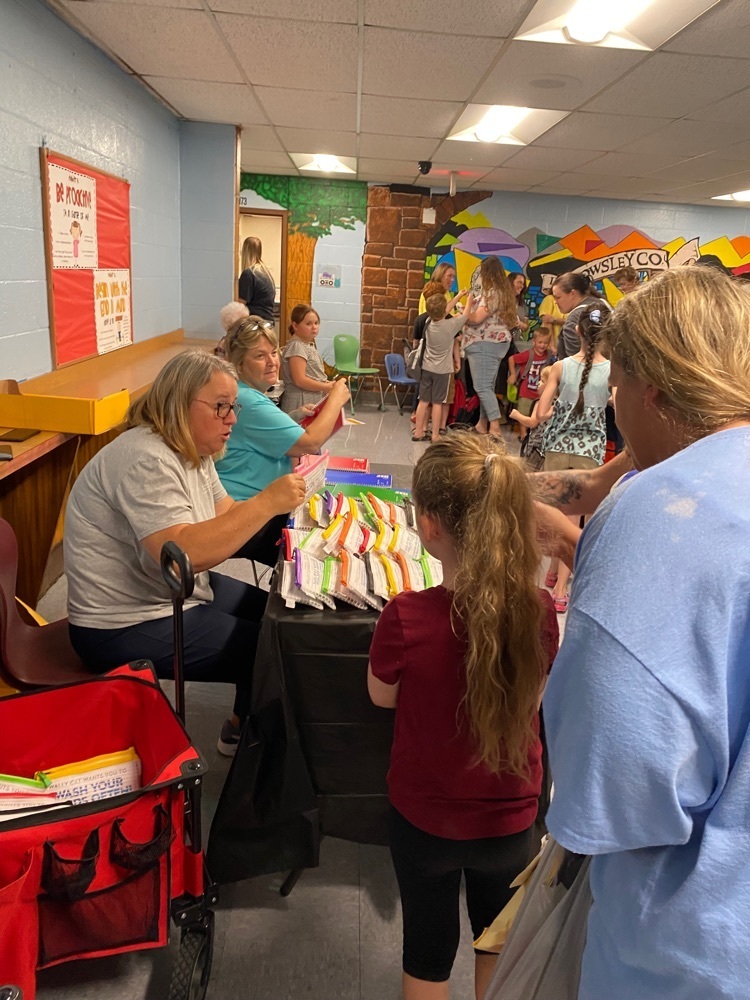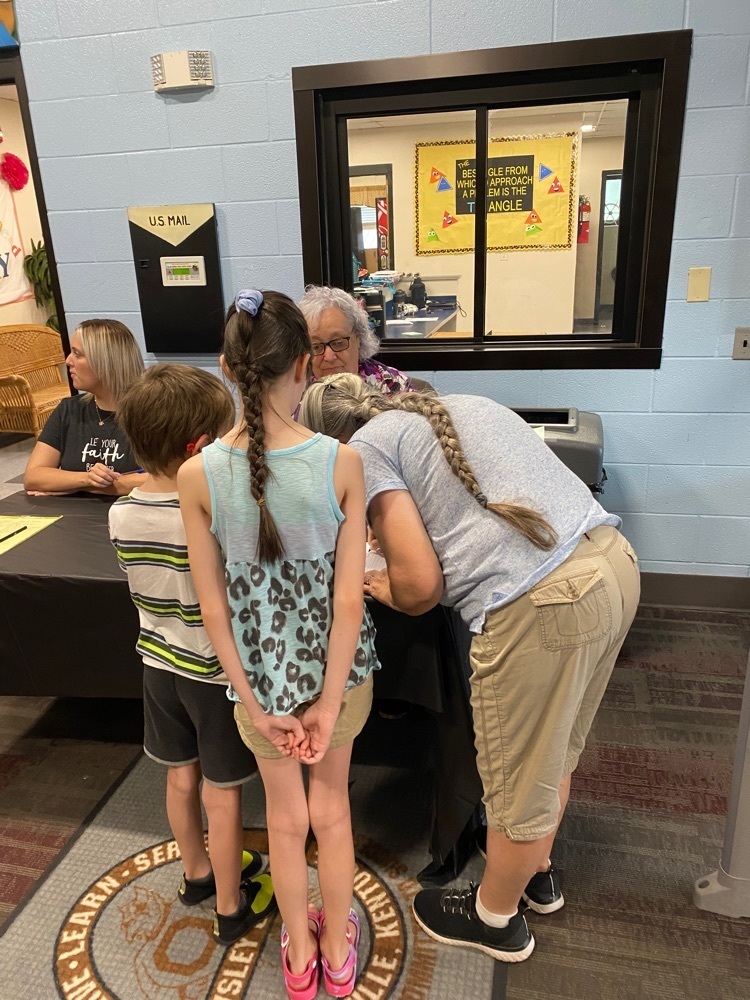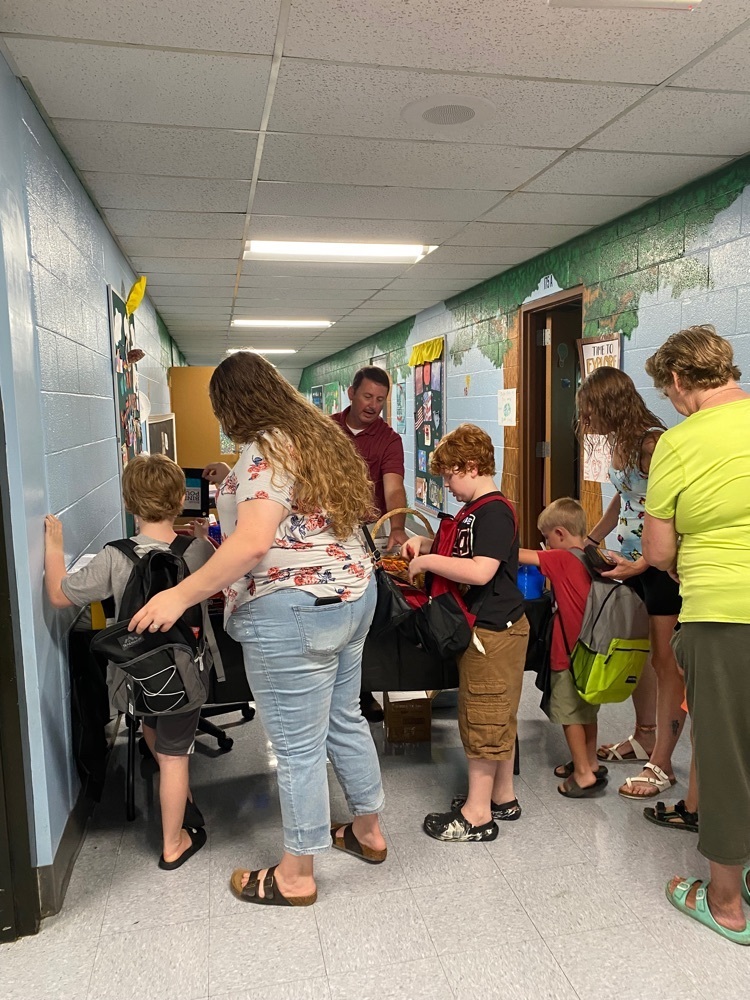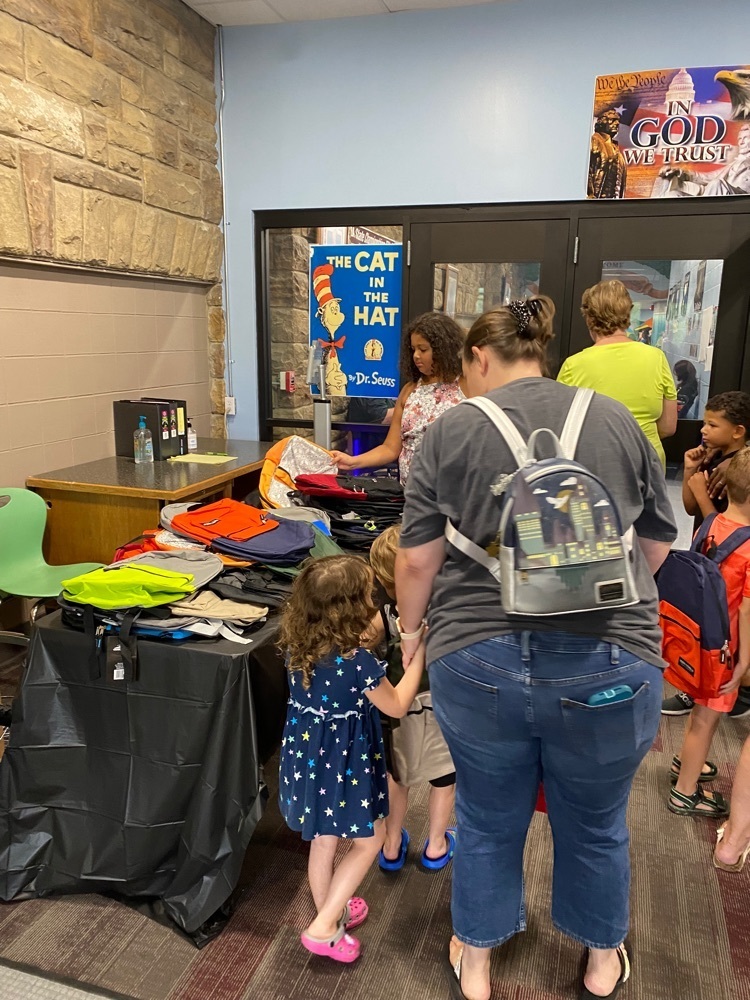 Don't forget!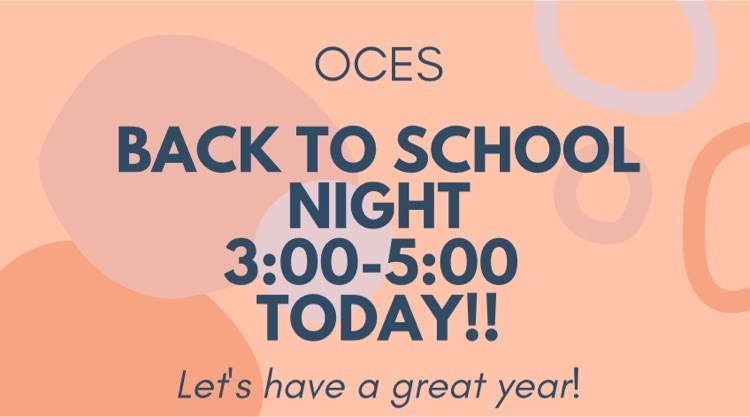 The OCHS Back to School event scheduled for this evening (8/8/22) has been postponed and will be rescheduled to a later date. We will share the new date as soon as possible.

Time is ticking! We are excited to see everyone!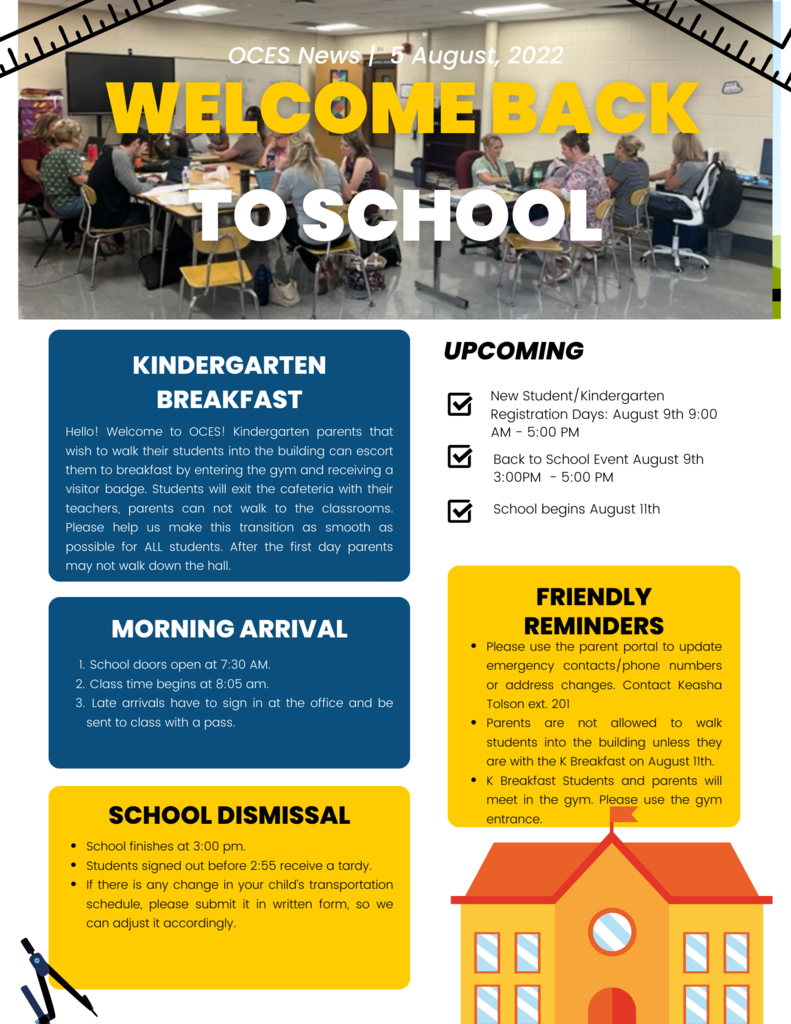 Reminder of Back to School Event at OCHS on Monday 8/8/22 from 4-6 pm! See flyer for more information.
Owsley County High School Student Michael Mason named Ambassador for Rogers Scholars Program. Congratulations on this great honor.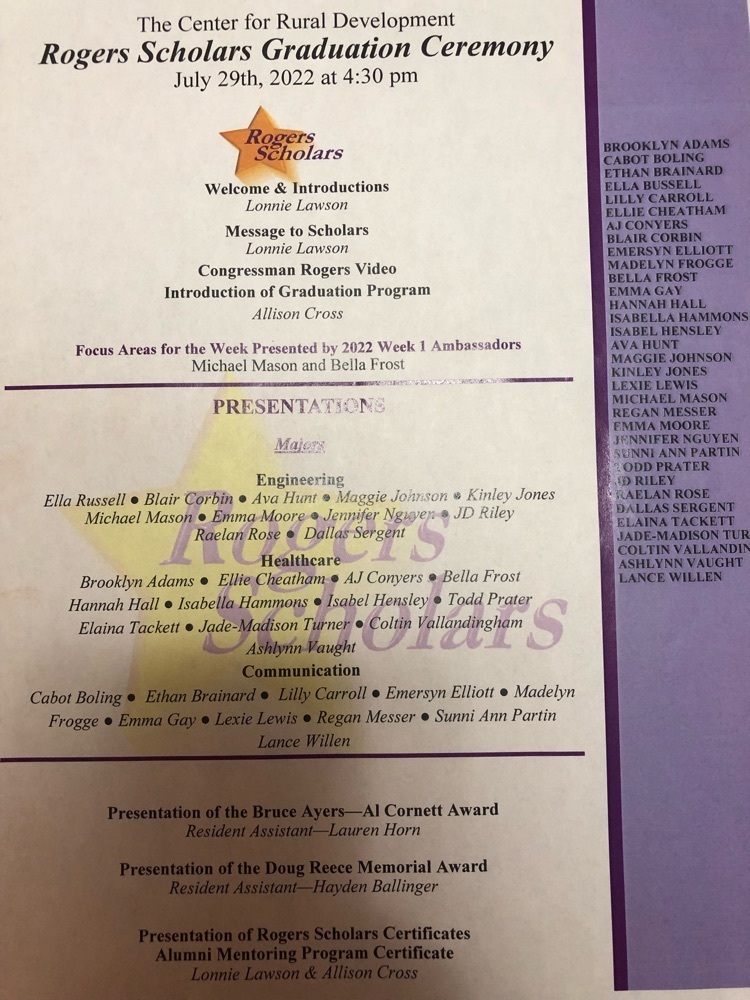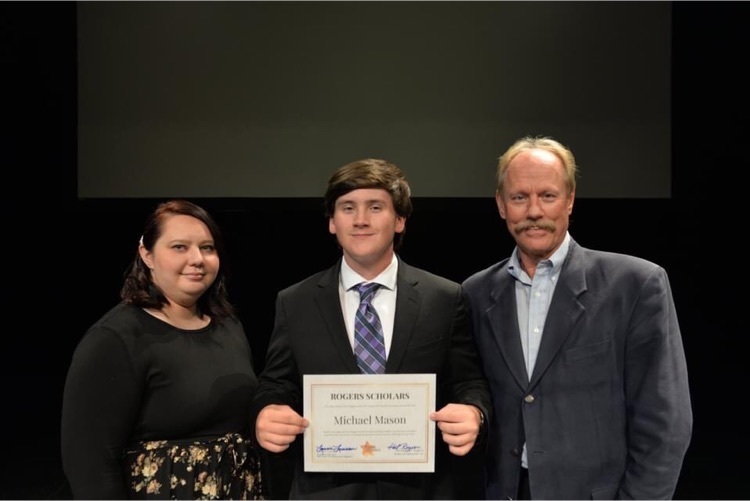 Welcome to a new school year! Letter from Superintendent Cornett: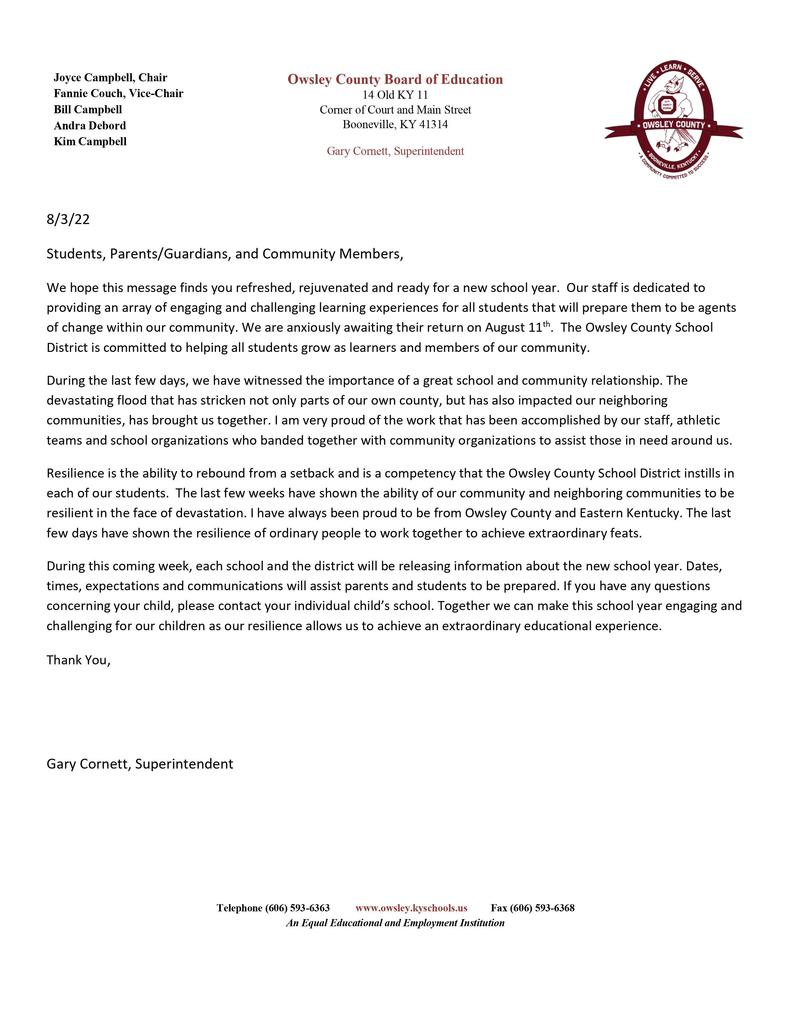 The Owsley County School District is honored to host rescue and recovery teams from across the United States.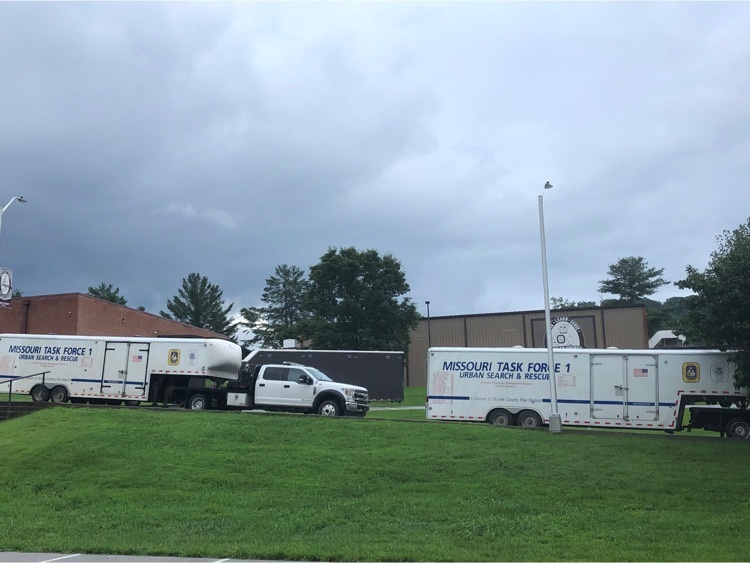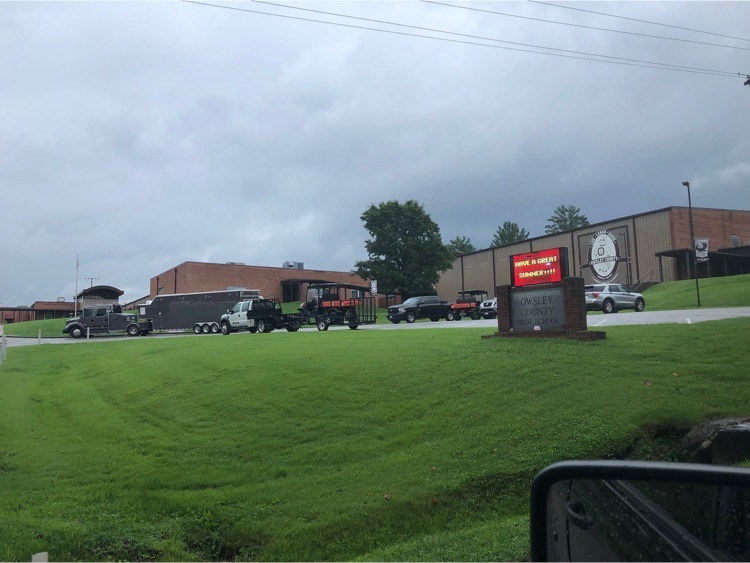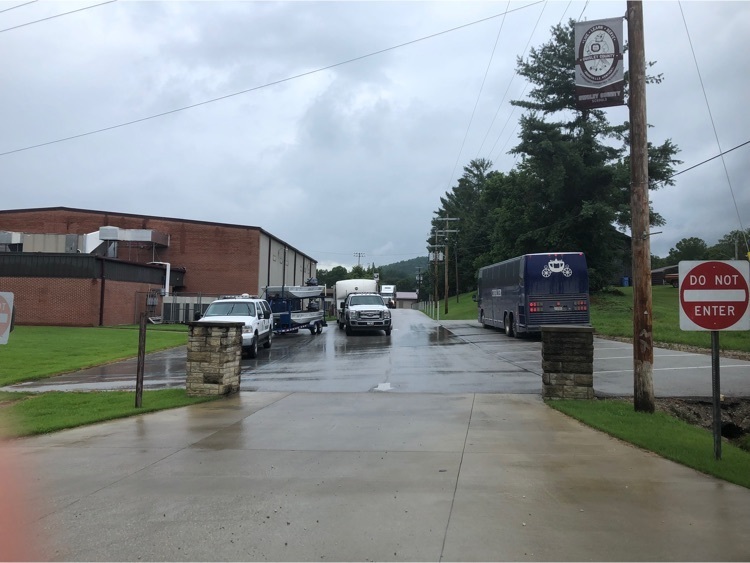 Good information for those impacted by the flood from our community partner , Tina Bobrowski: ‼️Long list of information and resources‼️ 🏡 Multiple shelters available for those displaced by flooding: Three state parks: Buckhorn 606-398-7510 Jenny Wiley 606-889-1790 Pine Mountain 606-337-3066 Two Red Cross Shelters: Floyd County Community Center, 7199 KY-80, Langley, KY 41645 606-285-9400 First Presbyterian Church, 160 Broadway, Hazard, KY 41701 606-436-4122 Perry County Shelters: East Perry Elementary West Perry Elementary Gospel Light Baptist Church Second Creek Church of God Breathitt County Shelters Breathitt County Courthouse Those with pets can shelter at the Montessori building on Jett Drive in Jackson Floyd County Shelters Floyd County Community Center 🍱 Floyd County Schools open for meals Adams Middle Allen Elementary Betsy Layne Elementary Duff-Allen Central Elementary May Valley Elementary Prestonsburg High School Stumbo Elementary South Floyd Elementary Knott County Shelters Knott County Sportsplex Letcher County Shelters Letcher County High School Pine Mountain Grill The General Store Letcher County VFW Waggin Tails Pet Resort is sheltering displaced pets Pike County Shelters Valley Elementary School East Kentucky Dream Center New Beginnings Fellowship Church 👮‍♀️ To Report Missing Persons In efforts to keep phone lines open for emergency responses, KSP urges individuals to report a missing loved one by sending an email to
ksppubaff@ky.gov
and include the following information: Your name (first, last) Your phone number Missing loved ones name (first, last) Missing loved ones county of residence Missing loved ones description (gender, age, race, etc.) Missing loved ones home address, and phone number (if known). Read more at:
https://www.kentucky.com/news/state/kentucky/article263939146.html#storylink=cpy
In Breathitt, Perry, Knott, Letcher or Leslie counties, KSP advises to contact Post 13 Hazard at 606-435-6069. To report someone missing in Magoffin, Johnson, Martin, Floyd or Pike counties, contact Post 9 Pikeville at 606-433-7711. If you wish to report a missing loved one in the counties of Jackson, Owsley or Lee counties, contact Post 7 Richmond at 859-623-2404. In Wolfe or Morgan counties, KSP advises individuals call Post 8 Morehead at 606-784-4127. For Harlan County, contact Post 10 Harlan at 606-573-3131. 🧑‍⚖️ Owsley County Judge Executive Cale Turner 606-593- 6202 🆘 Owsley County Emergency Management
https://www.facebook.com/groups/868317483190608/?ref=share
Shelter List Source:
https://www.wymt.com/2022/07/28/shelters-go-up-across-region-response-devastating-flooding/
Missing persons source:
https://www.kentucky.com/news/state/kentucky/article263939146.htmlhome