Two students in Mr. Gabbard's 1st grade have missed one word or less for this school year. Congratulations to Miss Daphne Spence & Miss Madelyn Havicus! Great job!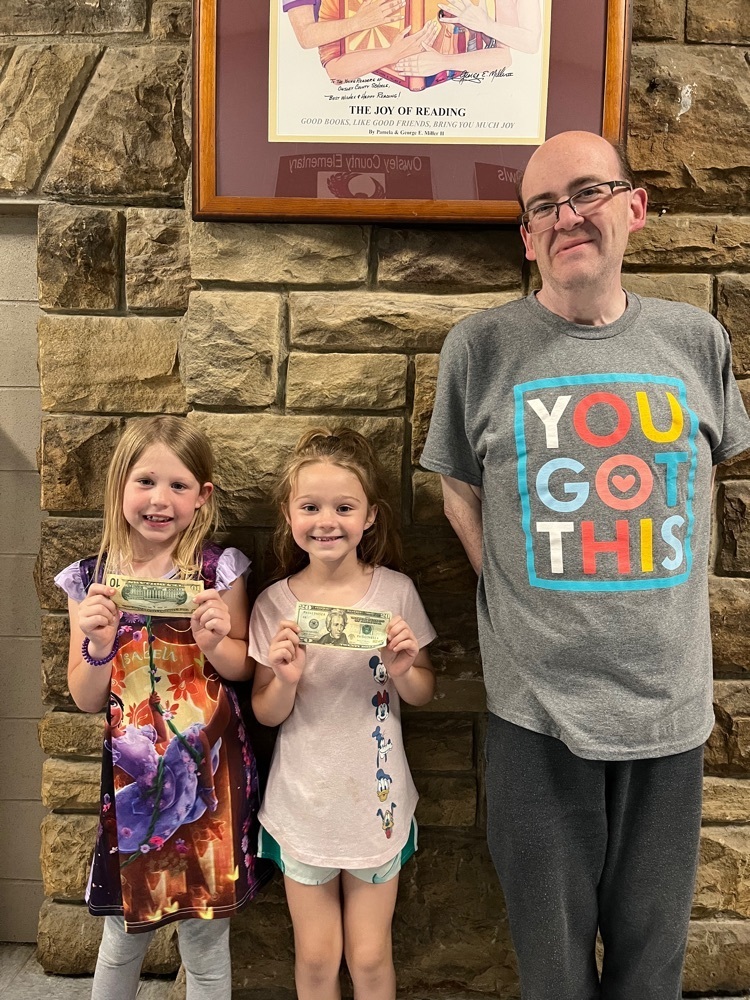 Parents & Families: Our school participates in the Title I, Part A program under the Every Student Succeeds Act. The purpose of a schoolwide program is to upgrade the school's basic program serving the entire student population. Please complete this short survey.
https://forms.gle/8AbLLYojCuMWUtDx9

See flyer for OCMS (6th-8th) announcements, testing dates, upcoming events, trips, etc for end of year and summer!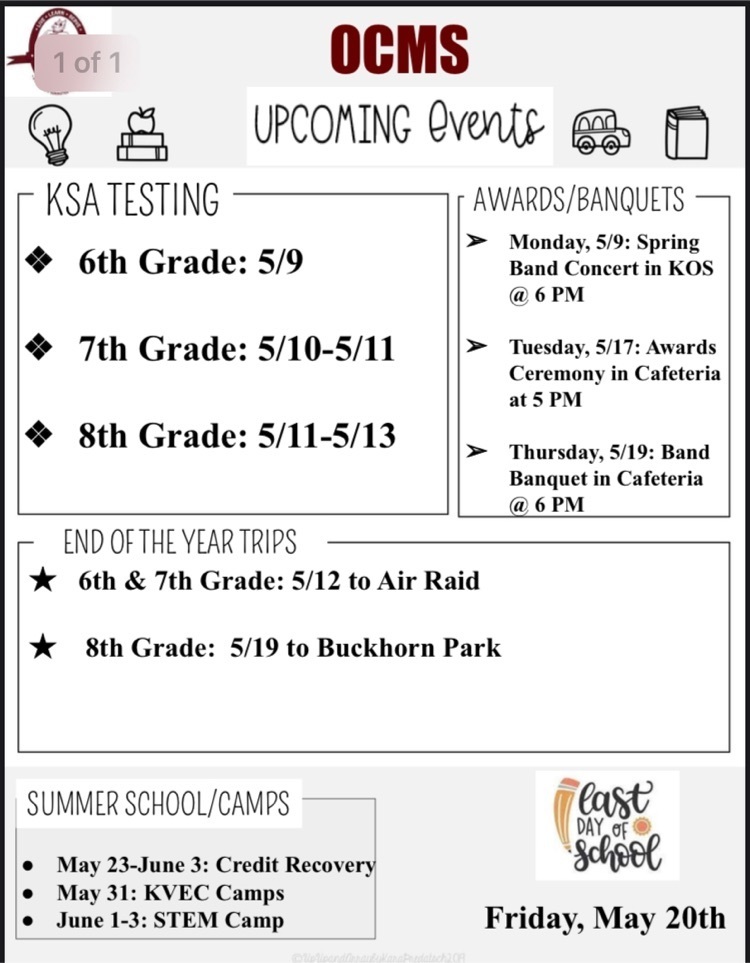 So proud of our OCHS Theatre students and staff. Tonight was the first showing of Little Shop of Horrors. Setting, props, music, were awesome! More showings Friday and Saturday.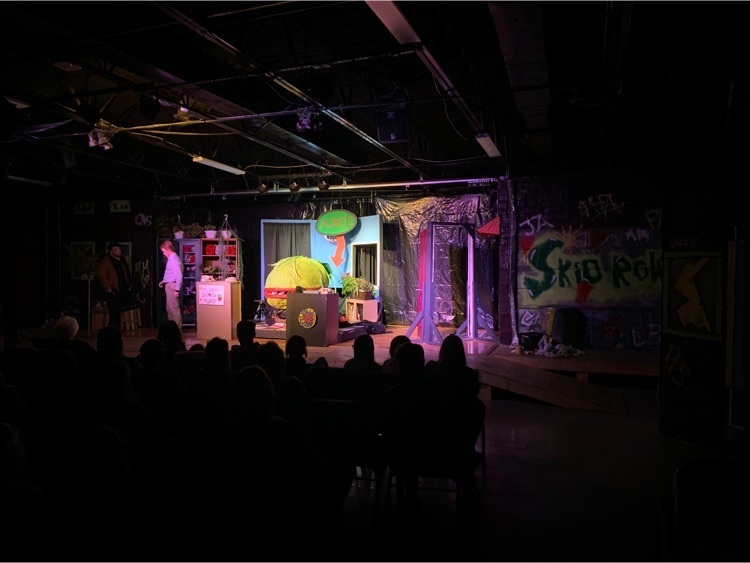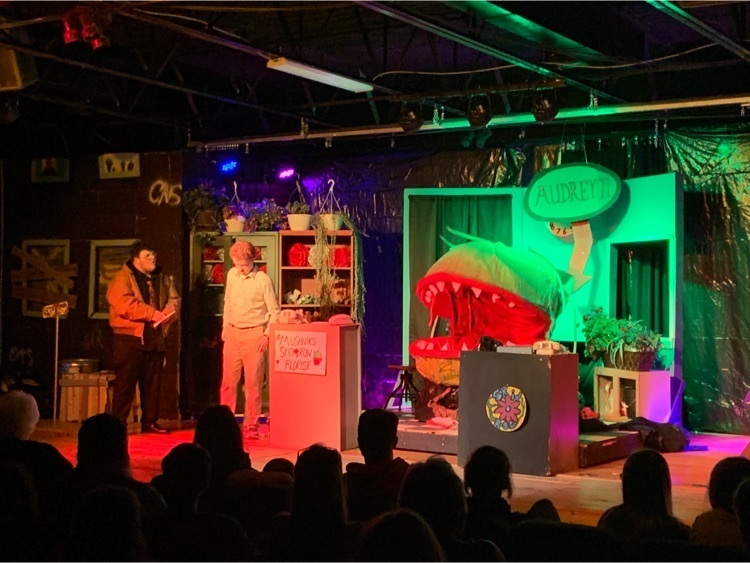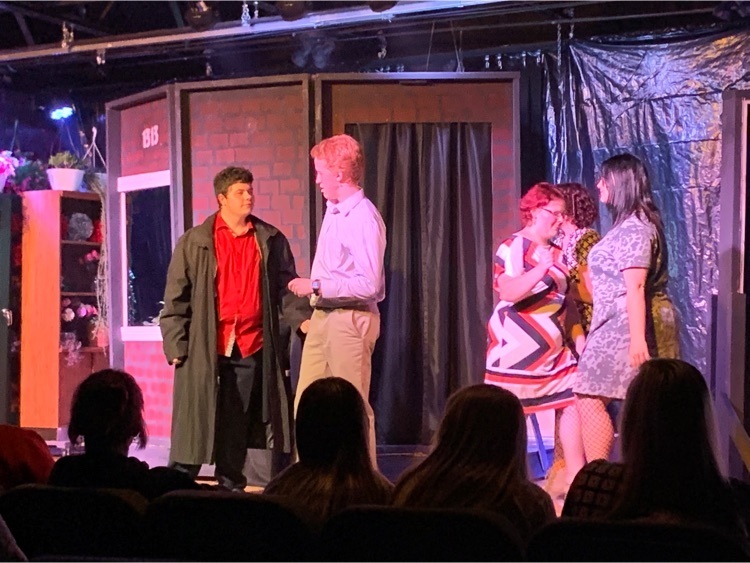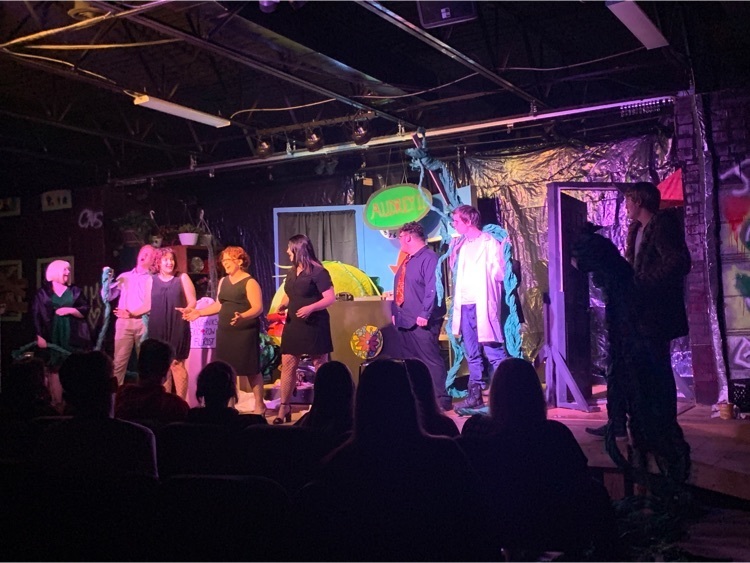 Flyer for end of Year events for 9-12 students, including dates for Ky Summative Assessments (end-of-year state testing), trips, ceremonies, summer school, etc.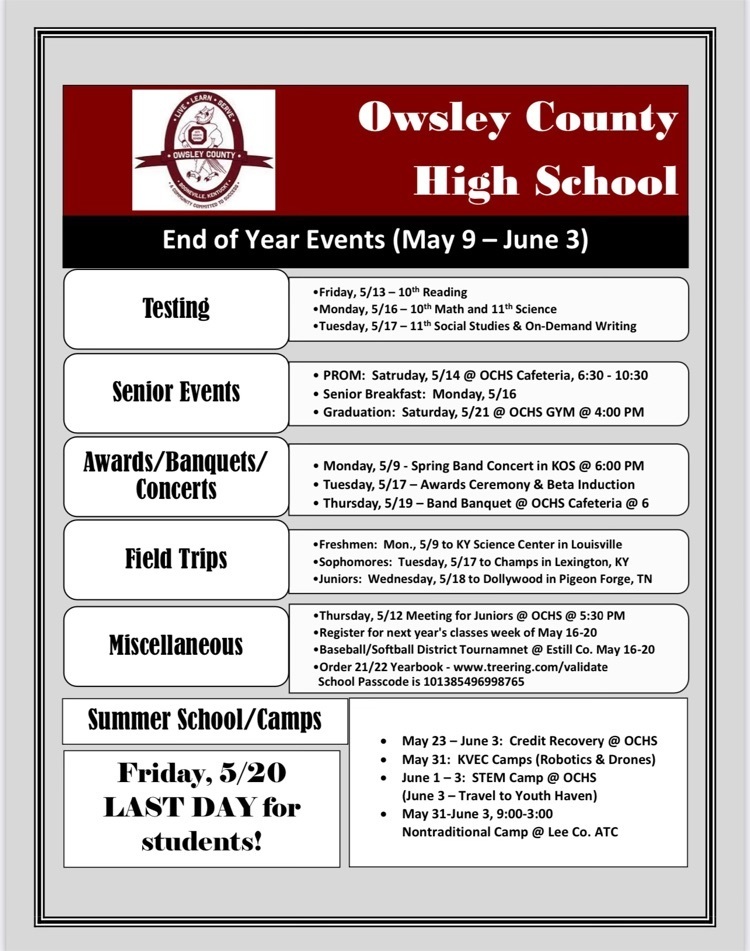 Thanks a latte, and a breakfast from spread from SBDM parent rep, Starla Smith and her daughter.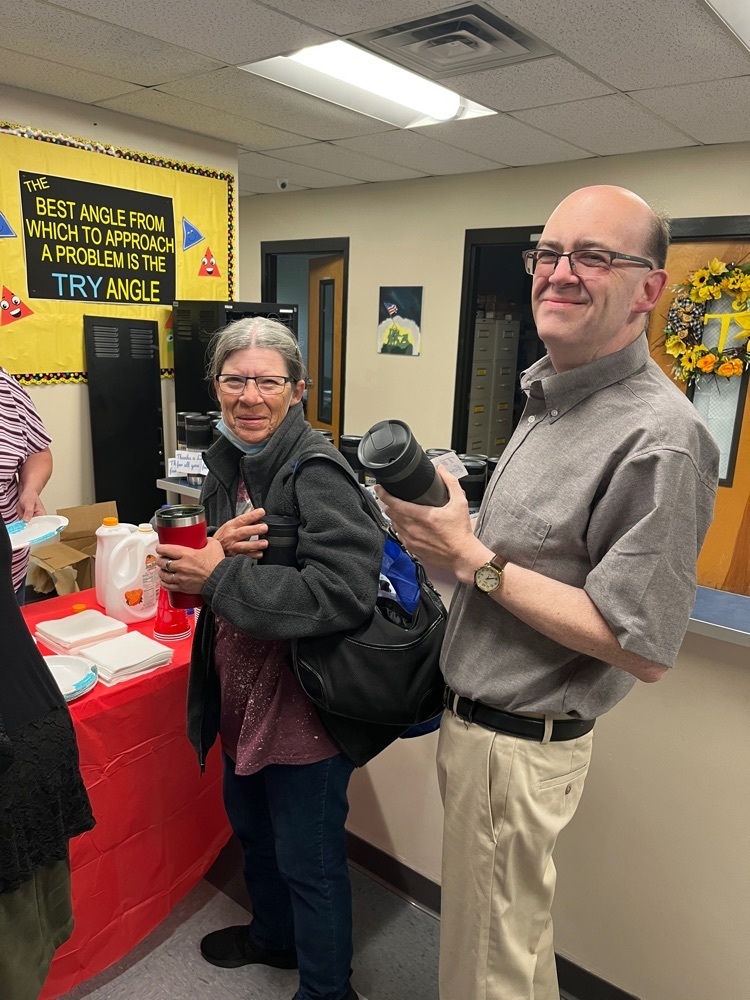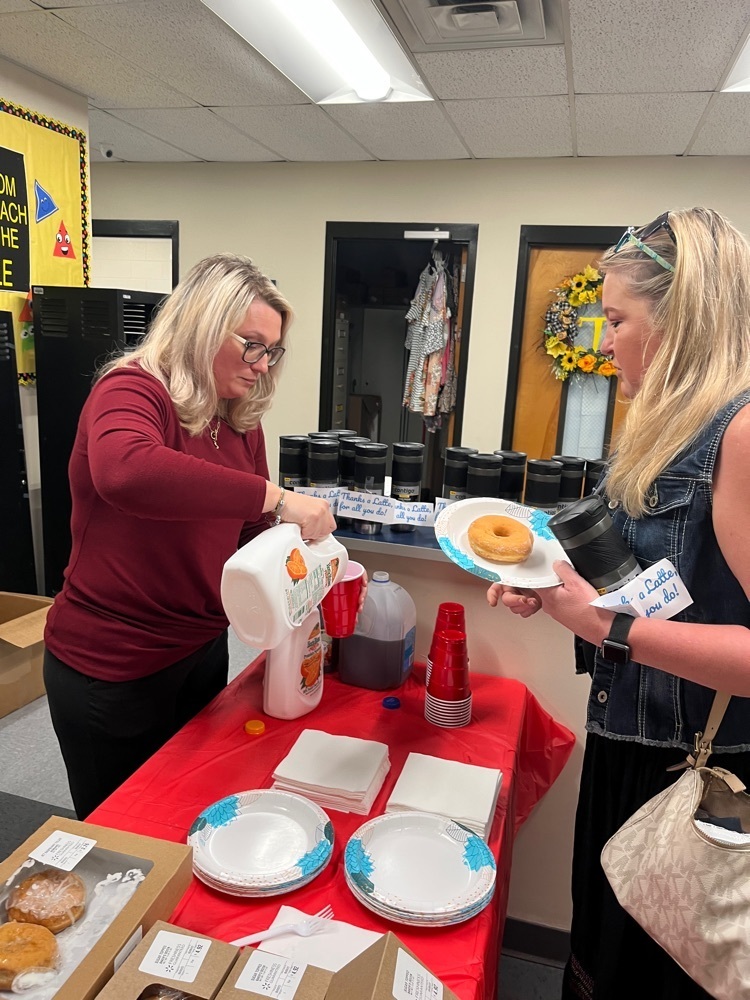 OCHS FFA students visited Owsley County Health Care Center today and delivered cards to the residents.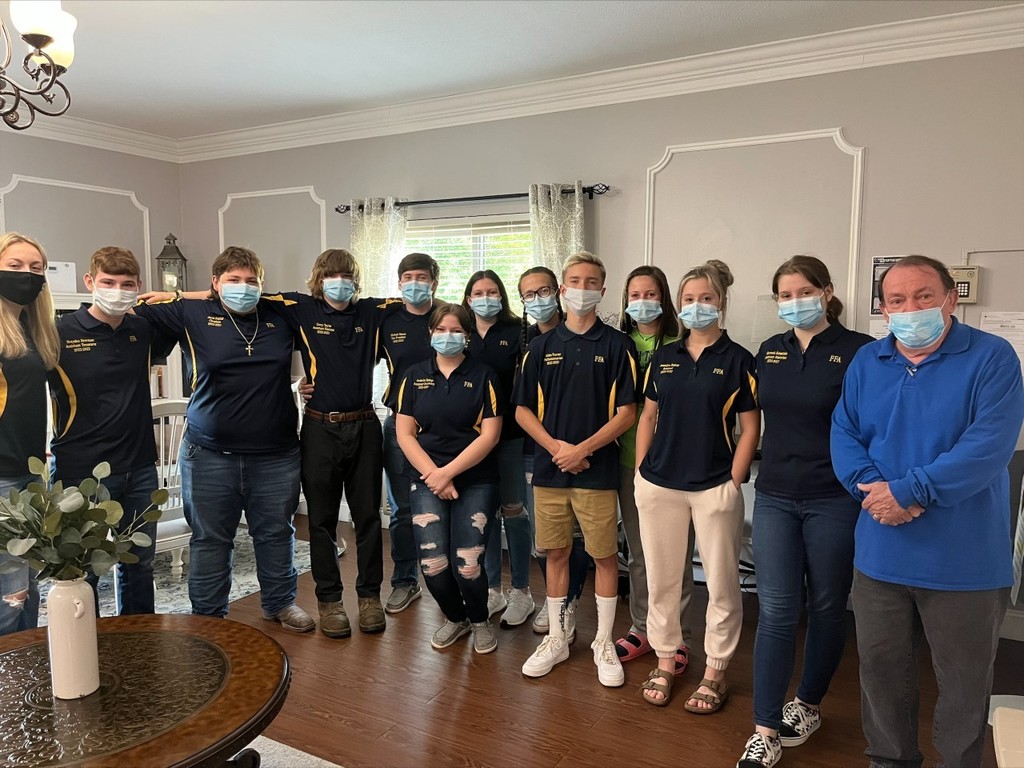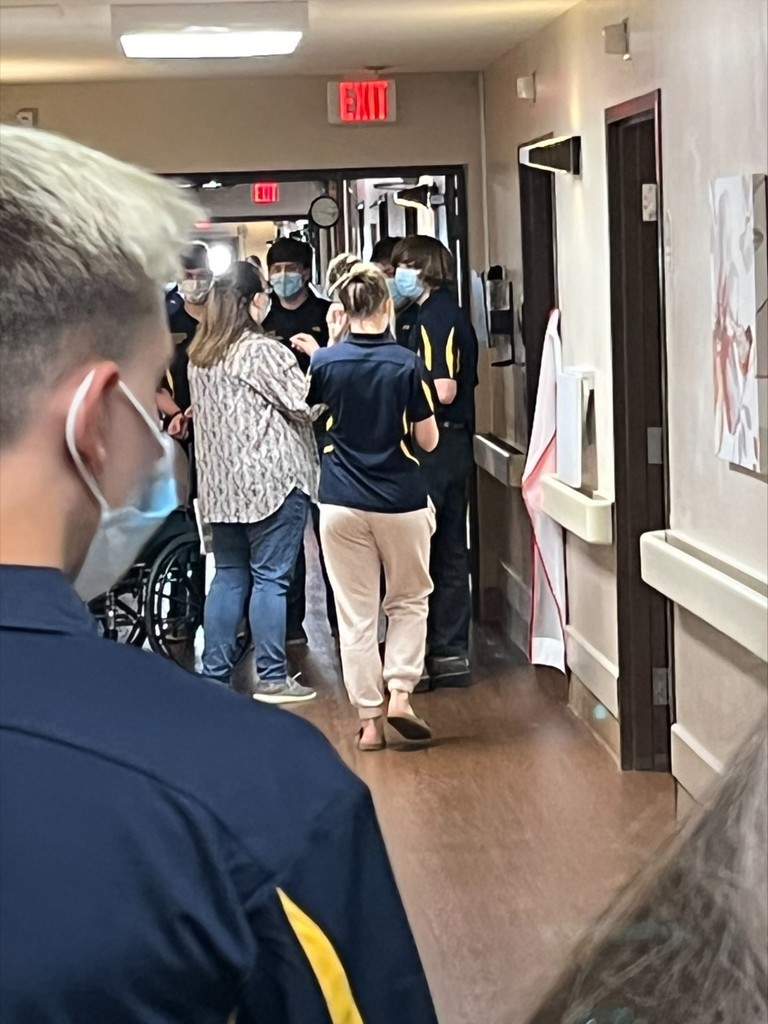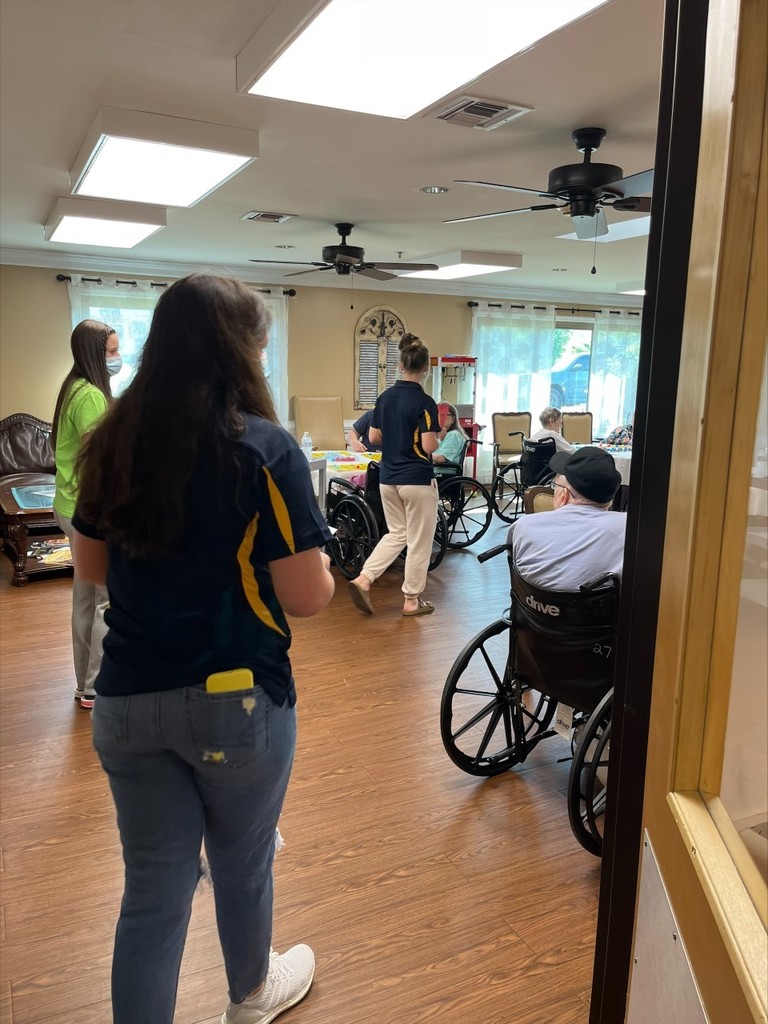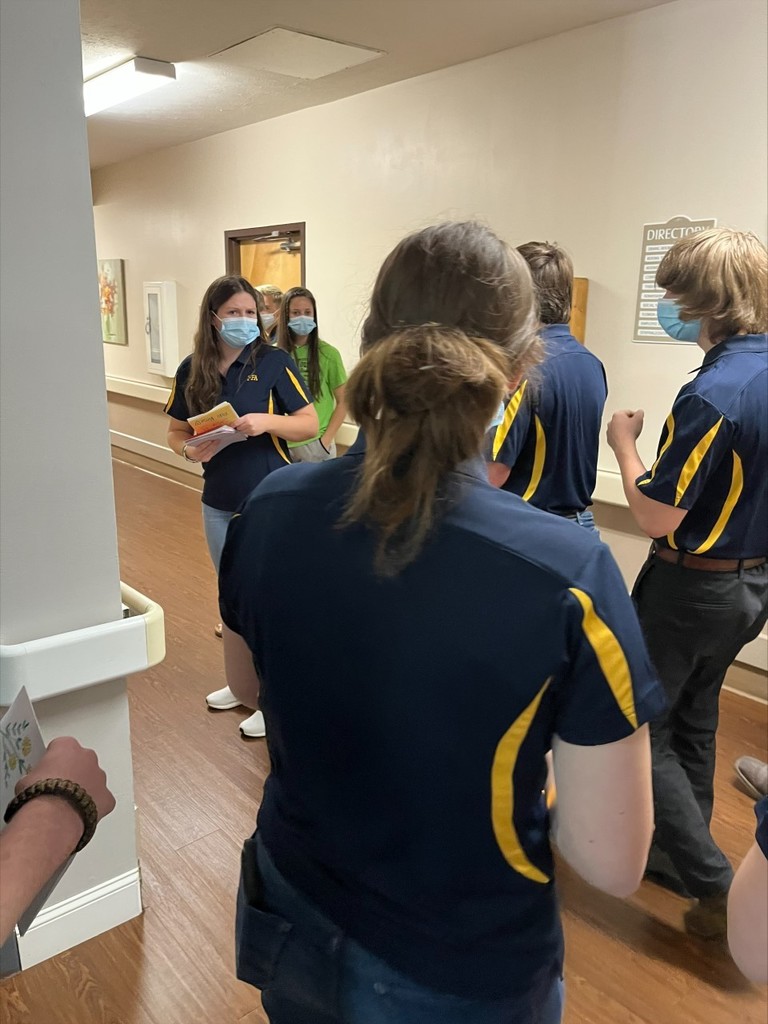 Sausage biscuits and fried apples for Teacher Appreciation and Day One of KSA testing completed! Let's rock math tomorrow!
School Food Service is celebrating May the 4th with a special treat for students at both schools... May the 4th Be With You!!!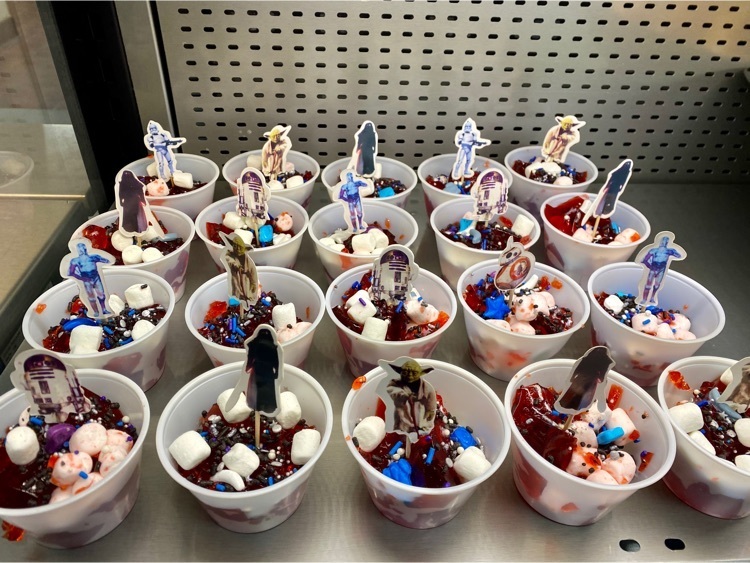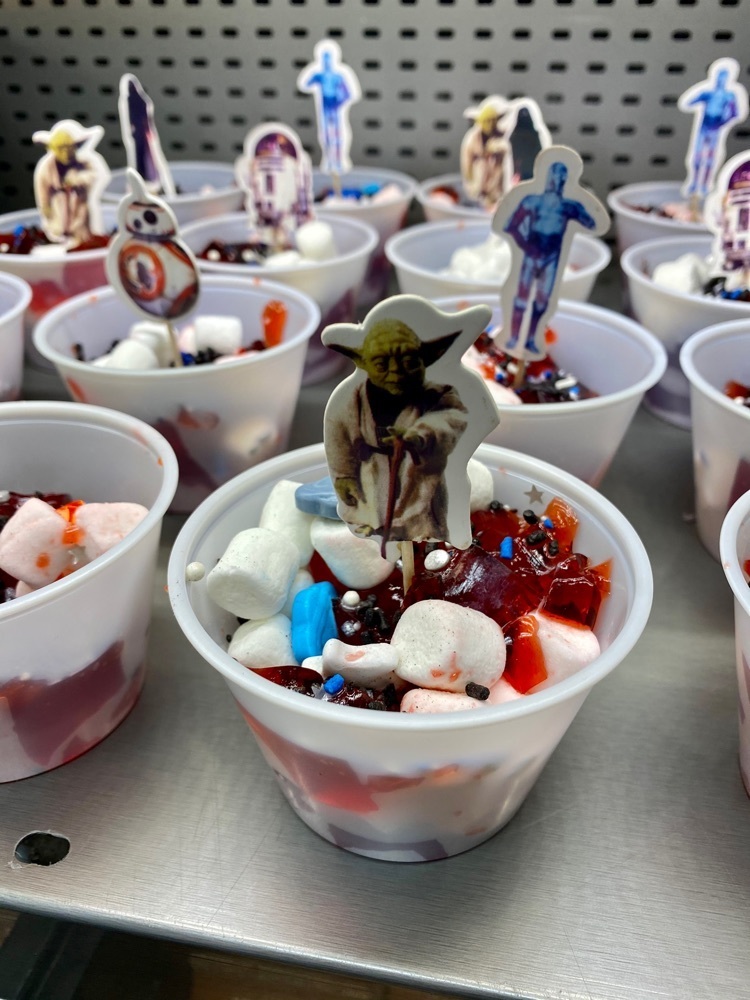 Our entire staff was treated to a Waffle Bar at OCHS this morning as part of Teacher Appreciation Week!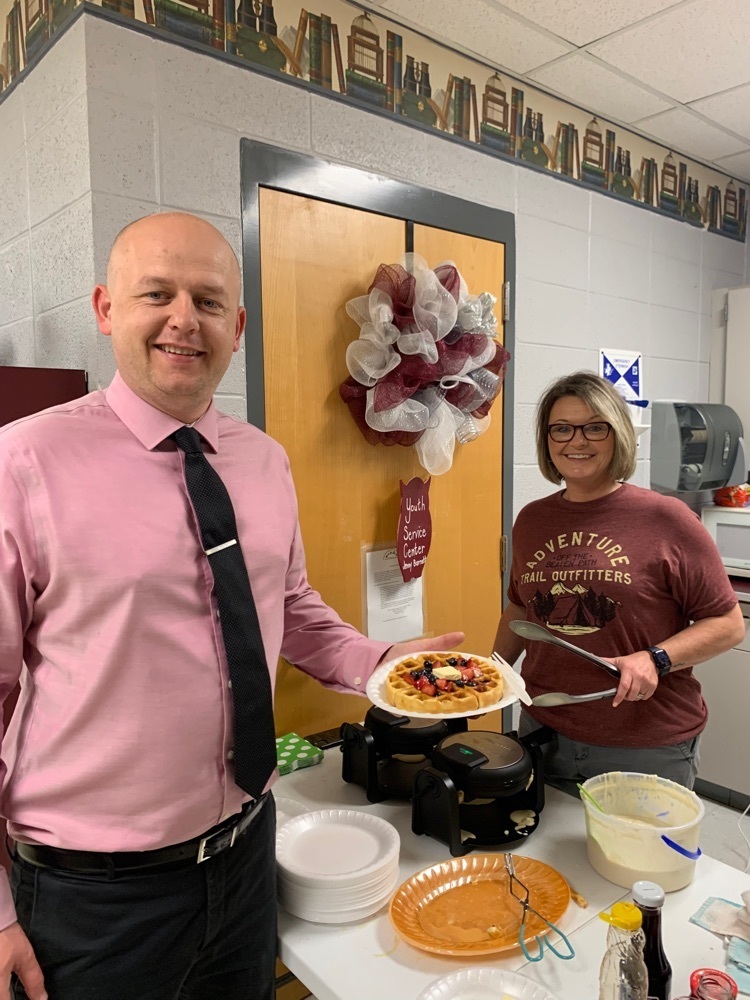 Day Two of Teacher Appreciation Week a little flair with our doughnuts. 🍩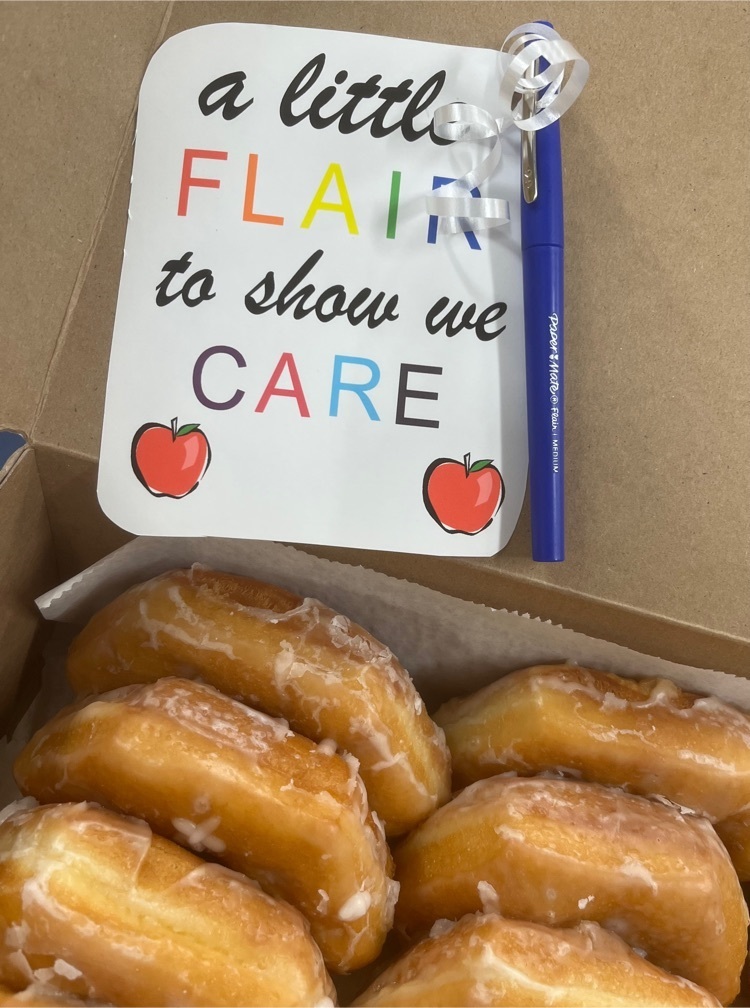 On Monday, staff had a soft drink or water delivered to their rooms and on Tuesday an ice cream sundae was delivered. Small gestures of appreciation extended to those who make a huge difference every day.

OCES Save The Children After School Program will end this Wednesday, May 4th. Applications for Summerboost have been sent home or can be picked up in the OCES office.

Notice: The Owsley County Board of Education has scheduled a Special Meeting Thursday May 5, 2022 at 6:00 PM in the Central Office Board Room, purpose of the meeting: * First Joint Meeting for the Board and Screening Committee of the Superintendent Search Process. *First Screening Committee Meeting – KRS 61.810 (f)
Kyle Wilson with Awesomeinc.org talks to students about becoming Google Certified, Coding classes and Entrepreneur classes offered for next school year at OCHS.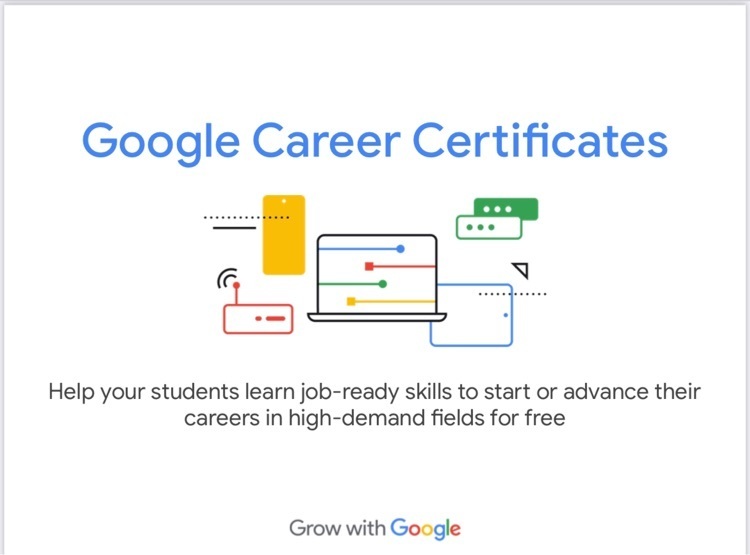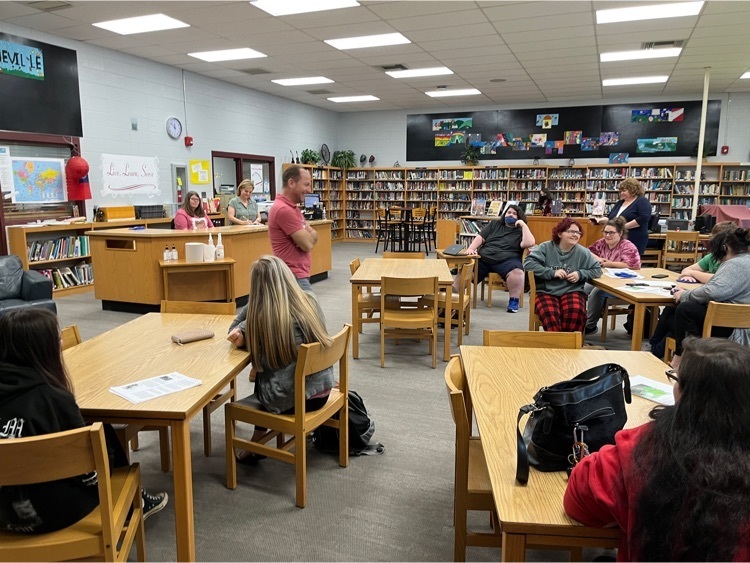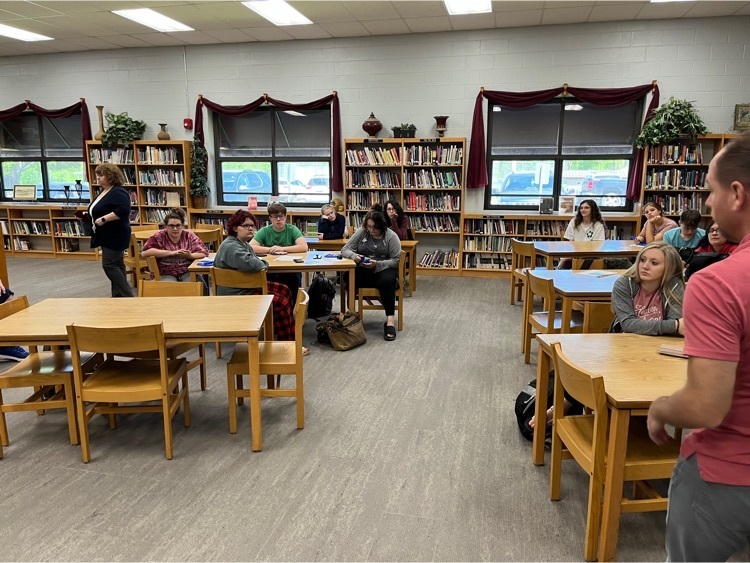 Special Election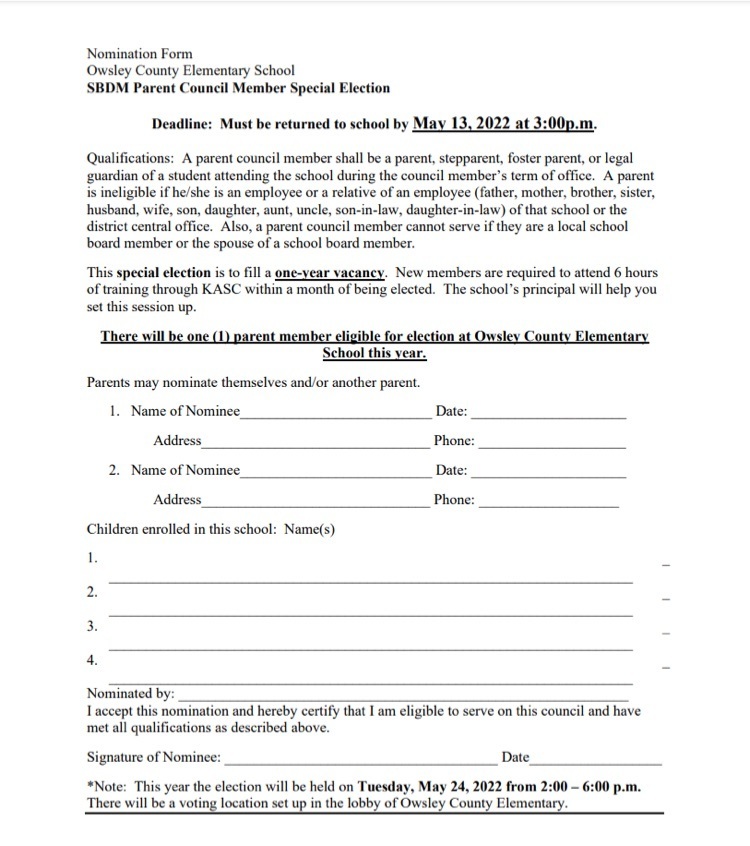 We appreciate you!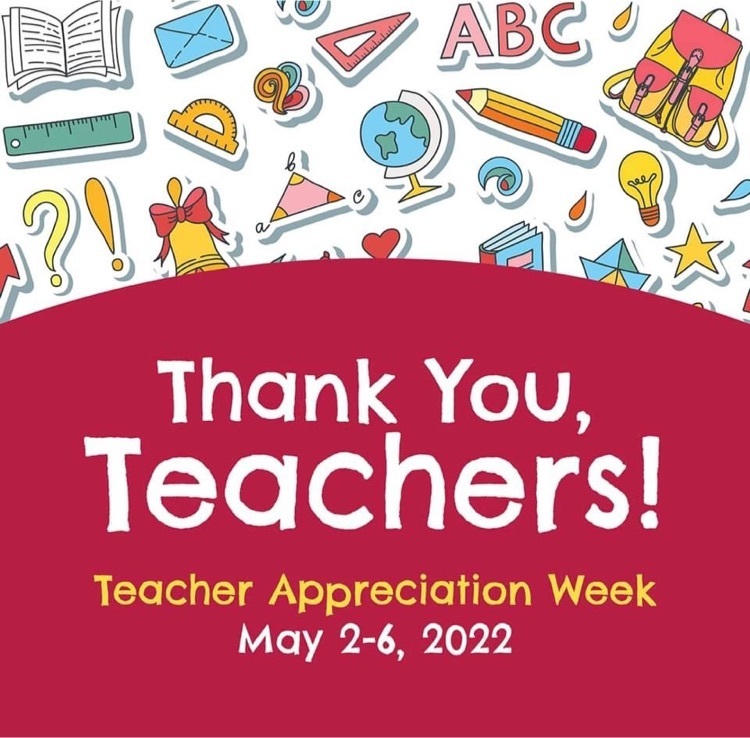 Focused skills for teaching & learning at OCMS/HS for week of 5/2/22-5/6/22!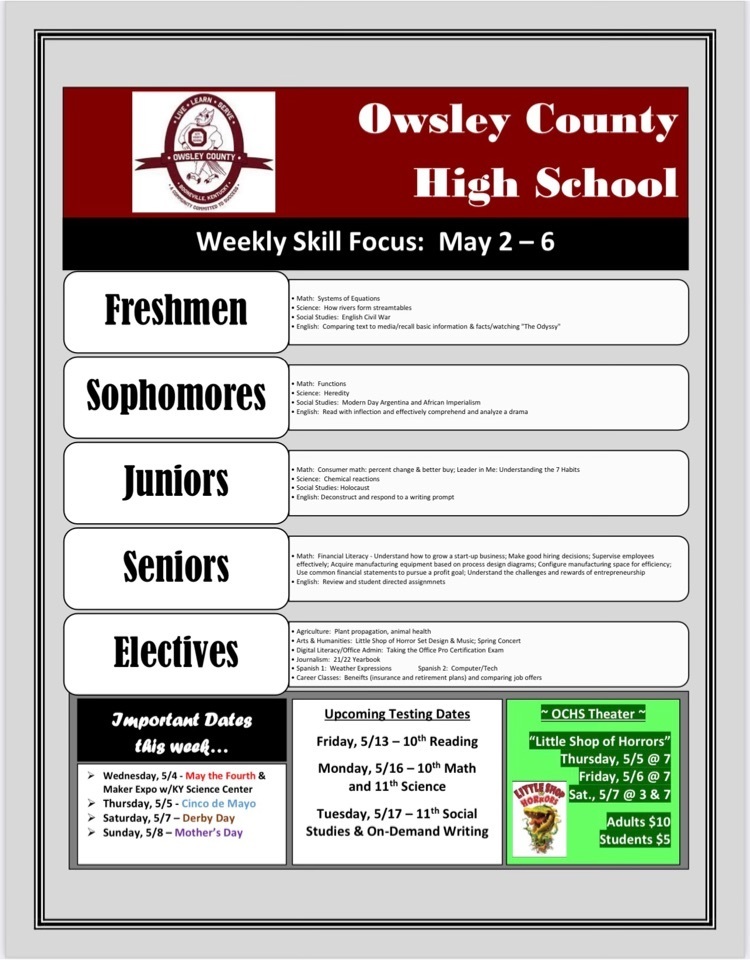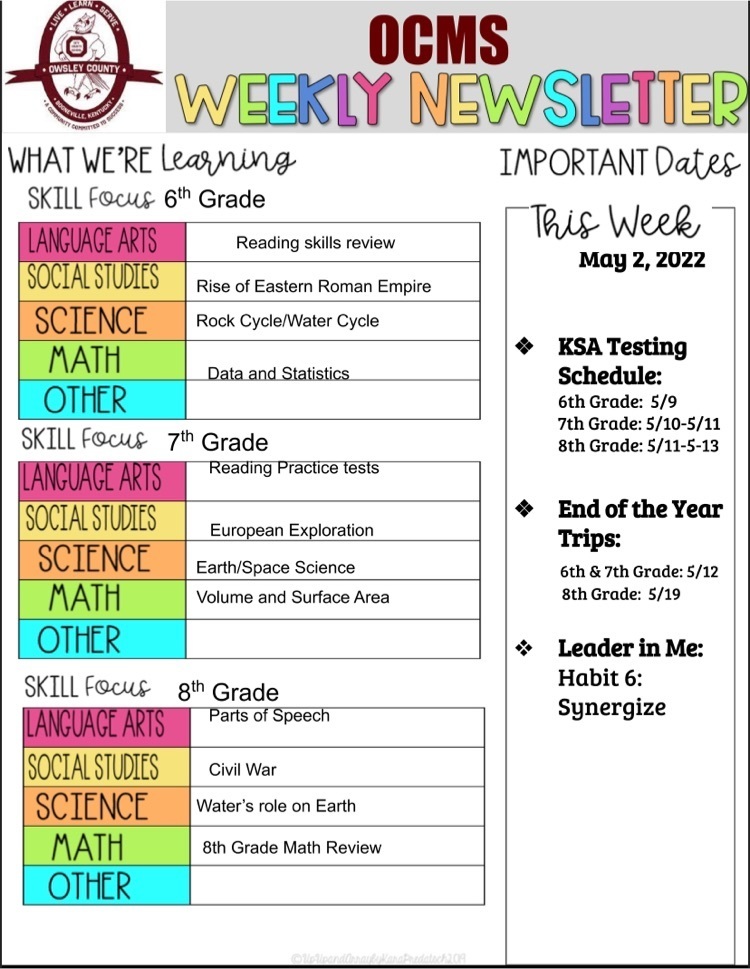 2022 Senior Trip finishing up with some time at Va. Beach. A great trip for a great group of seniors that will be walking across the stage soon!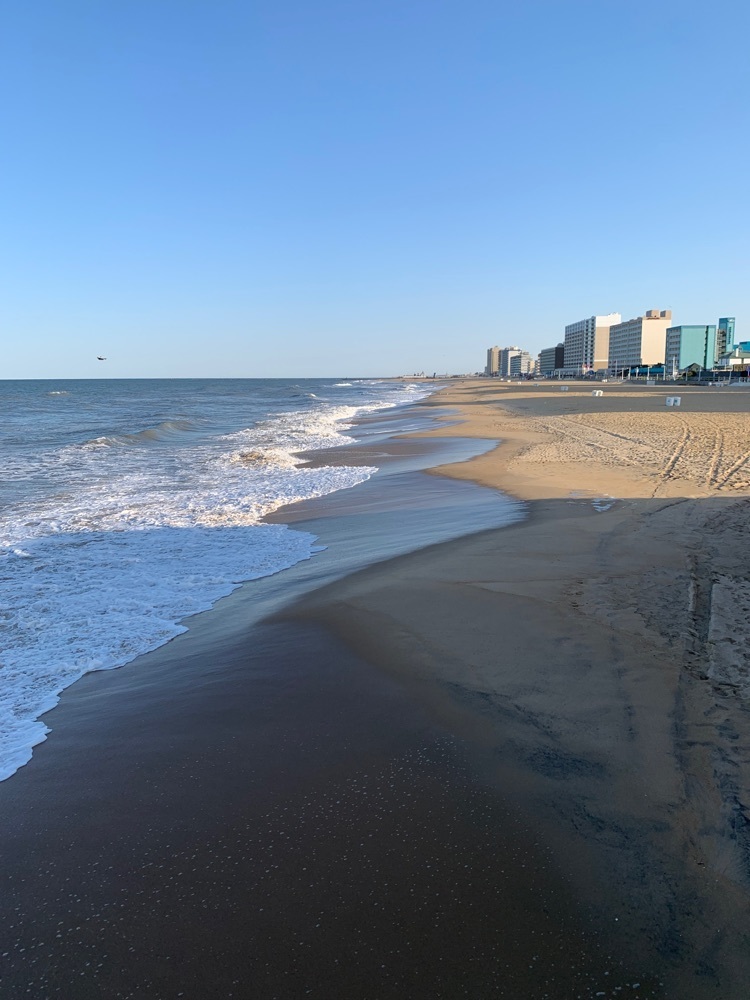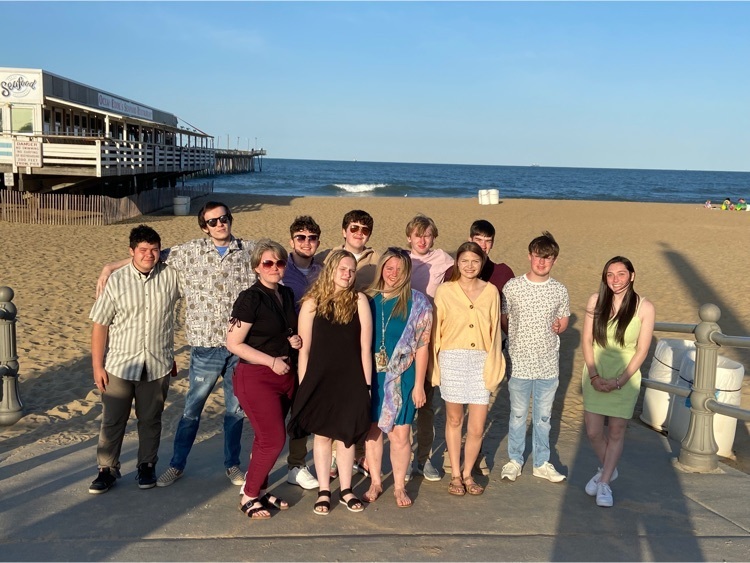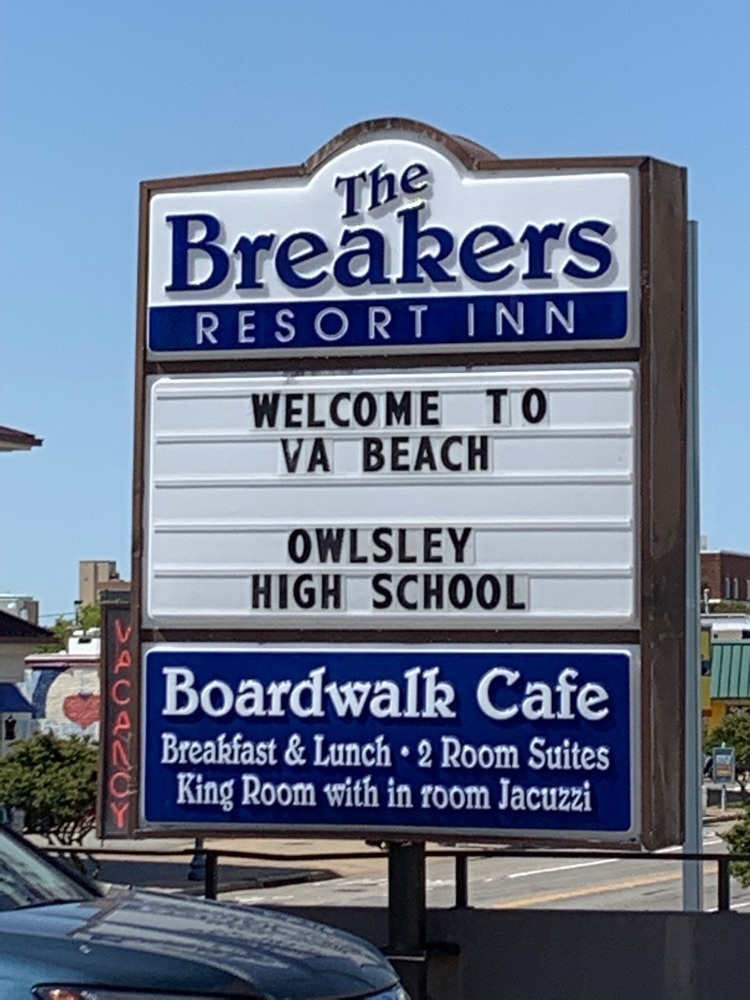 KSA begins next week!