Hansel & Gretel was performed by students at OCES summer camp and produced by Missoula Children's Theatre. Wonderful job!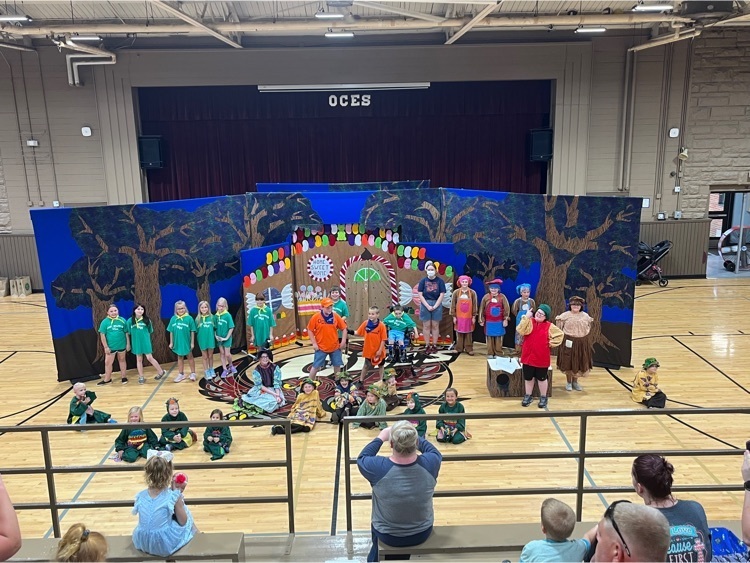 KinderBoost Completion Ceremony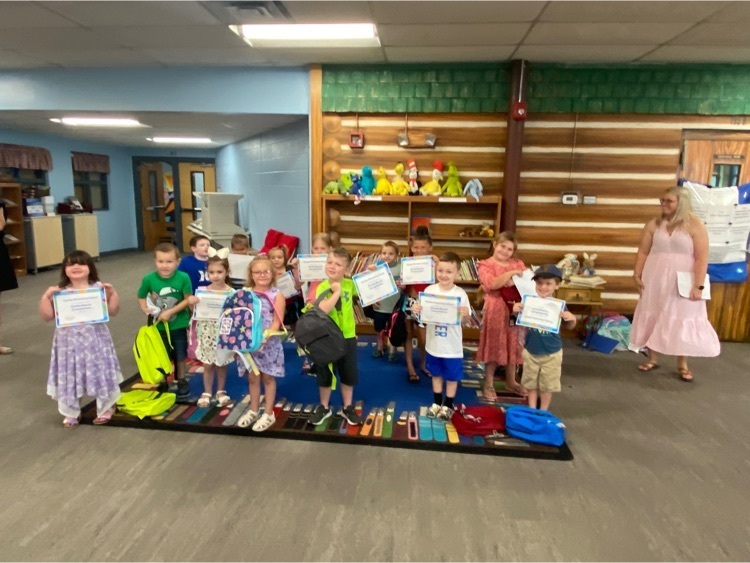 Summer Meals 2022 UPDATE!! Summer Meal locations will be seeing changes beginning Monday, June 13, 2022. Please see the updated schedule of meal locations by visiting the School Nutrition Page: /o/owsley-county/page/school-nutrition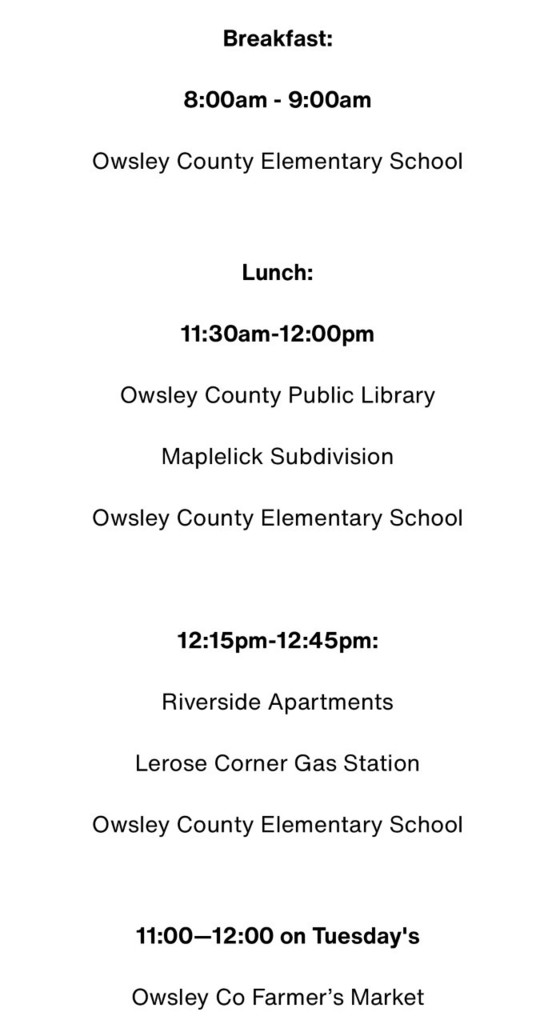 Congratulations to recent OCHS graduate, Ms. Kerissa Shouse, who has been selected as the 2022 William Eversole Scholarship recipient. Kerissa will be attending the University of Kentucky in the fall to pursue a degree in nursing. Good luck to a great student and young lady!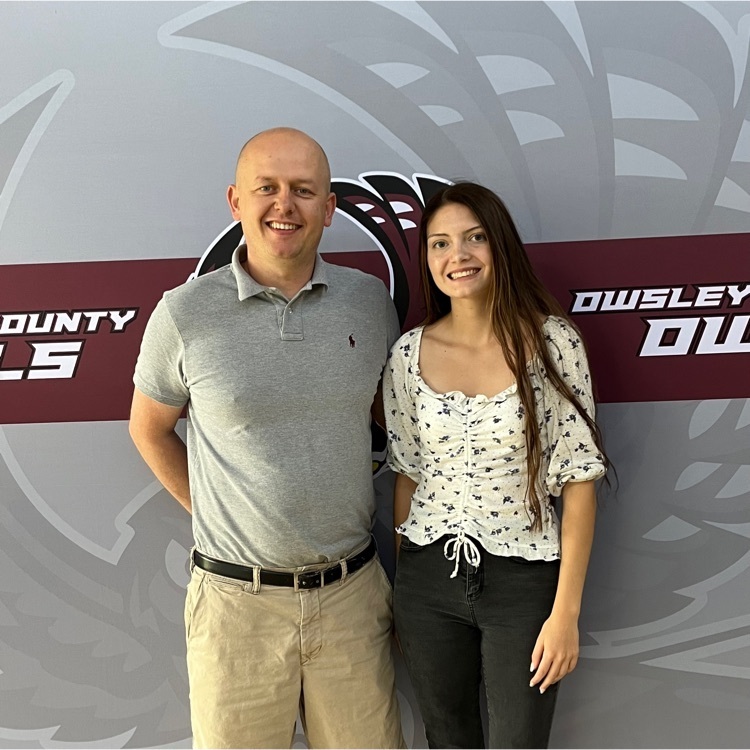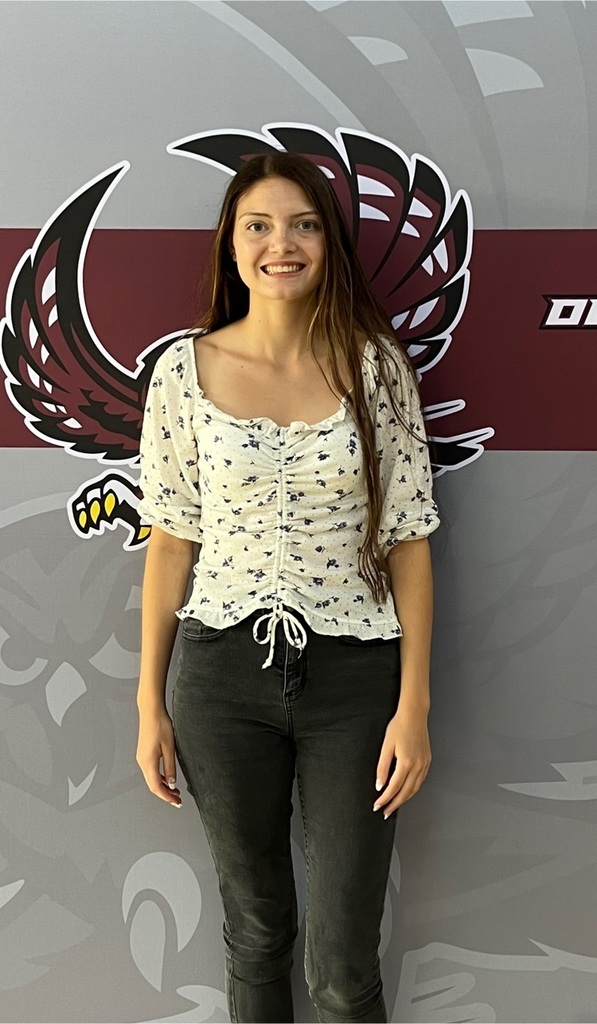 Don't Forget! Summer Meals for Kids are in full swing in Owsley County! Meals are FREE to all kids 18 years old and under. Visit the Nutrition Page on the Owsley County School District website for updated site lists. Kids may visit any site location to receive their FREE meals! Lunches Available: 11:30 -12:00 (M-F) Owsley County Public Library Maplelick Subdivision Lerose Gas Station Owsley County Elementary School (Rear Kitchen Door) 12:15 - 12:45 (M-F) Riverside Apartment Complex NEW! City Dump Subdivision Booneville Homes Apartment Complex Owsley County Elementary School 11:00 - 12:00 (Tuesday's Only) Owsley County Farmer's Market Please call Saundra Bowman for more information. (606) 593-6363 ext 439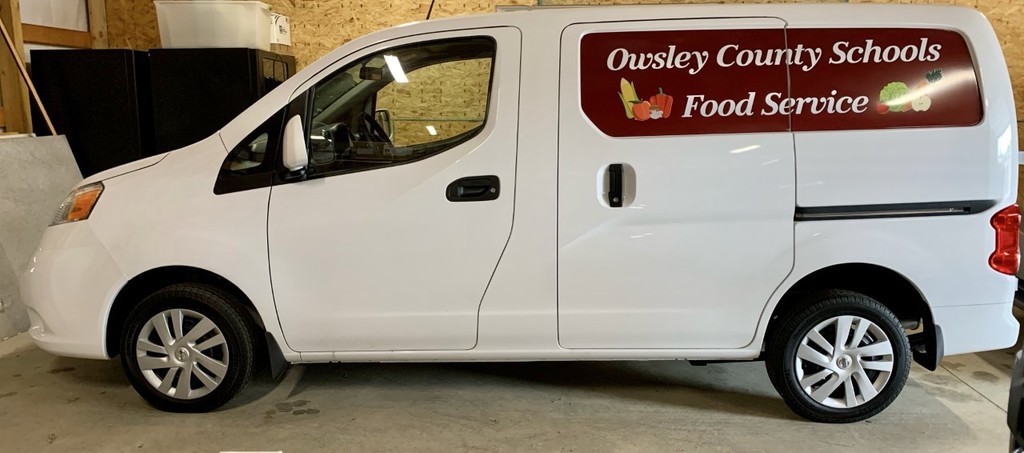 The Owsley County School District has submitted the necessary documents for students to be eligible for the Covid 19, PEBT Benefits. To qualify for these benefits you must meet the following requirements set forth by the Commonwealth of Kentucky. a student must be attending an NSLP participating school; and must be eligible to receive free/reduced meals (includes all students at CEP schools); and missed school due to a COVID related absence ( quarantine, COVID illness, etc.) If you have any questions please contact, 855-306-8959, after June 1st, 2022.

Apologies for the late notice…KVEC just canceled the 5/31 Robotics/Drones Camp at OCHS due to illness. We will look to reschedule the camp to a day during the 2022-23 school year or next summer. Gear Up STEM camp is still on for June 1-3!

In addition to Tina Bobrowski, Superintendent, Dr. Tim Bobrowski was presented his very own retirement rocking chair today as a gift from OCHS. Congratulations to you both on your upcoming retirement, from the OCHS staff.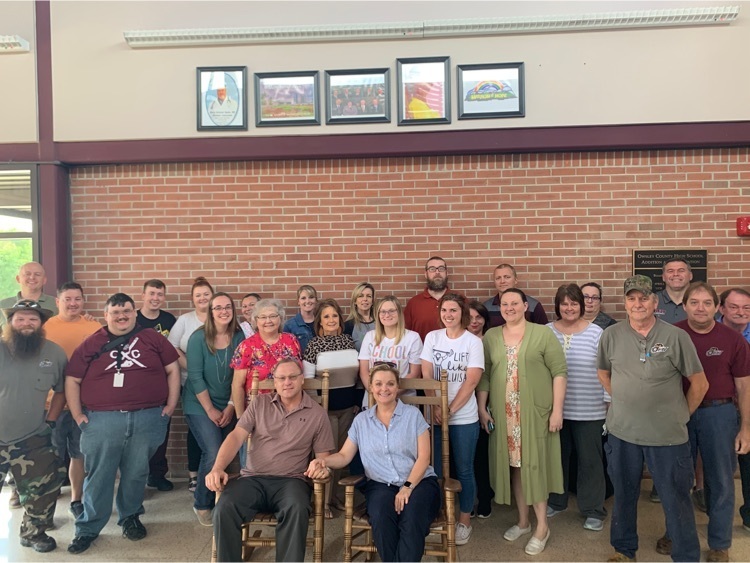 Election results

Owsley County Teachers participate in professional learning designing lessons for the next school year.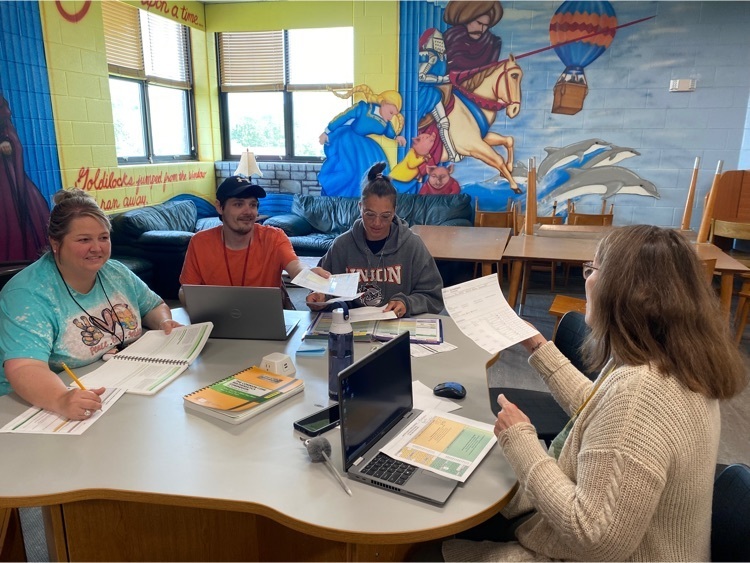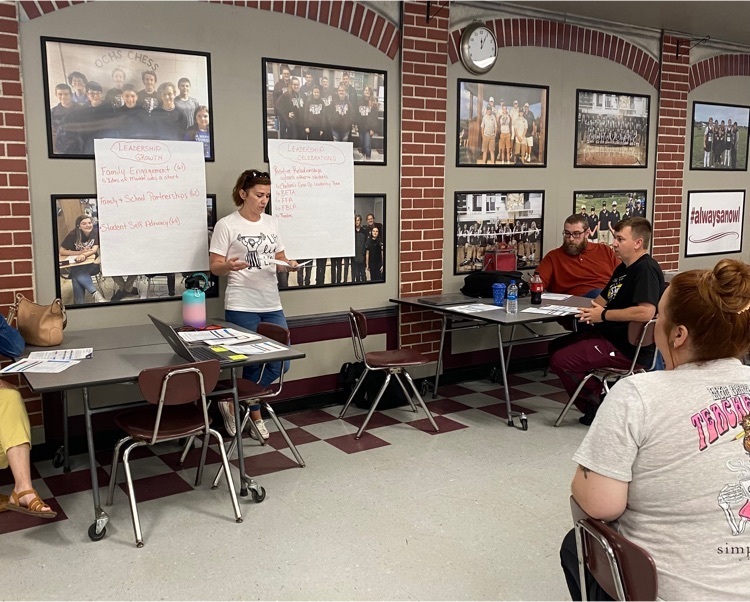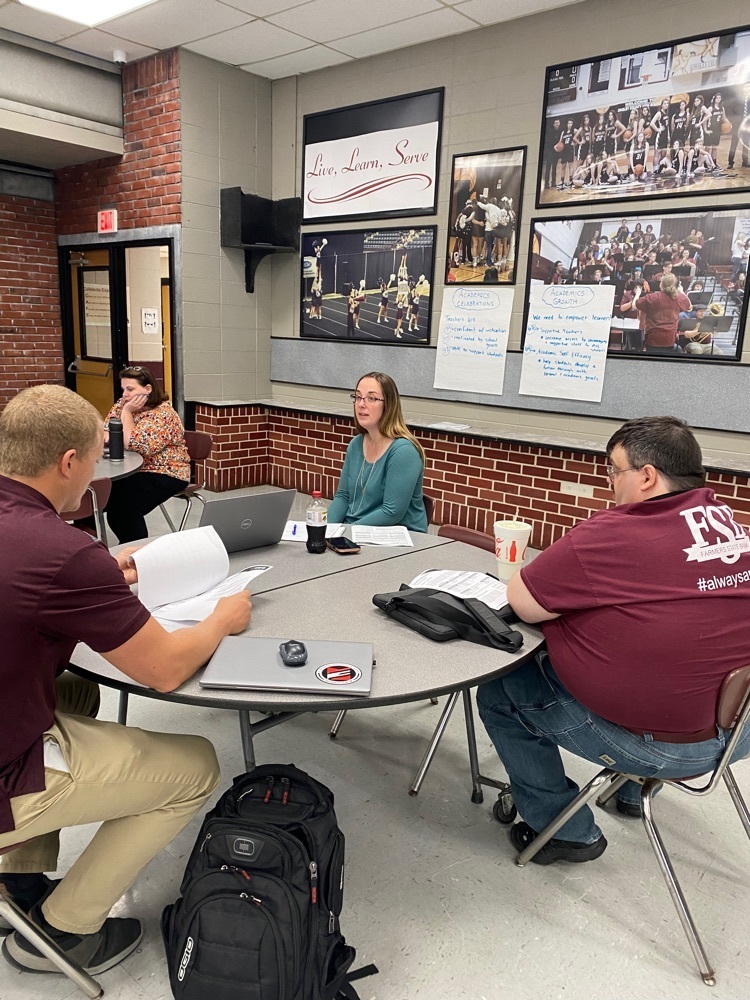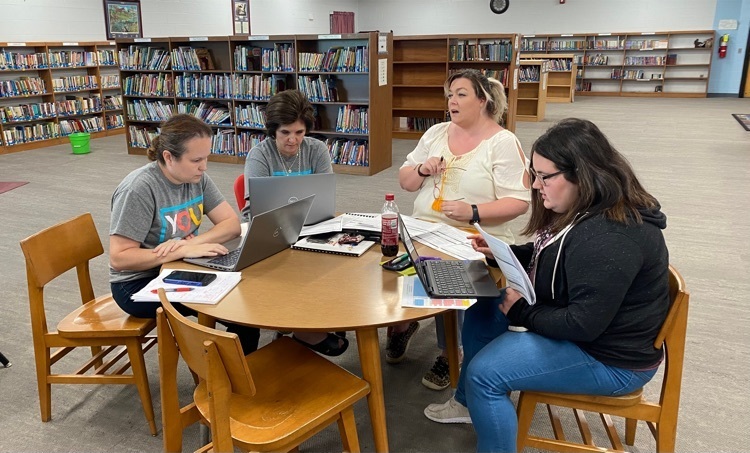 An awesome OCHS Staff, here to support our 2022 graduates at graduation….and a special thank you to our newest OCHS retirees, Vickie Price, Tina Bobrowski and Tina Cornwell. Thank you for your service to the children of Owsley County. You all will be missed!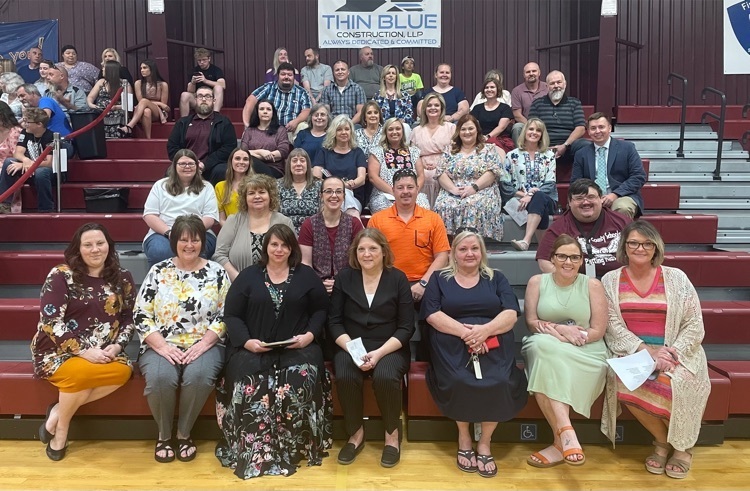 Special Election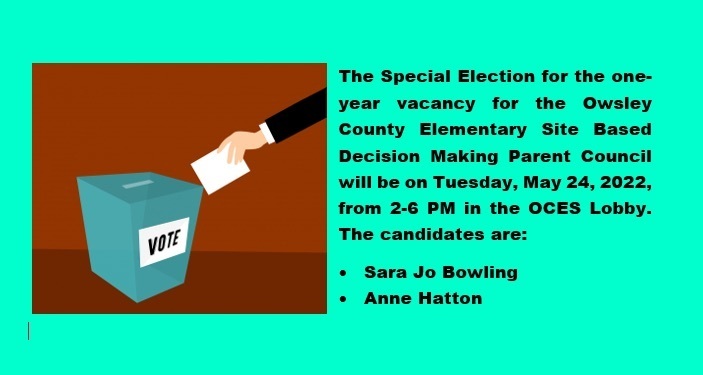 Students at Owsley County High School participated in a Reverse Job Fair. Students showcased their talents as employers visited each display. Thanks to our community for supporting the future workforce!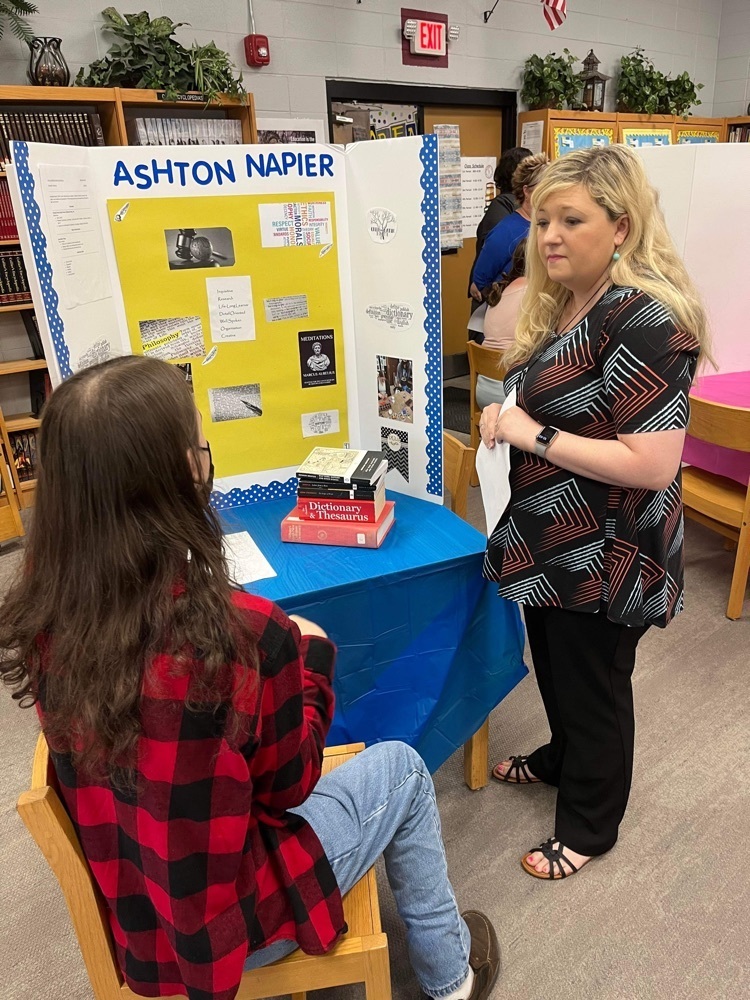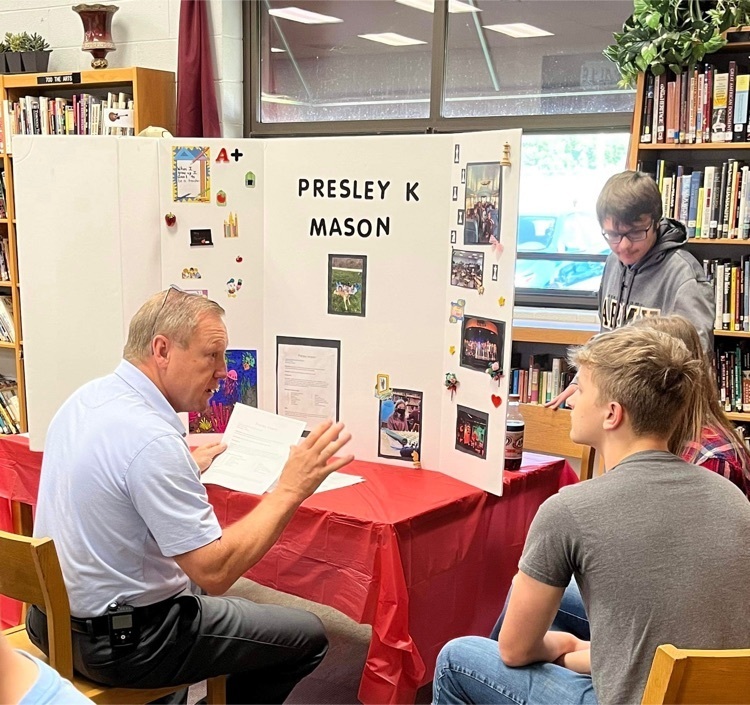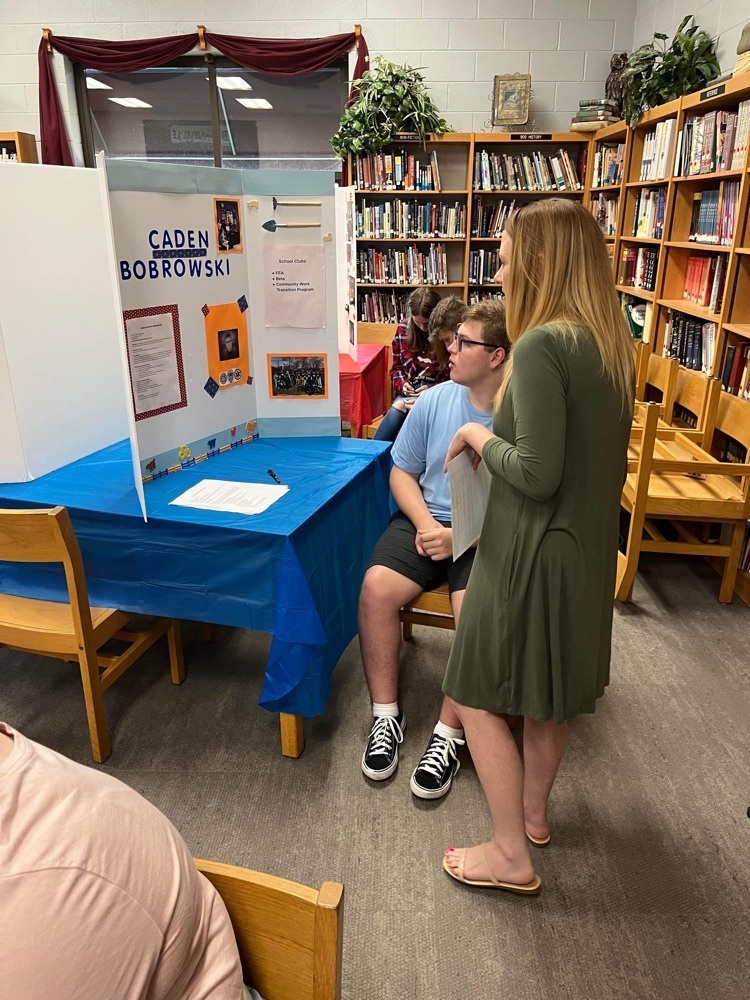 OCMS students dissecting Owl Pellets during a science lab today with Mr. Lewis. Awesome hands-on learning experience!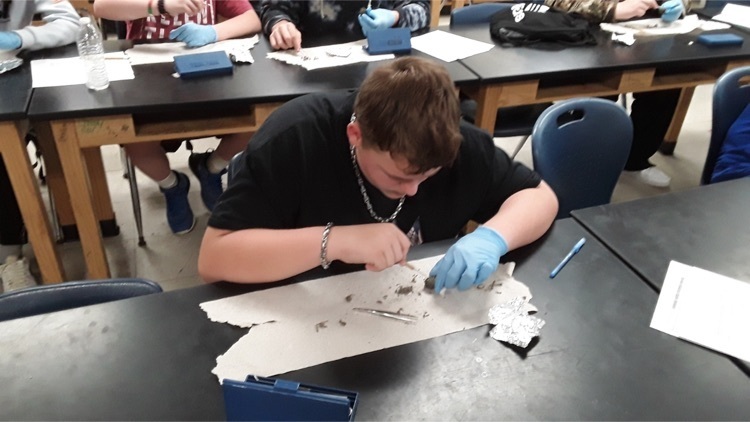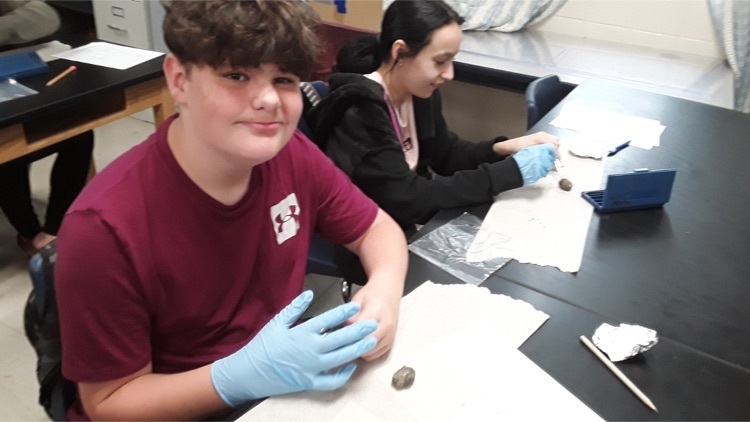 Food Service is excited to announce we will be participating in the Summer Food Service Program this Summer 2022! While it will look a little different than the previous years, we will get to serve our kids hot meals throughout summer! Please visit the School Nutrition Page on the district website for more information!
https://www.owsley.kyschools.us/page/school-nutrition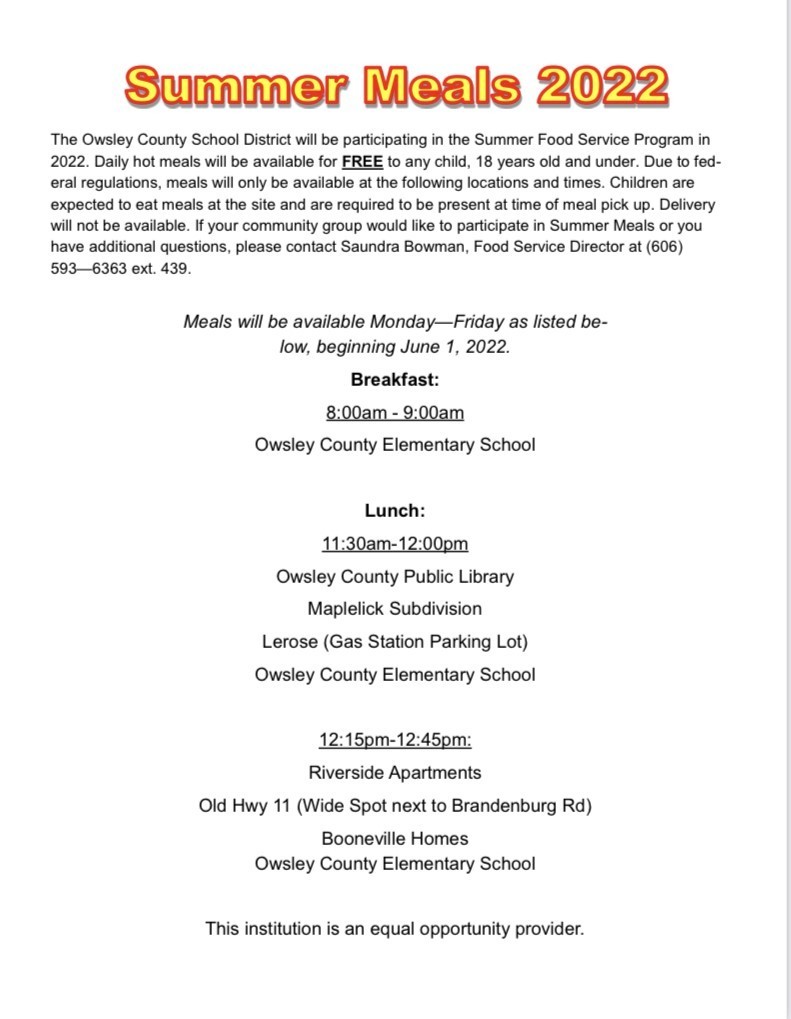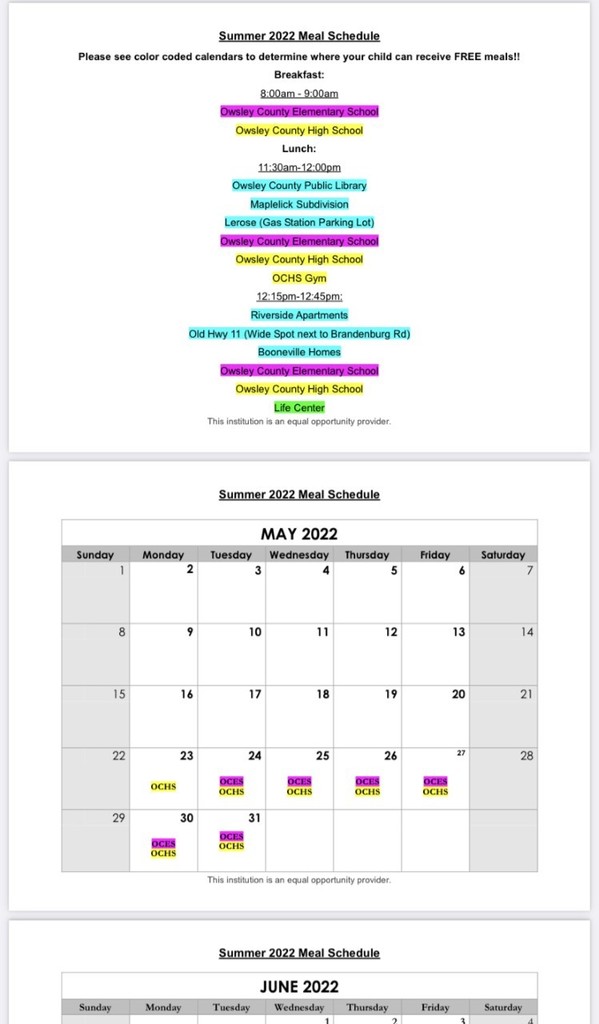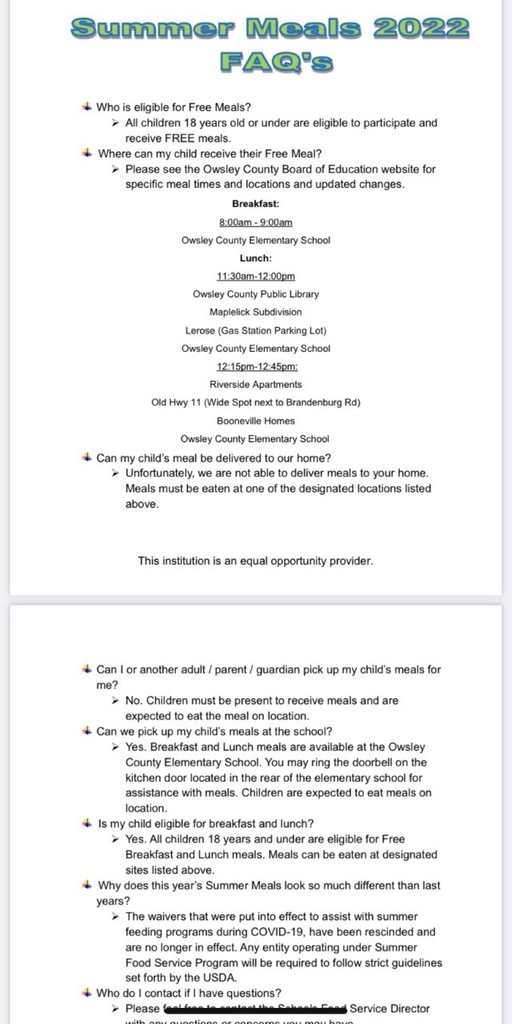 Saturday, May 21st at 10:00 AM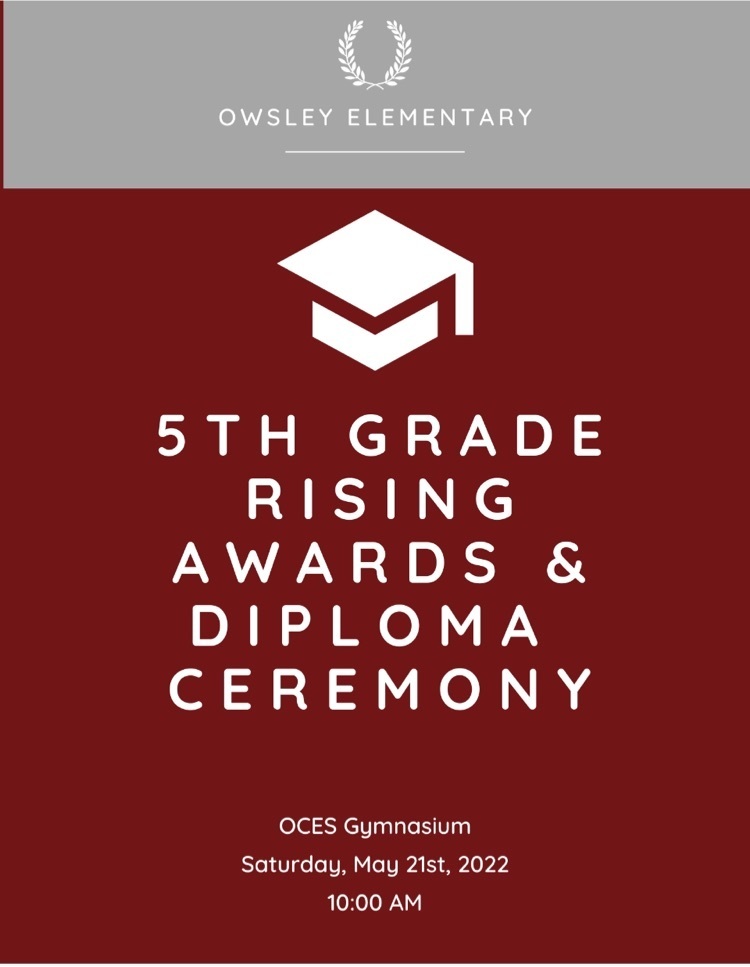 Congratulations to our newest National Beta Club members of the OCHS Chapter. A wonderful group of students! Also, thanks to co-sponsor Tina Cornwell for her 11 years of service to OCHS Beta in addition to her 27 years of teaching. She will be retiring this summer.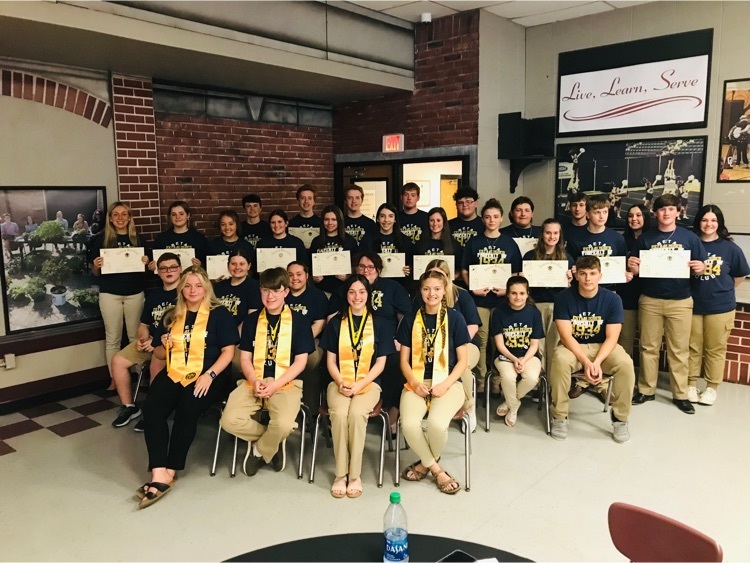 NOTICE The Owsley County Superintendent Search Screening Committee Meeting has scheduled a meeting for Thursday May19, 2022 at 5:00 PM at the Owsley County Board of Education in the Central Office Board Room, purpose of meeting: *2nd Screen Committee Meeting - KRS 61.810 (f)

OCHS Seniors enjoying the annual "Senior Breakfast" this morning. Special thanks to the Owsley Co. Ministerial Association.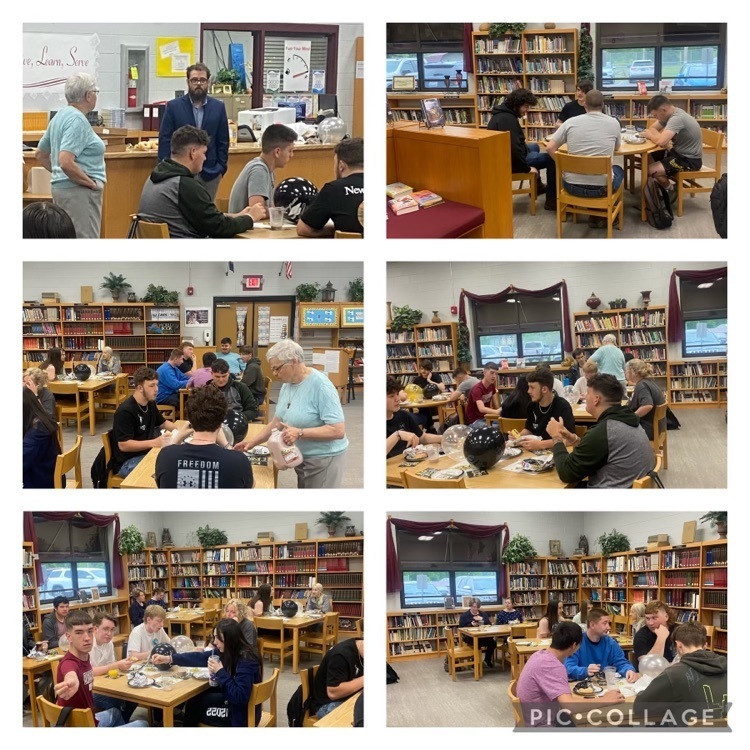 Reminder..OCHS Prom is tonight! Walk-in Ceremony with Valet beginning at 6 pm at OCHS Cafeteria entrance.