Students and staff are excited for the arrival of our Bookworm Vending Machine at OCHS. Our goal is for the vending machine and our personalized reward system to bridge the gap between literacy and engagement. Let's bring excitement to reading books again!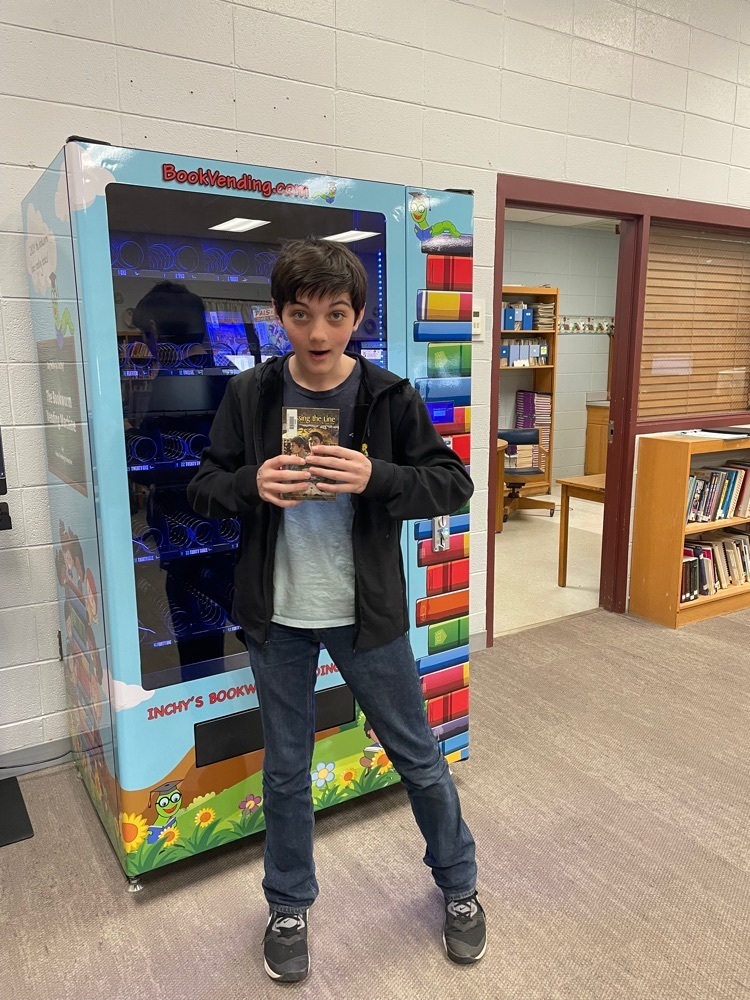 Congratulations to OCHS sophomore Anna Claire Bishop on being selected into the Rogers Scholar Program. She will begin her coursework in June at Lindsey Wilson College.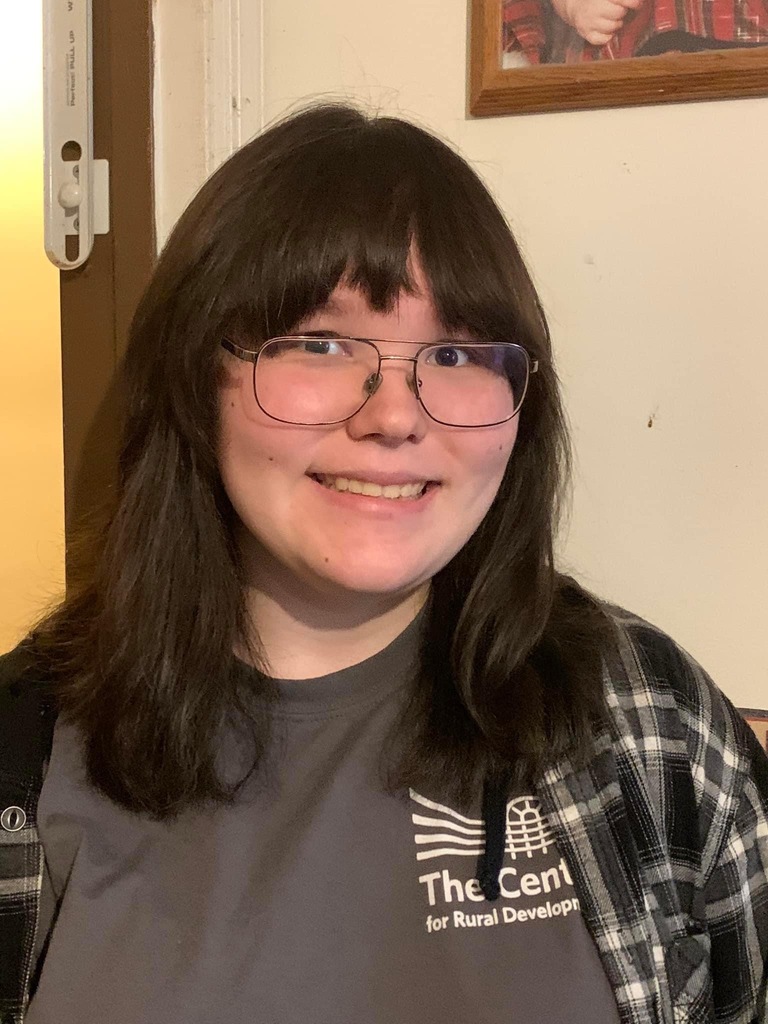 This week at OCMS and OCHS. Reminder of Spring Break April 3-7!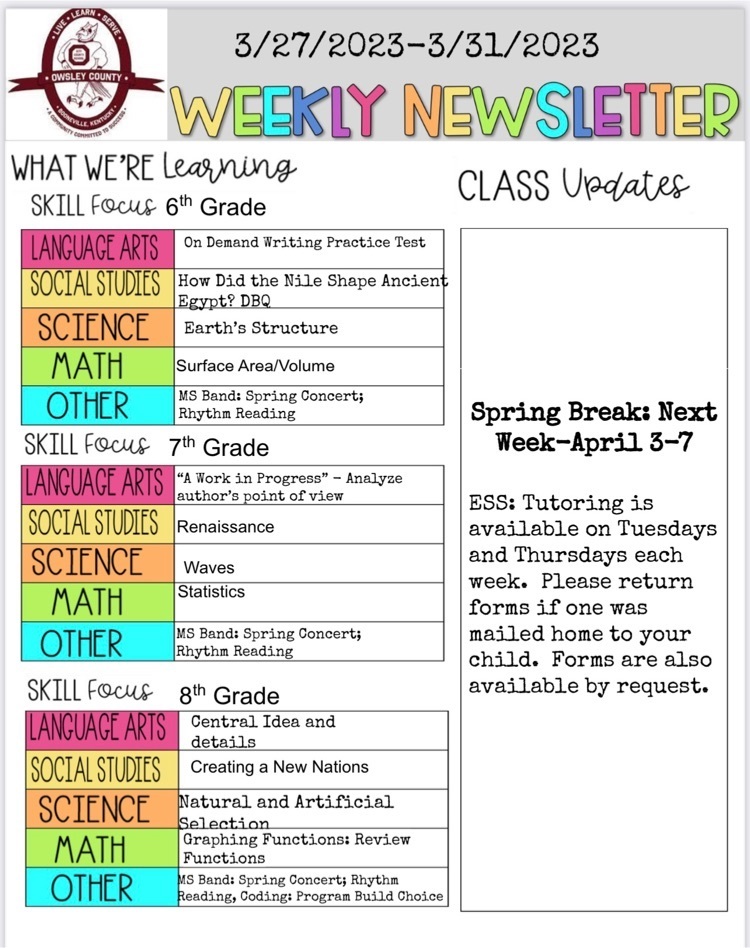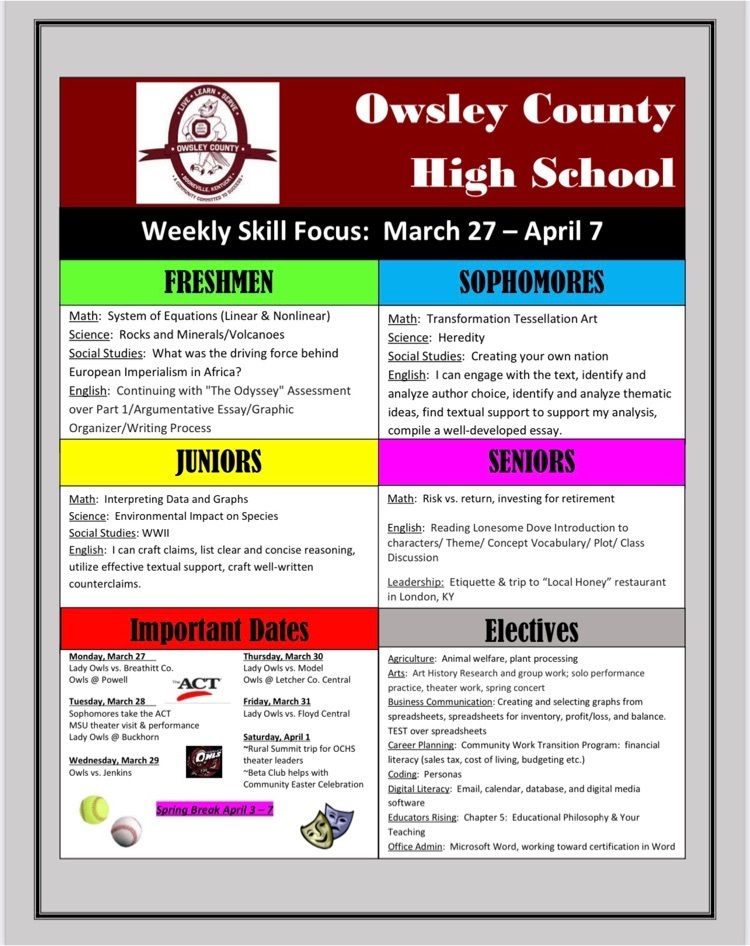 Dear Parents: This is a reminder from the Elementary School - students are not allowed to have energy drinks. I have had to take three this morning. It is in the school handbook. - Mrs Mc
Local author, Kenzie Pendergrass speaks to Owsley County High School Gifted Students about the writing process and publishing books. Mrs. Pendergrass donated a copy of each of her books to the Owsley County High School Library.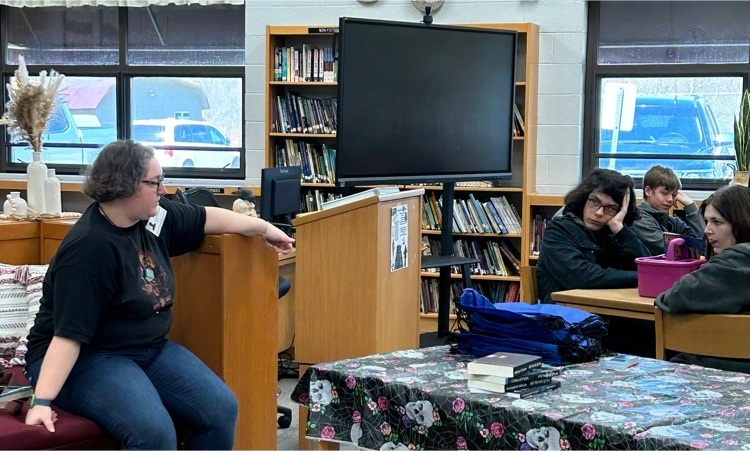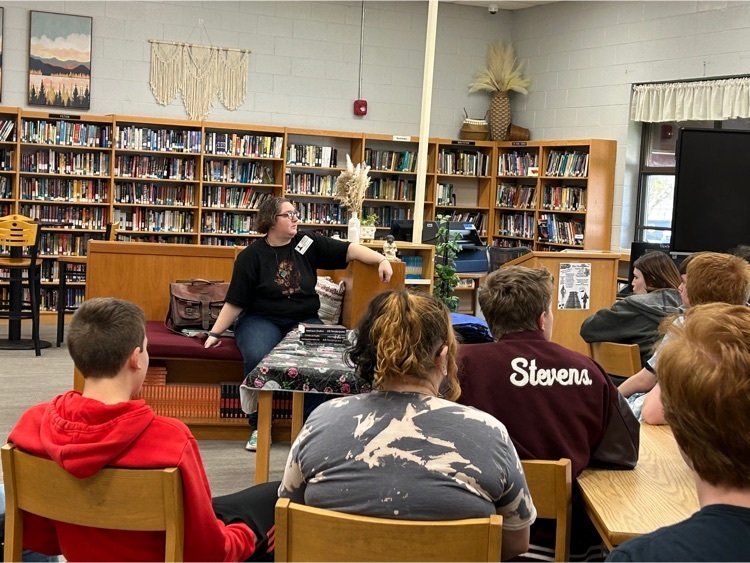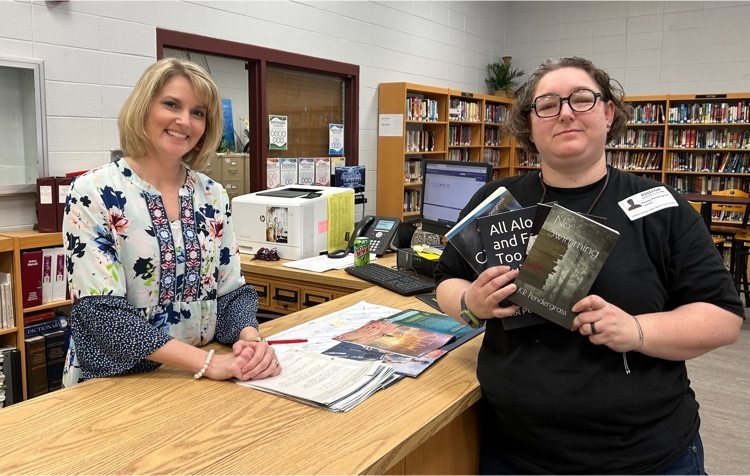 Keep your eyes peeled! Reports came home today!

OCMS/HS students Irish Neace, Shawn Reed, and Ian Moore rehearsing today at EKU Middle School Honor Band. Concert is tonight at 6:45 in Brock auditorium. We are very proud of these students!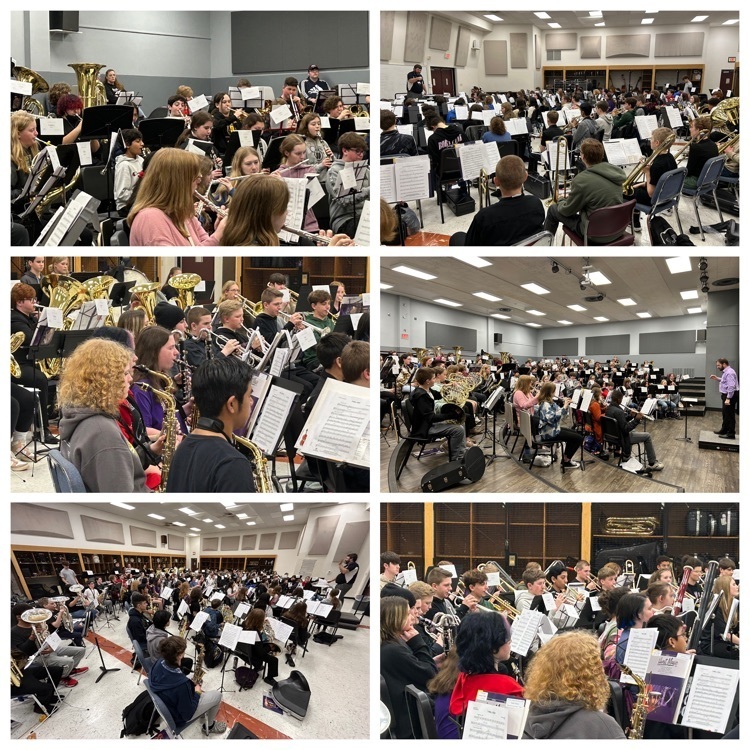 OCES Fifth Grade Students took a tour of the State Capital today.

Girls Leadership Team:  Project for today was to brainstorm ways we can be leaders in our school and make a poster about it.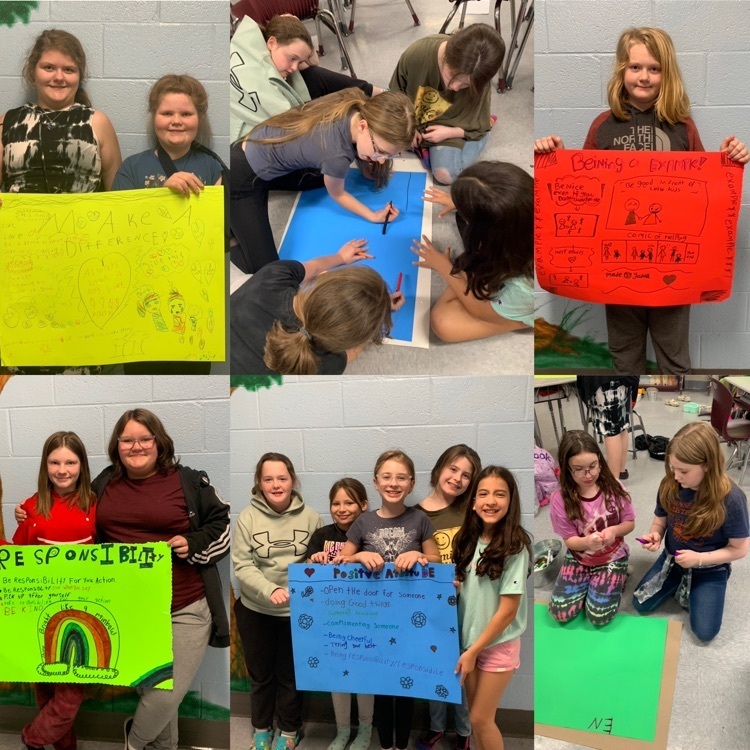 A look back at Owsley County Schools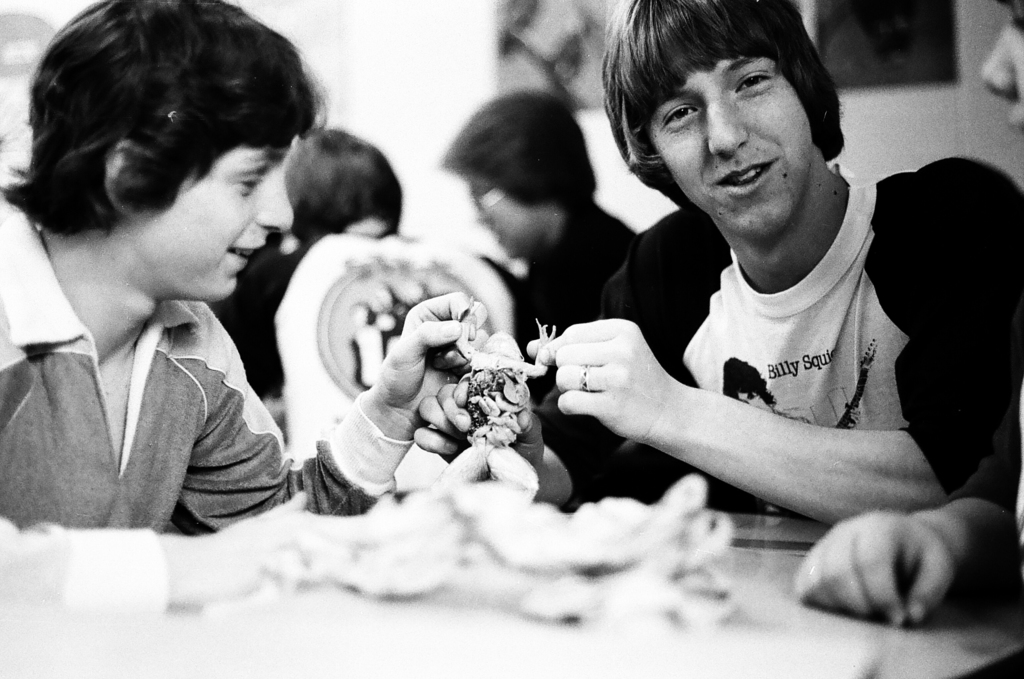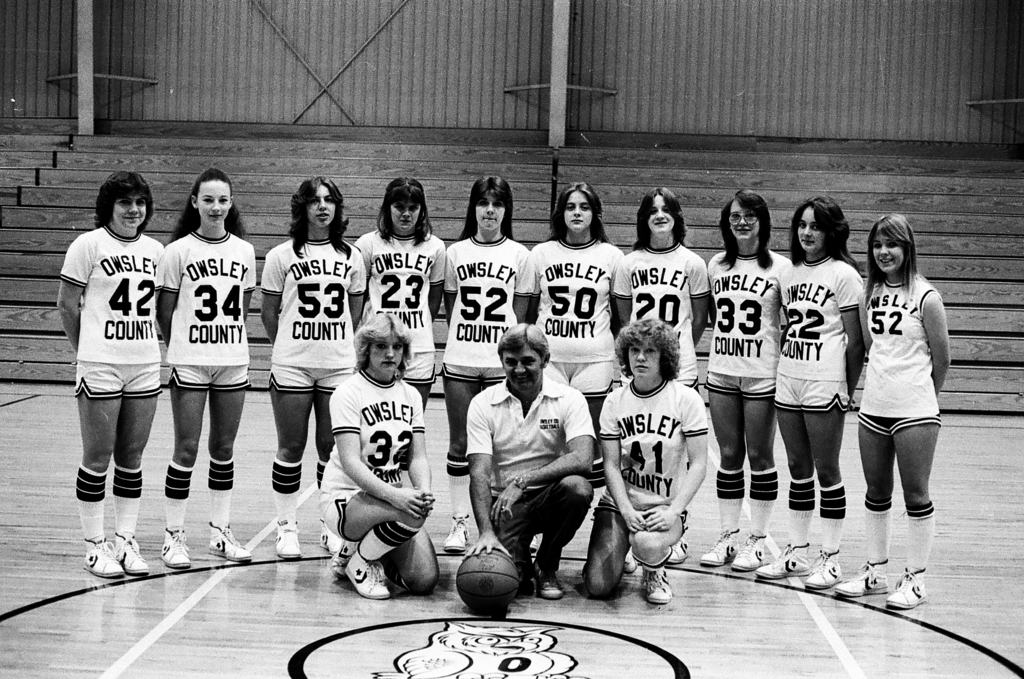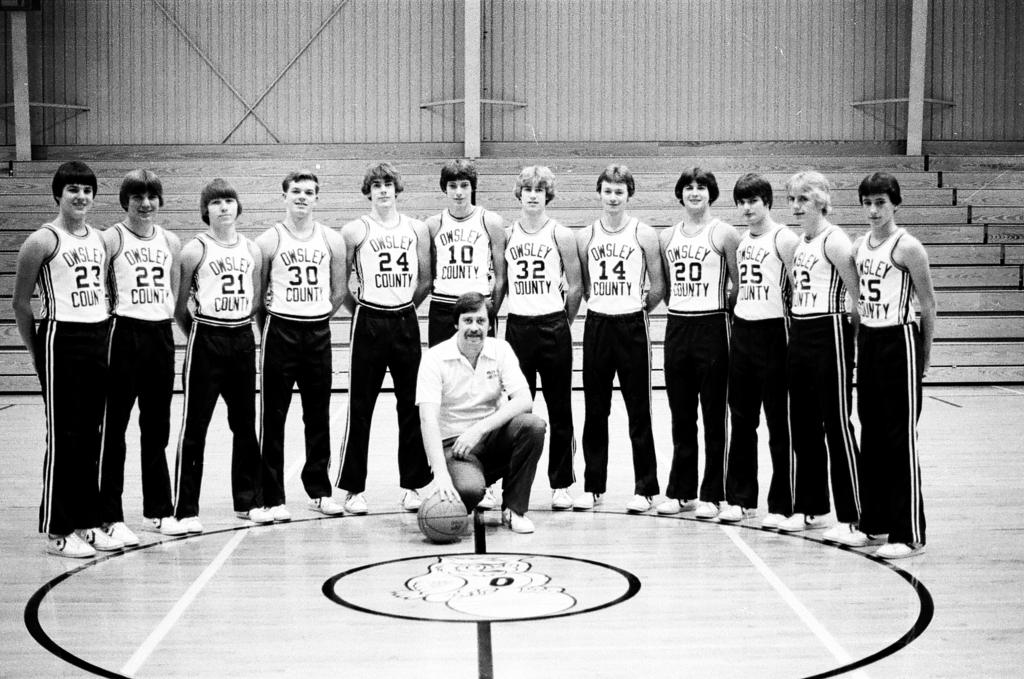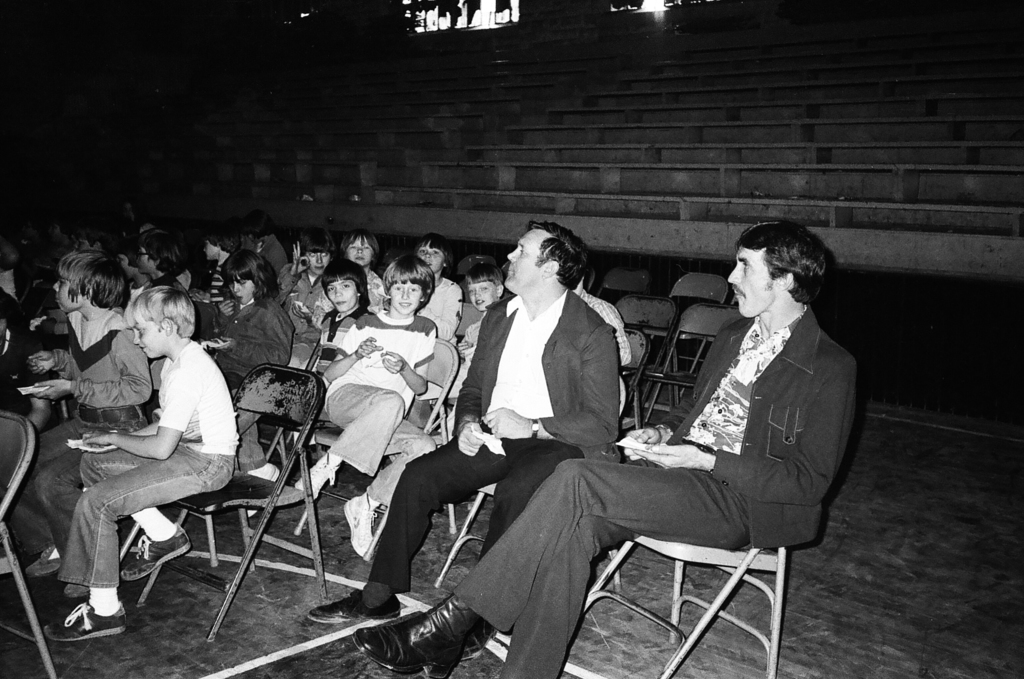 Congratulations to our Pi Day (3/14) winners. These students were able to recite the most digits of pi during our Pi Day Math contest!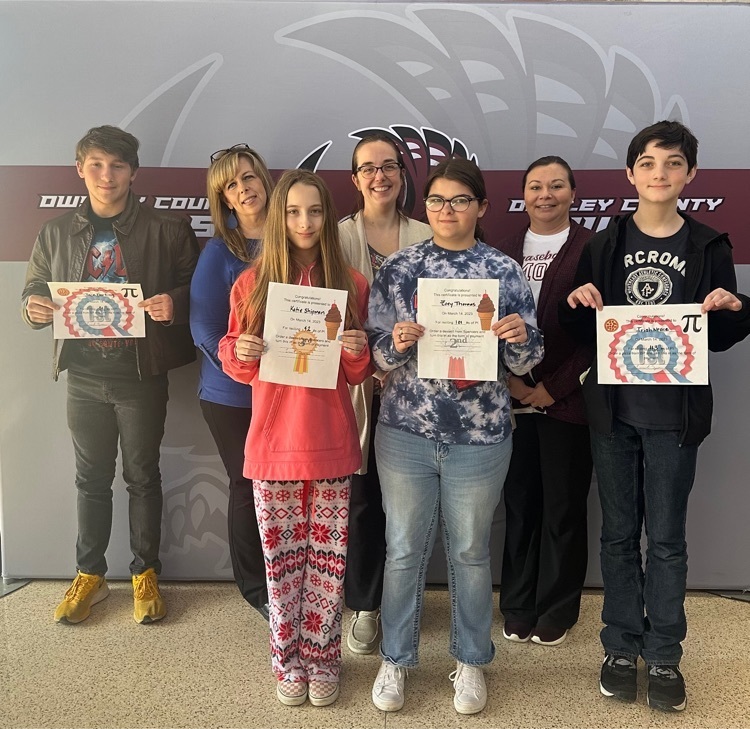 Great crowd cheering the Owls baseball team to victory against Buckhorn tonight.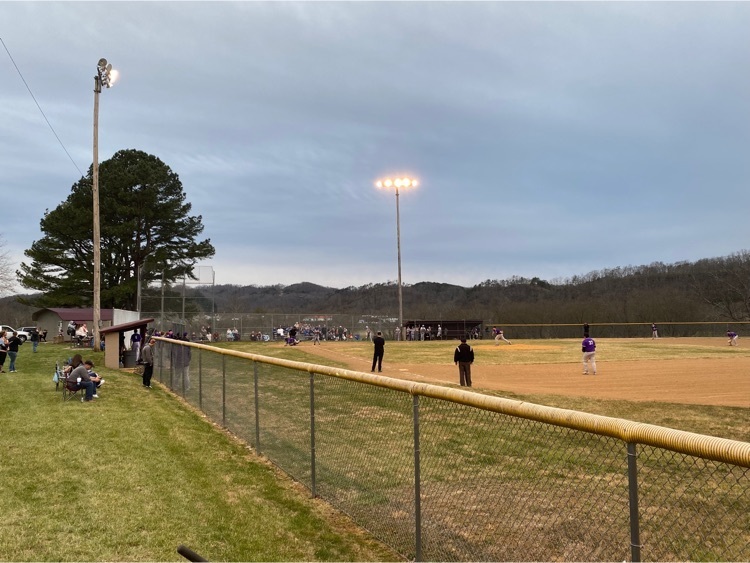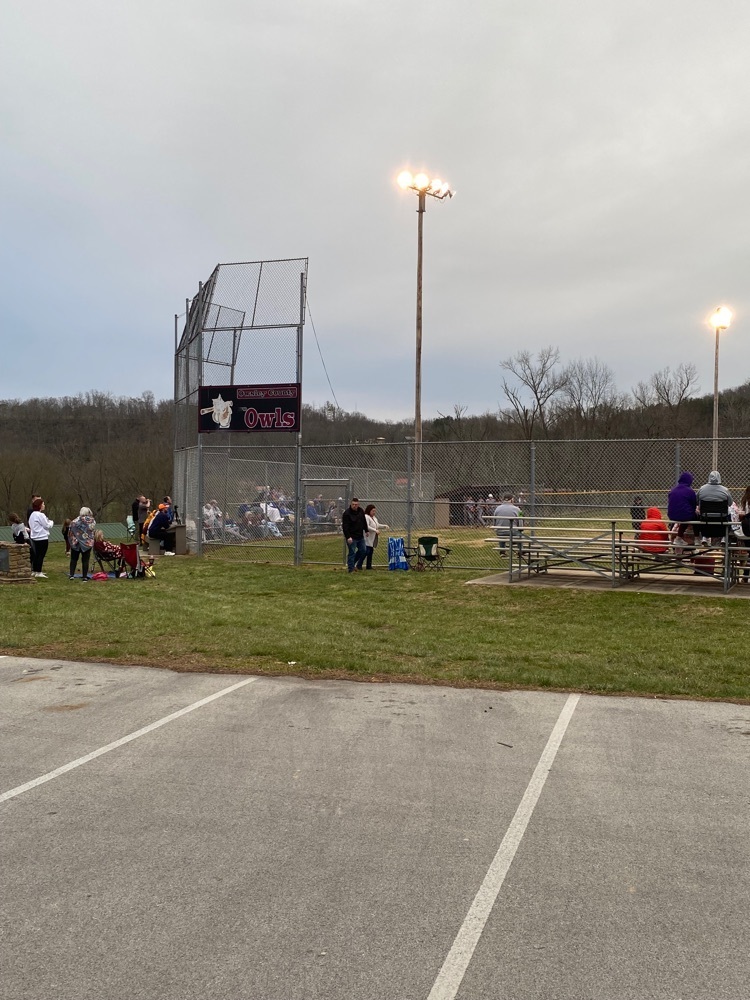 This week at OCMS and OCHS: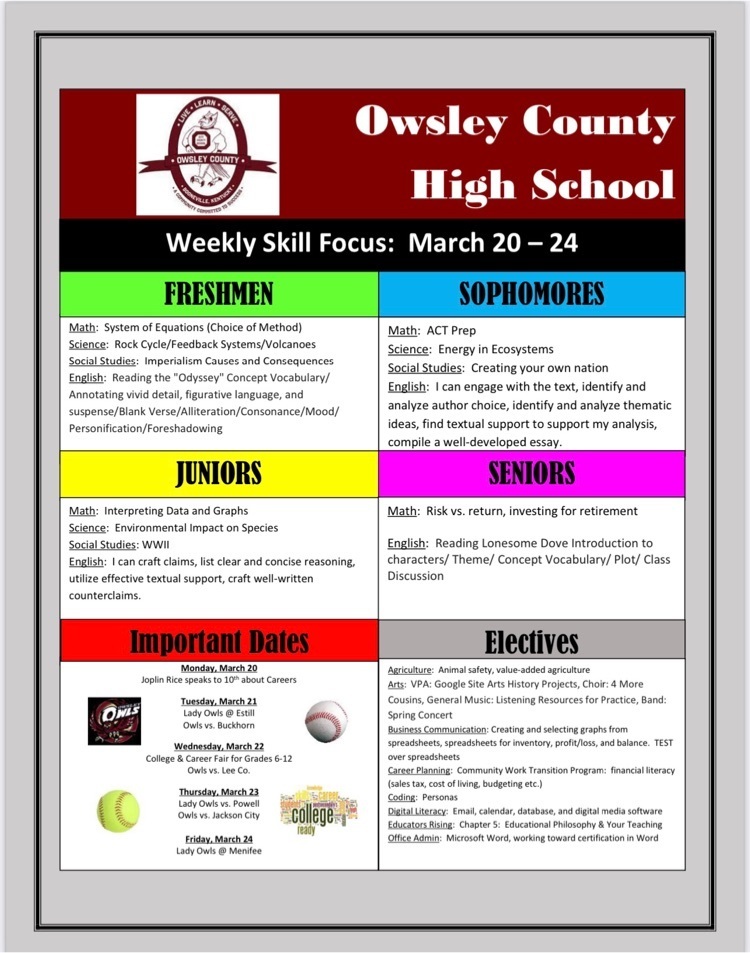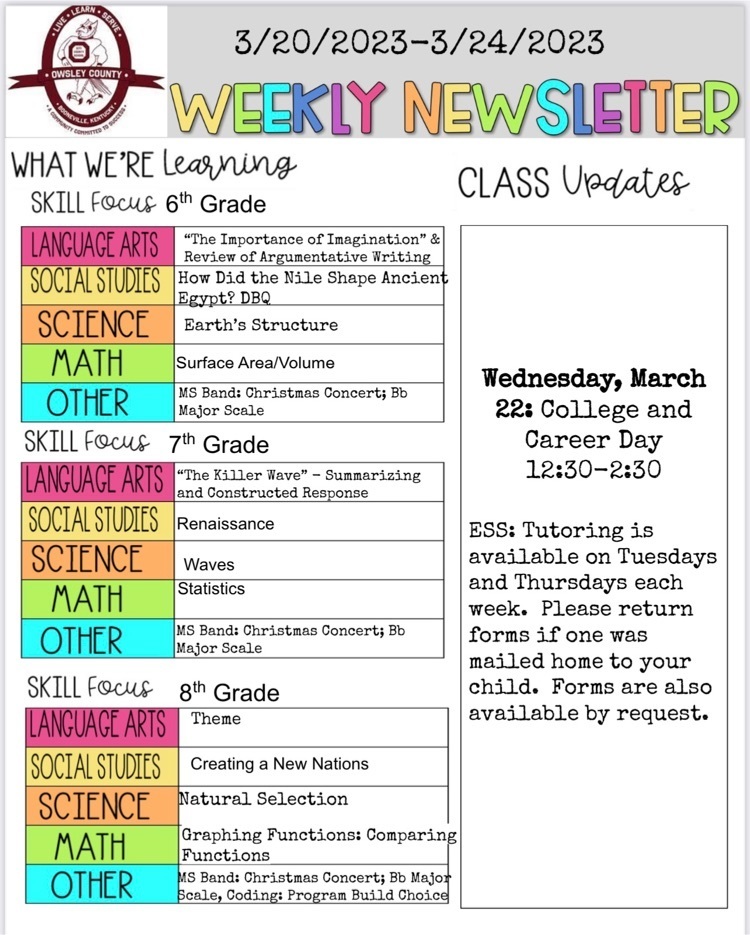 Explicit Instruction professional learning at Owsley County Schools presented by Denny May, KVEC. Mrs. Candace Thomas presents her learning to the group!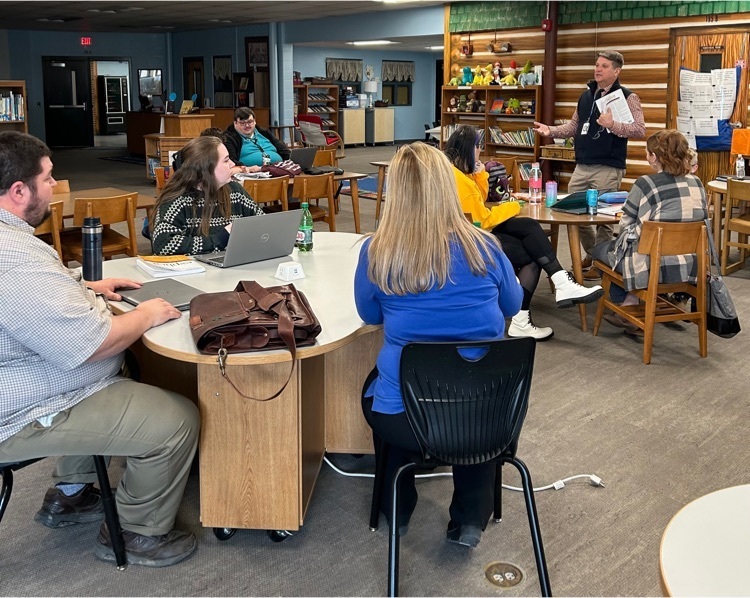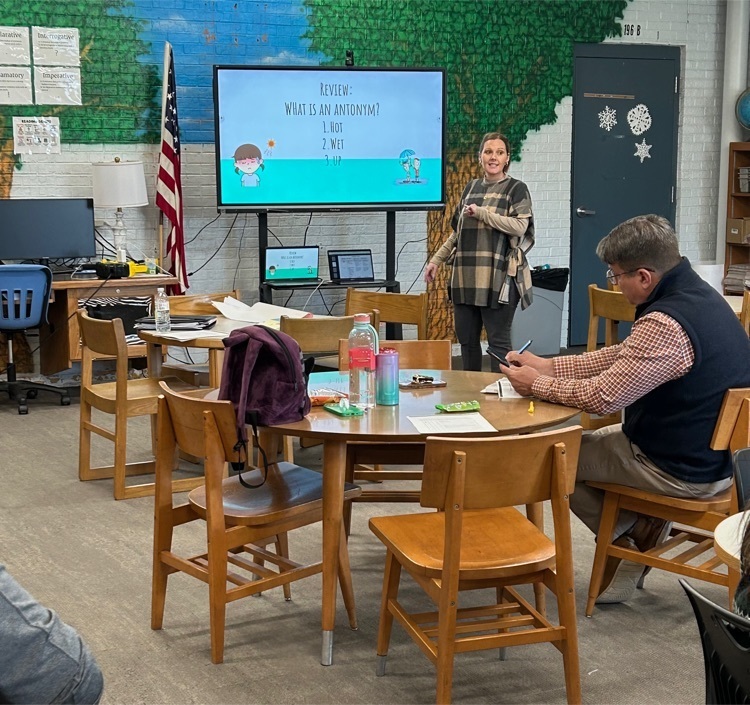 Watch out for Bee Week, where Student Competition becomes Tradition!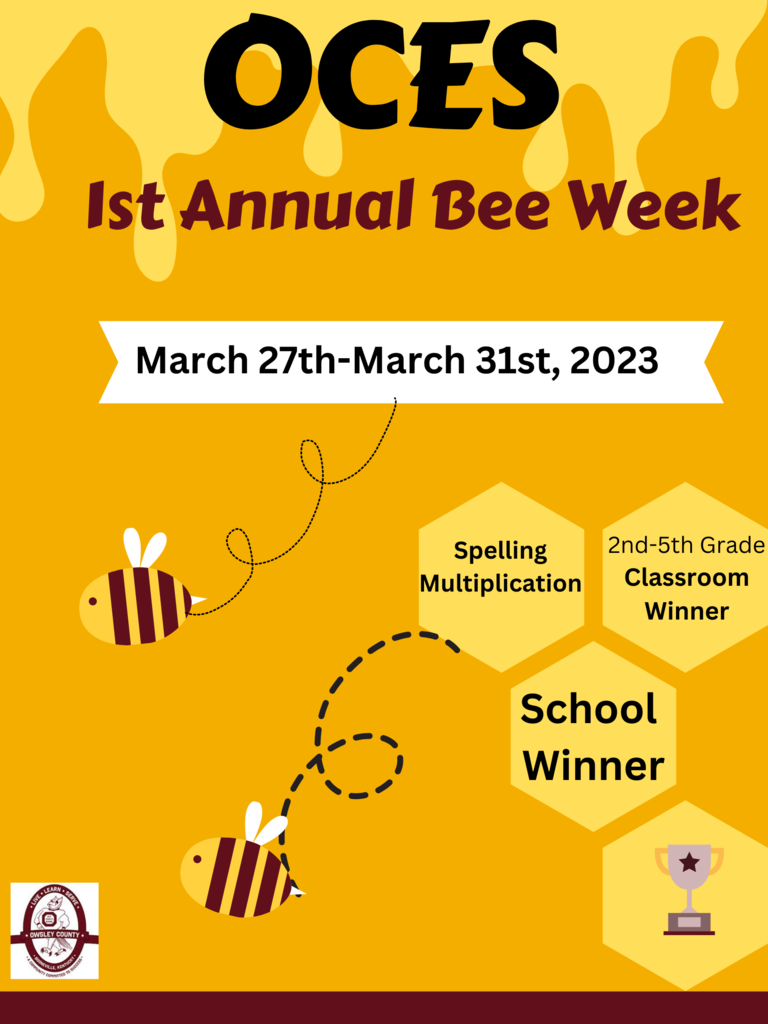 Sue Christian presenting to New Teachers group about the importance of family engagement.
The Owsley County Board of Education recognizes former Superintendent Stephen Jackson for his 13 years of service as superintendent of the Owsley County School District.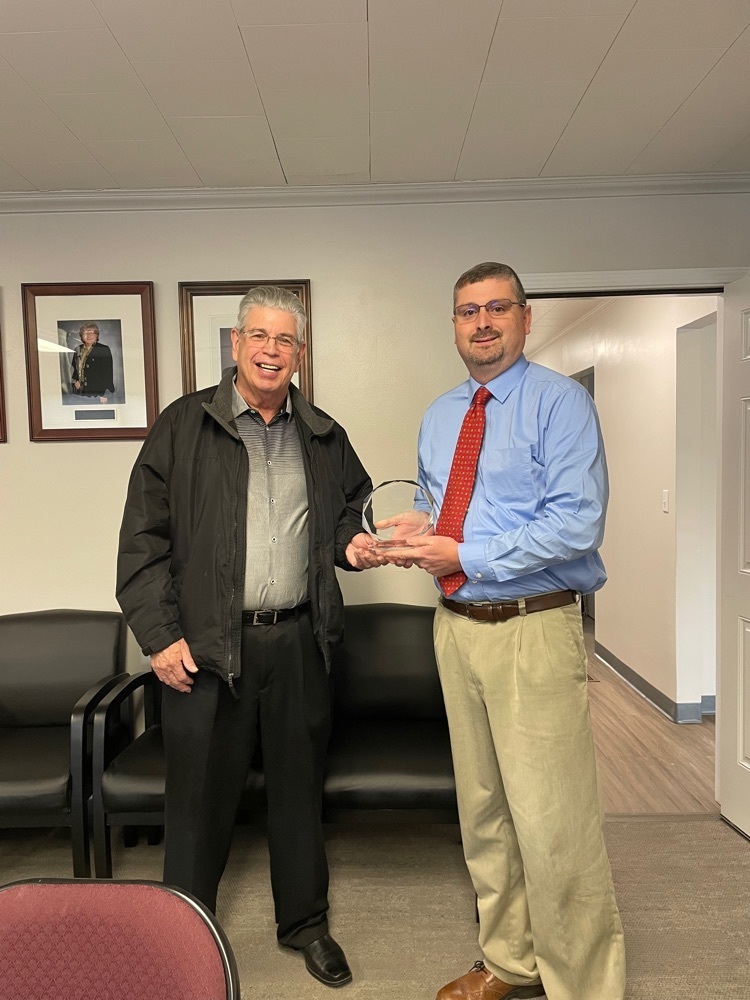 Today, our Sr. Leadership class completed training to become CPR/AED/First Aid Certified. Thank you to our Sr. Leadership teachers and trainers for providing a wonderful training and a real-world skill set and certification for our seniors.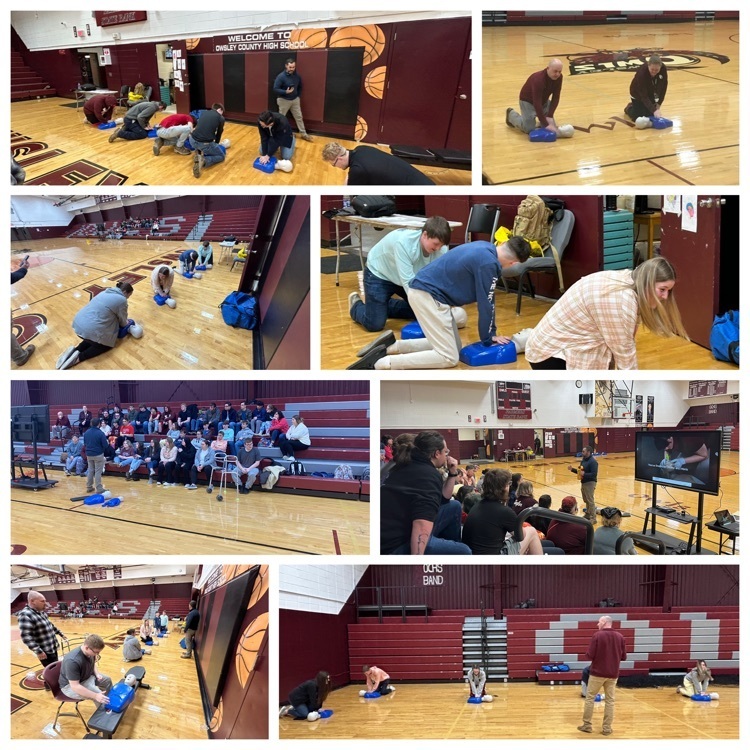 Kentucky Chautauqua presented Daniel Boone to students in 2-5 today.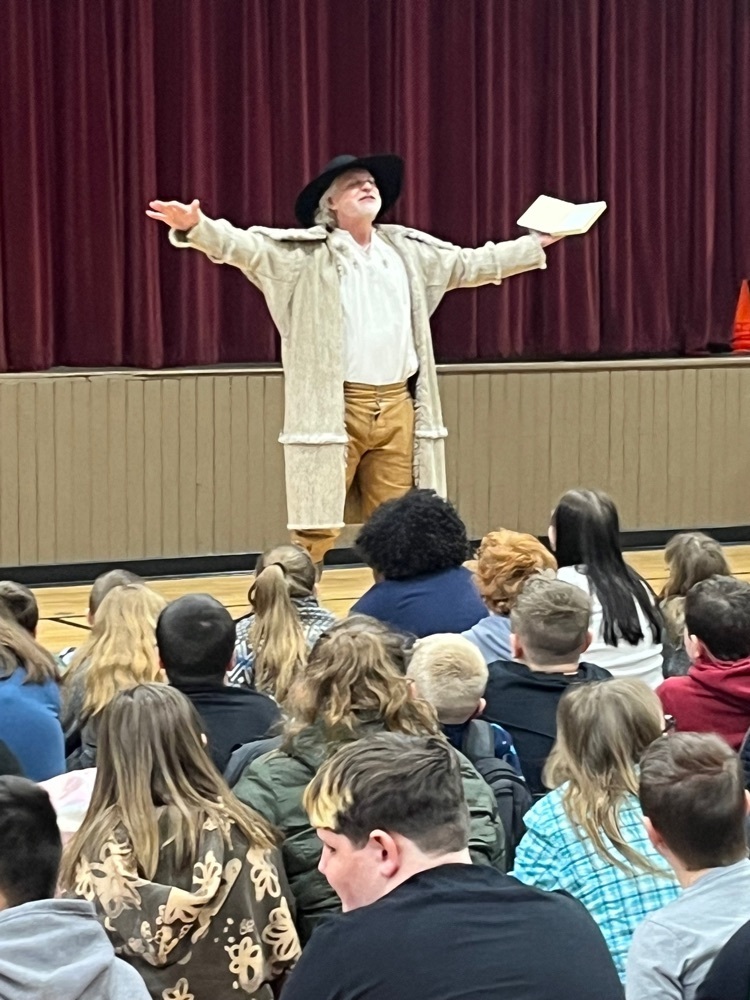 This is a busy week at OCMS and OCHS with MAP testing, Pi Day, Ides of March, St. Patrick's Day and softball and baseball seasons officially kicking off for the Owls and Lady Owls!