*NOTICE* The Owsley County Board of Education Regular Monthly Board Meeting June 13th, 2023 has been rescheduled to Monday, June 5, at 6:00 PM in the Central Office Board Room.
Thank you for your service.

Congratulations, 2023 OCHS Graduates!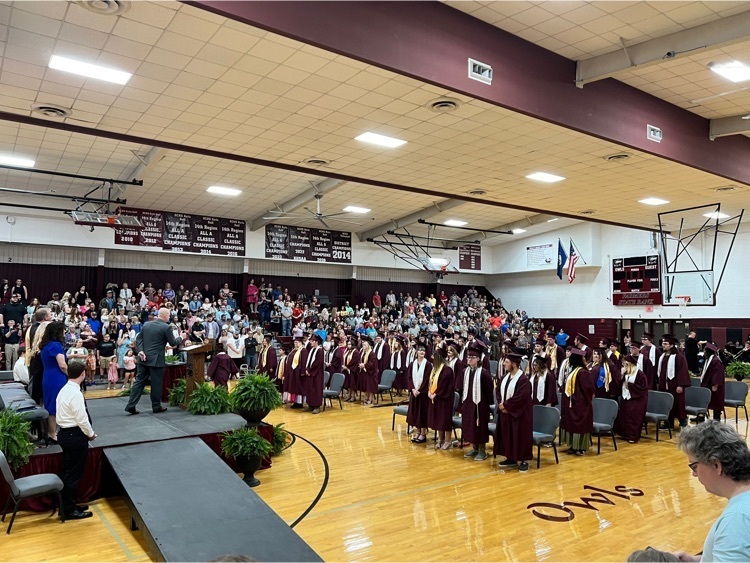 Owsley County School District end of the year staff appreciation fish fry. A thank you to all the cooks and to Lee County School District Superintendent Ray Shuler and ATC principal Craig Herald for helping out.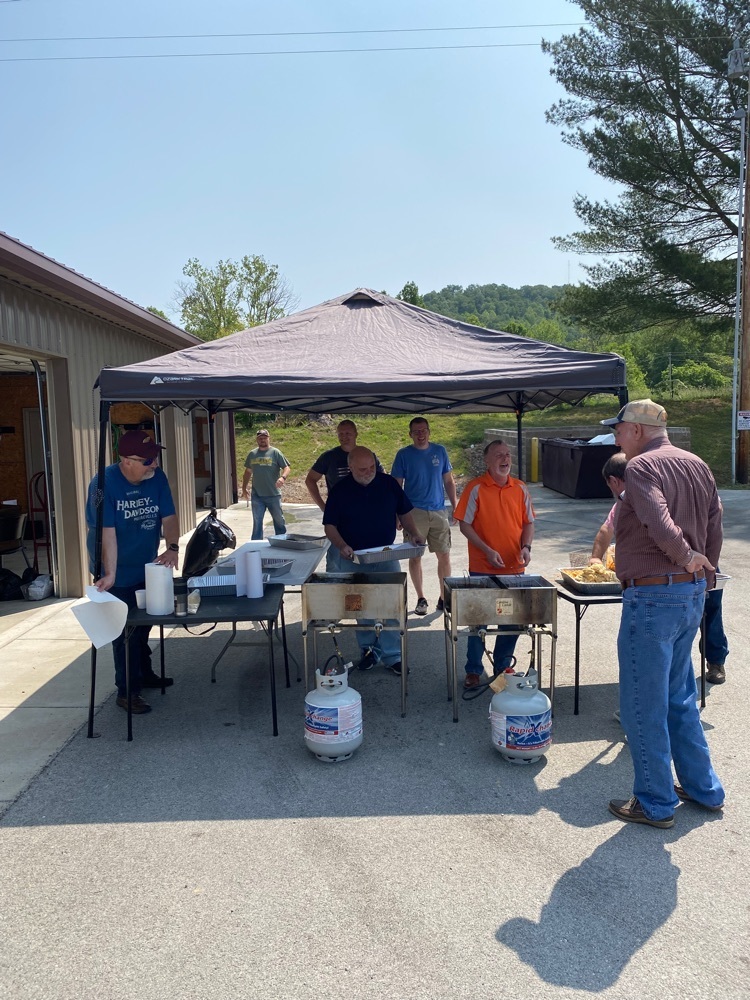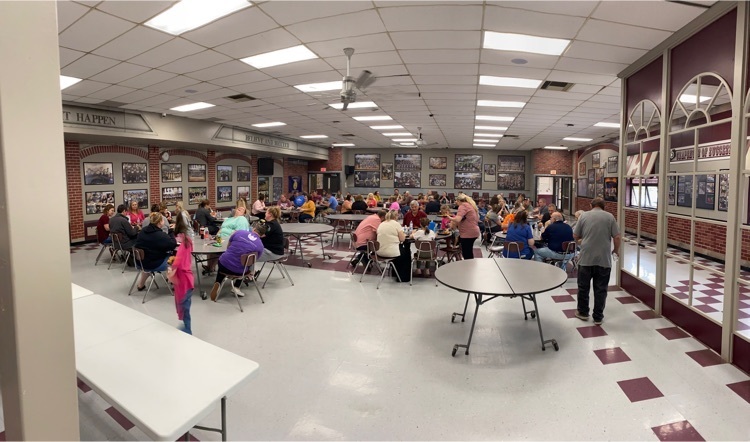 Great Crowd today at OCES to celebrate Owsley County Headstart promotion ceremony.
OCHS Senior, Crissy Blevins gives the commencement address at OCES 5th grade Rising Ceremony.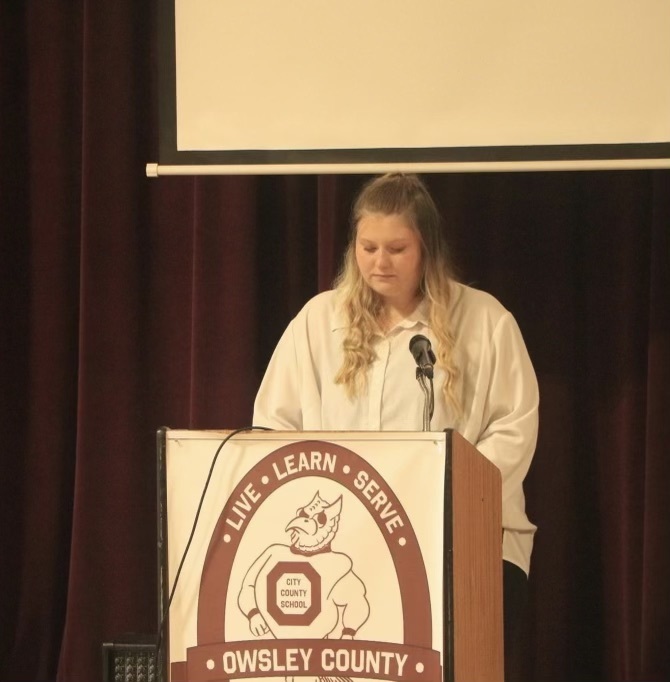 Middle School students enjoyed a Field Day today with fellow students and teachers at OCHS!
Senior Spotlight-Christian Bowling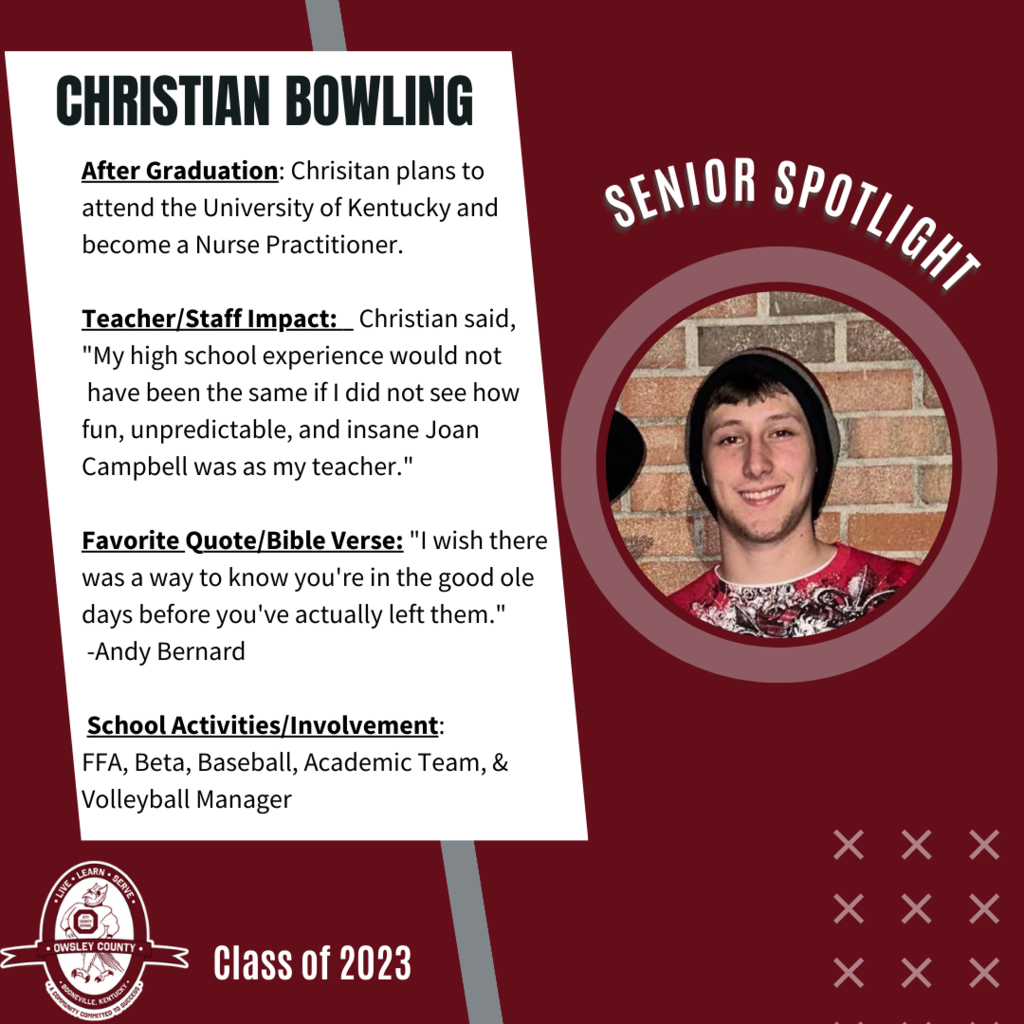 OCHS senior, and soon to be 2023 graduate, Mariah Taylor, has dramatically improved her GPA this year, moving her into the top 25% of her class, in terms of academic achievement. Congratulations, Mariah and good luck in your future!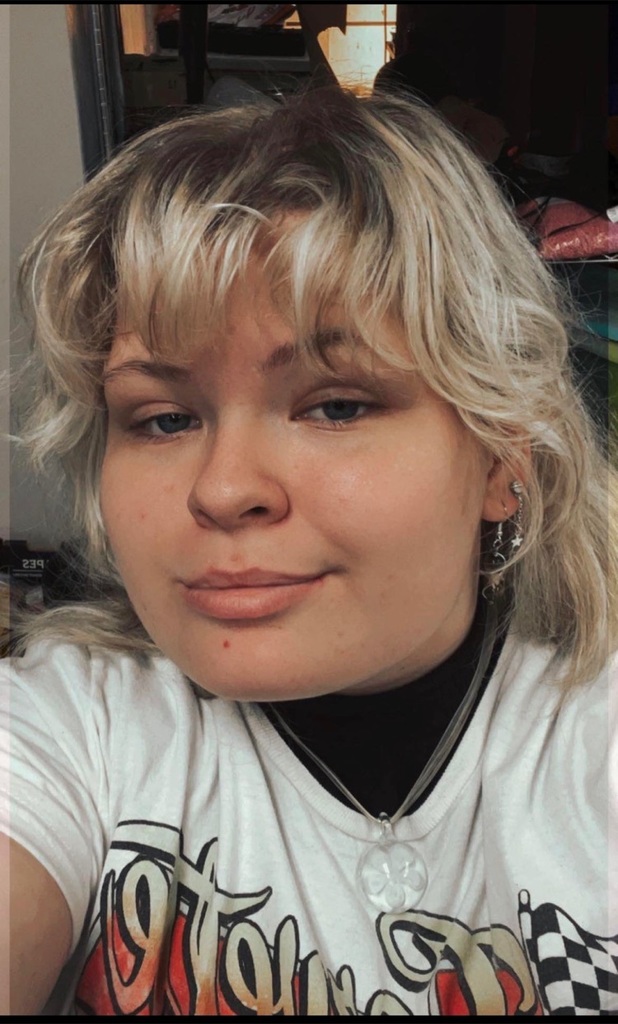 Senior Spotlight-Peyton Witt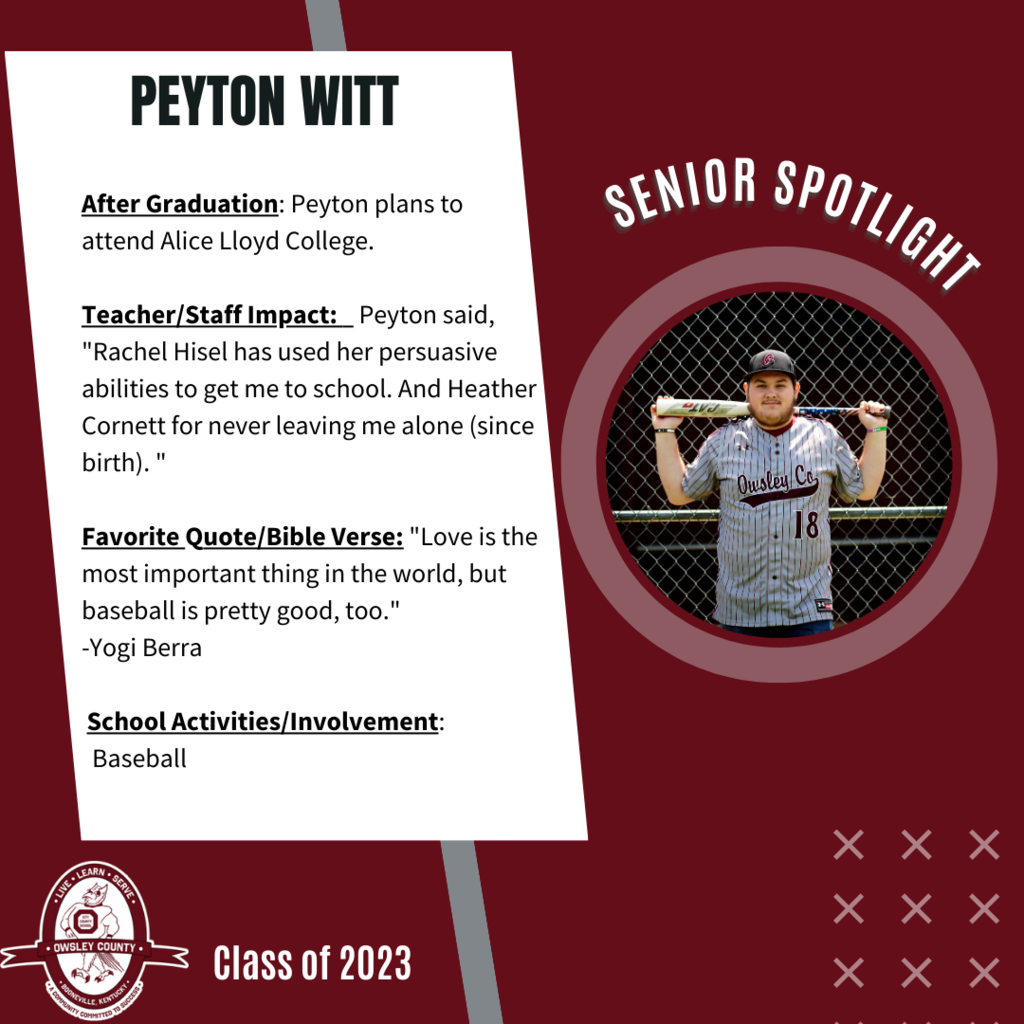 We had a wonderful graduation ceremony here at OCES. Thank you to everyone that let us be a part of your children's lives over the years.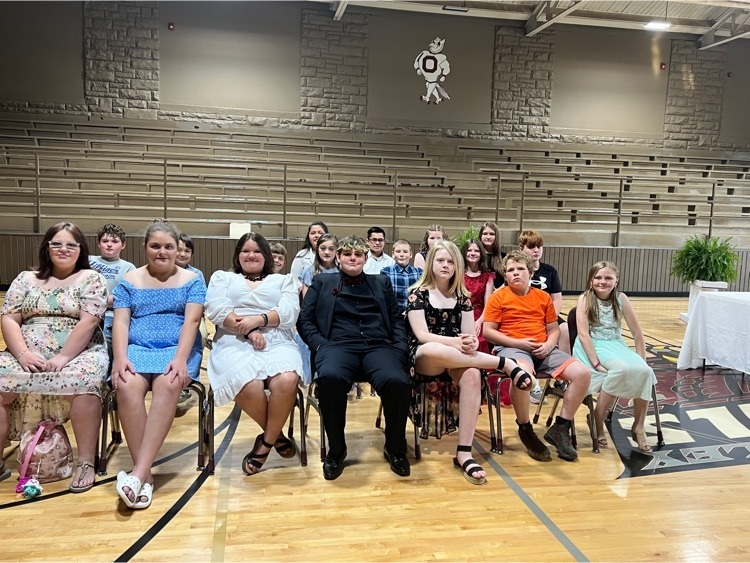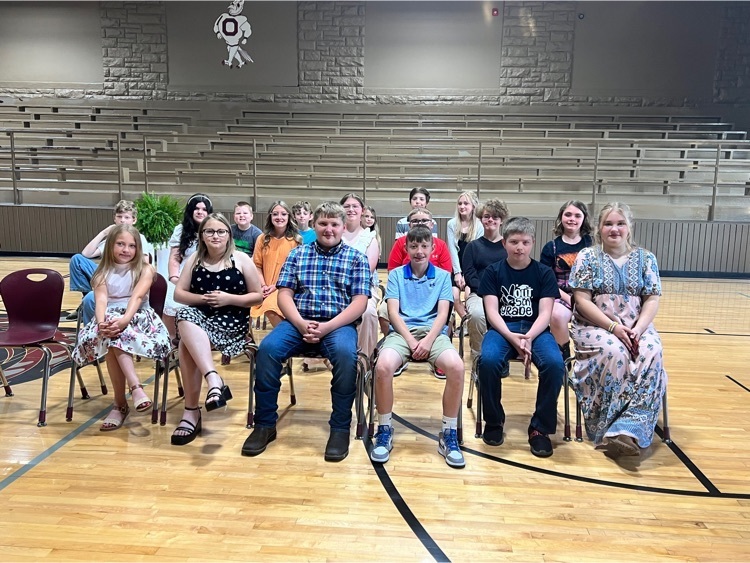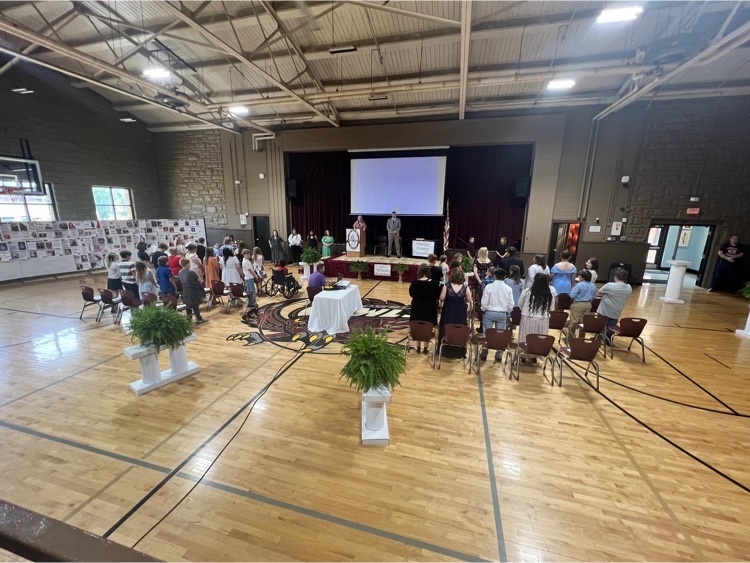 Senior Spotlight-Abby White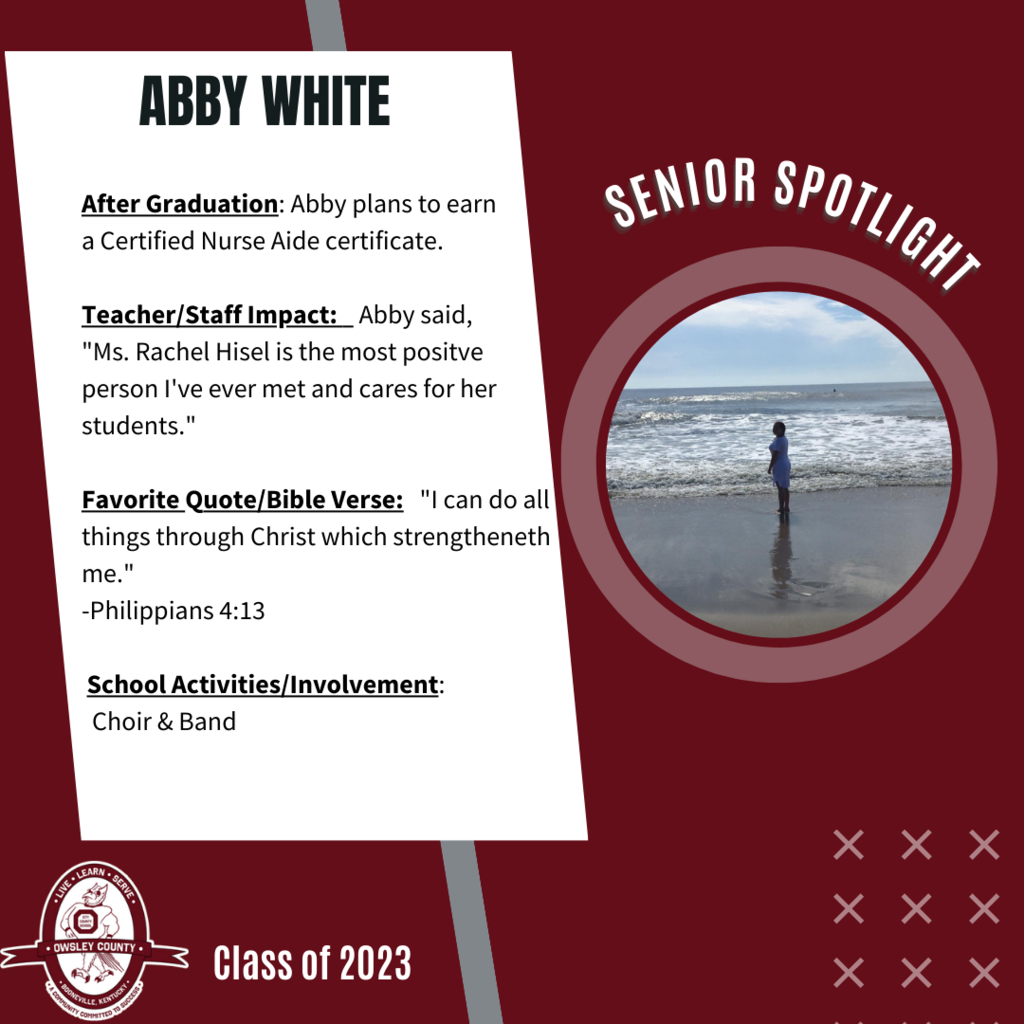 Congratulations to the Owsley County High School 2023 seniors on making their commitment on Senior Signing Day. Good luck and best wishes to all as they will graduate on Saturday! Photo credits to Erinn Caudill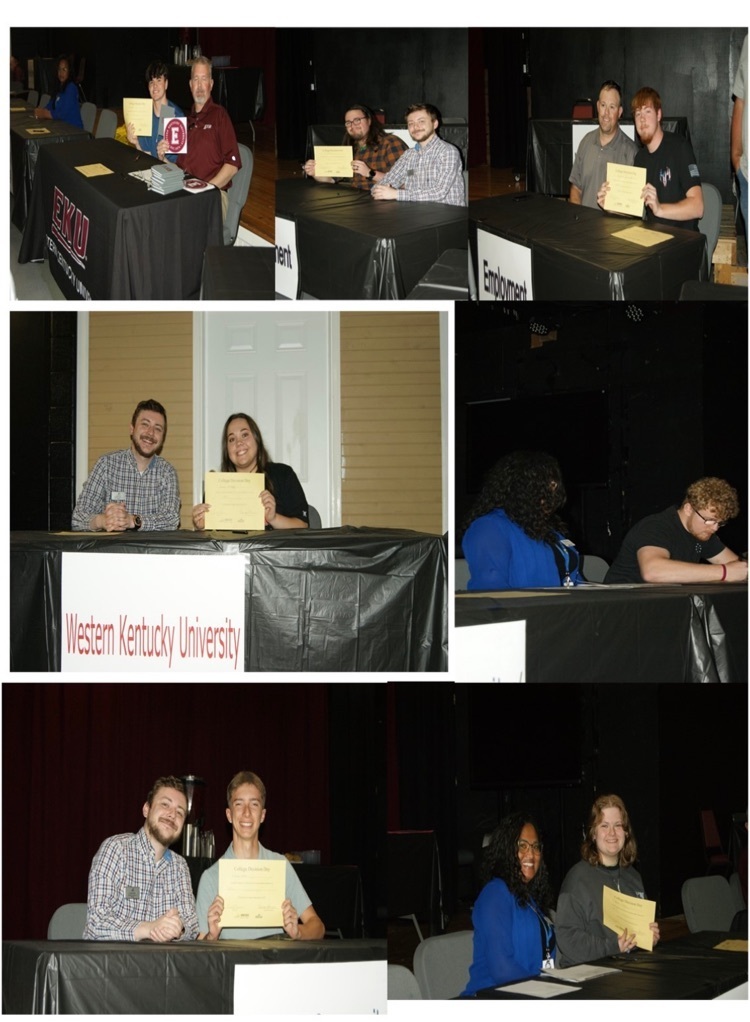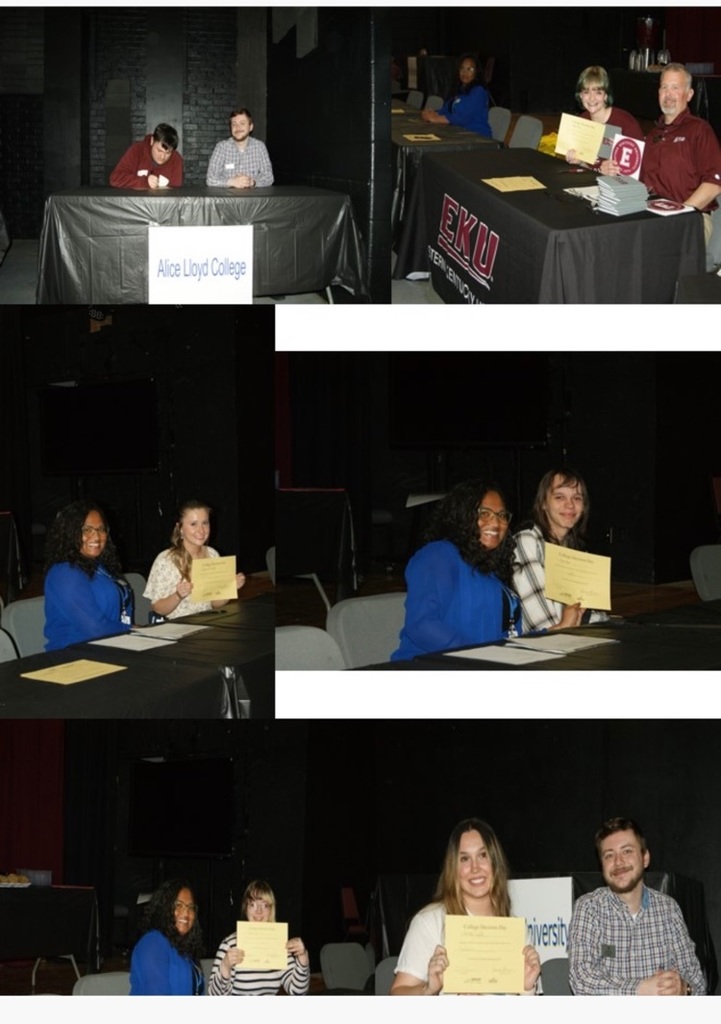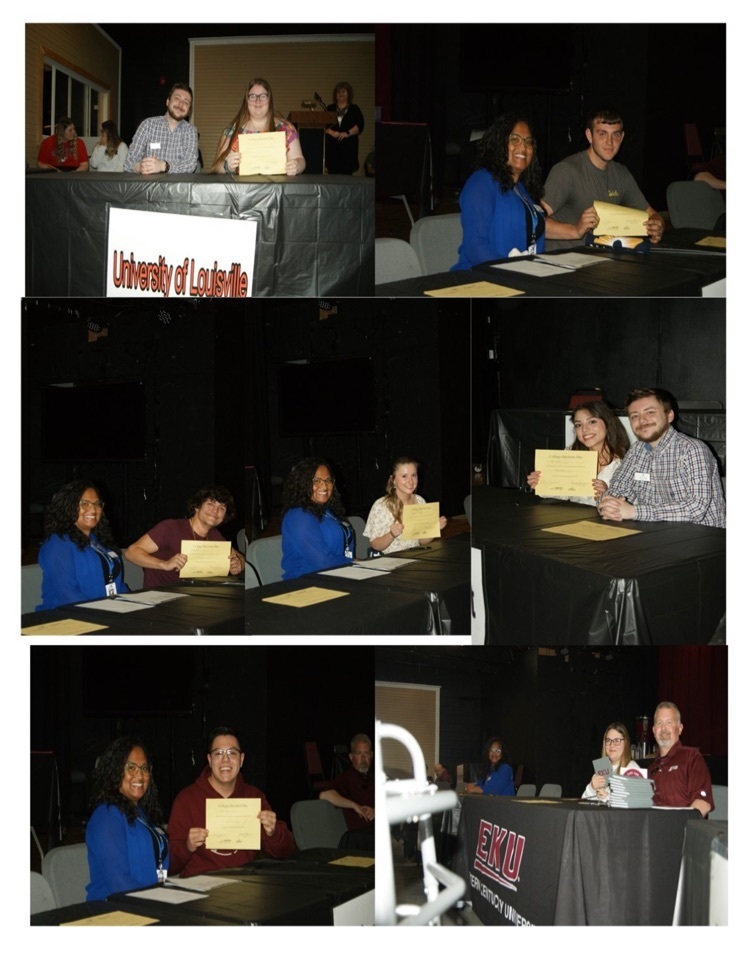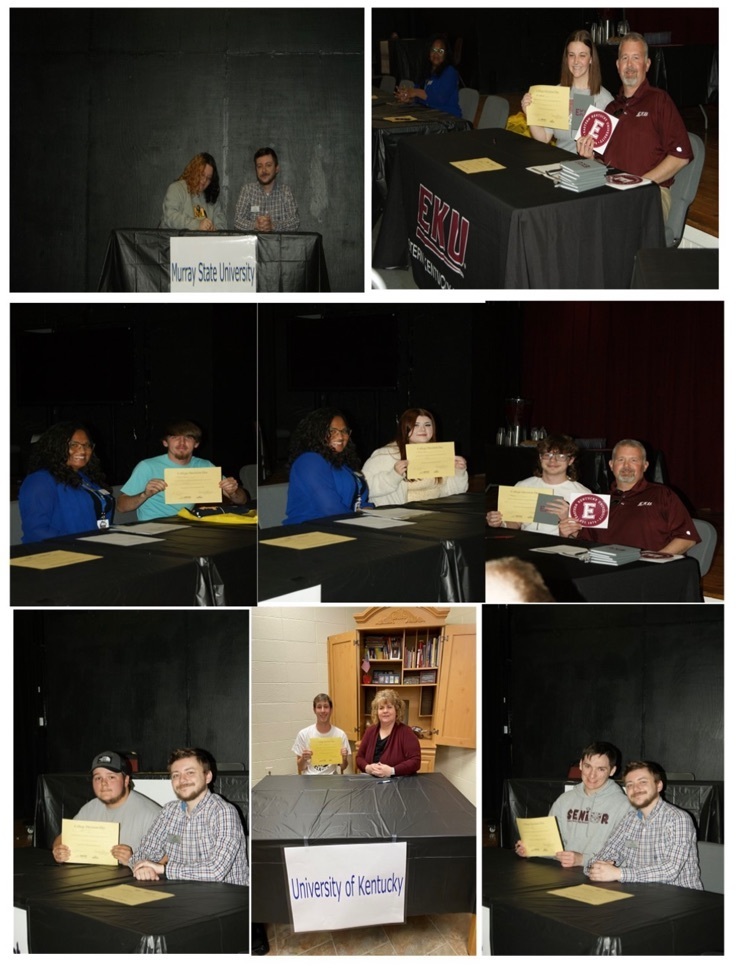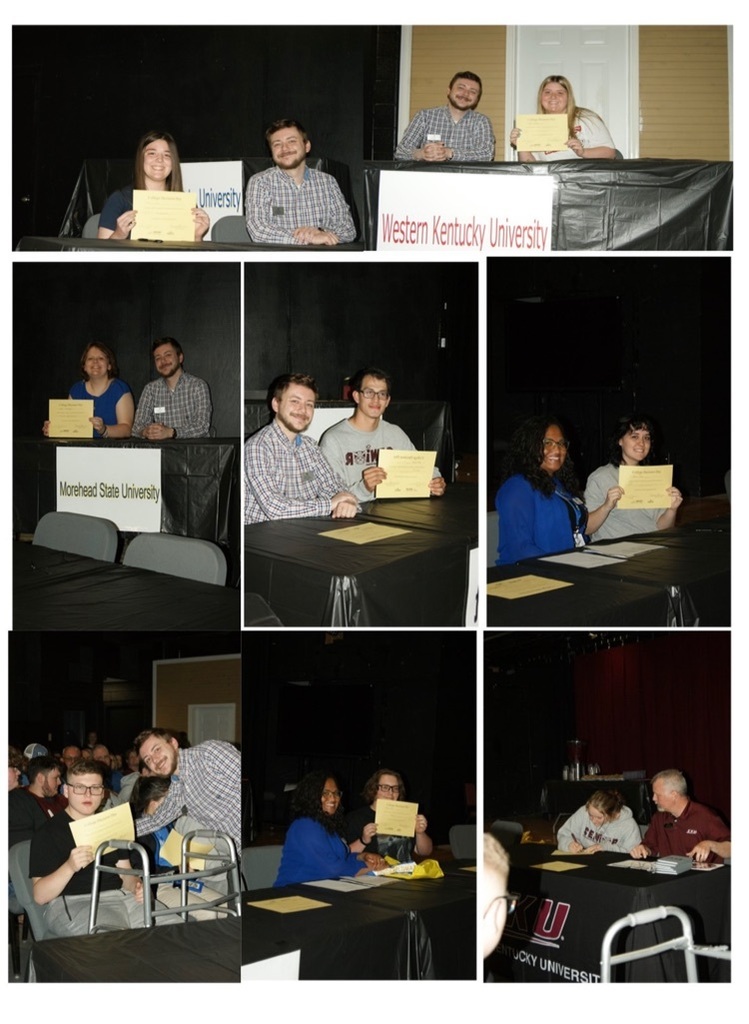 Senior Spolight-Jacob Vazquez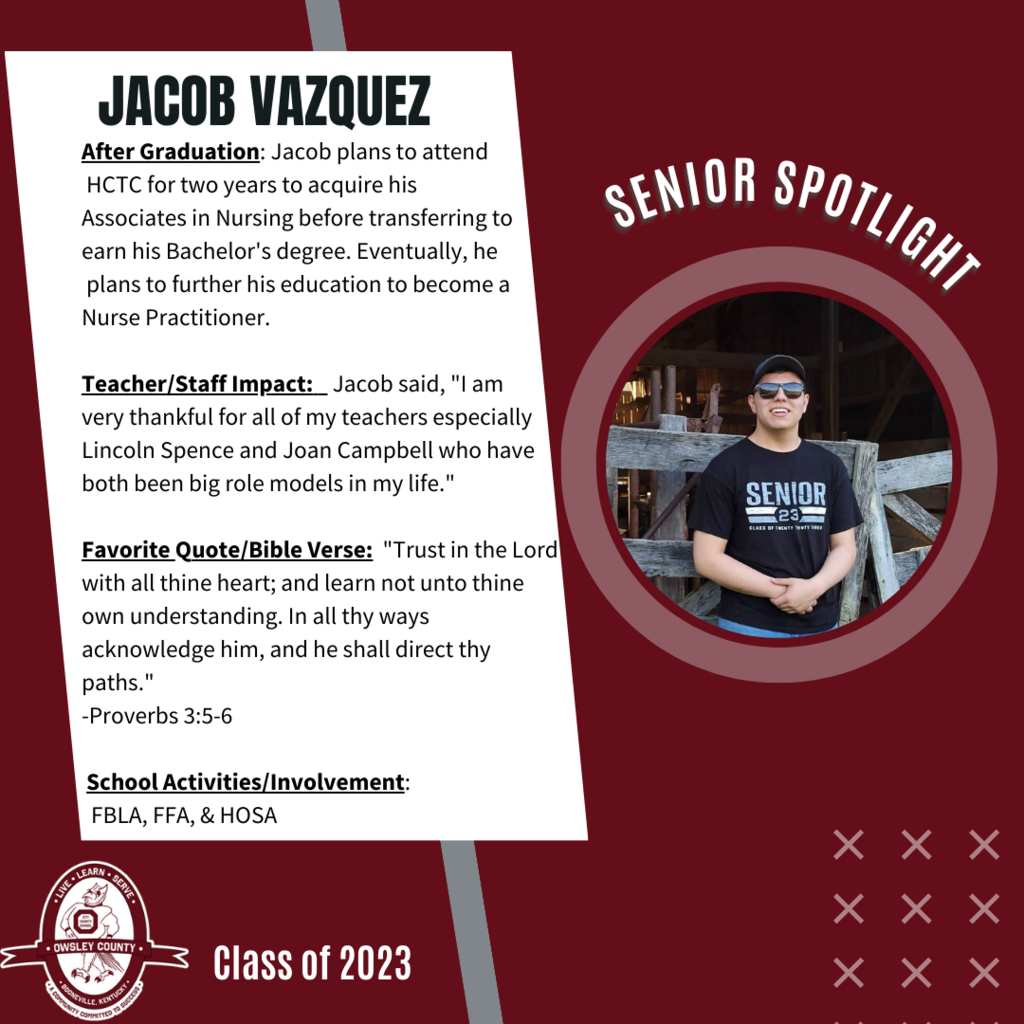 Jordan Kidd from Farm Credit Services presented a check for $2,500 to the Owsley County FFA to assist in buying seed corn for the school farm. Last year's flood destroyed the corn before it could be harvested and sold and FCS wanted to help out. We would like to thank Mr. Kidd and Farm Credit Services for helping our FFA chapter to overcome a huge obstacle.

OCHS Sophomores have enjoyed Main Event-Lexington today, celebrating the end of the 2022-23 school year and their effort on the KY Summative Assessments!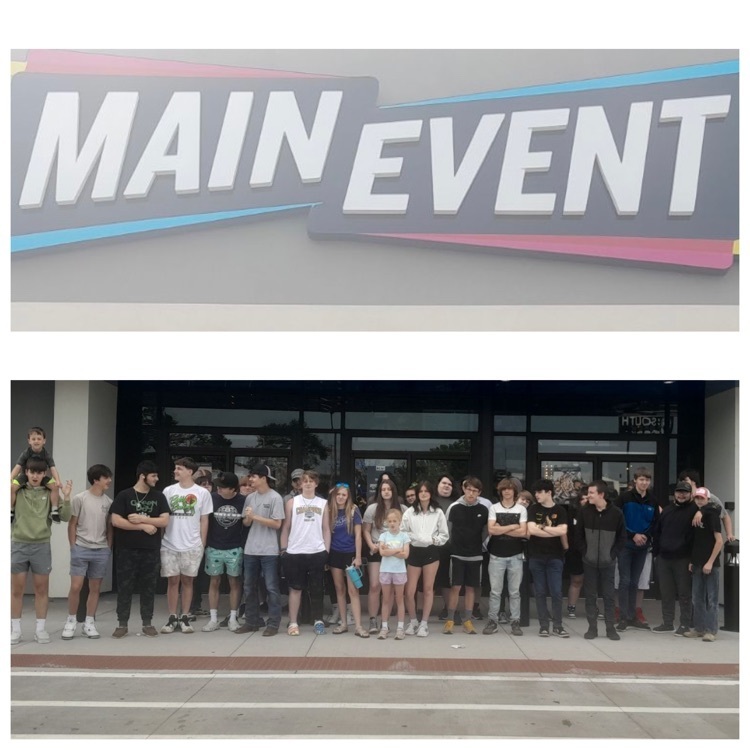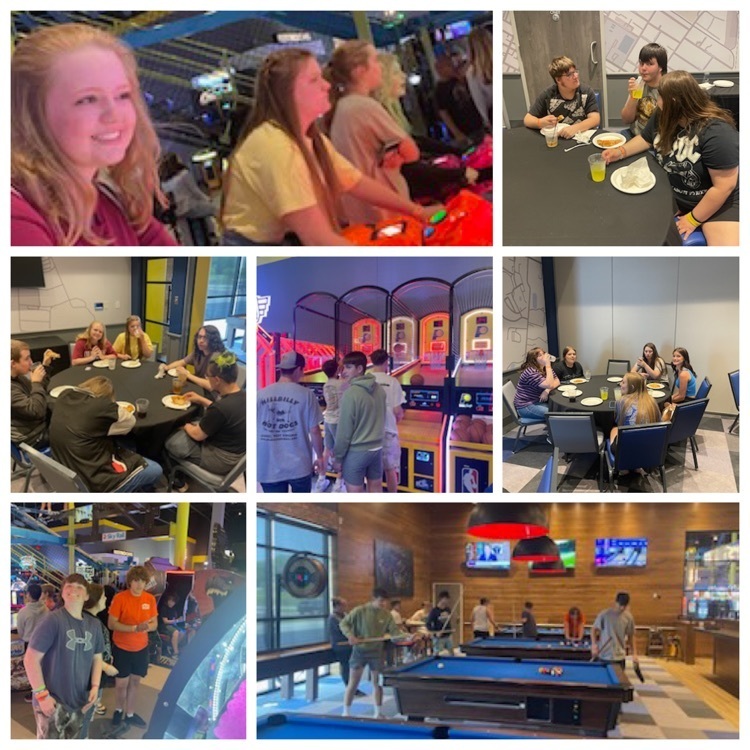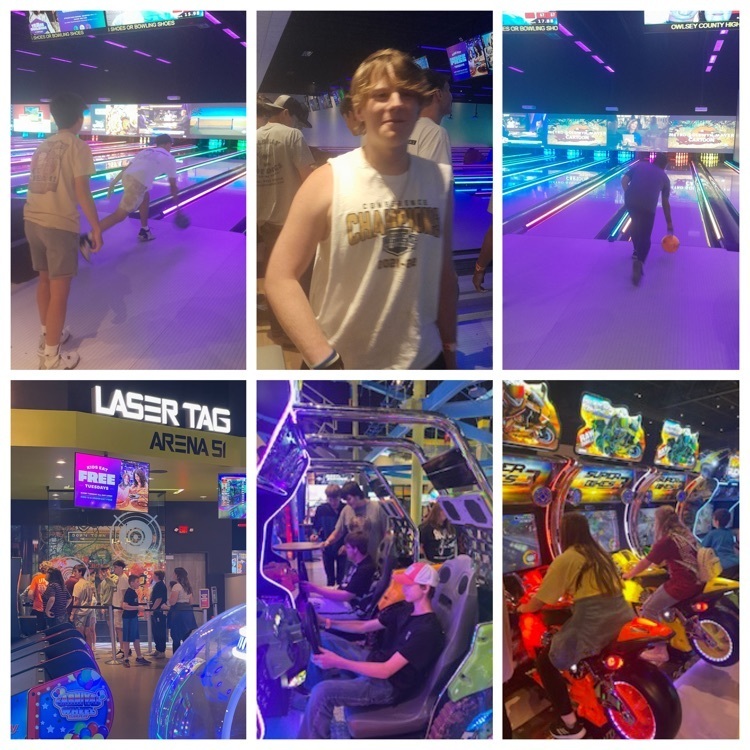 Students in Head Start, OCES, and OCMHS received a reading packet with five books and a journal for reading outside the classroom during summer break. Please encourage your child to read at least 20 minutes a day. Both schools have a literacy event planned for your child's dedication to reading the books. A letter was sent home with further details. Thanks to the KYCL grant for funding the books!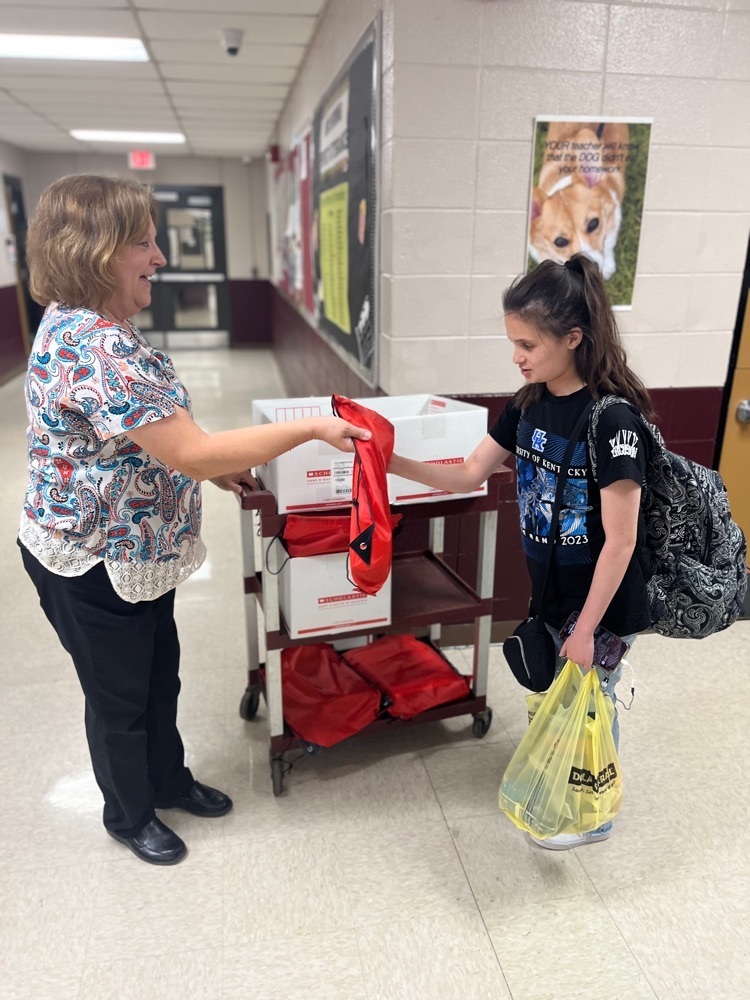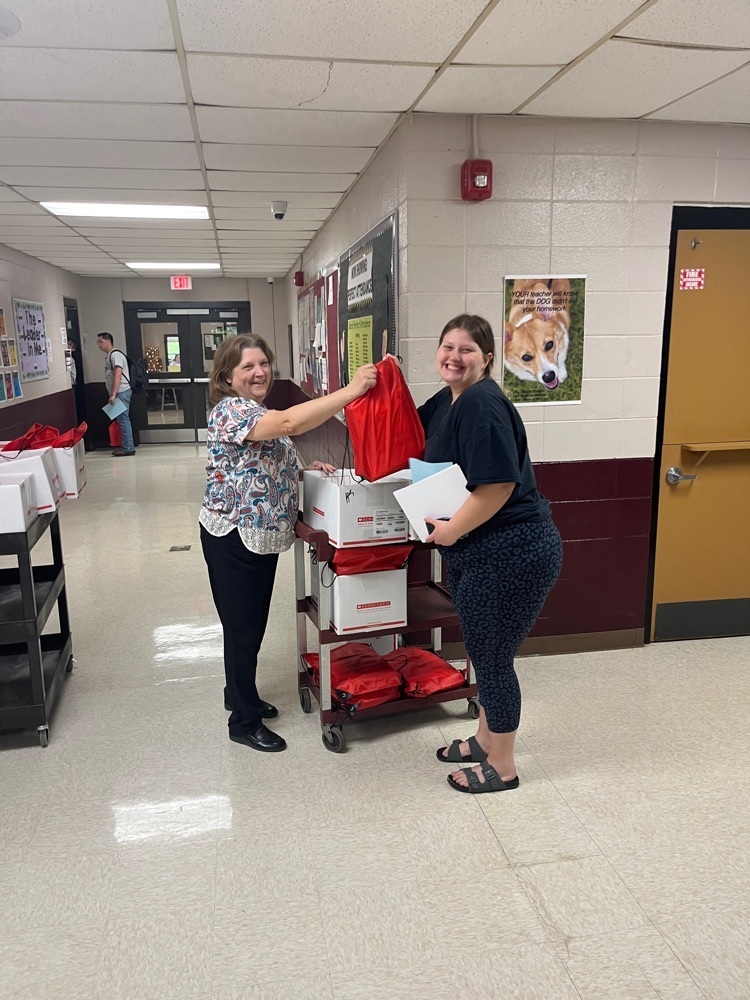 Senior Spotlight-Cody Hensley