Moon Phase assignment in Mrs. Tia Reynold's room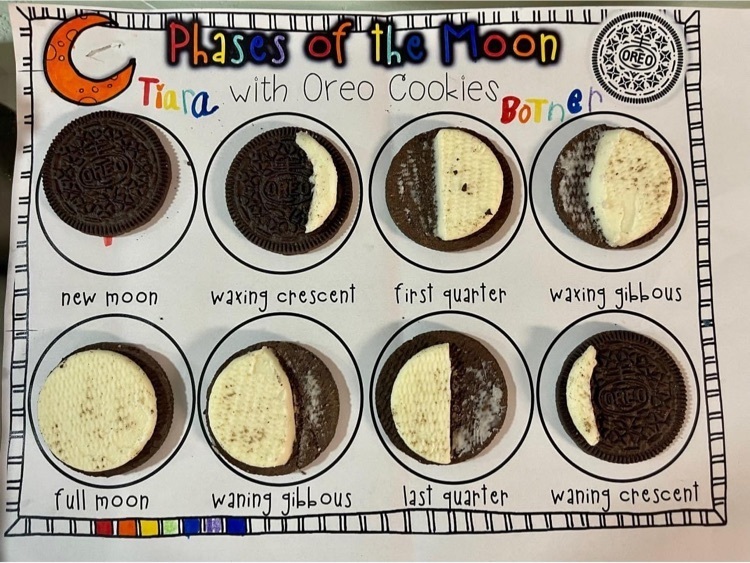 Kindergarten celebrates President's Day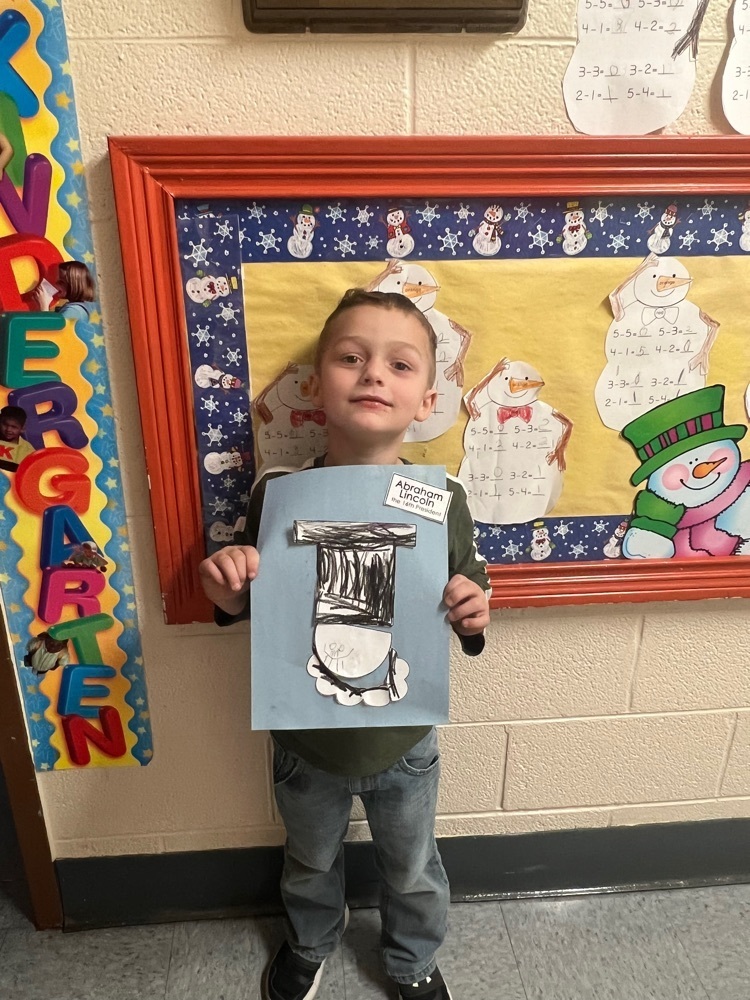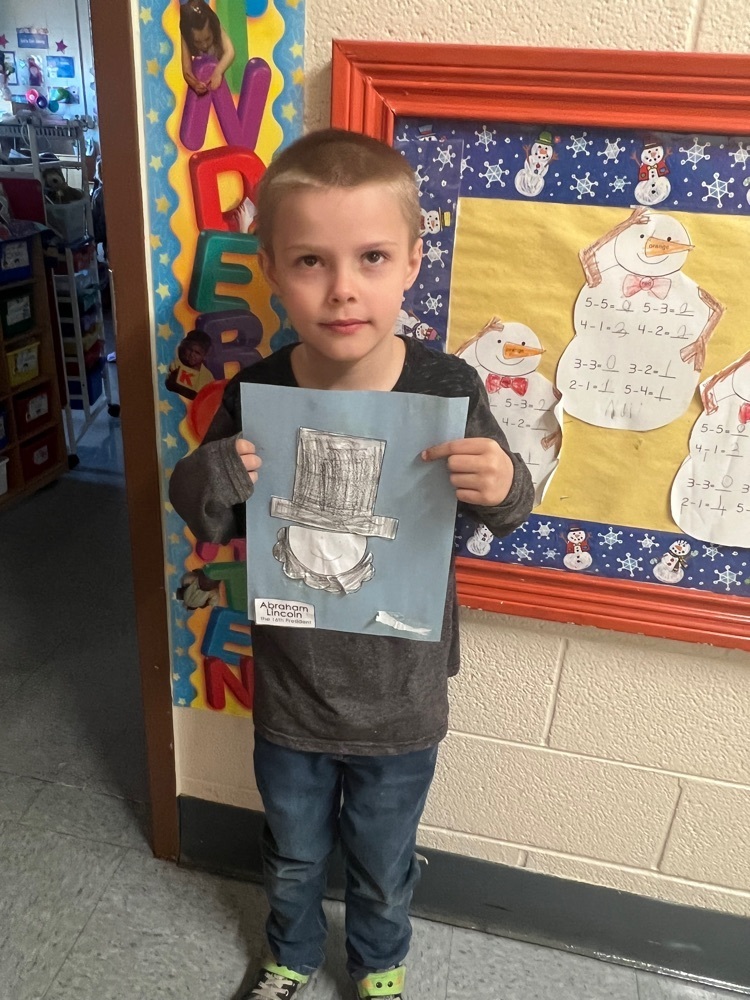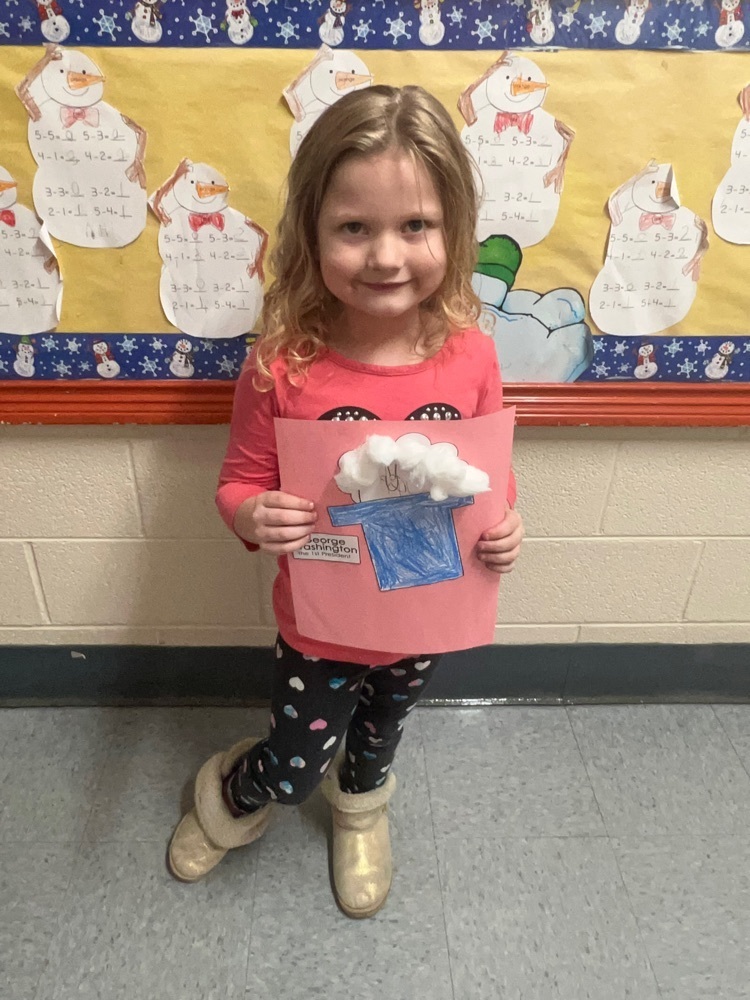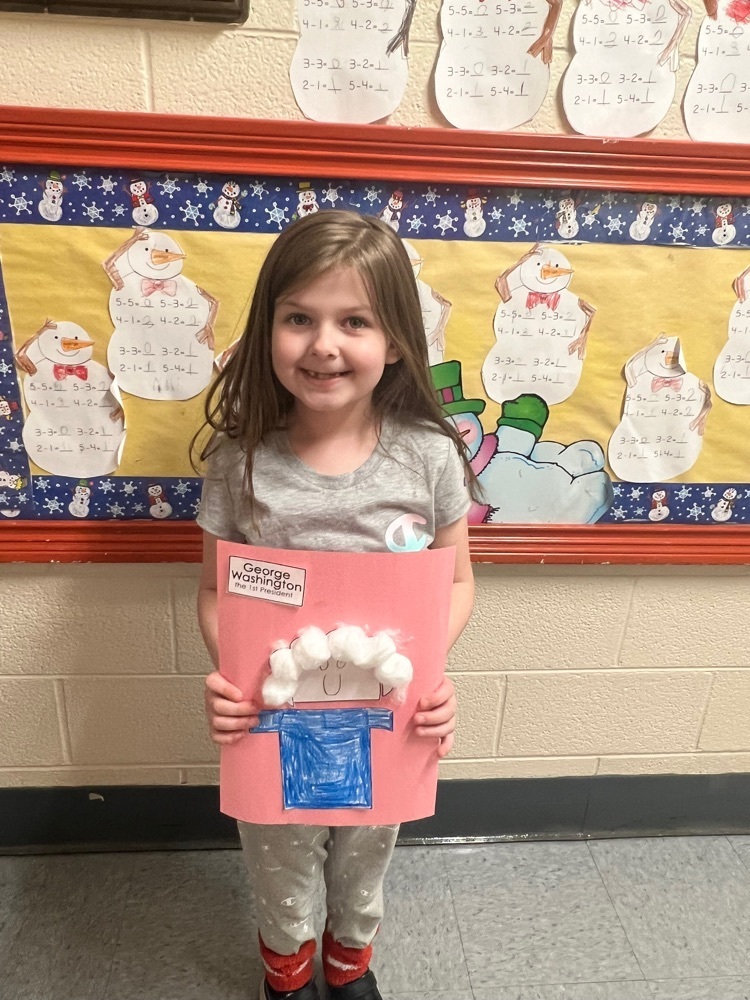 Kindergarten celebrates Presidents Day🇺🇸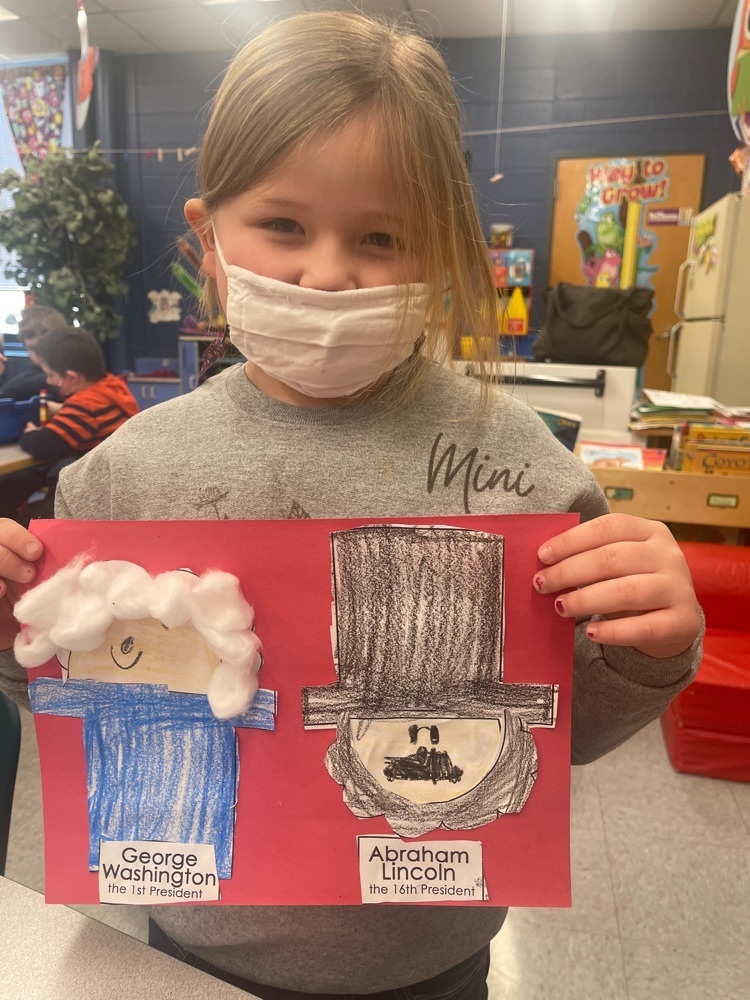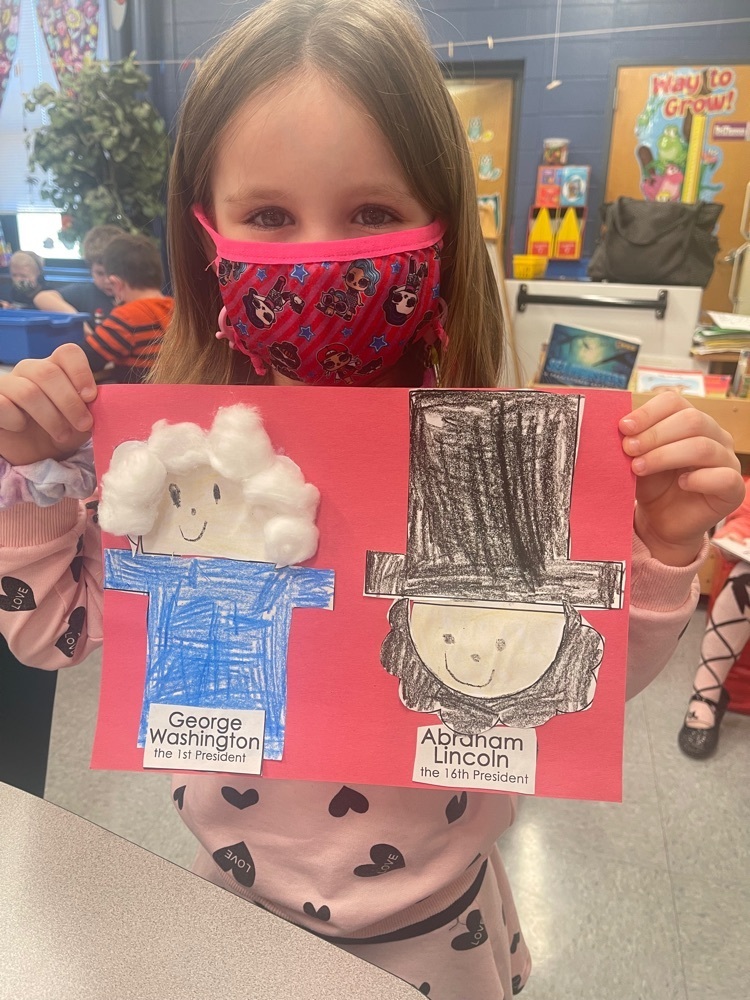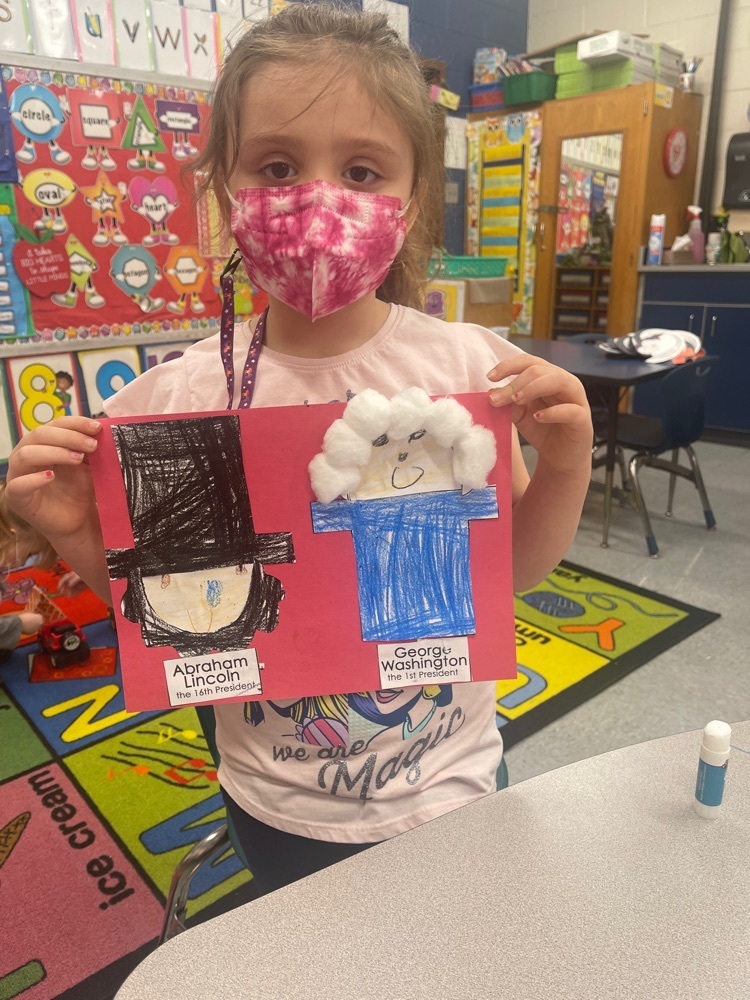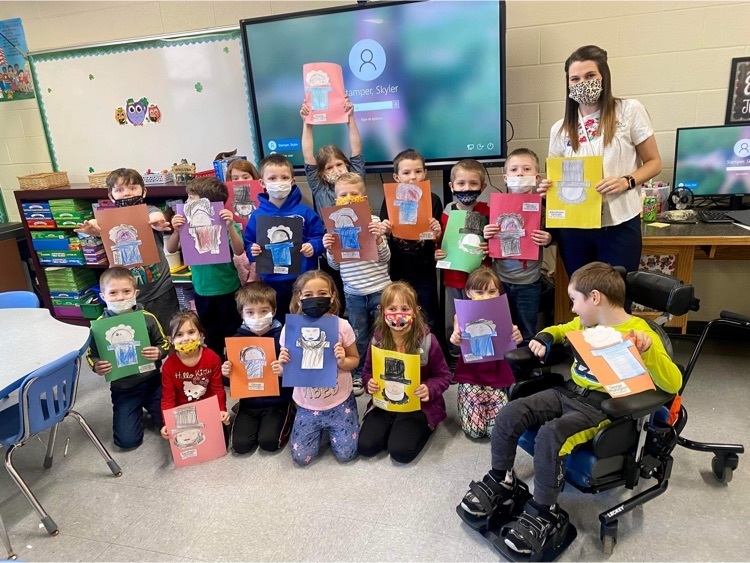 Kindergarten Weekly Objectives 2/14/22-2/18/22 I can blend sounds to make words. I can identify beginning sounds. I can identify words that rhyme. I can list ways to communicate. I can write numbers to 100. I can add and subtract within 10. This week's shared story is : Where is Pit-Pat? Sight words: are my to likes says you Green words: bump can cap cat cot Pam Pit-Pat tic-toc

Bitty League Practice Schedule for Friday February 11th.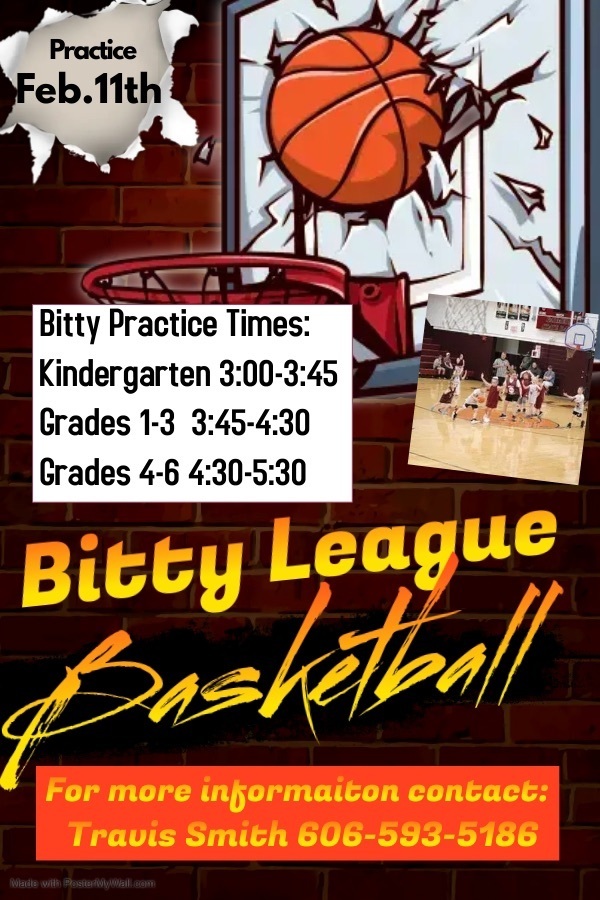 OCES Girls Who Code members will meet after school tomorrow February 10th from 3-5 p.m.

Bitty League Player Evaluations will be tomorrow February 8th at Owsley Elementary Gym! K-2 3:00-3:45 3-6 3:45-4:30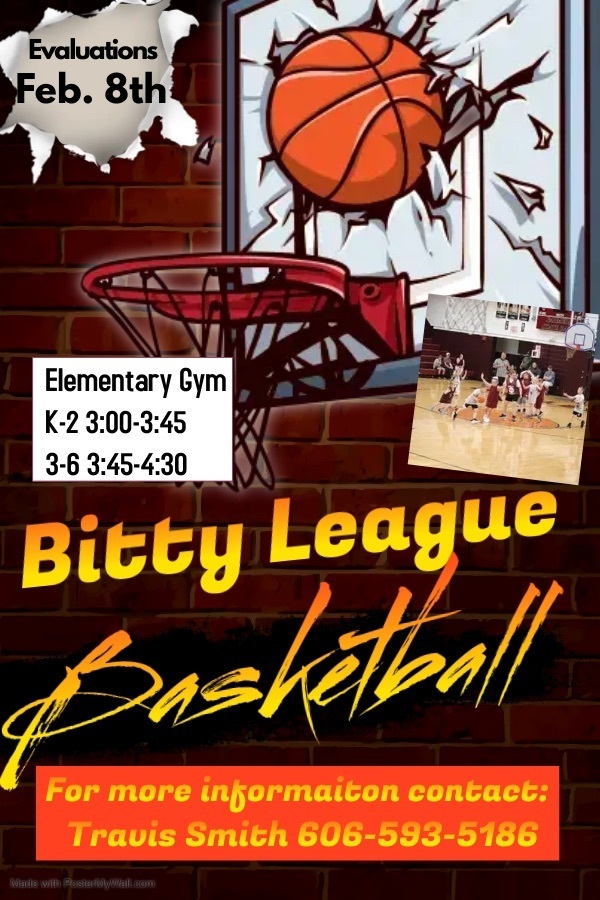 The OCES Girl Scout Troop completed their first service project with Valentine cards for the nursing home.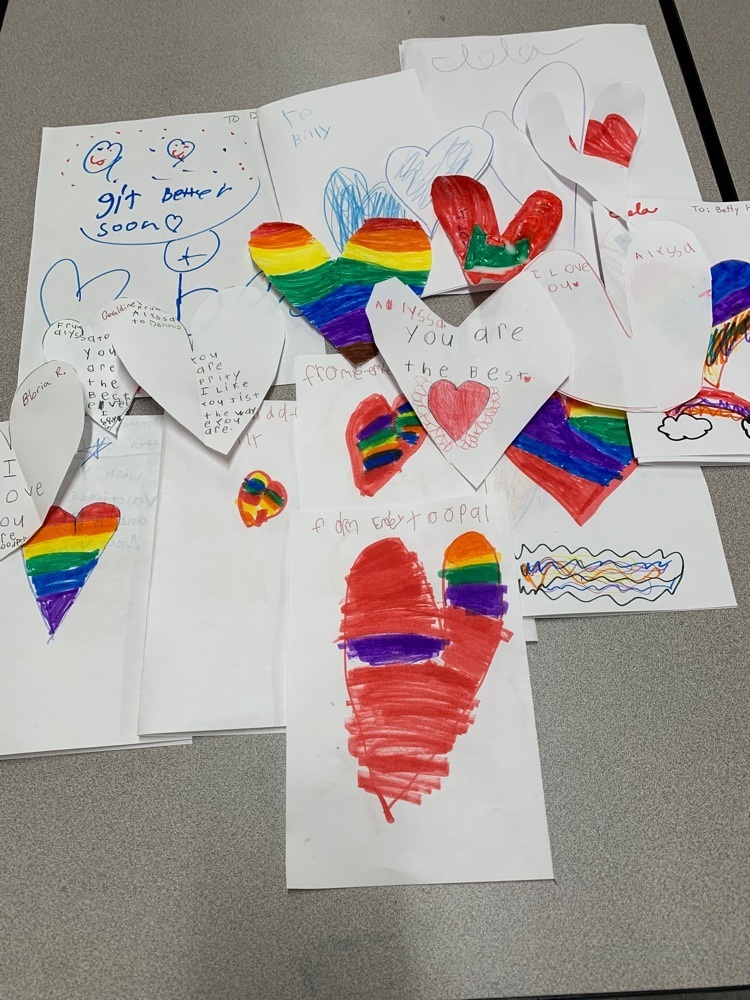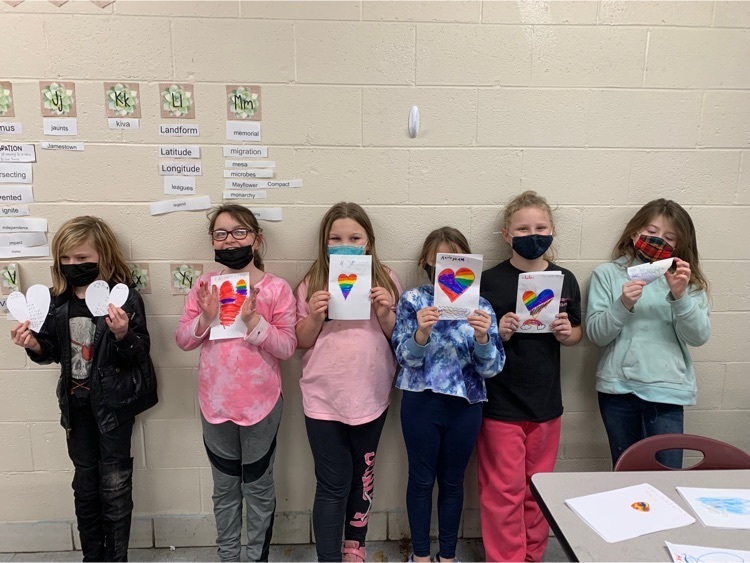 O.C.E.S. Girls Who Code meeting for after school tomorrow February 3rd, has been cancelled. We will try to meet again next week.
OCES Valentine's Party Day will be Friday the 11th.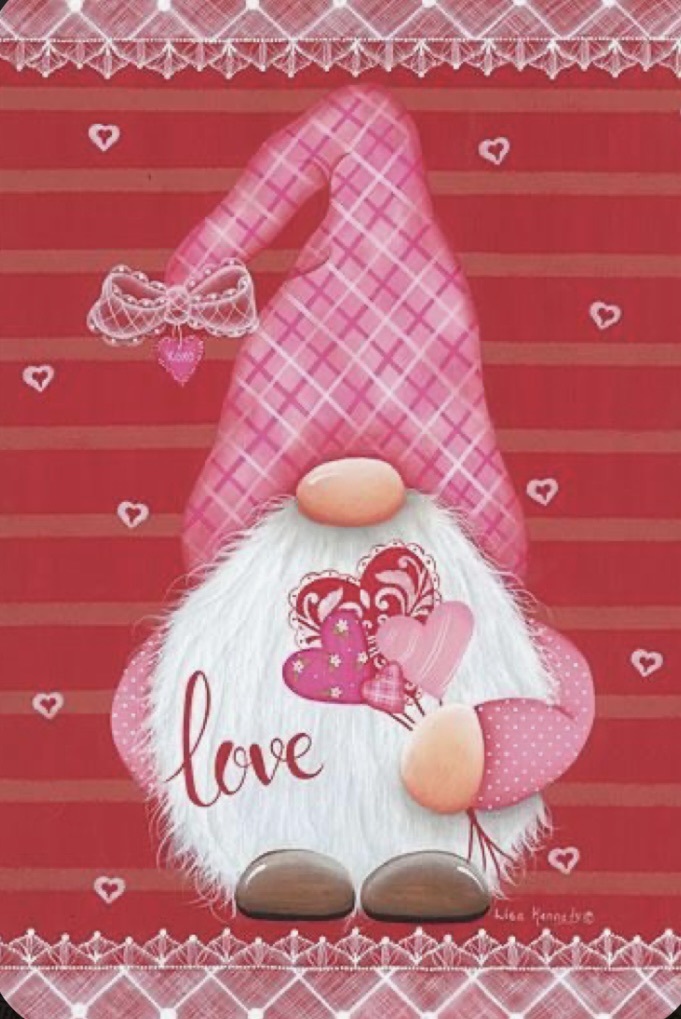 OCES Cheer is ready!
The Girl Scout Troop at OCES met Wednesday and did a science experiment with indoor snow, made a snow globe craft and decorations. If you'd like information about joining, please contact the front office. Our Troop Leader is Mrs. Julia Bishop.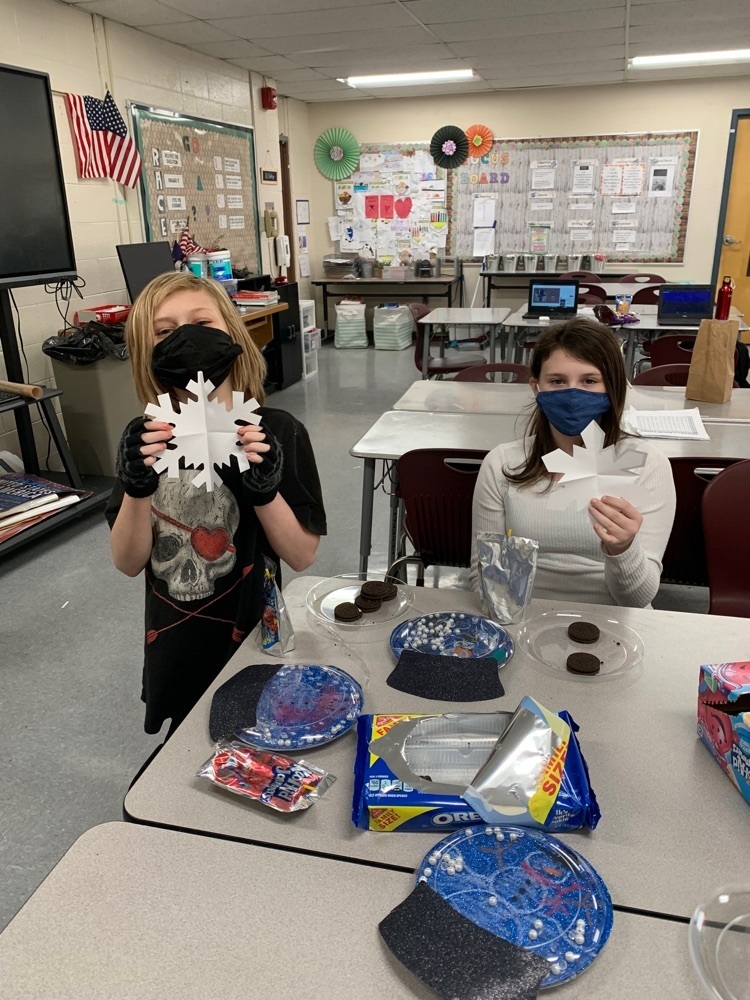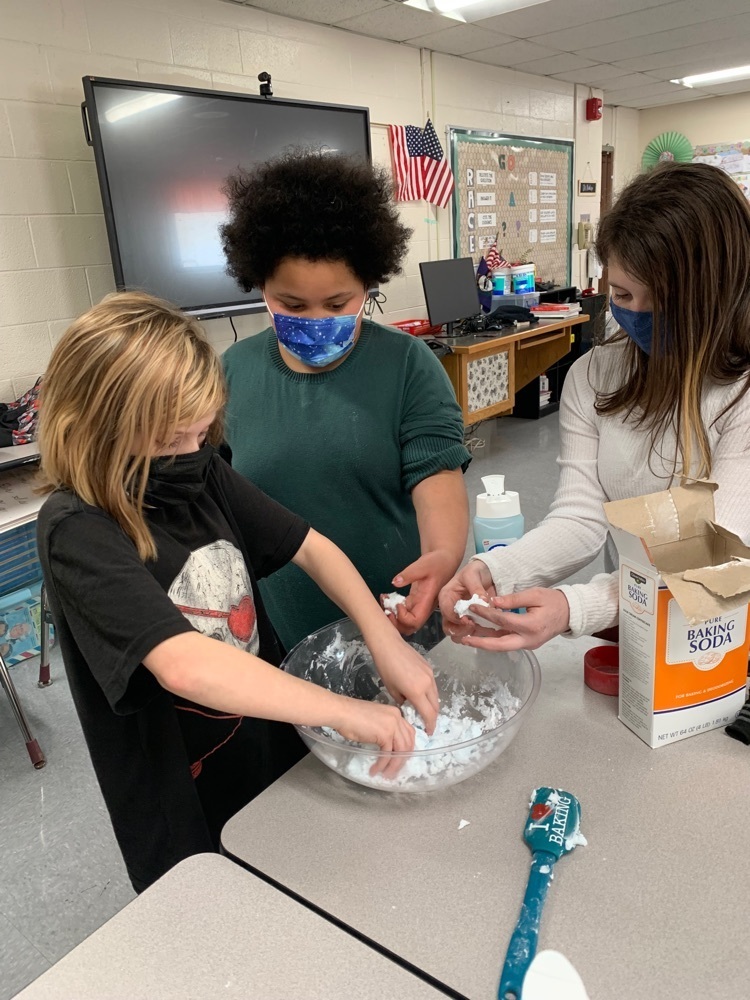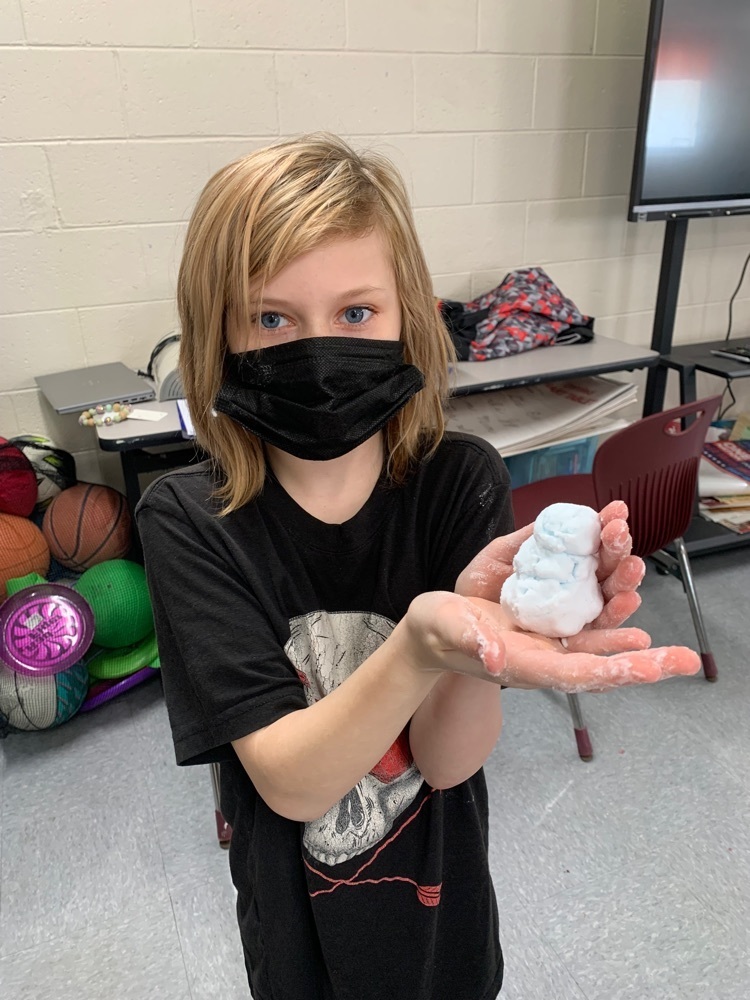 Chance of snow again tomorrow so be sure to pick up new books and Family Literacy Bags at the Owsley County Elementary School, the Library,and the Medical Clinic.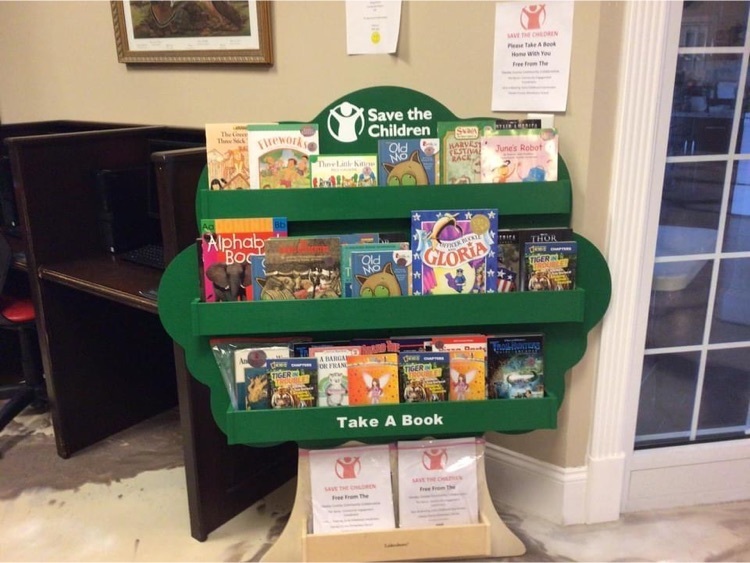 OCES Archery practicing for next season.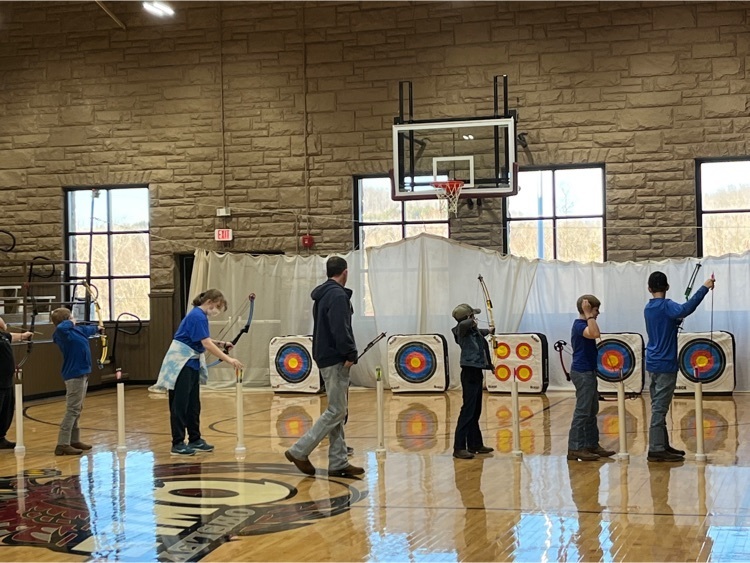 OCES Report Cards are coming home in backpacks today. Be on the lookout!
Please disregard attendance calls from the elementary school. We've had a computer error.
Bitty League applications will be going home tomorrow!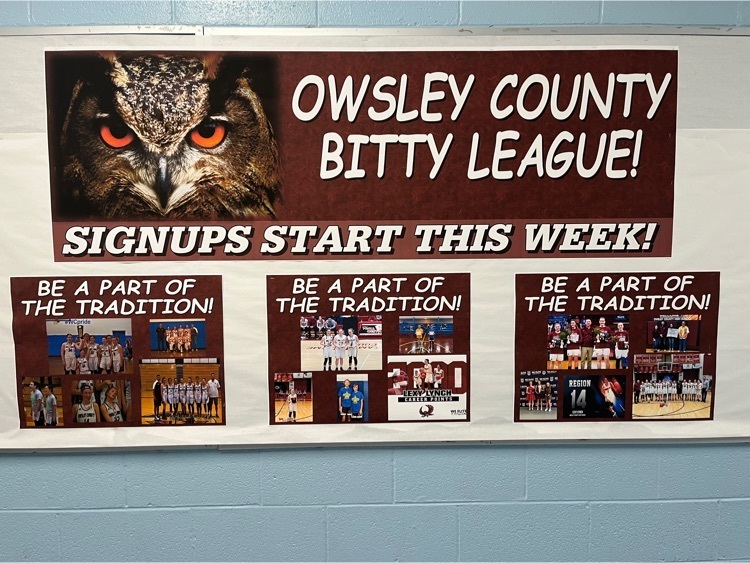 Need help with childcare?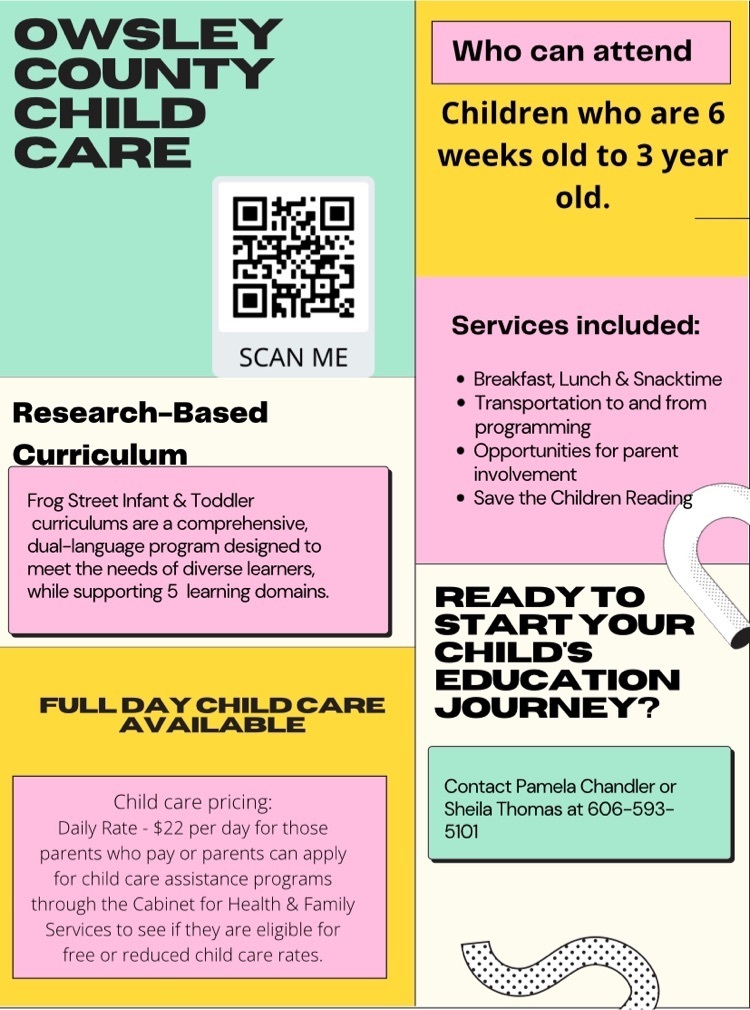 Currently the final day of the school year is Thursday, May 26th. This will change if we continue to have snow days. We are given only 10 NTI days. We have used 9 of the 10. After that we would be making up days. Spring Break is still set for April 4th-8th.