Bring your kids out for some Easter fun on April 16th.
Next week in Kindergarten (3/28/22) We will be learning about city gardens and country farms. We will learn how plants grow from a seed and how there are different types of Grdens. Our objectives will be: I can change beginning and ending sounds to make new words. I can blend sounds to make words. I can read sight words fluently. I can label parts of a plant. I can add and subtract. I can take numbers apart by tens and ones. Our new shared story will be "Lost." Please see picture below for next weeks red and green words.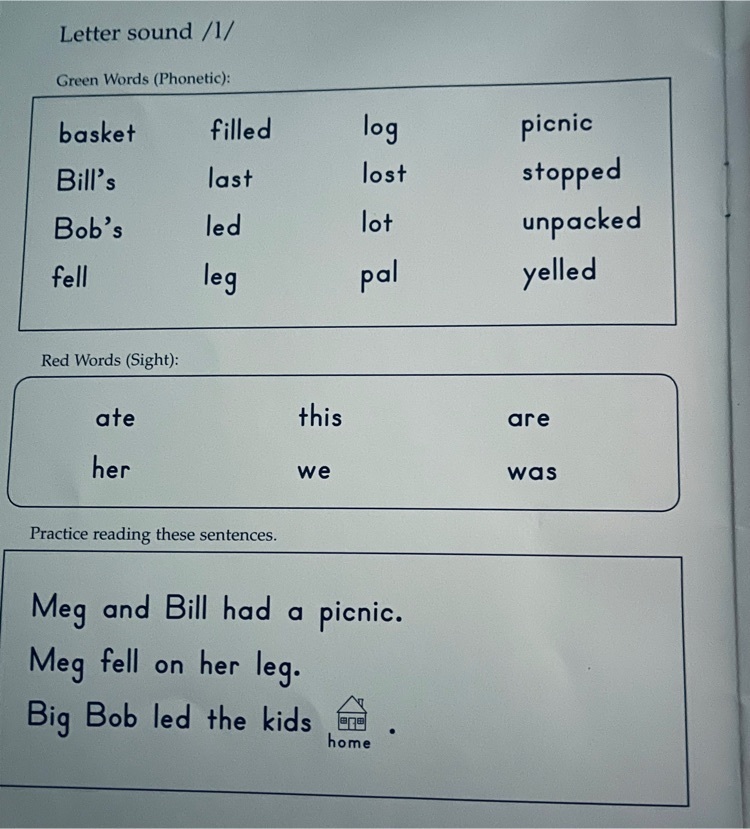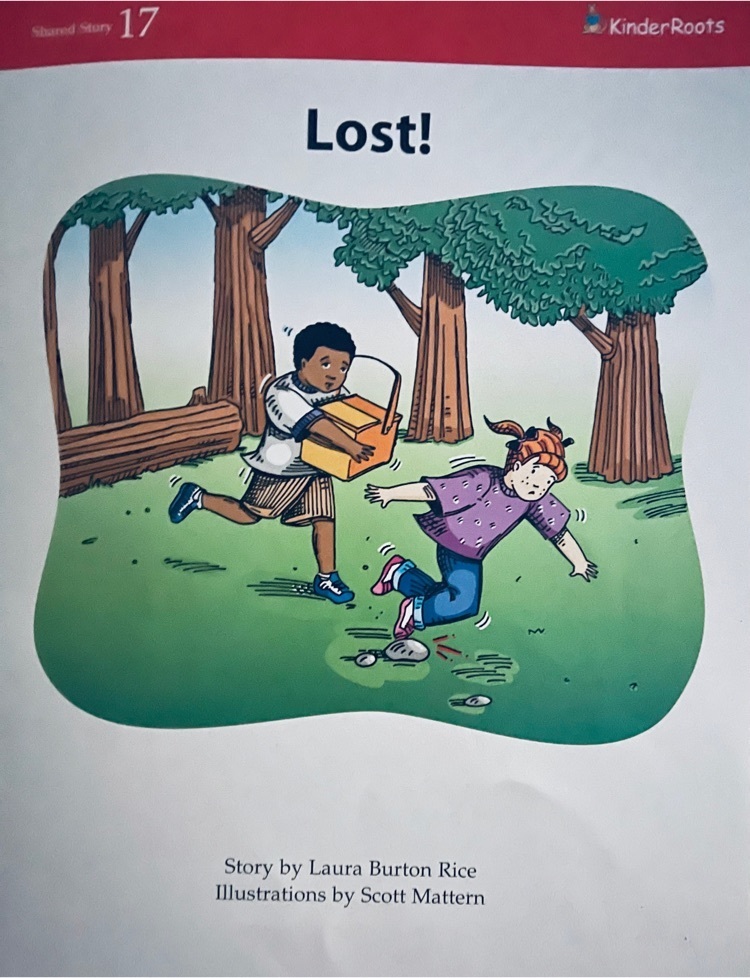 Family Partnership team meeting will be Monday,March 28th @5:30pm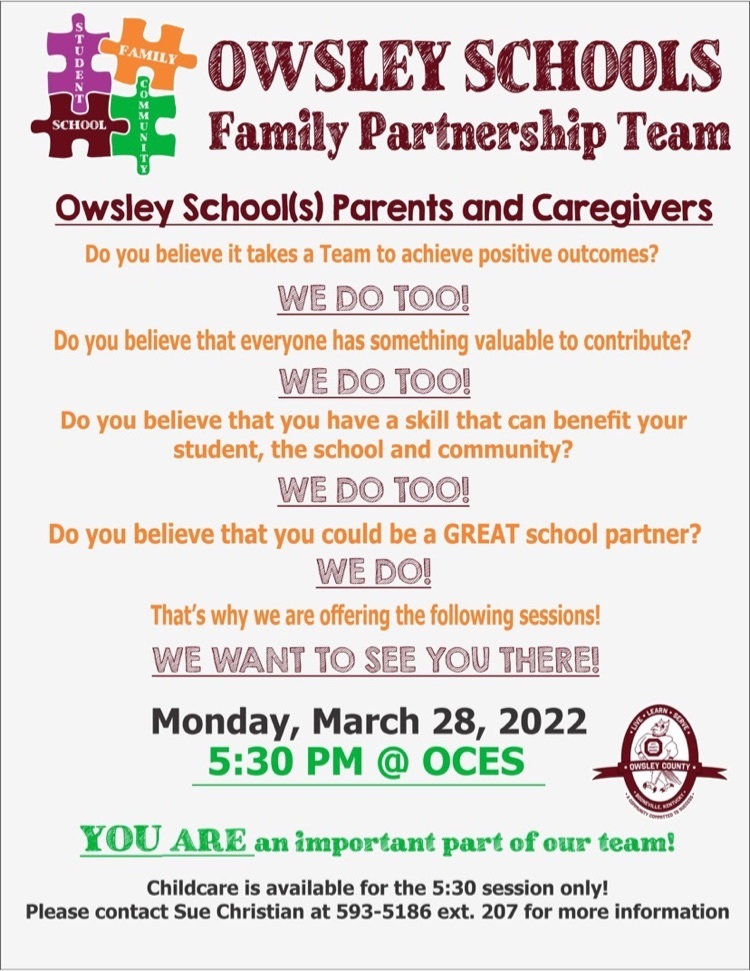 This week in Kindergarten: I can identify signs of Spring. I can tell how animals behaviors change in Spring. I can describe how plants change in Spring. I can identify medial sounds. I can add phonemes to words. I can find sneaky "e." I can count by tens. I can count 10's and 1's. Shared story: Peg's Ducks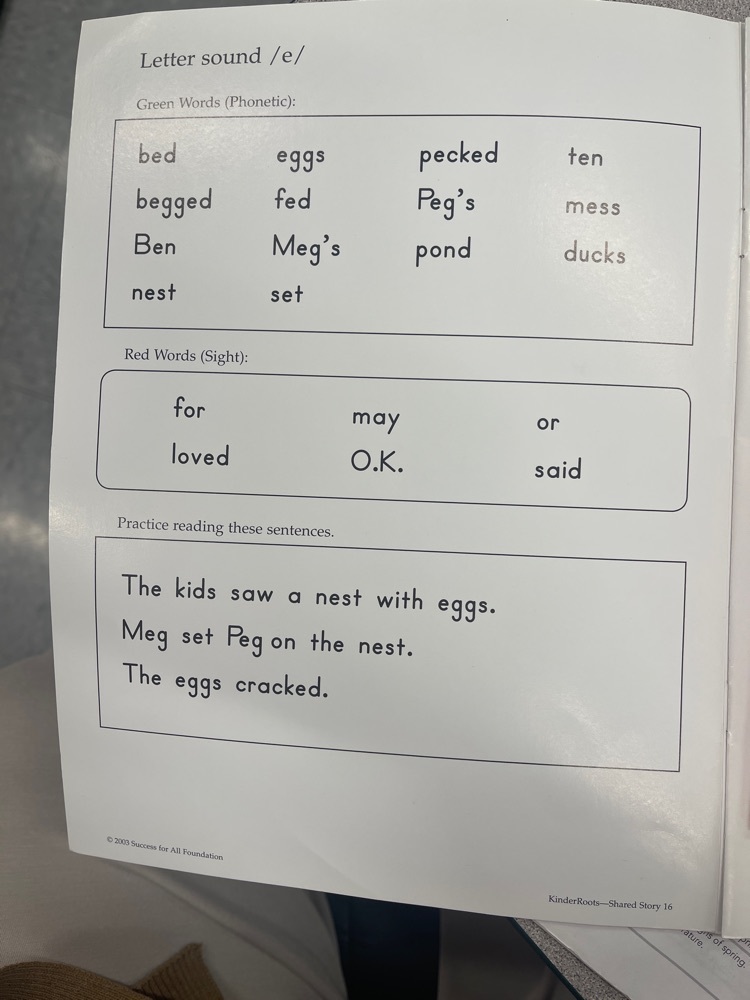 Thank you Mr. Burns for helping catch that pesky ole leprechaun! We needed backup this morning and you got it done! You're the Best!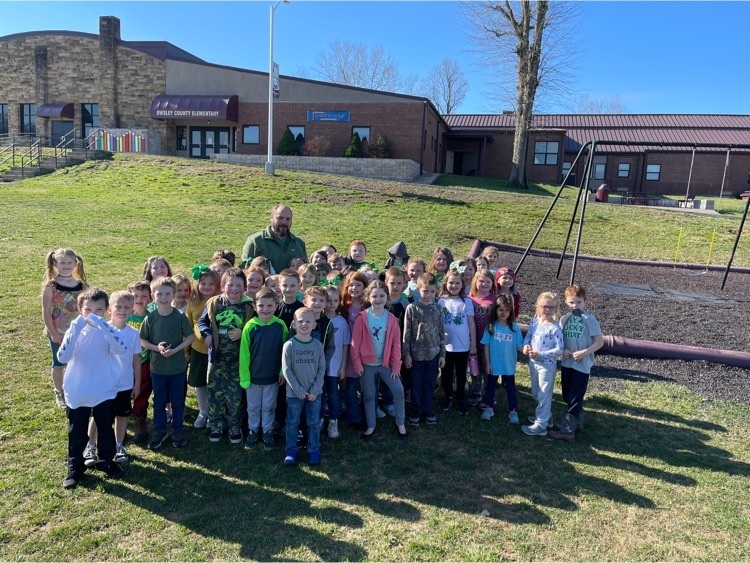 Oh No!!!!!! The Leprechaun has been spotted in Kindergarten this morning!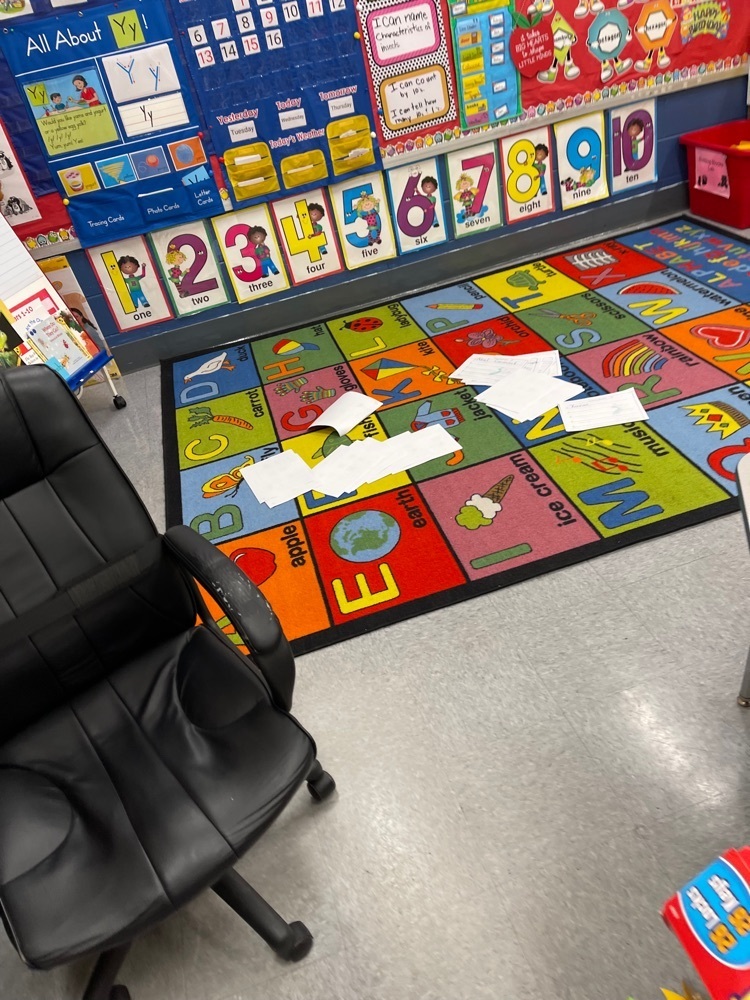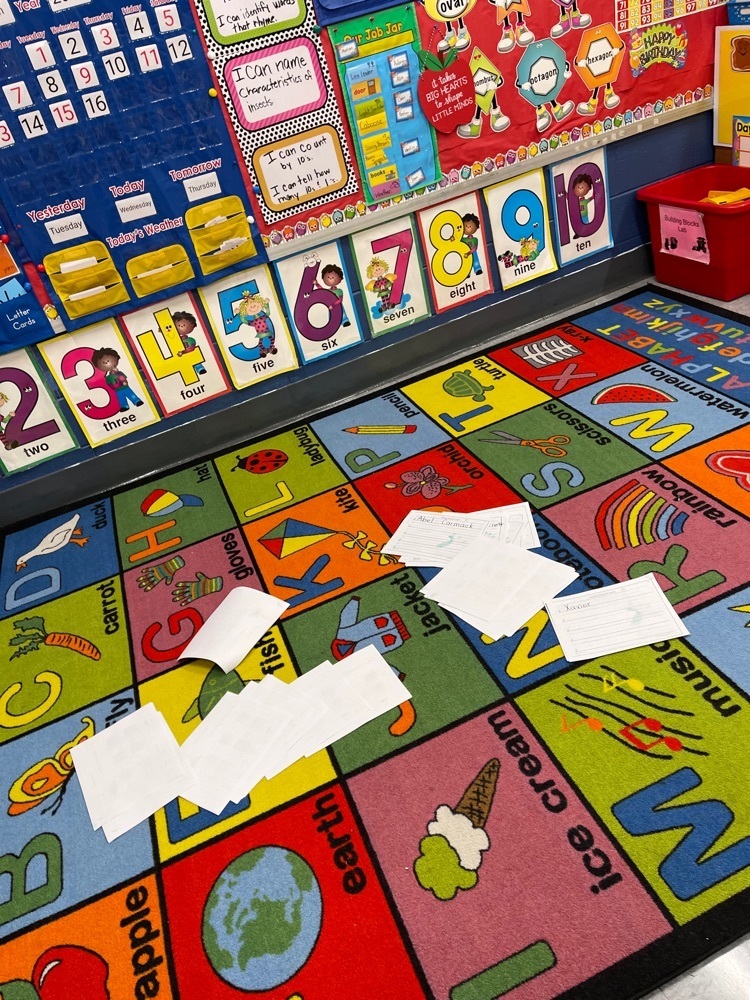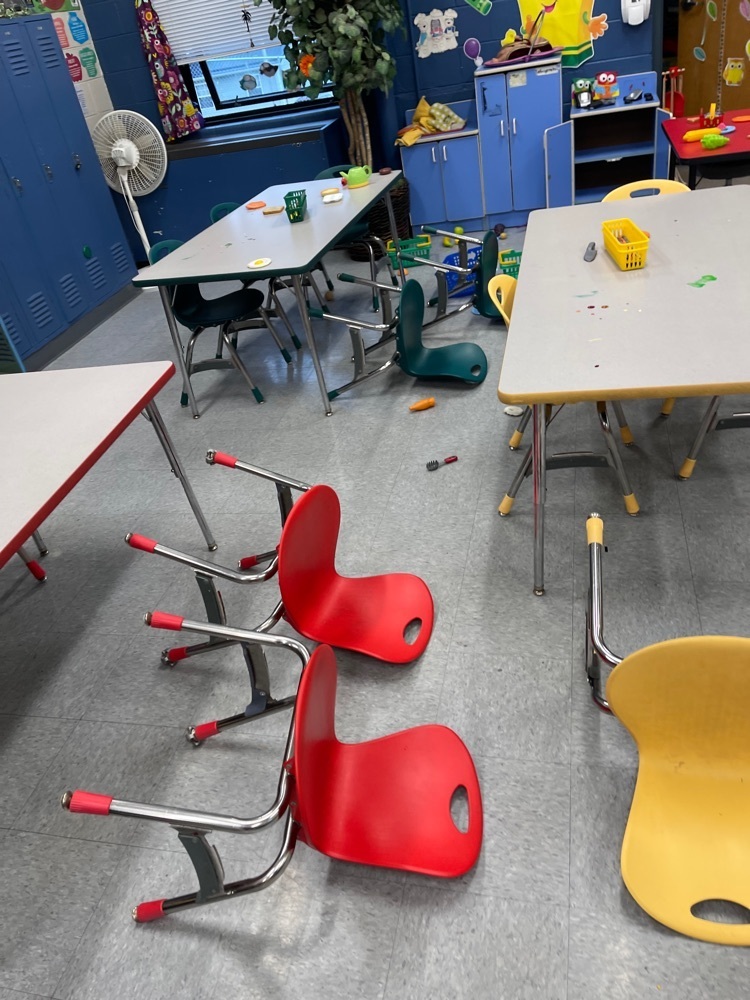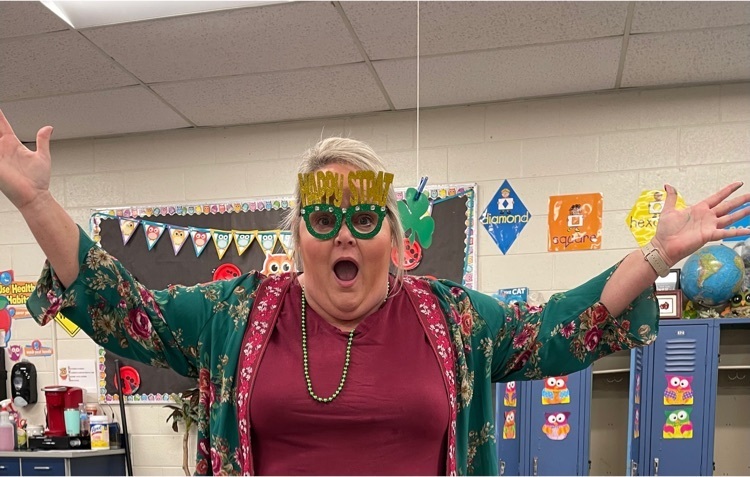 Shamrock Watch: A leprechaun has been spotted in the Kindergarten section of primary. A specialist in trapping has been contacted.
Spring Picture Day at OCES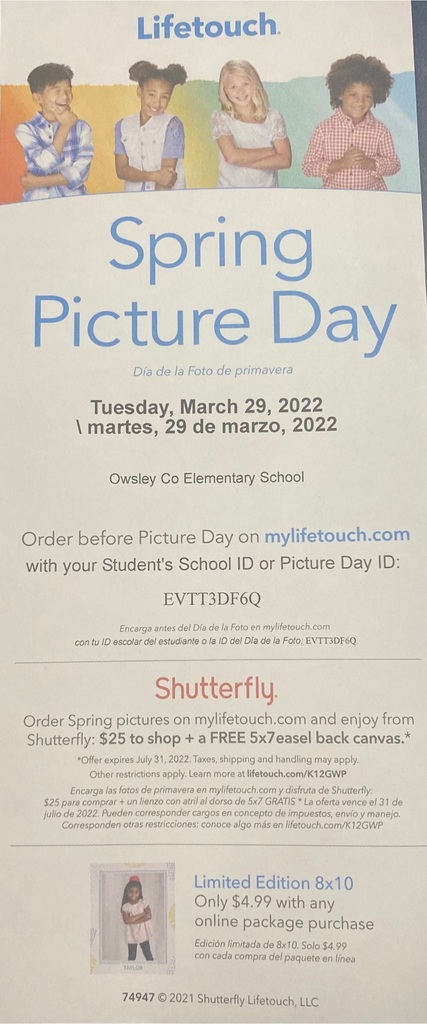 Bitty League Games March 13, 2022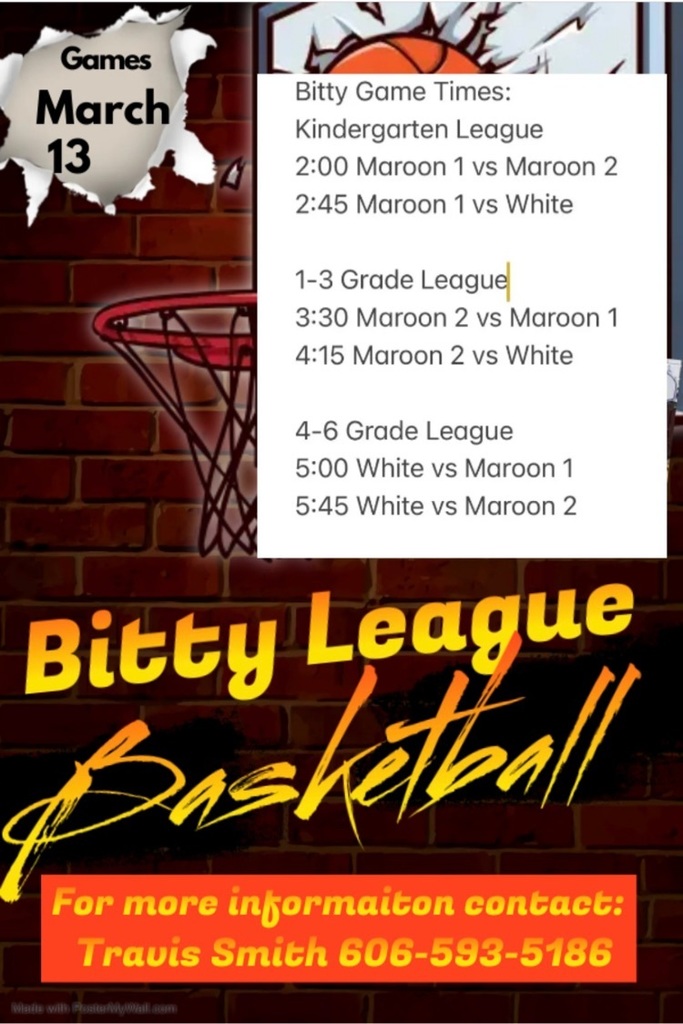 Next week (3/14/22) in kindergarten we are gonna be Buggy About Spring🐞🐛🪲🕷 We will be learning about Creature Features and how insects communicate! Weekly Learning Objectives will be: I can name characteristics of insects. I can identify insects. I can blend sounds to make words. I can identify initial and ending sounds. I can name words that rhyme. I can count by 10's to 100. I can tell how many 10's and 1's are in a number. Our new shared story will be : A Fin in the Water The red and green words are in the picture below. Have a Great Weekend!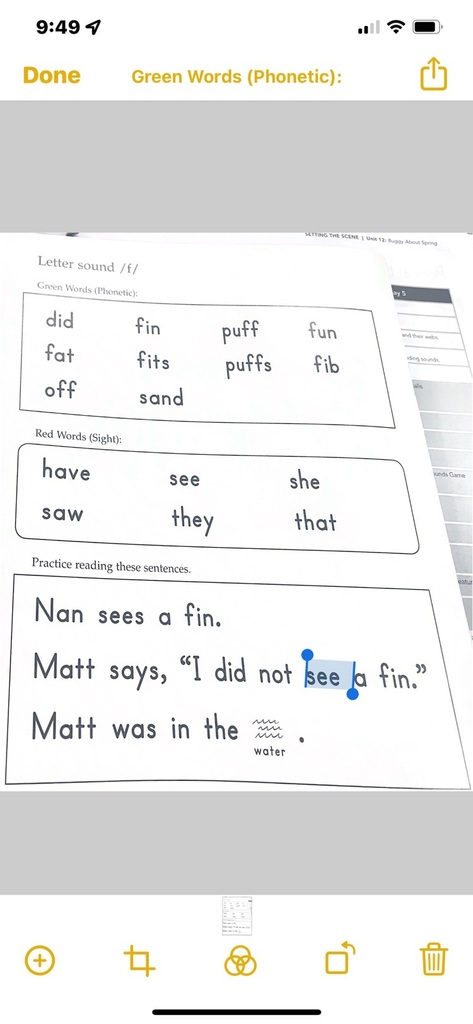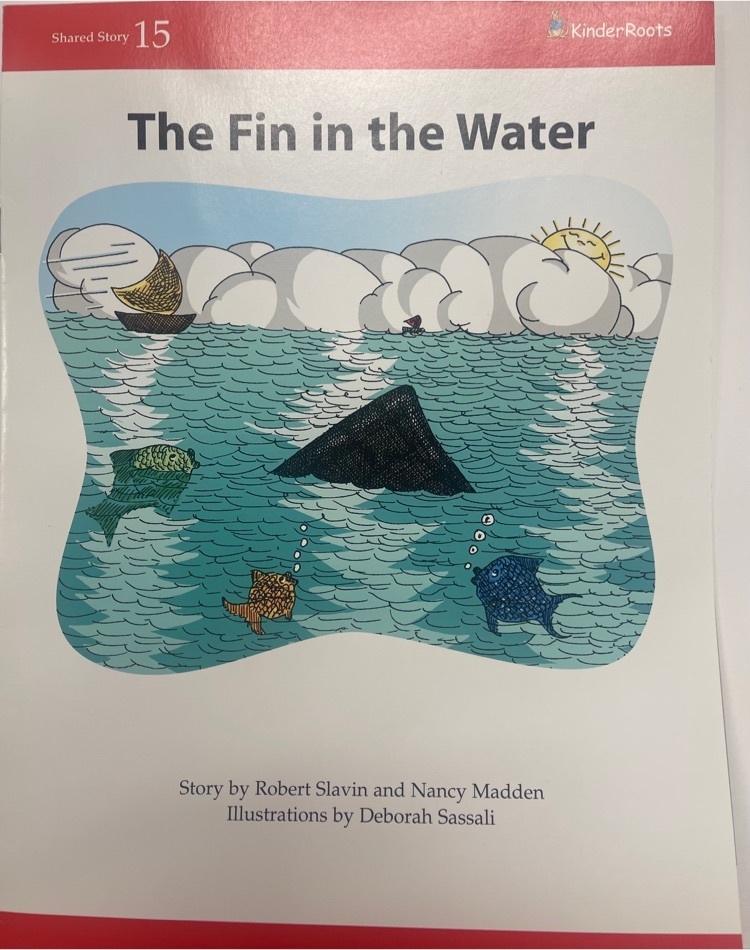 Kindergarten is ready for SPRING
News From the Nest! March Newsletter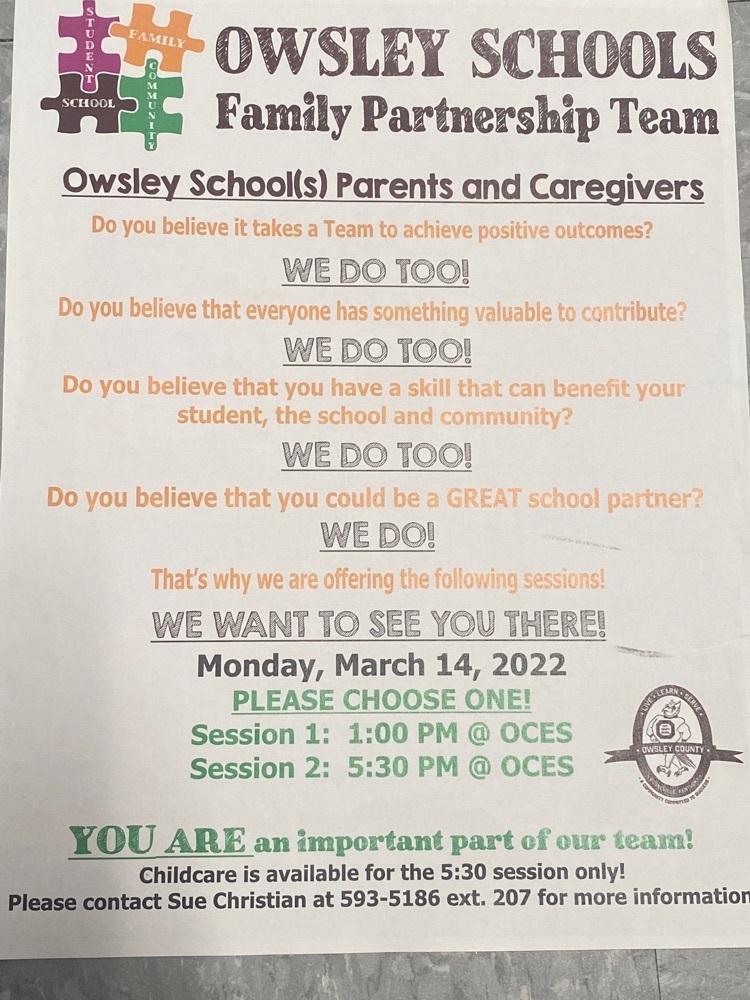 Kindergarten students celebrate Dr. Seuss!
OCES wishes our Lady Owls good luck tonight!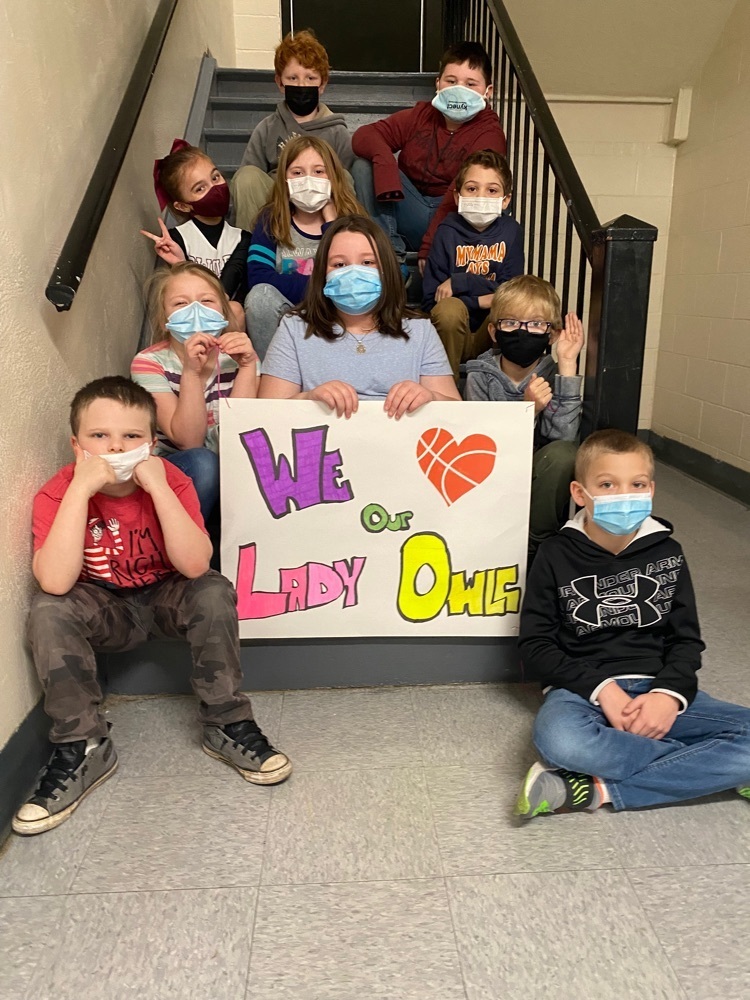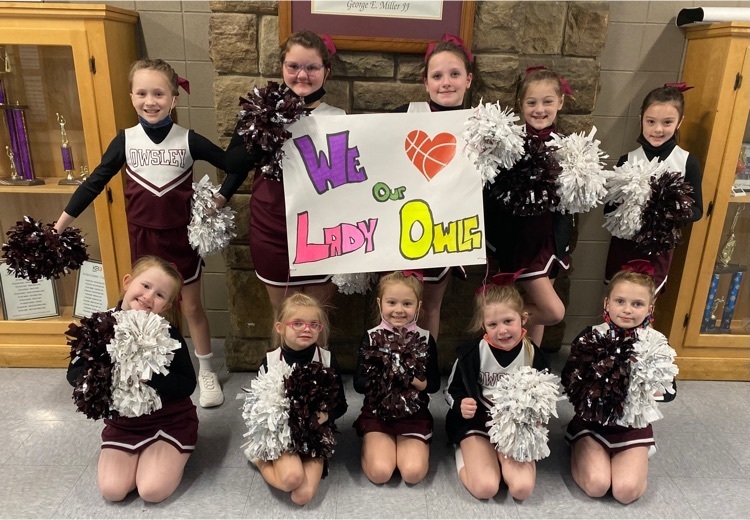 Kindergarten learns about dental health. Thank you Tara Wagner!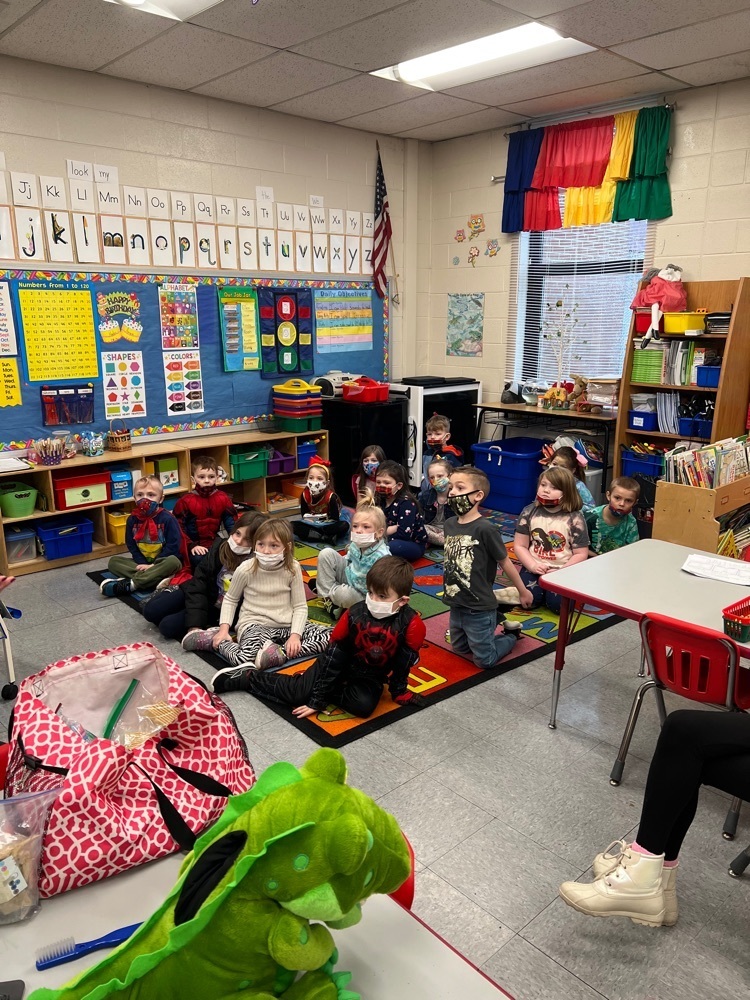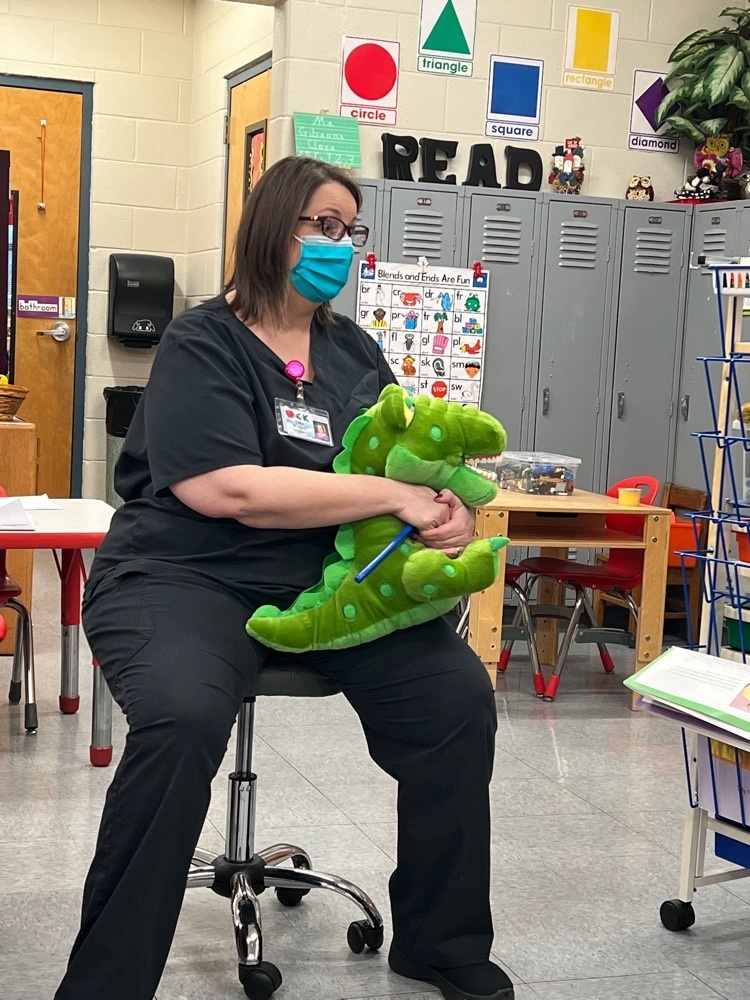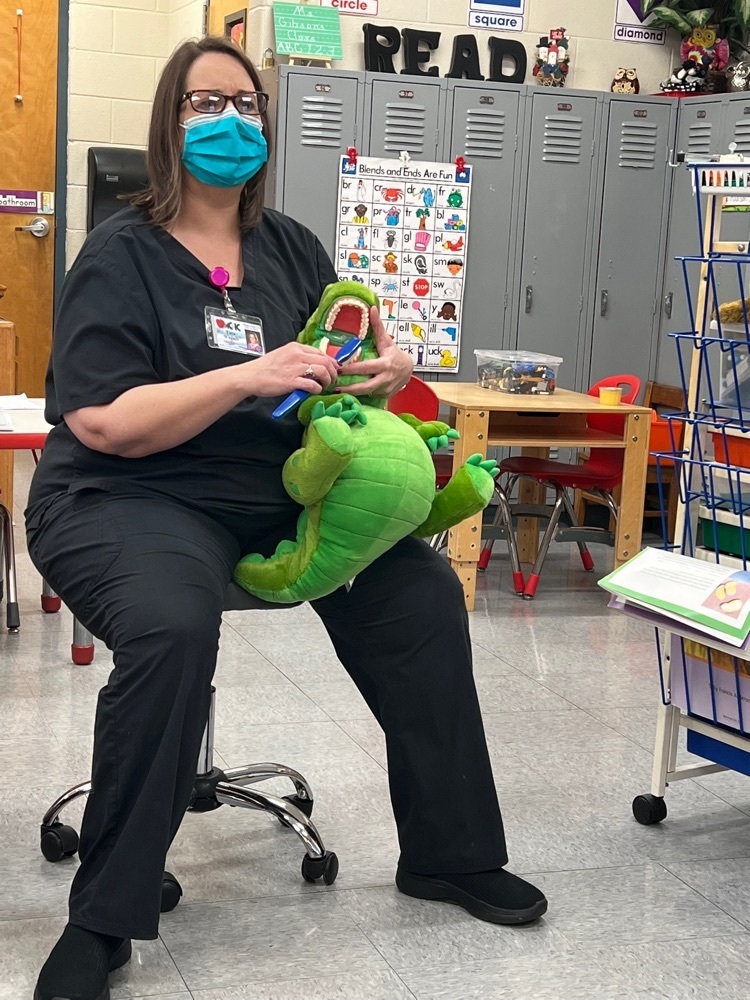 Ollie visits OCES for Read Across America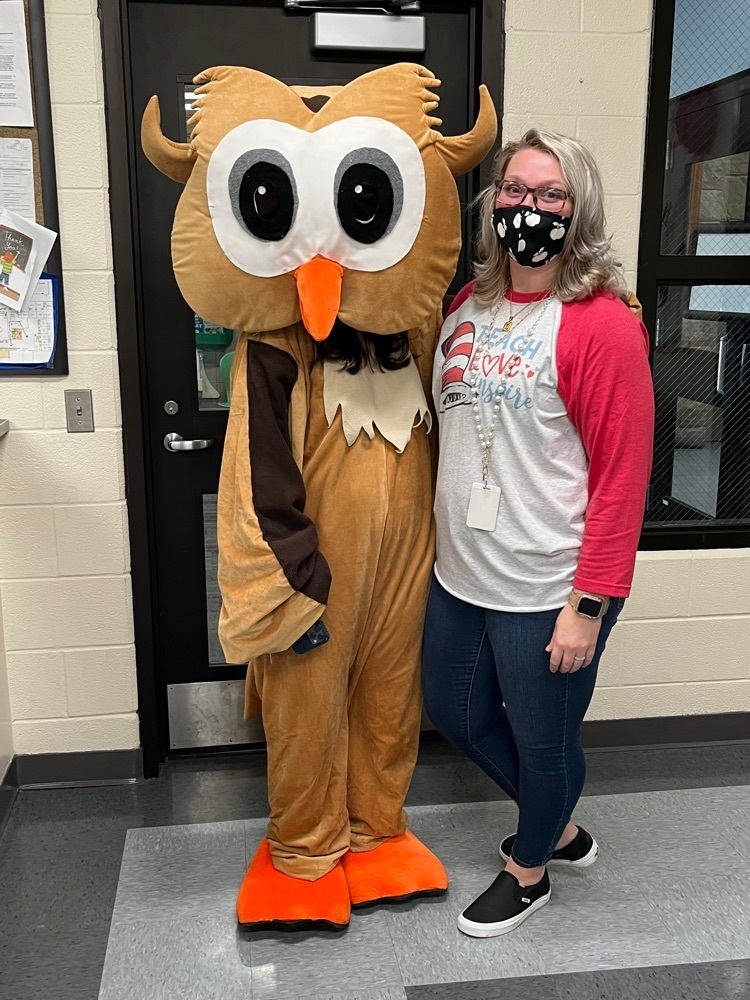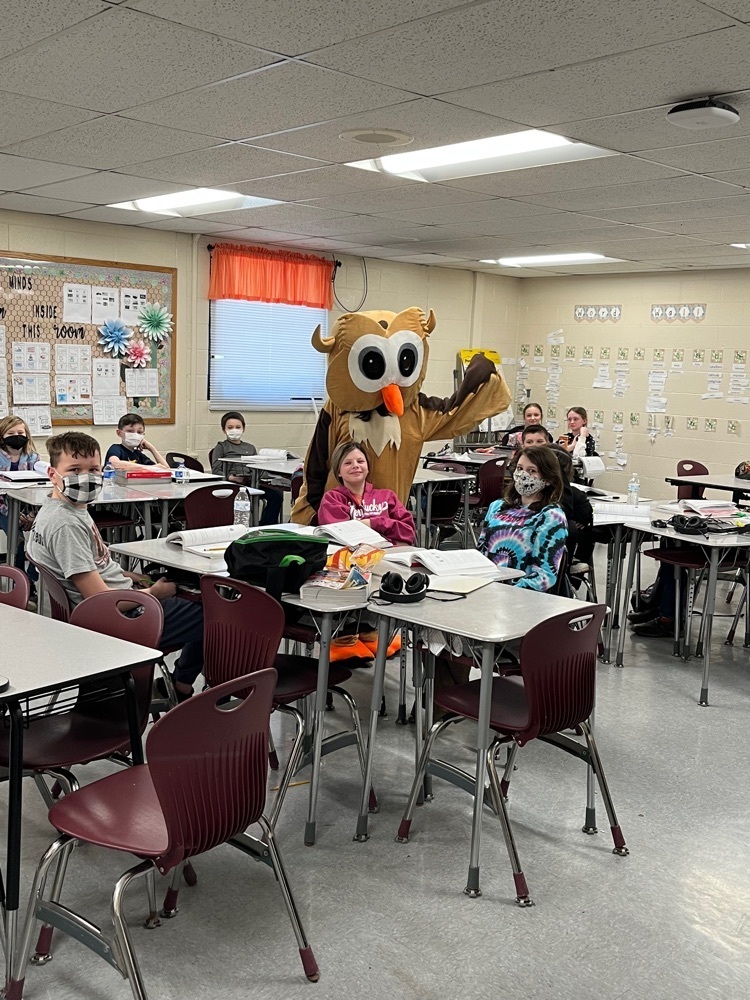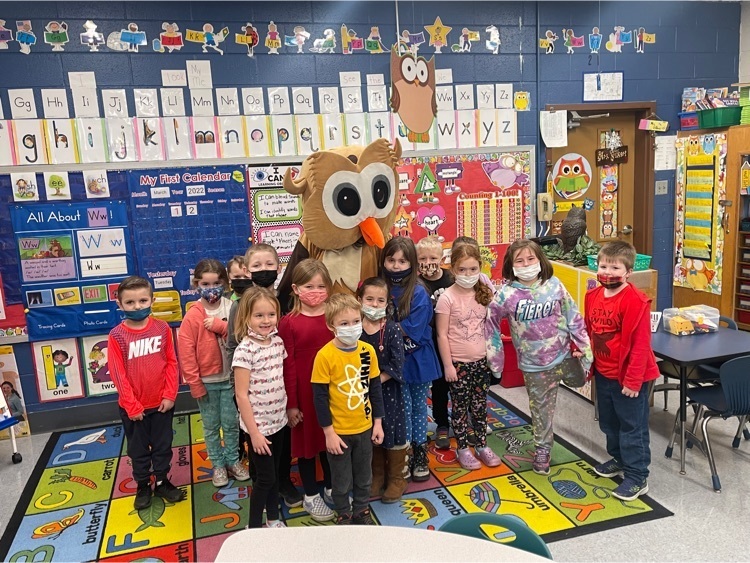 OCES Gym Schedule beginning Tuesday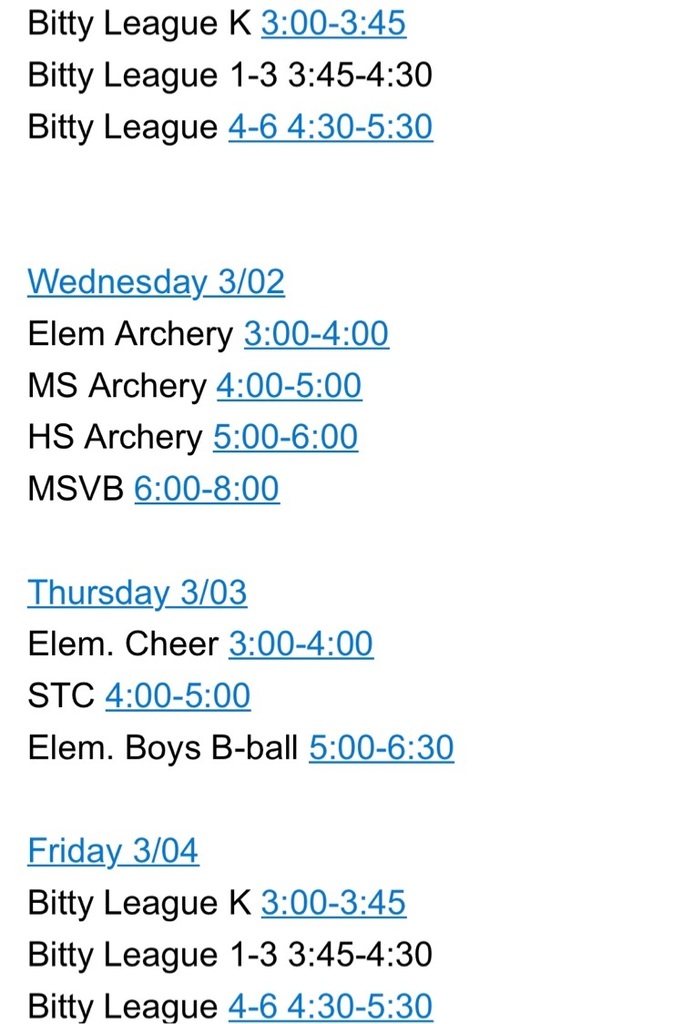 Wednesday is Dr. Seuss' Birthday! OCES will celebrate by having Read My Shirt Day. Wear a shirt with a saying, phrase, band, sports team, etc. that others can read. Teacher or guests will read a book during the school day with students.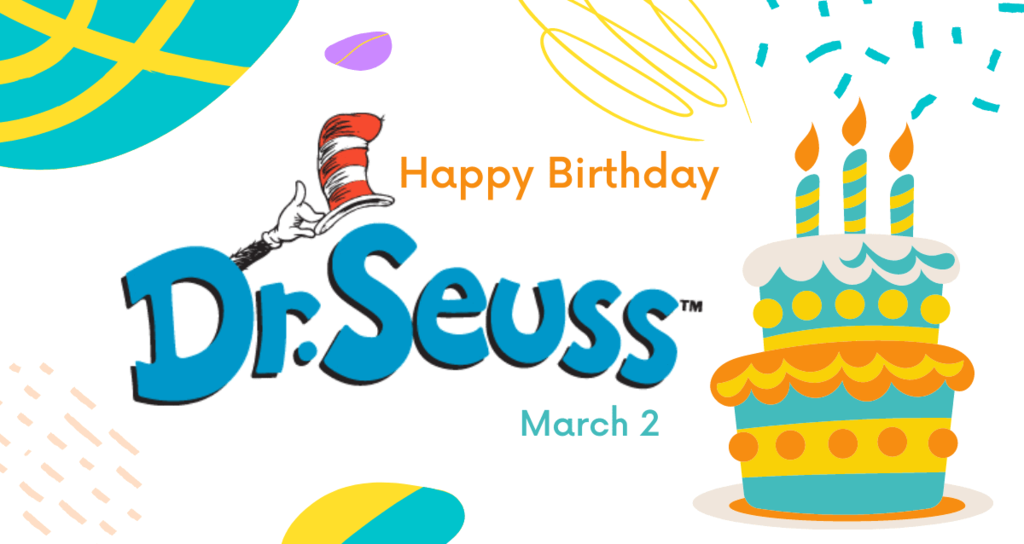 This week in Kindergarten: We will be learning about community helpers , people who help us and keep us safe. These will be our lessening objectives for this week: I can learn about neighborhoods and communities. I can match community helpers to the tools they use. I can identify initial and ending sounds. I can blend sounds to make words. I can complete number bonds and number stories. I can count by 10's Our new sight word this week is "and." Our Shared story this week is "The Mud Dog." Red words this week are: does that good likes oh puts Let's make this a GREAT week!!! Green Words are: cup mud suds yells dug must sun him pup tugs

Mrs. Wilder's 3rd Grade "Twosday" Activities