REMINDER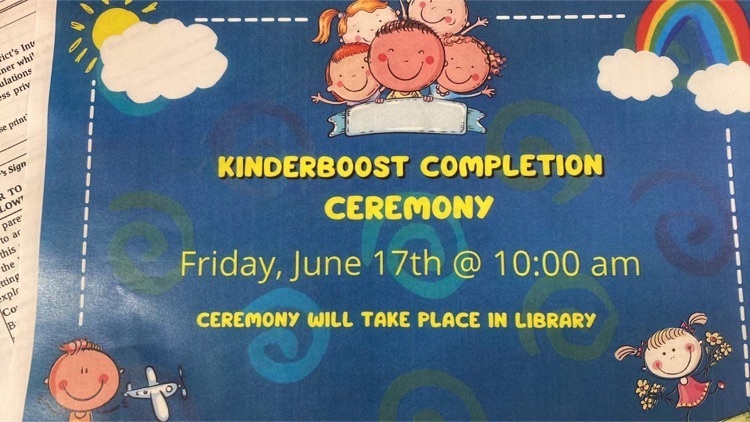 FYI for incoming Kindergartners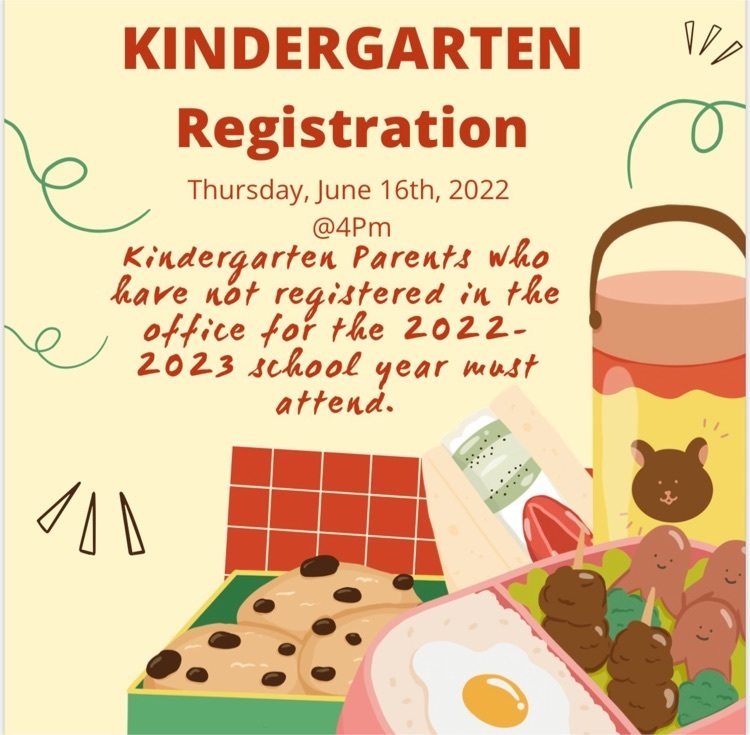 5th Grade Rising Ceremony 📍Owsley County Elementary School 🗓 May 21, 2022 🕕 10:00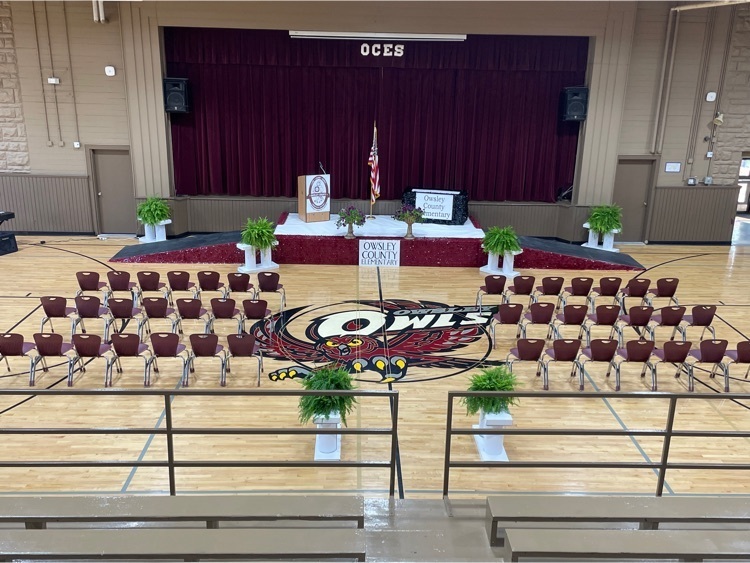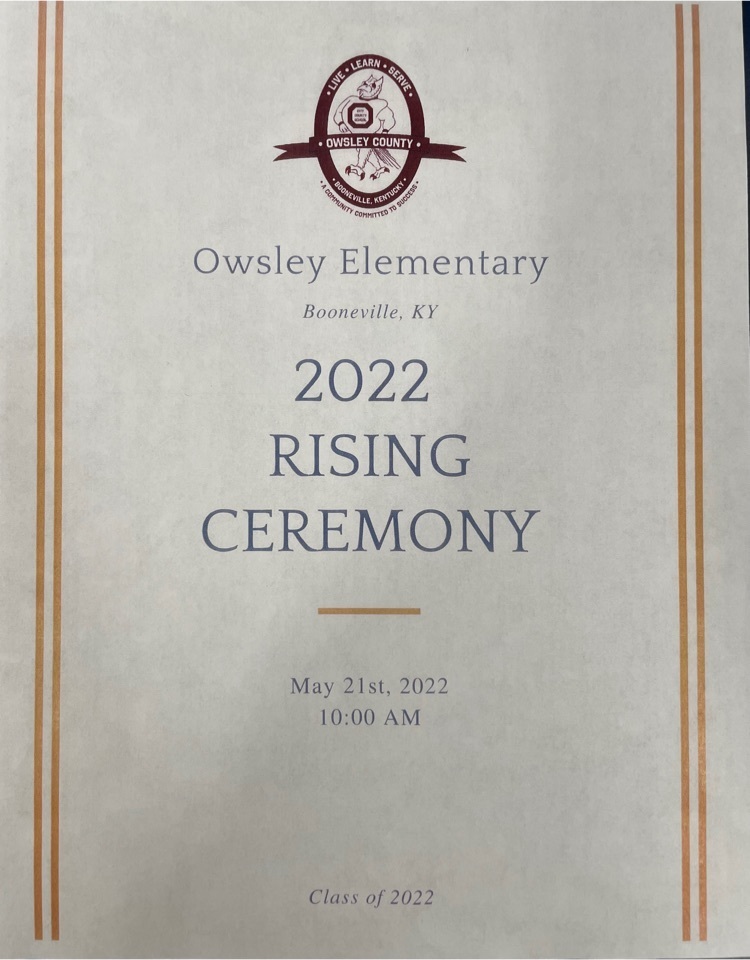 OCES got to congratulate seniors during their walk through today.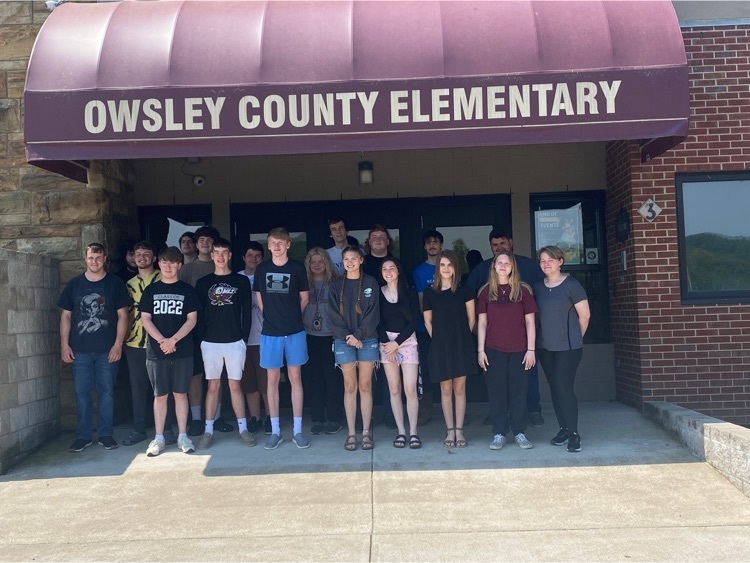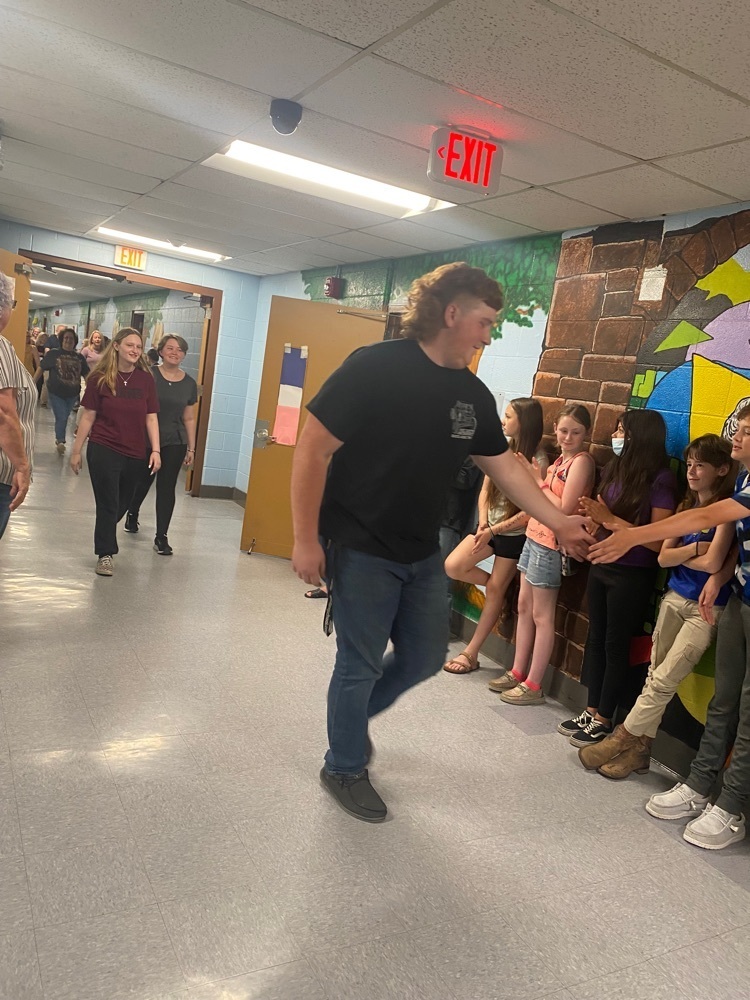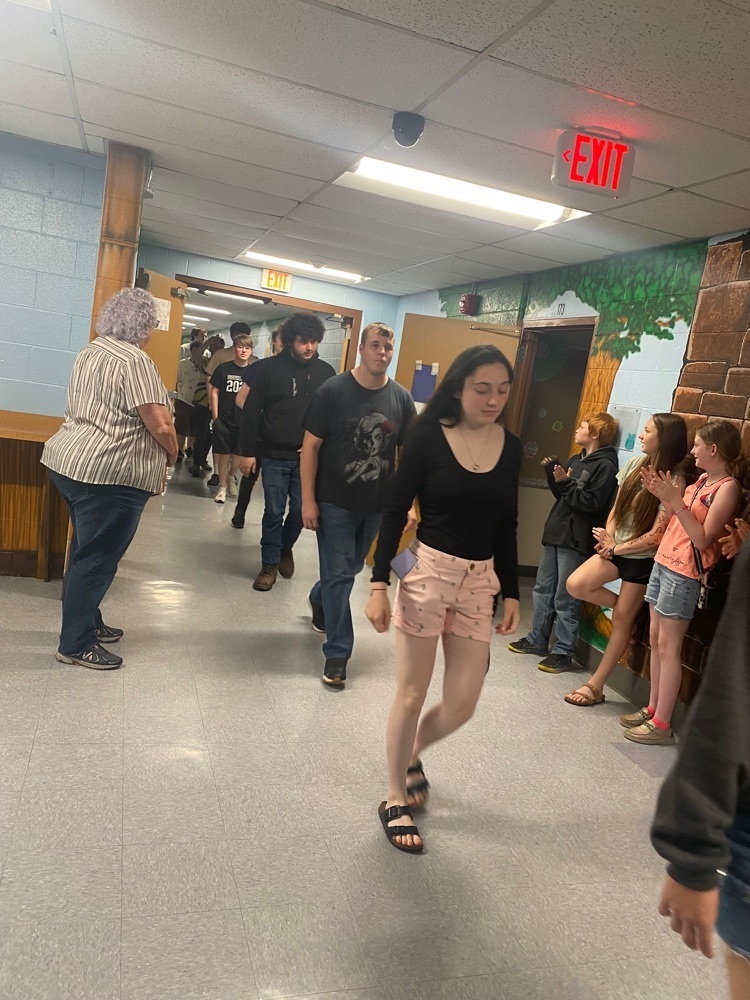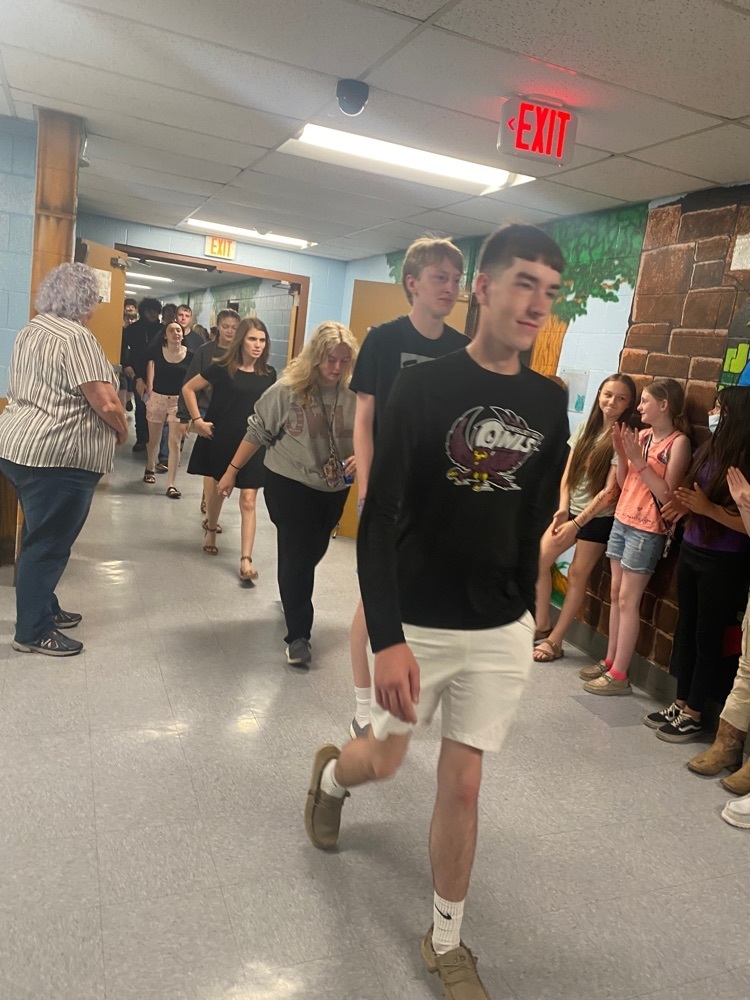 O.C.E.S. Girls Who Code celebrated a successful 21-22 year in computer science & coding this week. Look out for these rising "tech wizards" !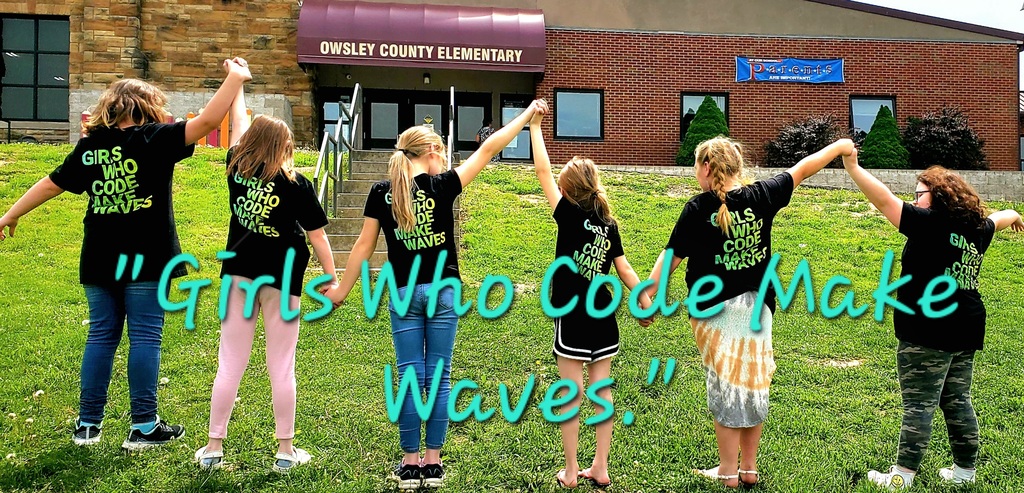 Happy Mother's Day! Pick up new books and Family Literacy Bags at Shopwise and any Save The Children Free Bookcase.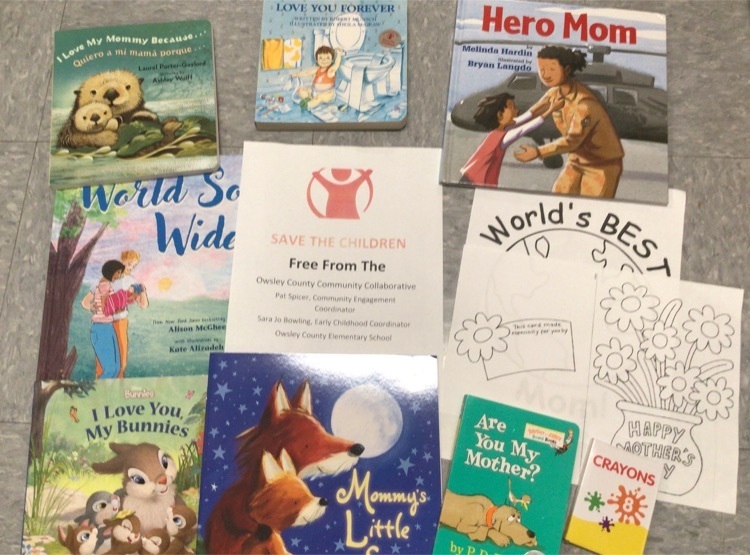 Owsley County Save the Children team!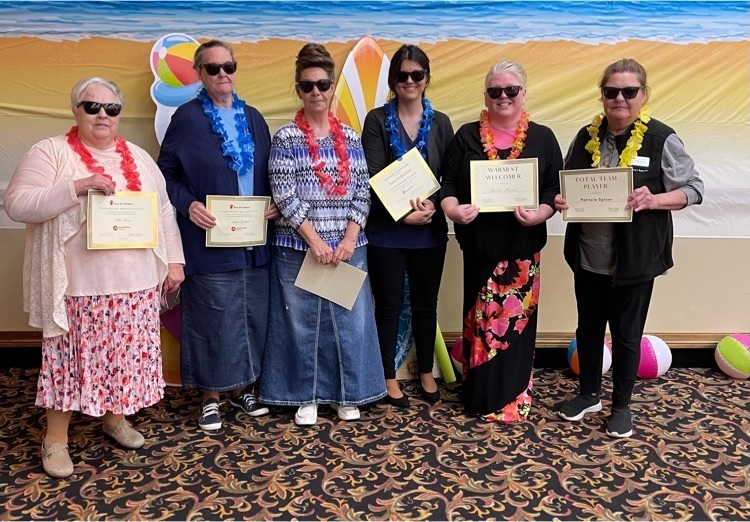 Kinderboost Registration

HIS MESSAGE IS FOR OWSLEY COUNTY ELEMENTARY K-5 GRADE PARENTS/CAREGIVERS ONLY! Our school is implementing a whole-school transformational process called the Leader in Me, which teaches 21st-century leadership and life skills to students and creates a culture of student empowerment based on the idea that every child can be a leader. The parent/guardian survey takes about 12 minutes to complete and will ask questions about your child and about his or her experience in our school. If you have more than one child attending the school, you will be asked to think about the oldest child's experiences as you answer questions related to his or her growth Please take this survey:
https://www.leaderinme.com/s/owsley-county-elementary/families
We Love our Earth!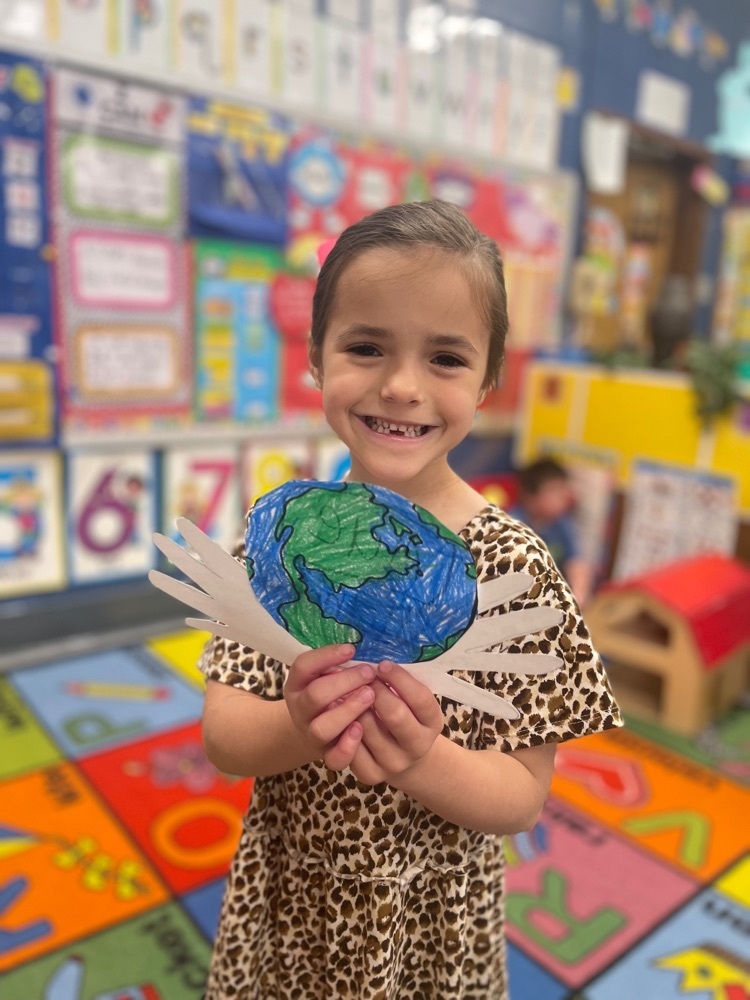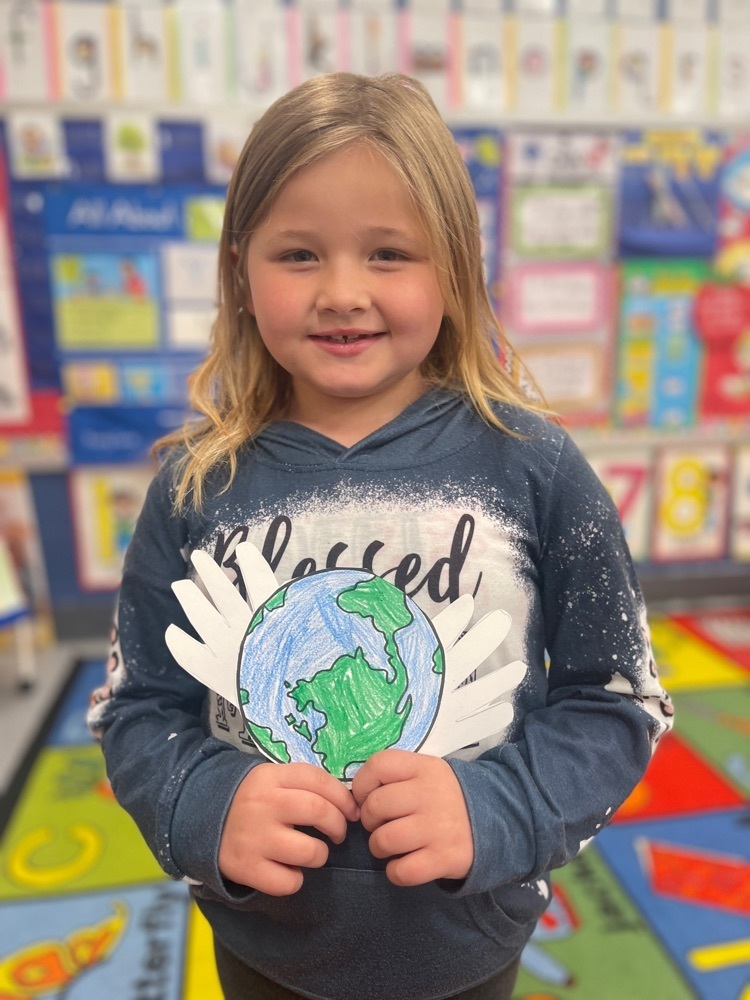 That's a wrap for Bitty League Basketball 2022. We had an amazing league this year with 74 students in grades K-6 participating this season. Bitty League is the foundation for our basketball programs and thankfully it continues to grow each season. Most importantly these kids really improved throughout the season, along the way they learned valuable life lessons and that is what it's all about. Lastly a huge shoutout to all the people that made this league possible for our students. Many long days and hours go into making Bitty League a success. Thank you Kyle Bobrowski, Neil Terry, Jeremy Brewer, Stephen Herald, Carrie Smith, Keegan Herald, and Carly Smith for being there for our students.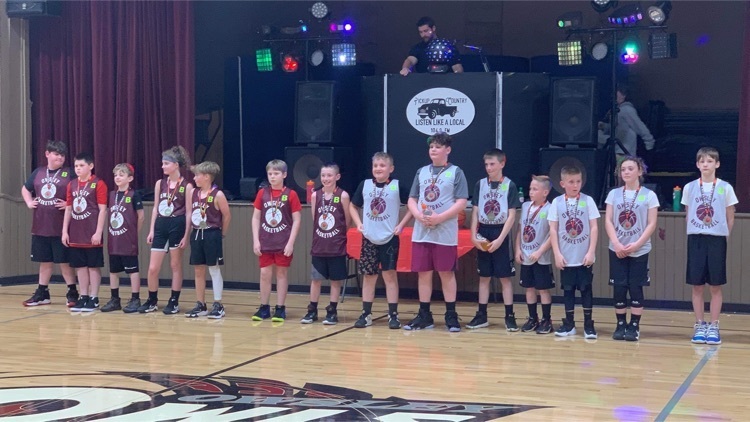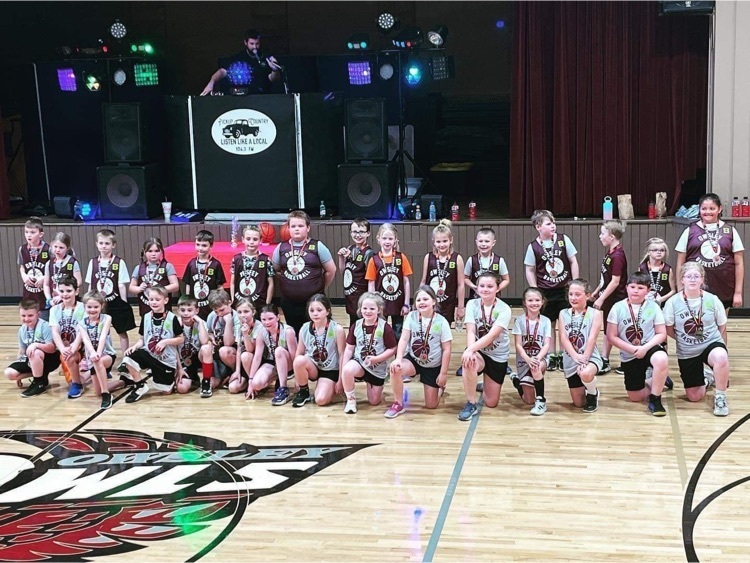 OCES Upcoming Events!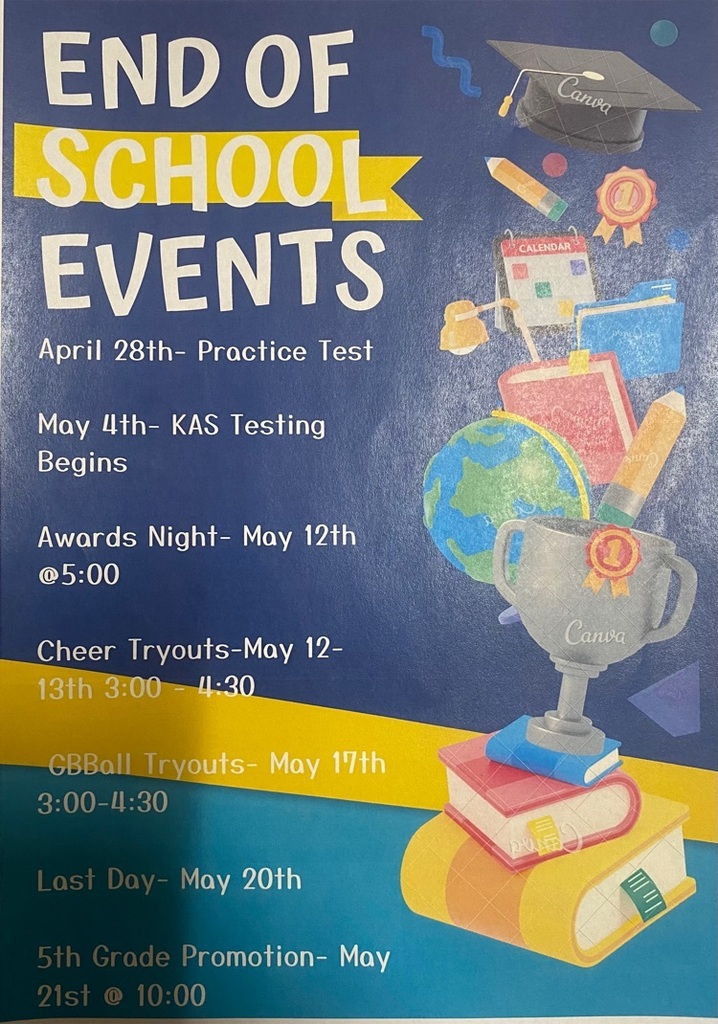 Save the Children After School Program is canceled for Monday, April 18th.

Coaching 101! Coach Campbell instructing after the win in the mile at Morgan County! Owsley County Track.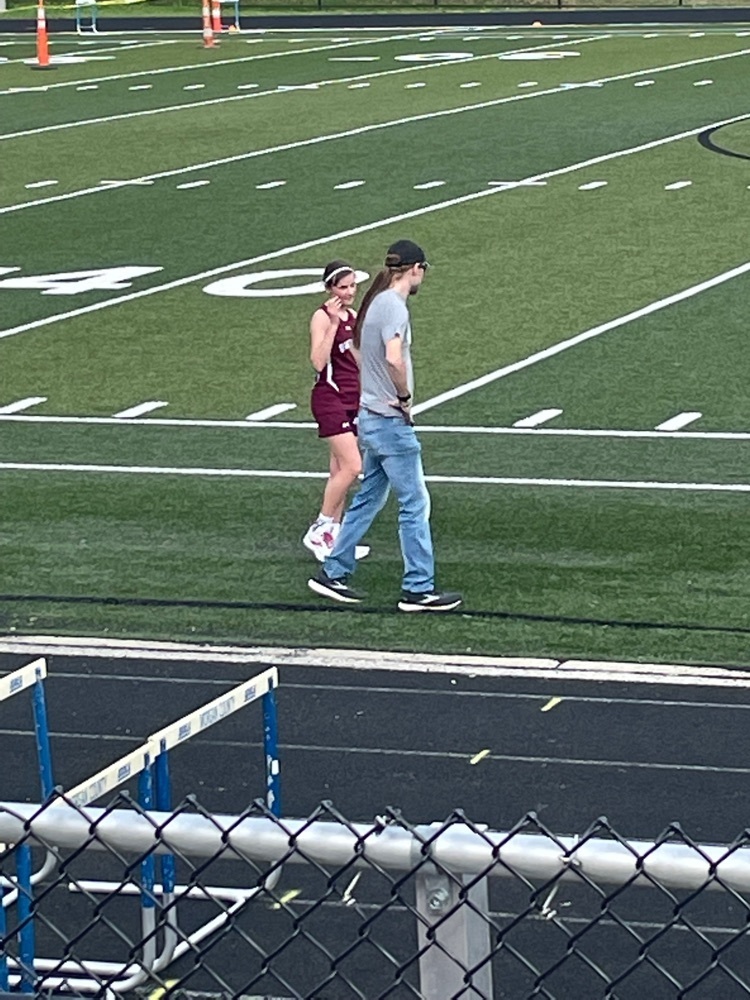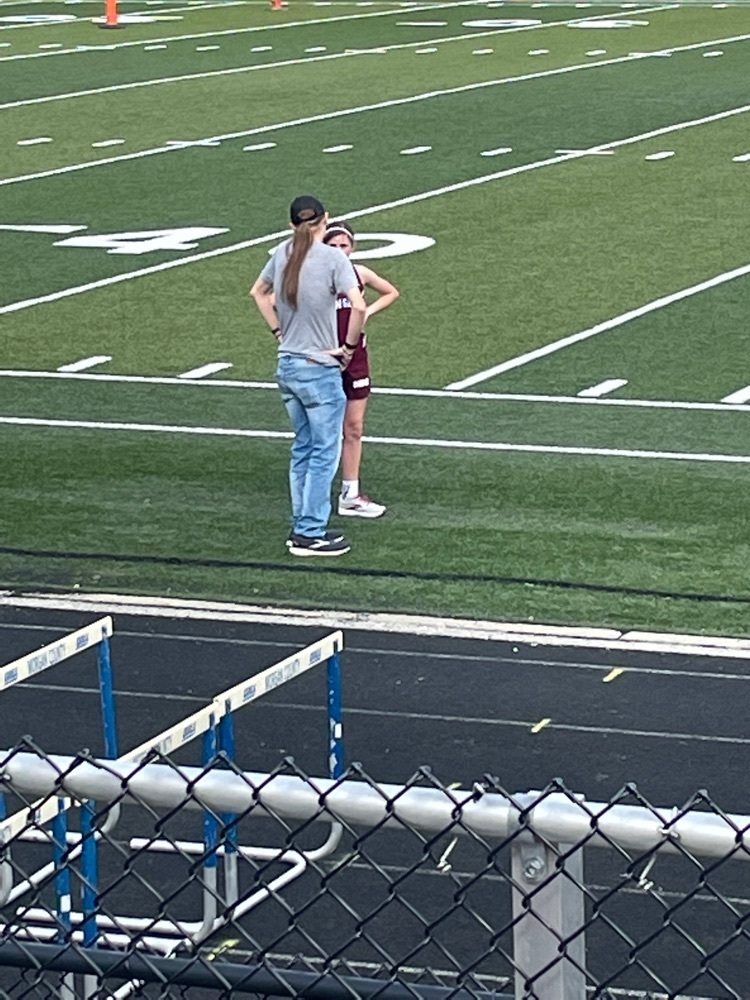 Saddle up and Read April 12th from 4:30-6 @OCES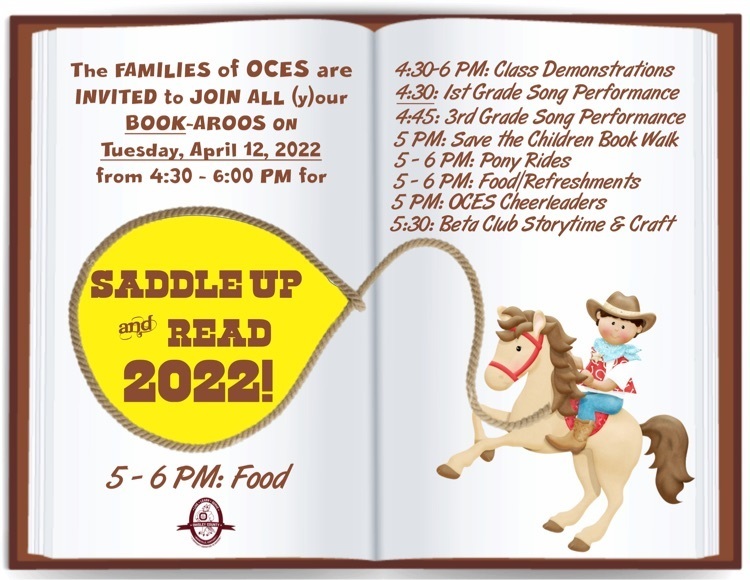 Our baby chicks are hatching in Kindergarten!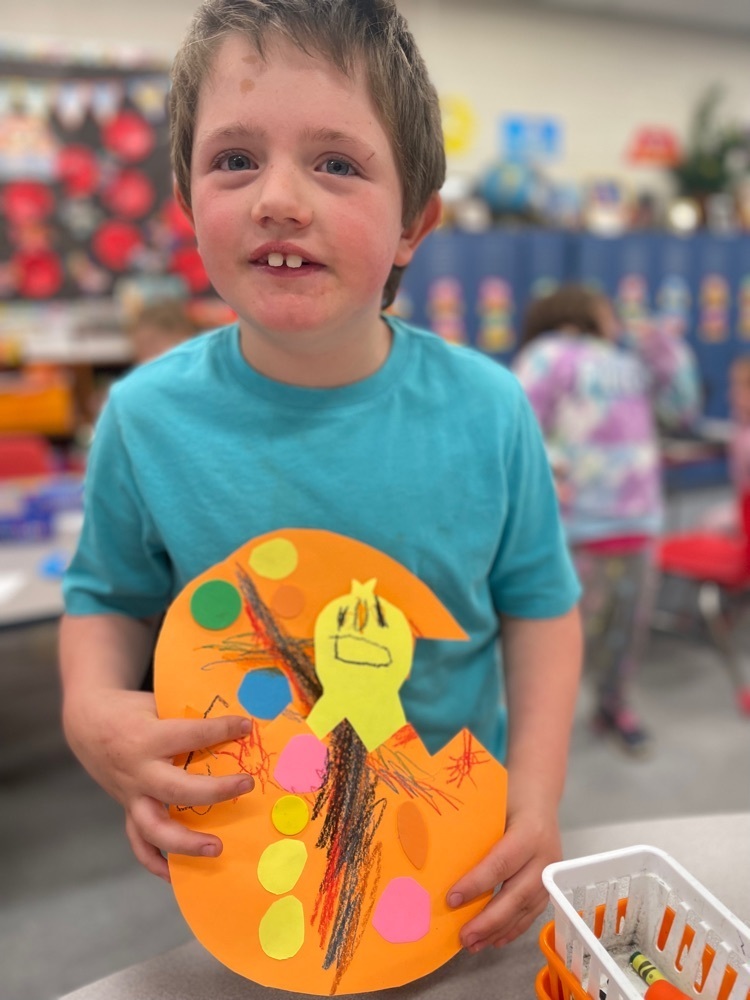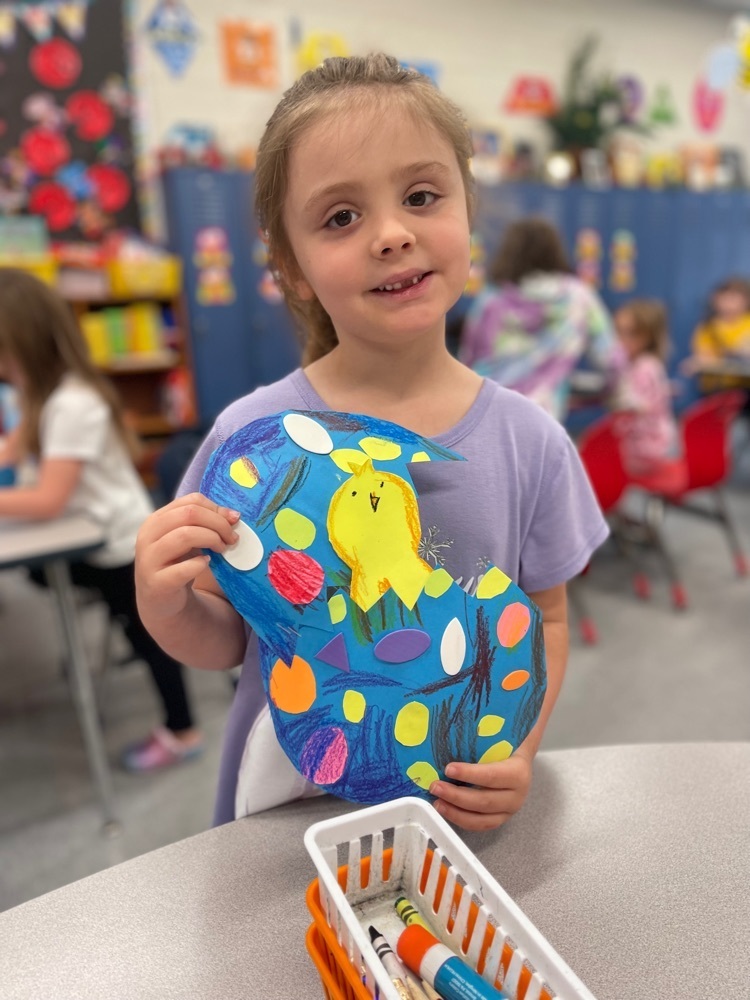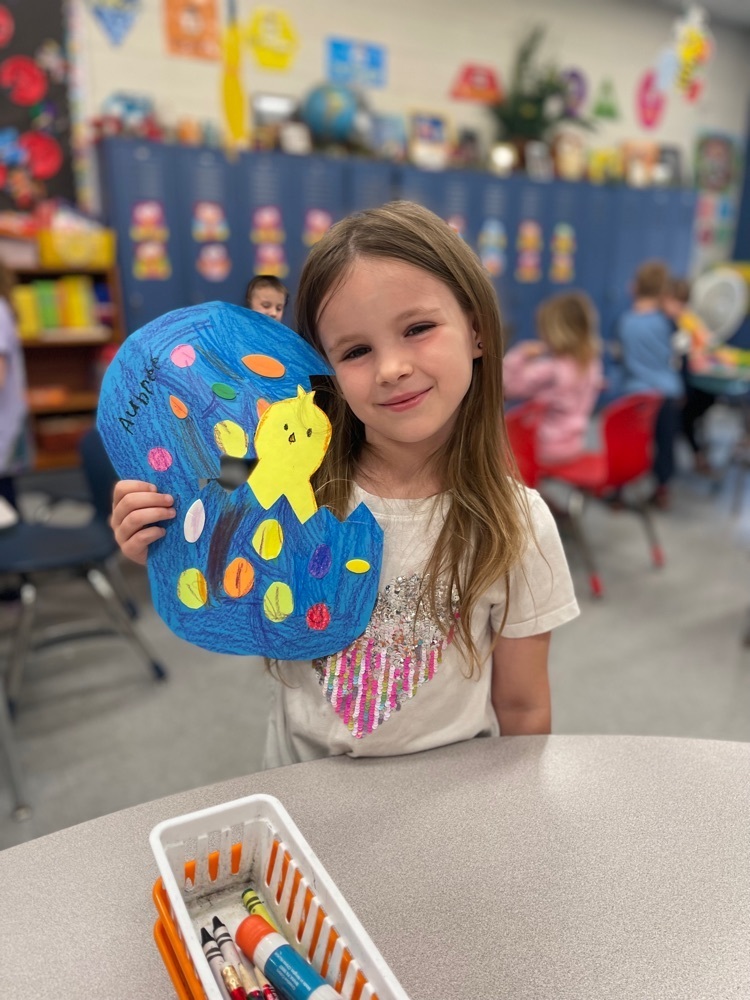 Saddle up and read event for tonight has been postponed till April 12th.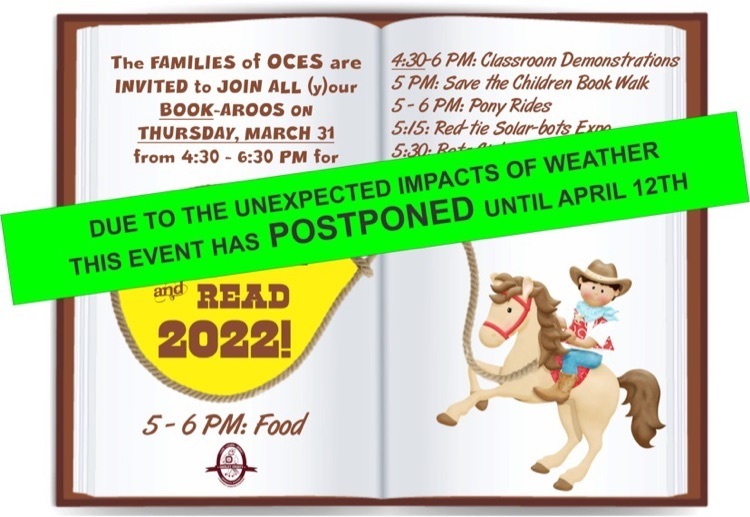 PLC this week over RTI and Child Find with KVEC. Literacy teachers are receiving support for reading and writing instruction.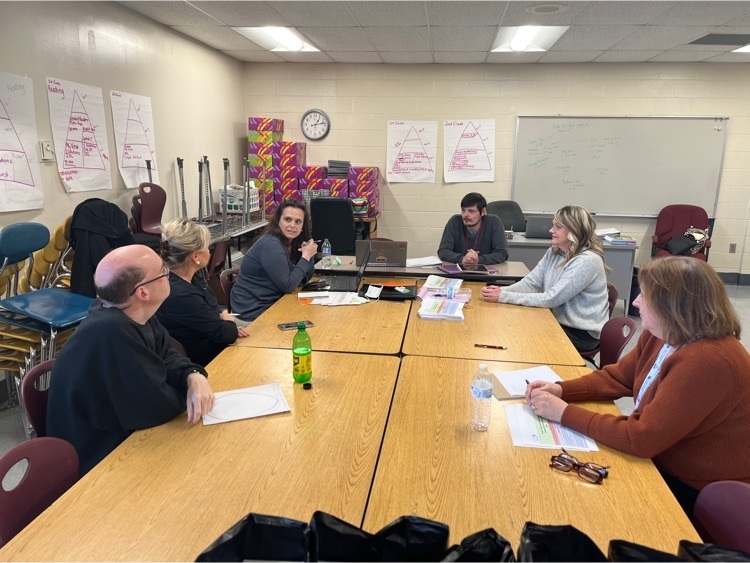 Reminder: Tomorrow is Spring Picture Day at OCES.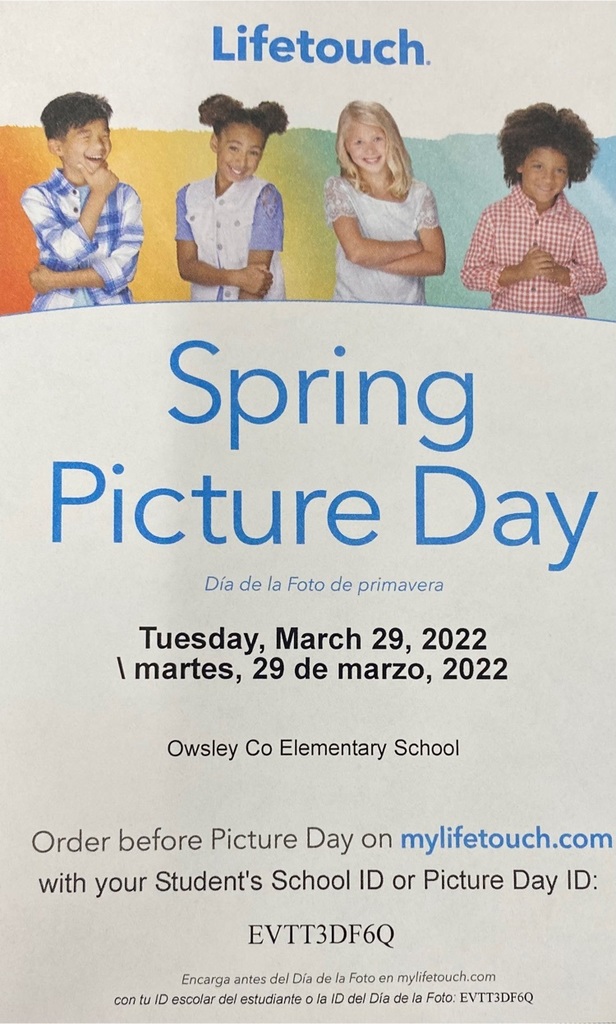 Thank you Kimberly Campbell for reading to our kindergarten class and bringing us ice cream! The kids loved it!!!