January is School Board Recognition Month! Lets give a big shout out to The Owsley County Board of Education Members. Thank you for all you do! #LoveKySchoolBoards #AlwaysAnOwl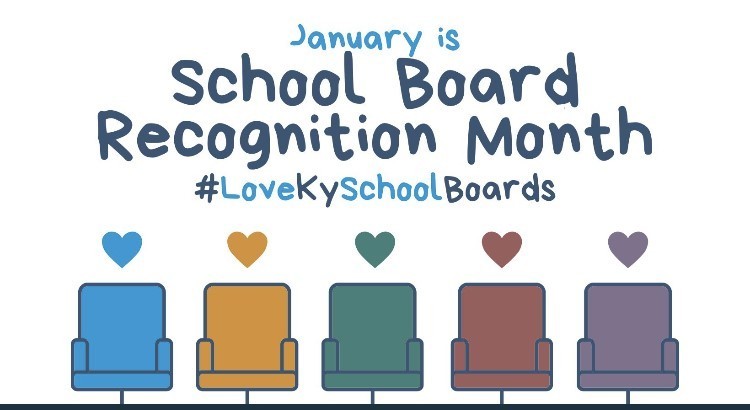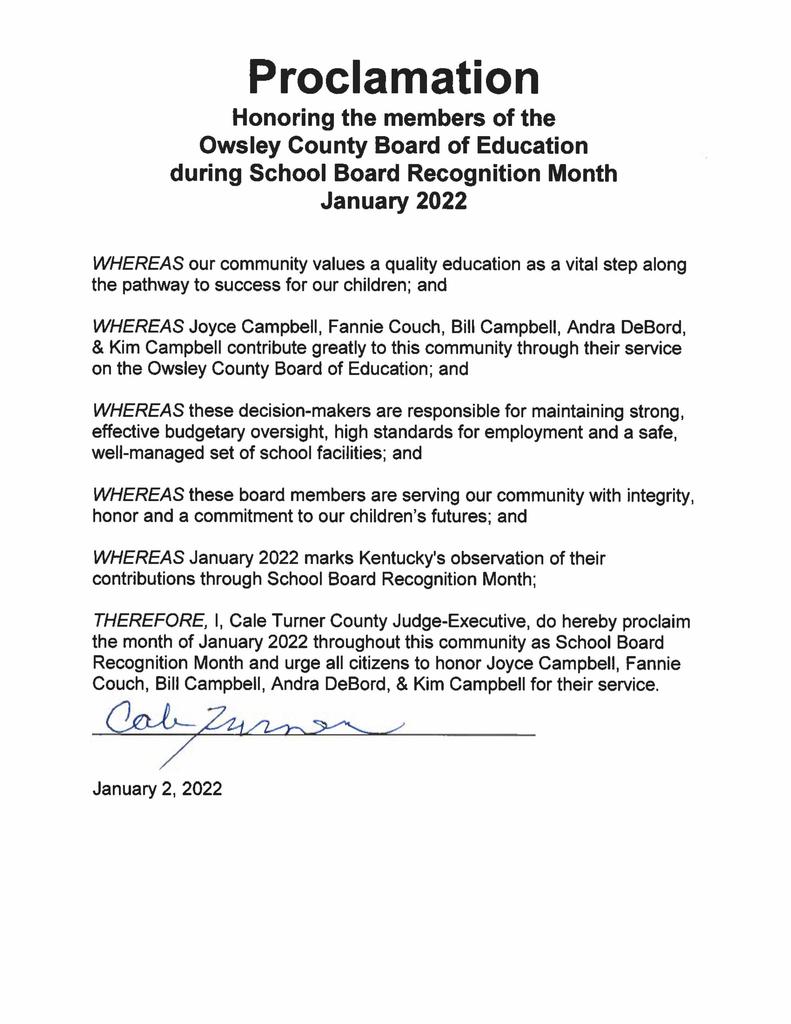 Skills Being taught at Owsley County Schools through Portrait of a Graduate work: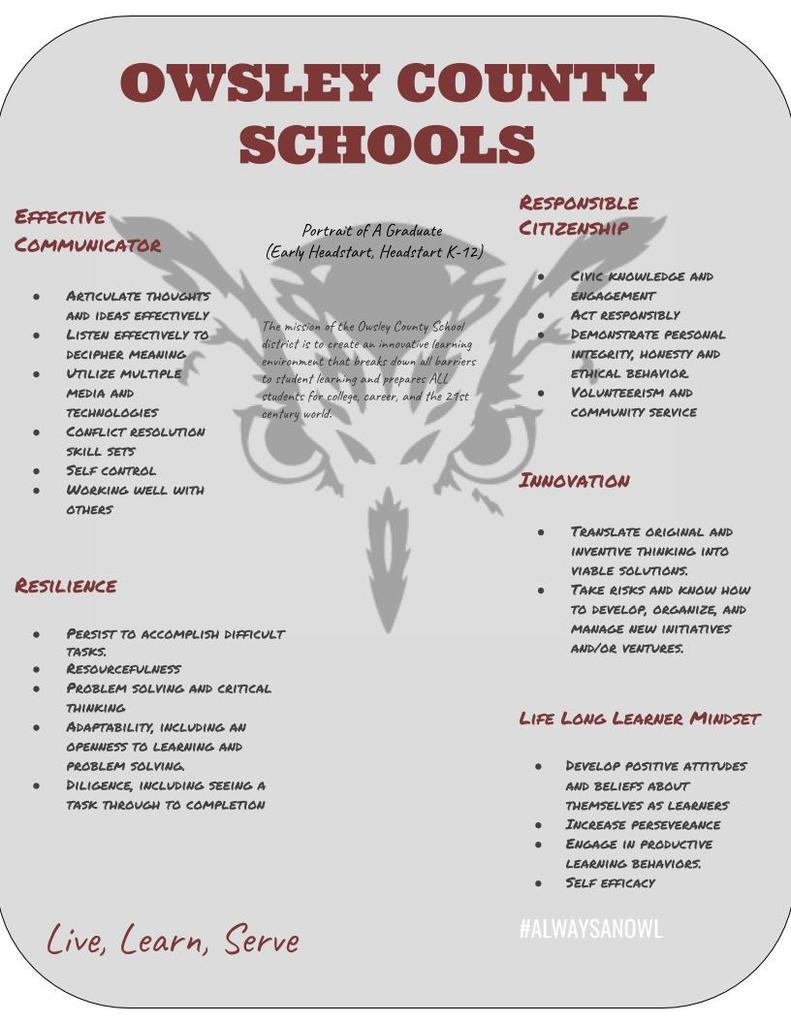 Mr. Terry & Mrs. Cornett were more than willing to readjust class schedules to teach additional social studies courses for the betterment of our students and school; and they made the transition so easy for our students. Says a ton about their professionalism and character.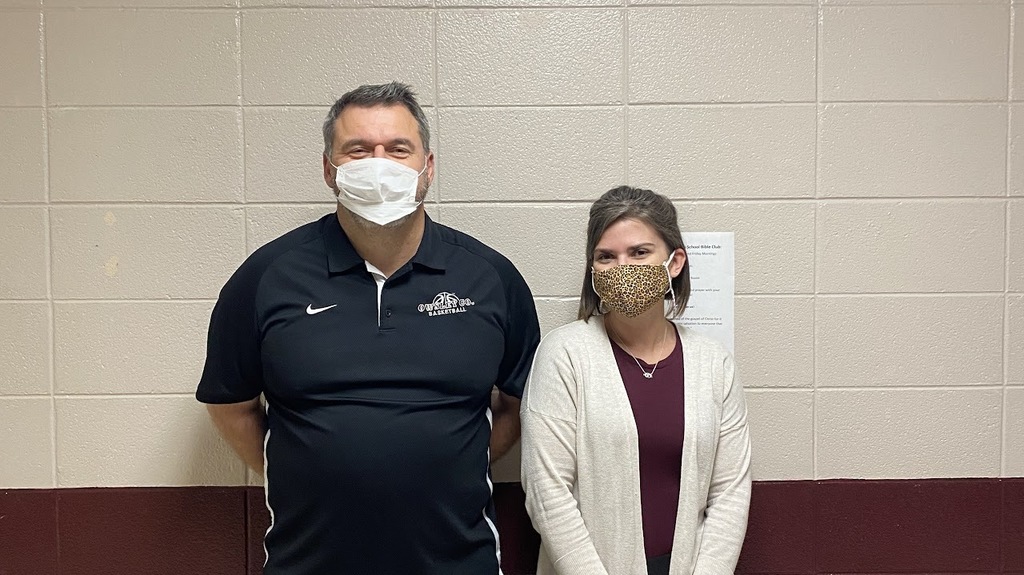 These ladies have stayed countless hours on several evenings, with no additional pay, to help over 40 students prepare for the school play. Our theater students are lucky to have these committed teachers in their lives.