FYI. We gave students information packets today and there was an error on the Dress Code as we printed an old copy of the dress code, which included masks. Masks are NOT required at OCHS at this time. All other dress code requirements on the page are accurate.

Game Day for Owsley County Middle School Lady Owls!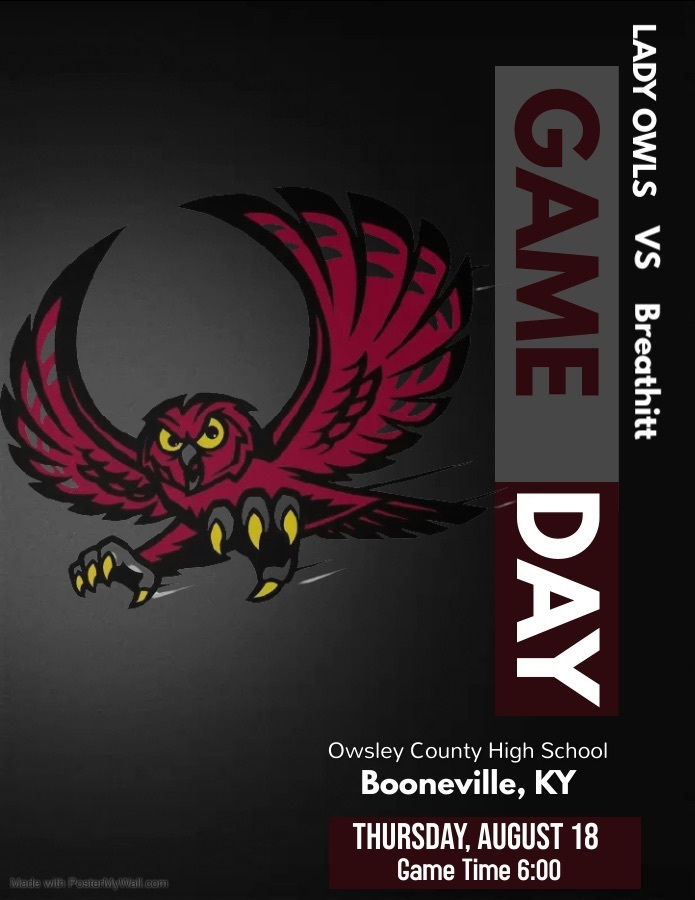 Reminder about OCHS Back to School event this afternoon from 3-5 pm!Please enter at the gym. Also, incoming 6th grade orientation will take place at 4 pm in the OCHS cafeteria.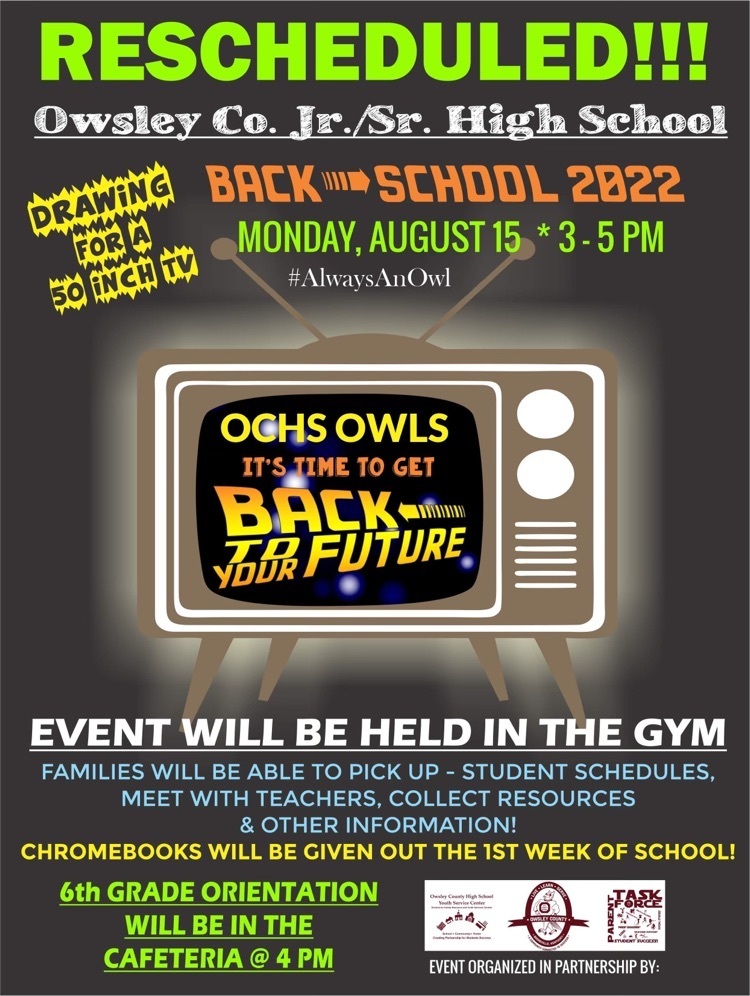 OCHS Back to School event rescheduled to Monday 8/15/22 from 3-5 pm. See flyer for more information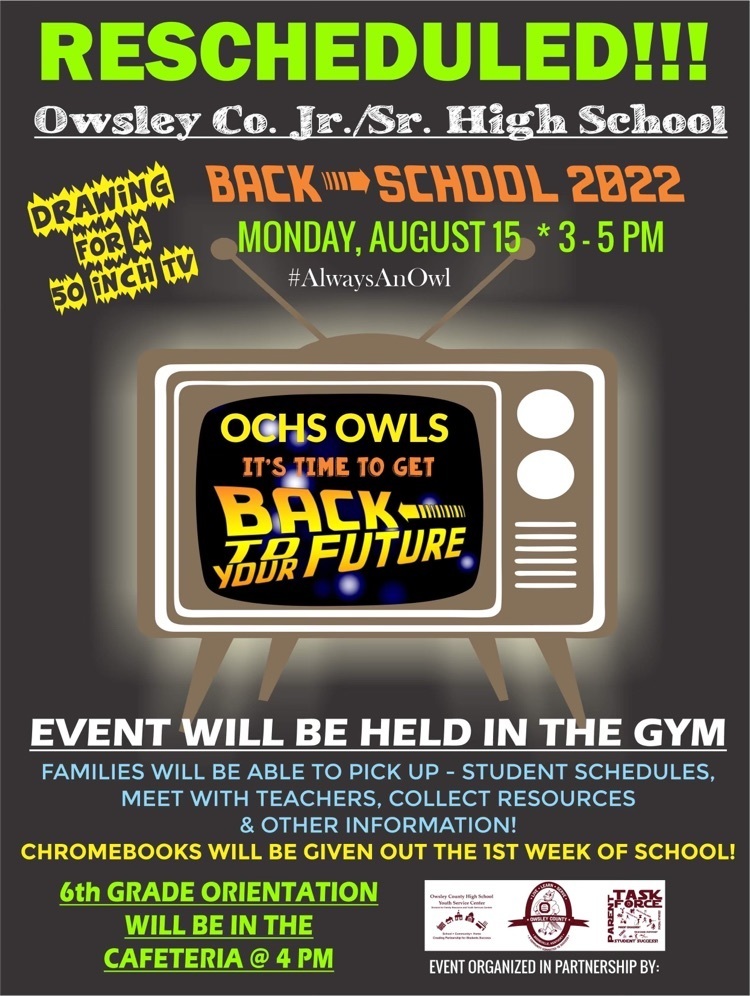 The OCHS Back to School event scheduled for this evening (8/8/22) has been postponed and will be rescheduled to a later date. We will share the new date as soon as possible.

Reminder of Back to School Event at OCHS on Monday 8/8/22 from 4-6 pm! See flyer for more information.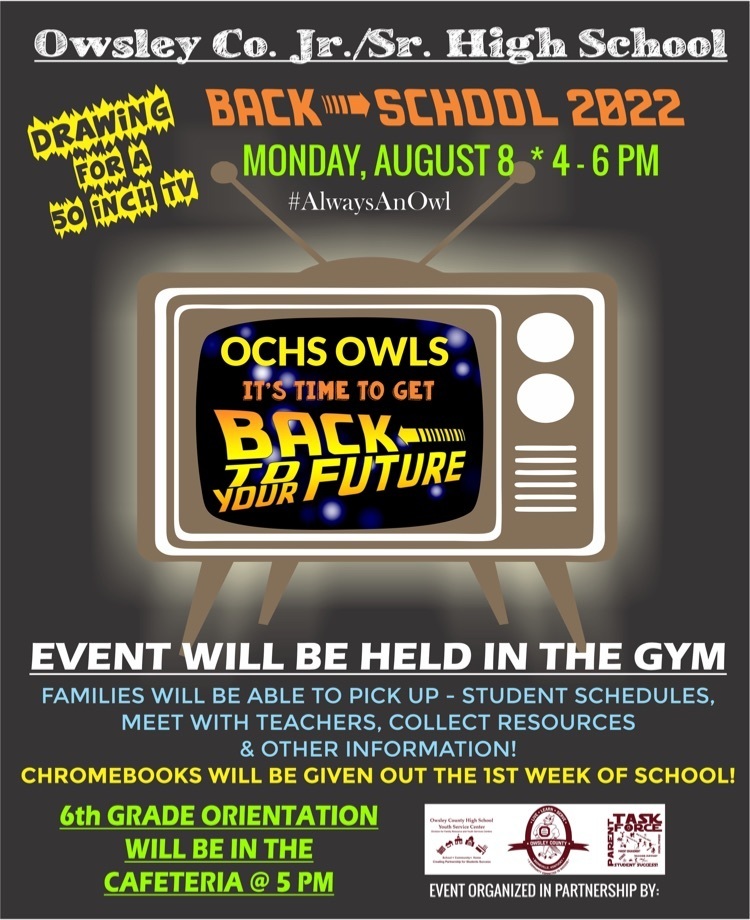 These young Lady Owls and Owls golfers had a great week at golf camp. Special thanks to Sag Hollow Golf Course for hosting our camp this year. #owlsgolf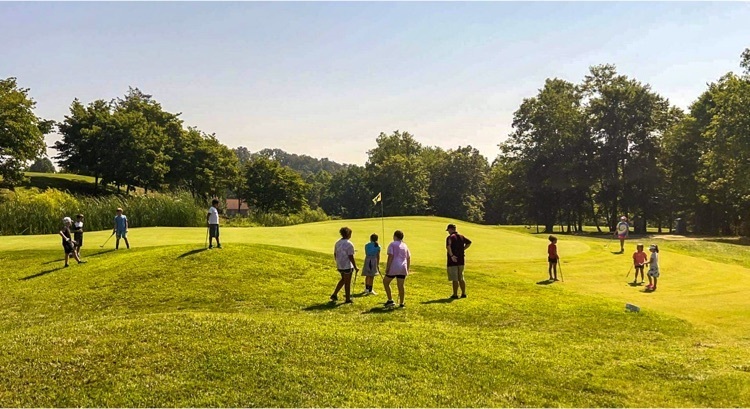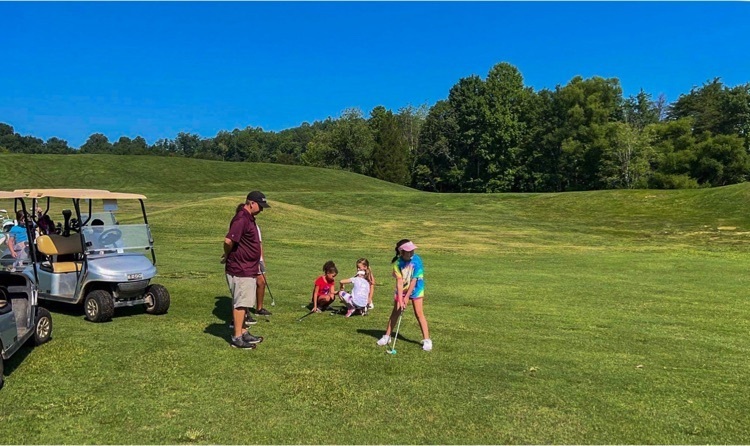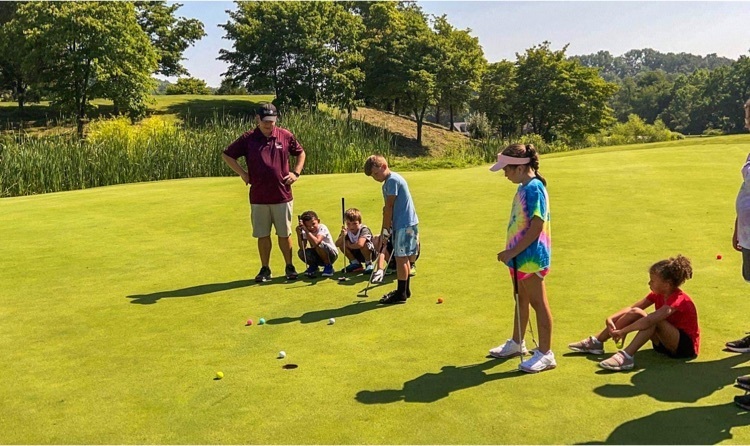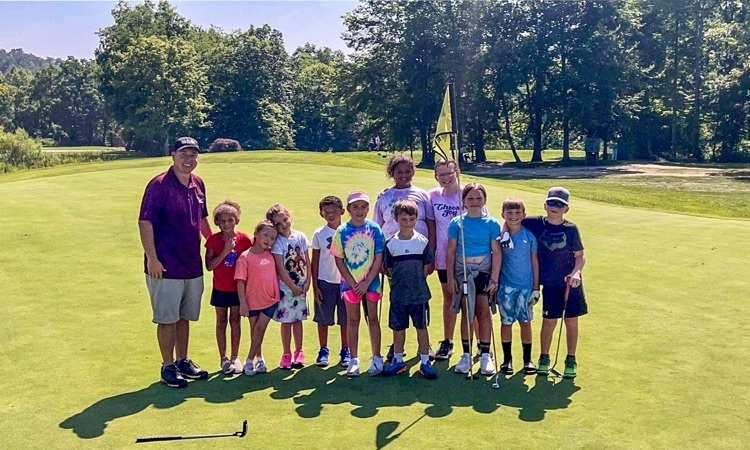 The OCHS Office will be open daily during normal school hours. Any closing will be communicated via social media. If enrolling a new student(s), enrollment packets are available in the OCHS front lobby and in the OCHS Guidance office. Contact the high school at (606)593-5185 ext: 404 or 438 if you have any questions.
OCHS Band presents free concerts, food, games, and more at the public library. Help support our band program by coming out to enjoy the music!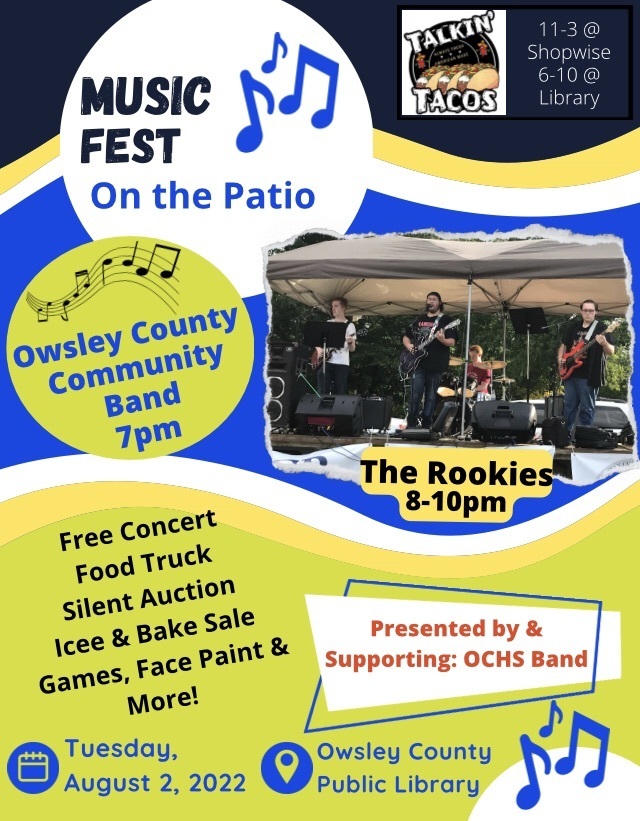 See flyer for OCHS Back to School Information!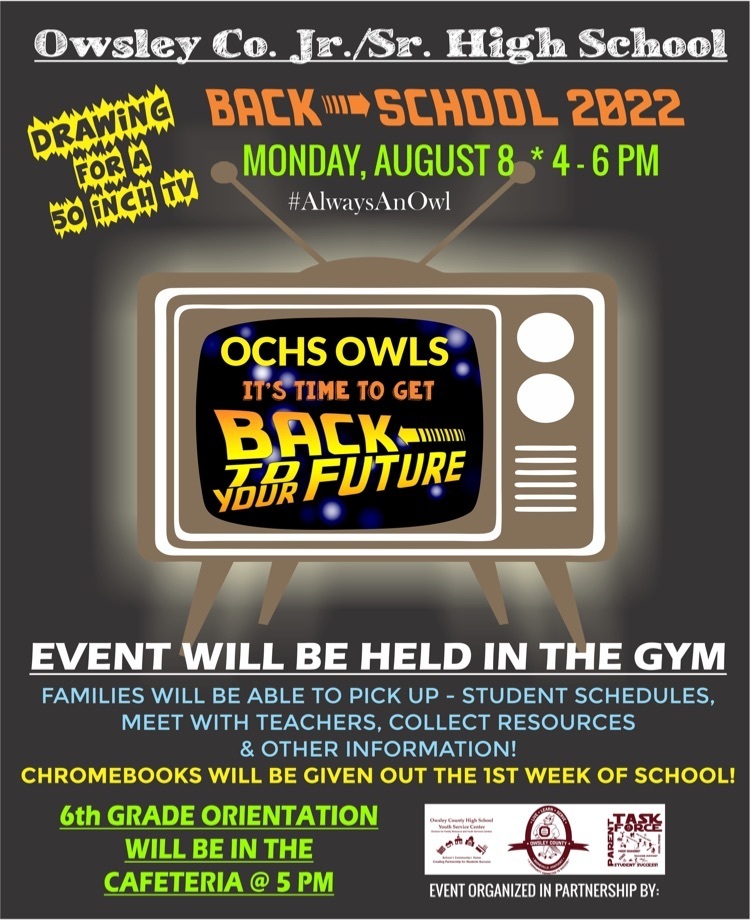 Reminder: The Lady Owls & Owls Golf Camp will be Tuesday-Friday this week. The camp will be held from 10:00-11:30 each morning. If you have not signed up yet, please drop your completed application off at Sag Hollow clubhouse tomorrow or just bring it with you on Tuesday morning.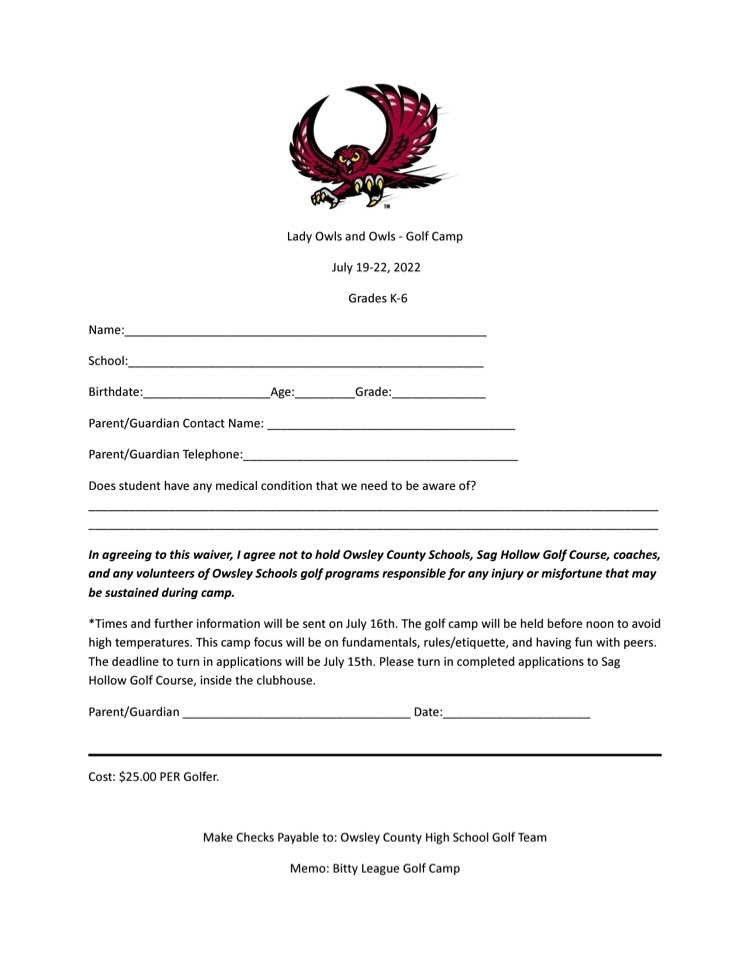 Congratulations to Lady Owl Lexy Lynch for officially signing to play at the collegiate level with Alice Lloyd Lady Eagles! We are very proud of her and wish her the best as she begins this new journey. #ladyowlsbasketball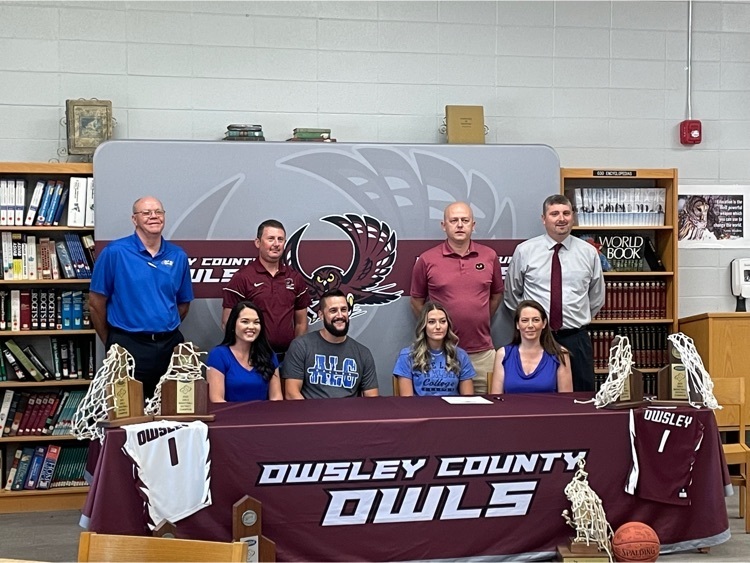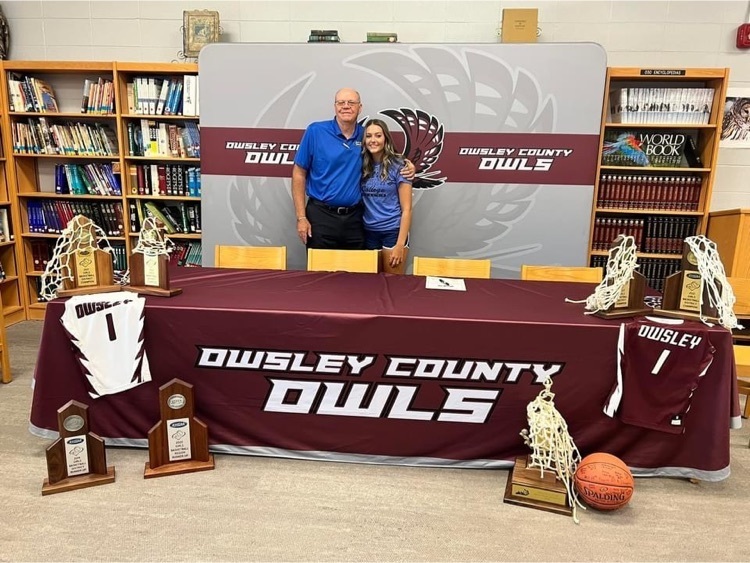 Several OCHS students job-shadowing this summer as part of the CWTP internship program, led by Ms. Joy Bowman. And a special thanks to these business partners for spending time with our students and helping them explore different career opportunities!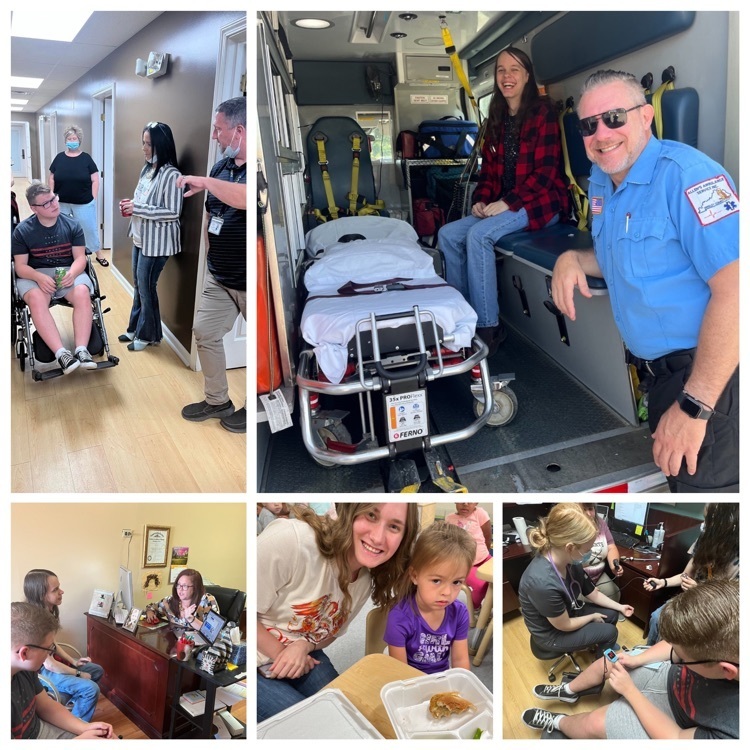 This evening, Principal Lincoln Spence and SBDM parent rep, Lesa Marcum, presented Megan Bowling with a plaque for her 10+ years on the SBDM Council. She leaves her position to serve Owsley Co. School District as a curriculum/literacy coach. Thanks Mrs. Bowling and good luck!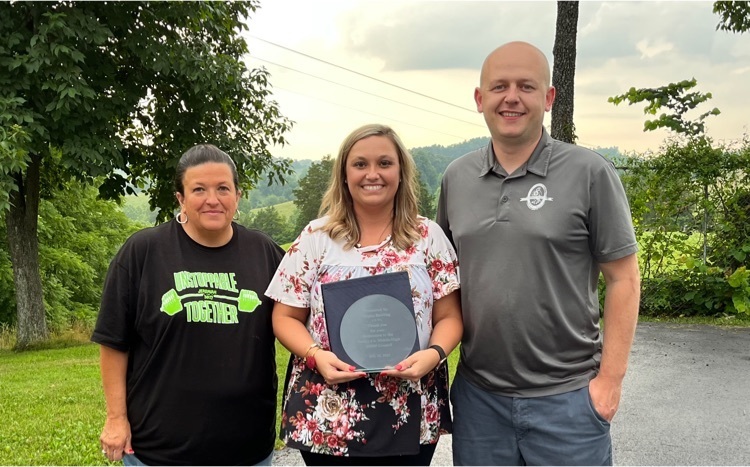 Introducing a new career pathway option for OCHS students—-Teaching & Learning—-preparing some great future teachers at OCHS, beginning in August. Contact the high school office for more information about the pathway and elective class offerings for this school year.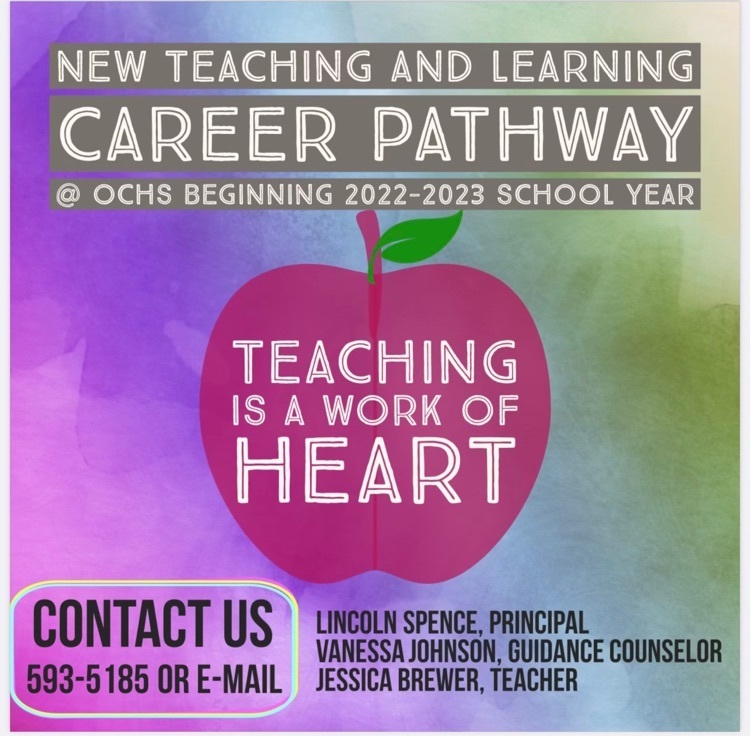 Attached is an application for the Lady Owls & Owls Golf Camp that will be taking place July 19-22. This camp will be held at Sag Hollow Golf Course. Applications can be turned in there. This camp will focus on basic fundamentals, skill development, and the rules of golf.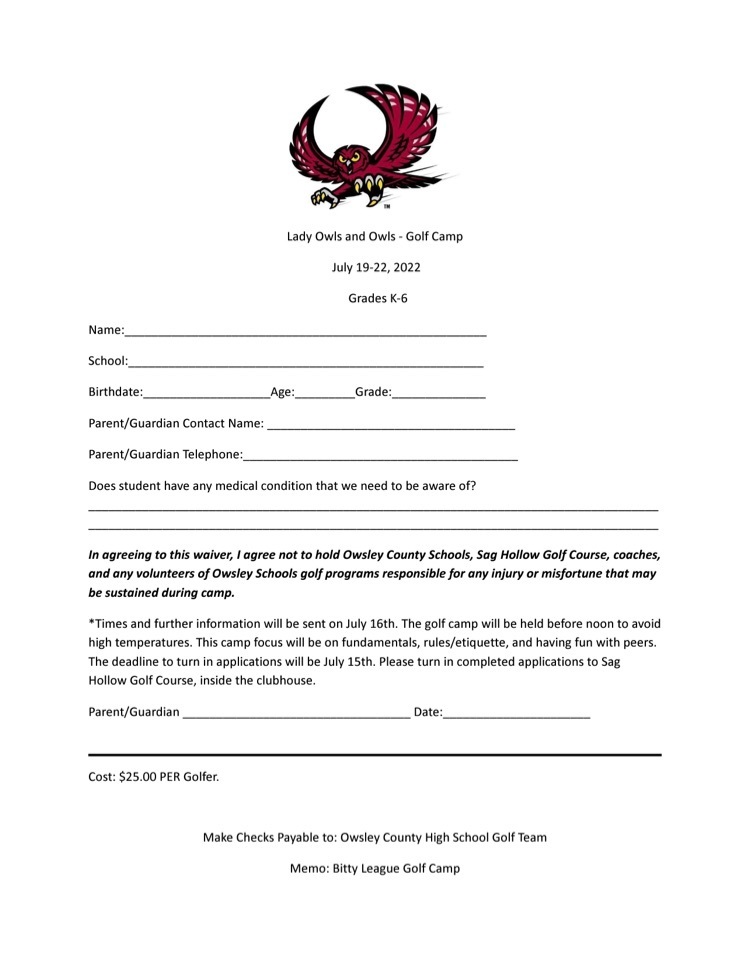 Finished. up Blazer Summer camp today and stopped for a late lunch at Pizza Hut in Grayson, KY. While staying in Ashland our guys played high school basketball teams from Ohio, KY, WV and Virginia. Great camp - great town.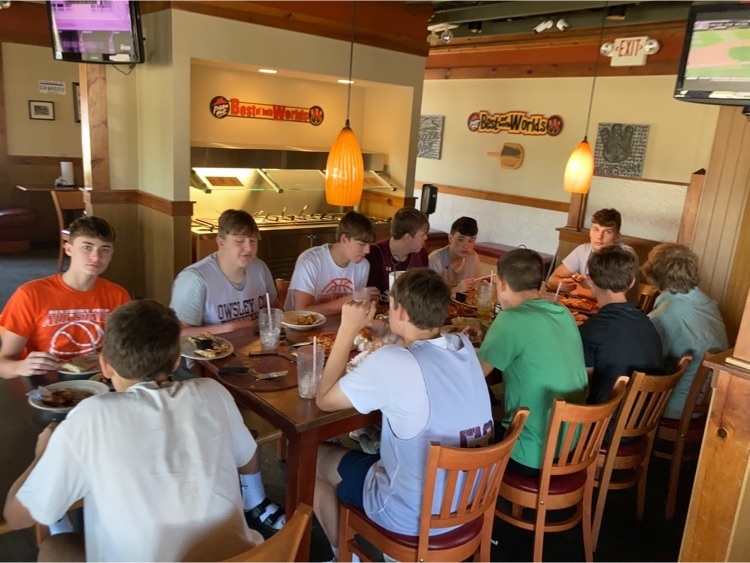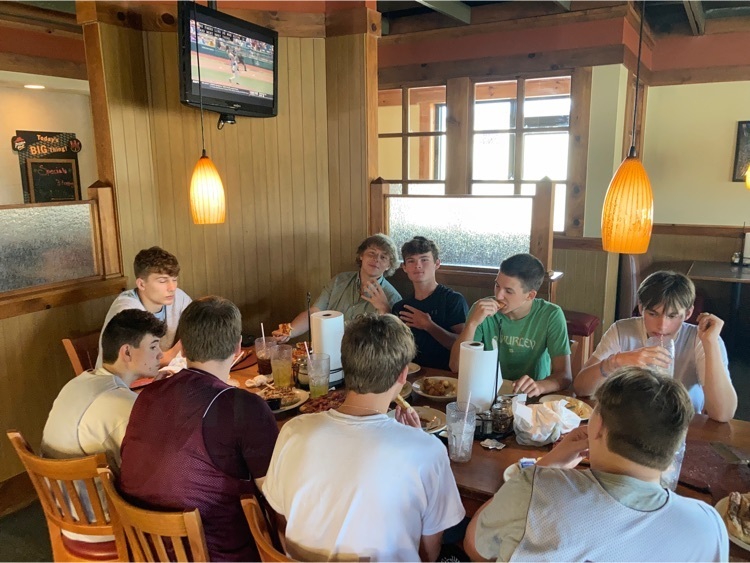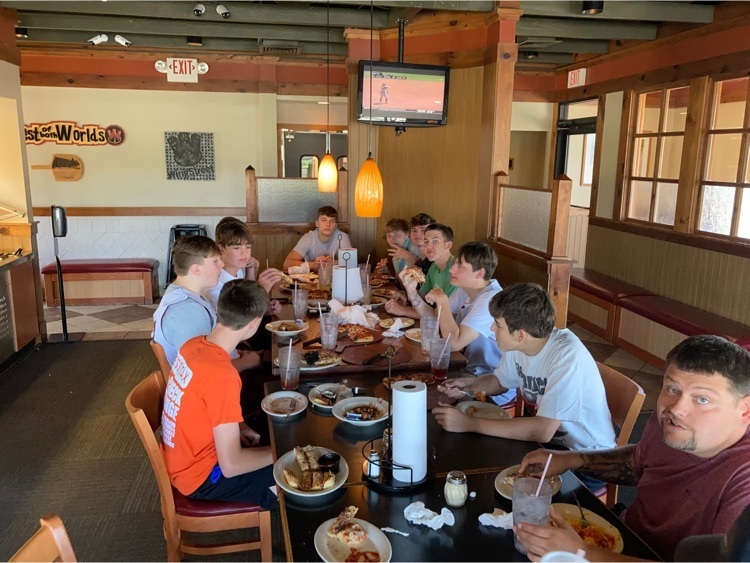 Owls at Ashland Blazer summer camp.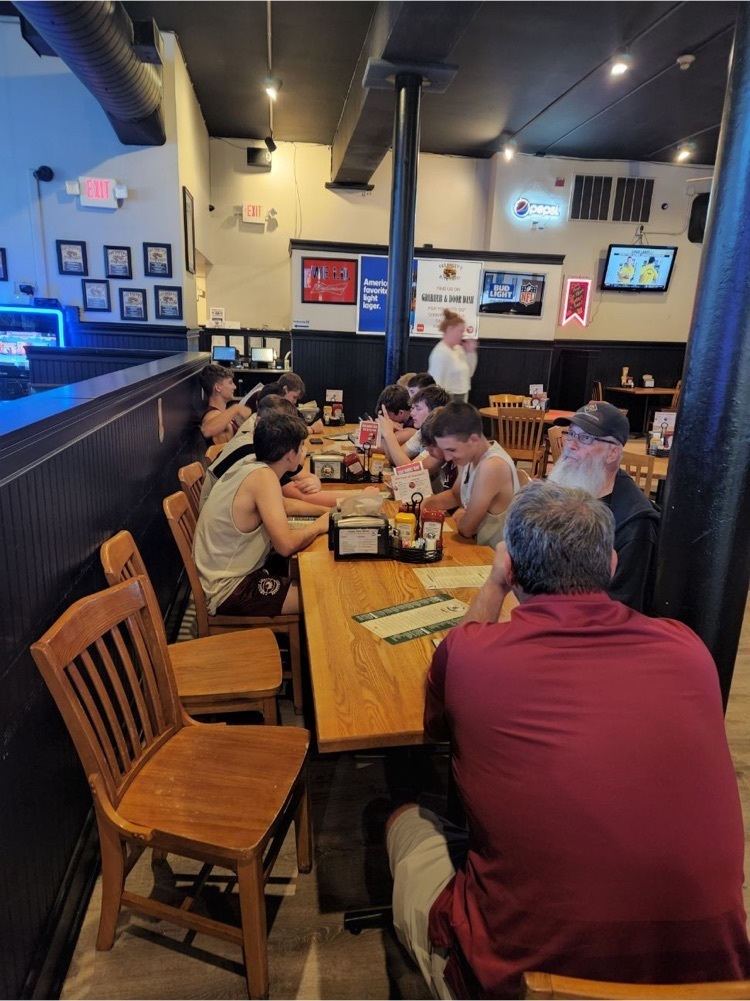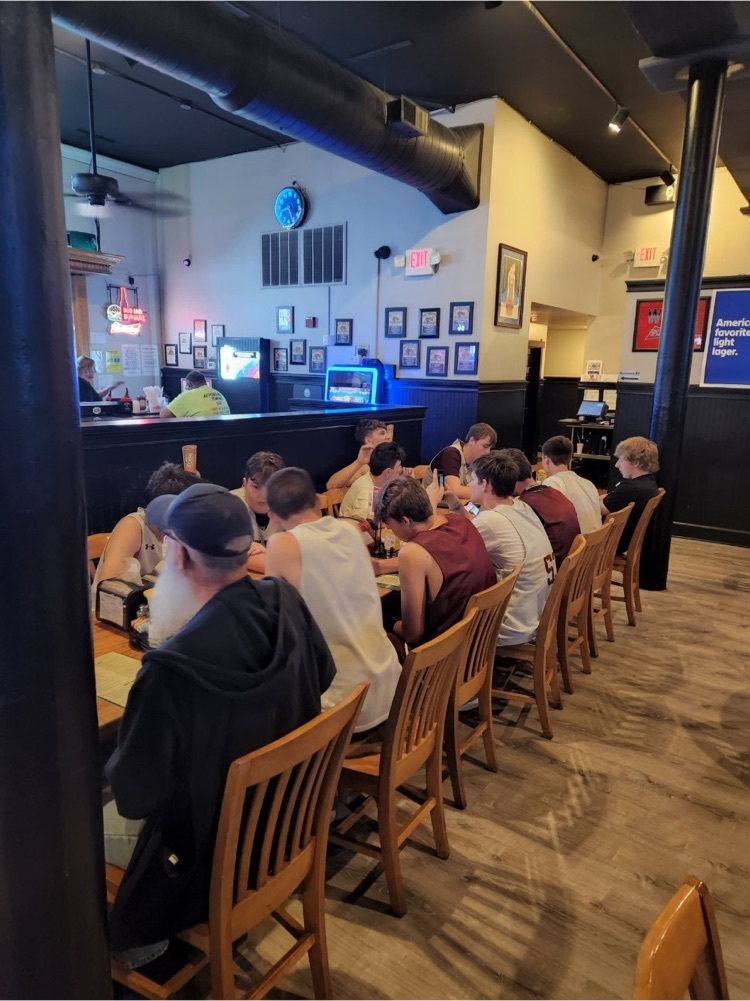 Owsley County High School Boys Basketball Golf Scramble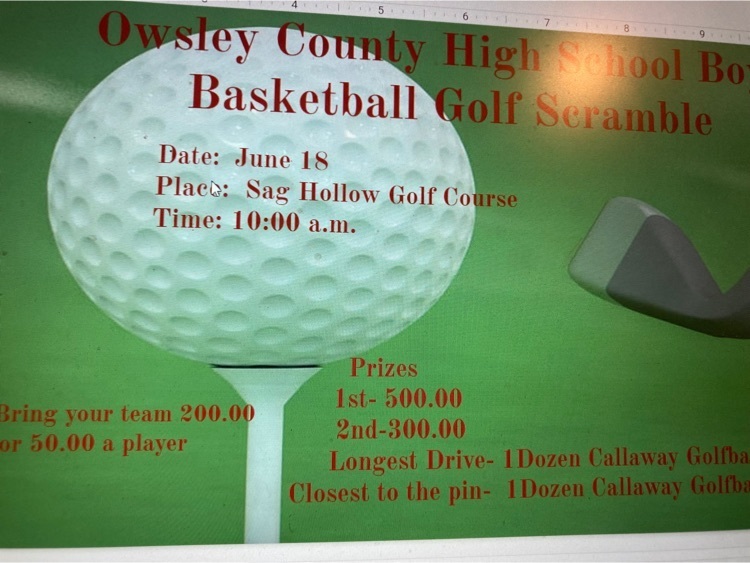 Owls returning from Georgetown, KY after attending Tiger Basketball Camp.